The striking 21C, with its fighter jet-style inline seating configuration, has been built from scratch at Czinger's facility in Los Angeles and employs a ground-breaking (and patented) proprietary production system centred around a 3D-printed structure.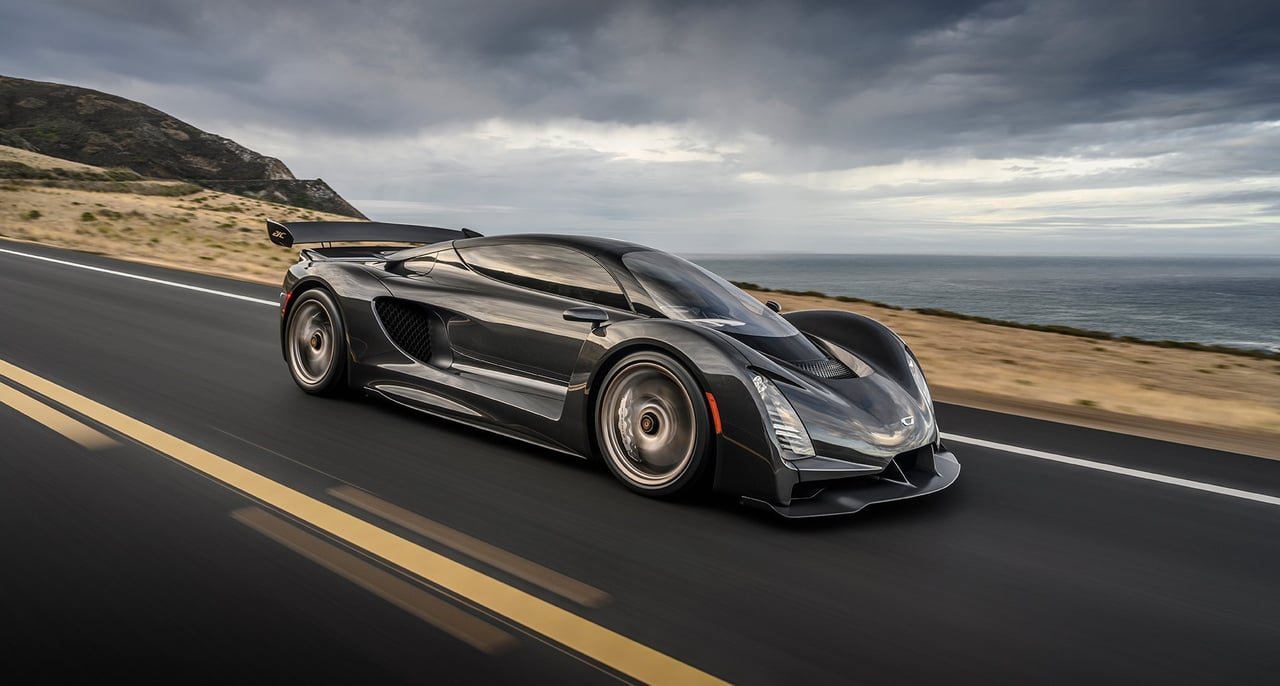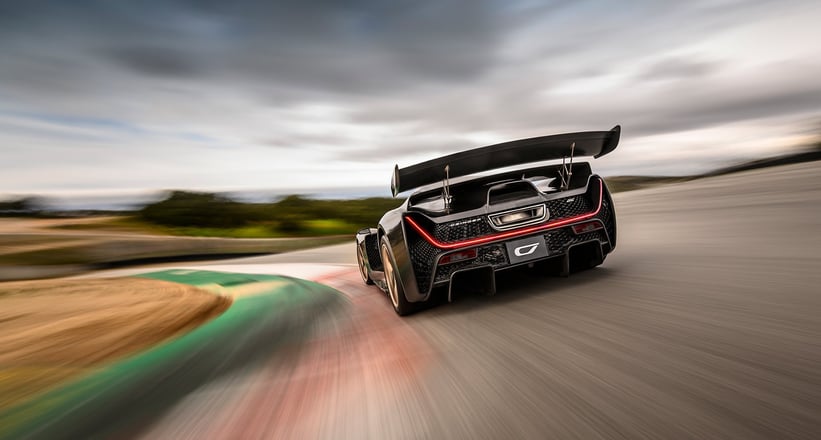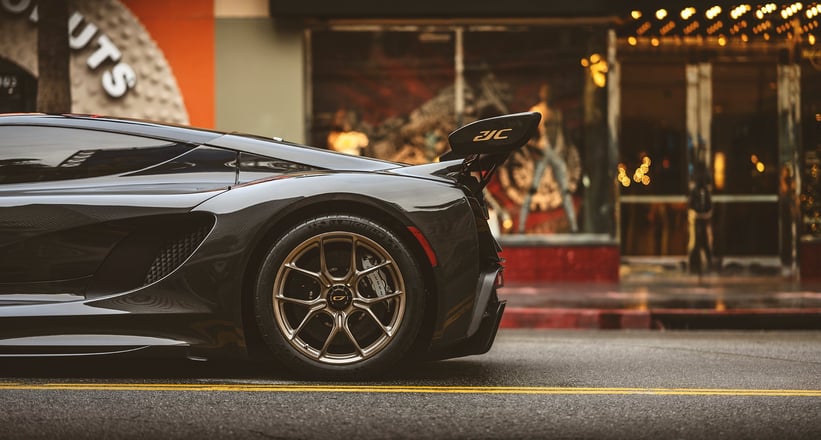 Powering the car is a 2.9-litre twin-turbocharged V8 developed in-house and mounted amidships, coupled with two 'high-output' electric motors that send drive to the front wheels. The performance, facilitated by a lightweight seven-speed automated manual gearbox and a dry weight of 1,183kg, is nothing short of astounding: 0–62mph in 1.9sec, 0–186mph in 15sec and a top speed of 268mph.
Is it a looker? We're inclined to say yes. The packaging is very neat, helped no doubt by the inline seating, and the curvaceous lines have more than a 1960s air about them. But there's the rub for us – the layout might be best for weight distribution and dynamic optimisation, but we don't think it encourages casual driving with your nearest and dearest. And isn't that half the fun of owning such a car? Regardless, the Czinger 21C is going to be a razor-sharp weapon with face-melting performance. Just 80 will be built and both road- and track-oriented versions will make their public debut at the Geneva Motor Show in March.
Photos: Czinger