Bond's Size 'L' Trunks: A snip at £44,450 (unwashed)
At the Christie's James Bond anniversary auction in London, the sensational price of £44,450 was paid for Bond's svelte blue swimming trunks. Another surprise was the final bid on the Bond watch – a staggering £157,250.
It was perhaps the most entertaining auction in the 246-year history of Christie's. Quips about, among others, Roger Moore made for a lively atmosphere in the auction room in the heart of London. From the first edition copy of the 'Dr. No' novel, to the Aston Martin DBS from 'Quantum of Solace', the unusual collectibles in the 50 Years of Bond sale came thick and fast.
As for the £44,450 bid for Daniel Craig's swimming trunks from the film 'Casino Royale', that money will be going to the charity Women for Women. It is not known whether the fact that the La Perla swimwear was, apparently, offered 'unwashed' contributed to this high bid. And, for those ladies who are curious on this matter, we can confirm that Mr. Craig wears swimwear in size 'L'.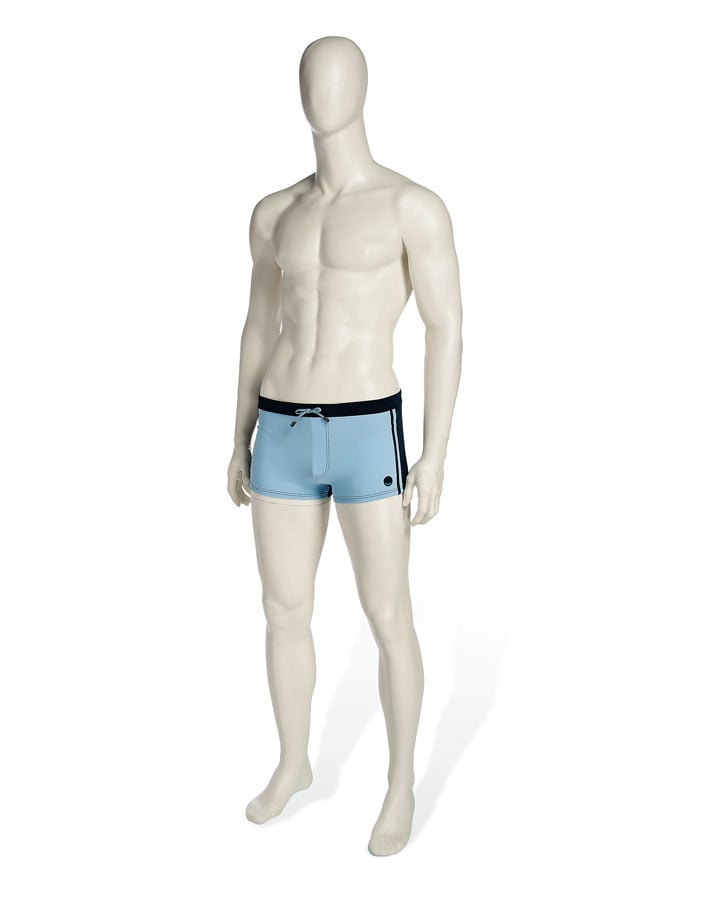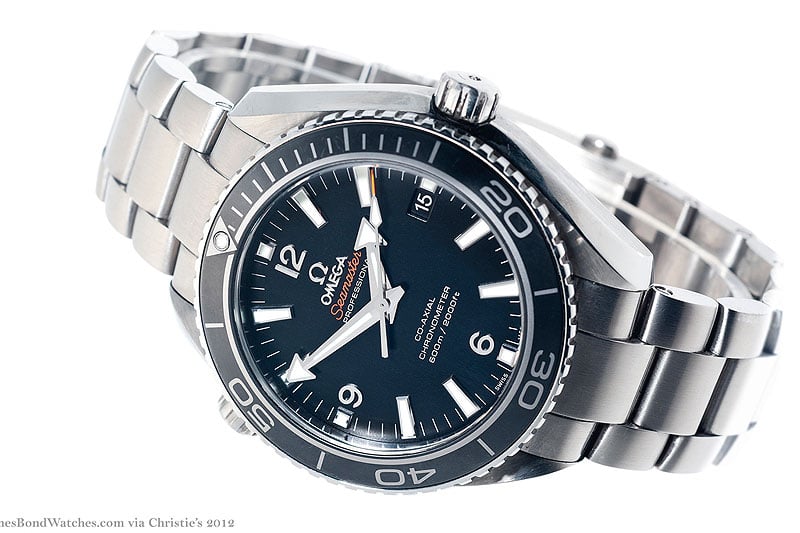 Another highlight was the price paid for the Omega Automatic Seamaster Professional 'Planet Ocean' wristwatch that Daniel Craig wears in the Bond film 'Skyfall'. The £157,250 top bid on this timepiece is particularly remarkable, given that the retail price of the Omega 'Skyfall' watch is around £4,000.

Photos: © 1962-2012 Danjaq, LLC and United Artists Corporation. All rights reserved. / Christie's