Their classic ski poster designs, to be sold at the Christie's 'Ski Sale' in January, demonstrate that advertising can also be a form of art.
Making Verbier go viral the old-fashioned way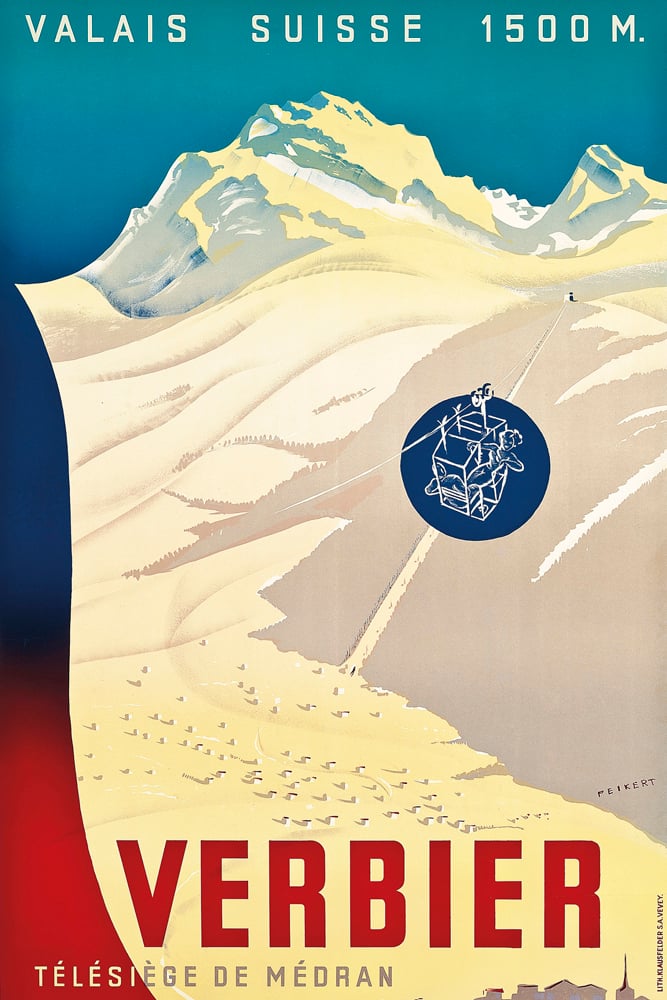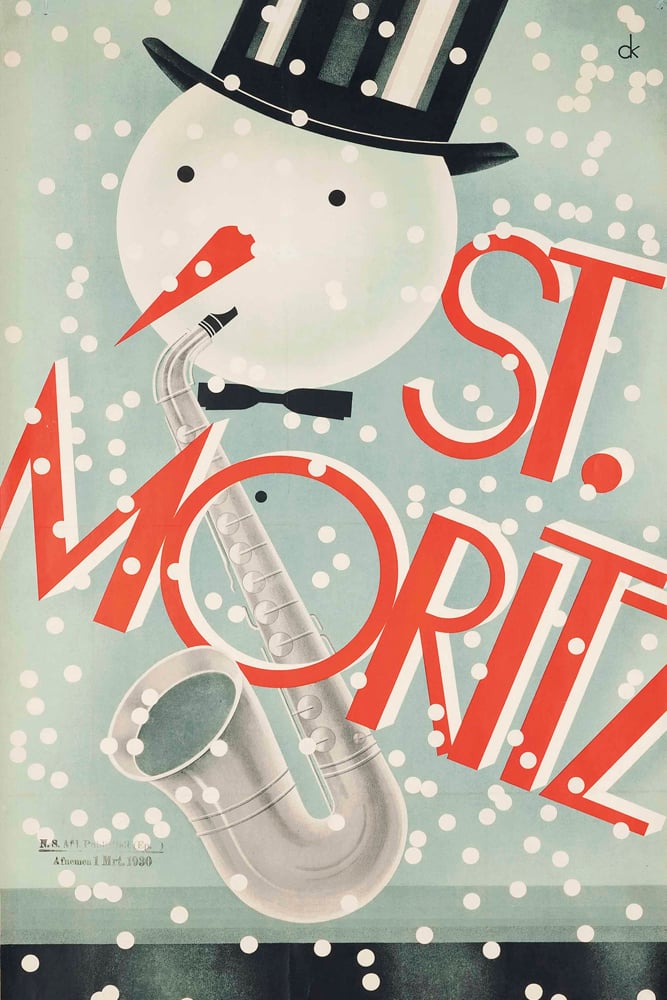 Forget browser pop-ups and viral advertising – ad agencies of old relied on 2D work by talented artists to get their message across. This included artworks representing ski resorts such as Verbier and St Moritz, resorts that would invite guests to take a winter holiday through the medium of colourful art nouveau posters.
Artwork by an Olympic gold medallist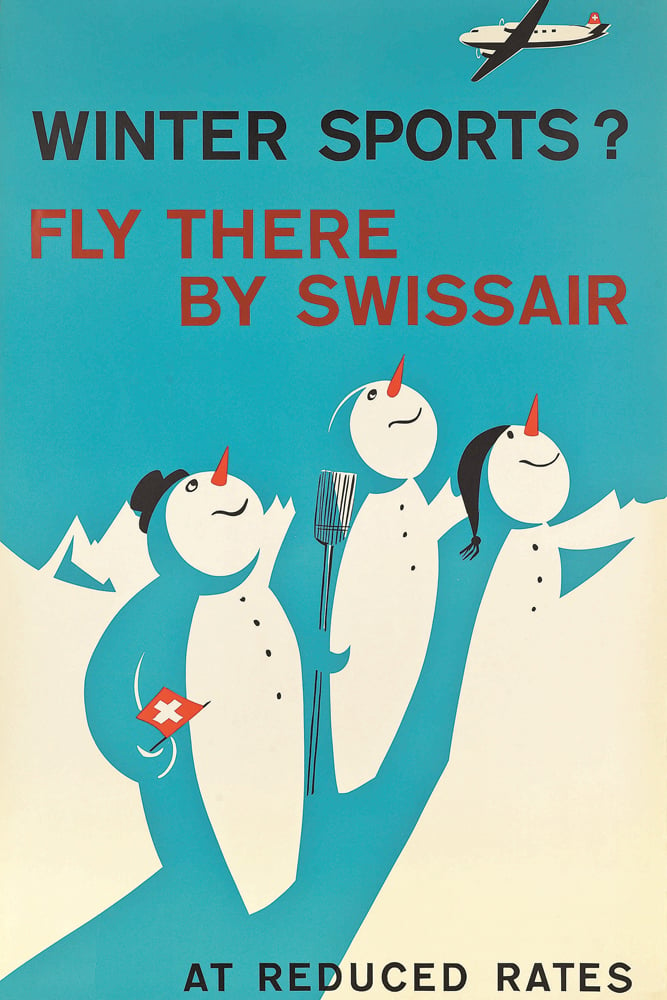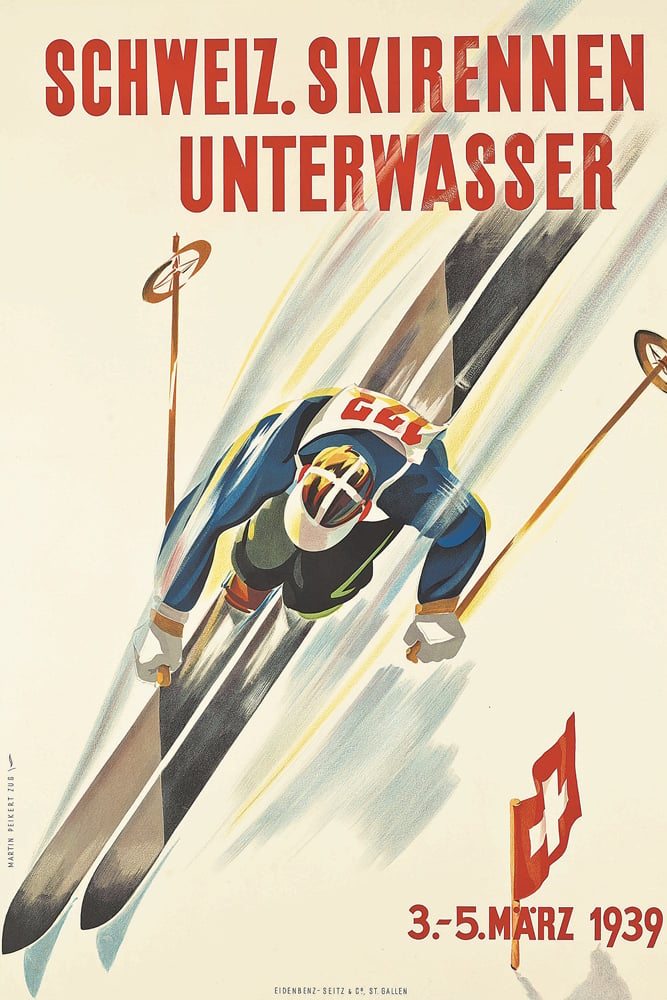 On 22 January 2015, Christie's will hold its traditional 'Ski Sale', which comprises numerous examples of such posters promoting resorts in France, Italy, Austria, Germany, Norway and Australia, with a section dedicated to US and Canada. Of particular interest is the work of graphic artist Alex Diggelmann (Lot 18), which endorses the Swiss resort of Gstaad. Diggelmann won no fewer than three Olympic medals for his posters, including gold in 1936 and silver in 1948: the last year in which art competitions formed part of the Olympics.
Photos: Christie's