Will this Brough Superior SS100 sell for £300,000?
It's a rare occasion that a Brough Superior SS100 comes up for sale – but at Bonhams' Bond Street sale at the end of November, a special version of this 'Rolls-Royce of motorcycles' will go under the hammer…
The SS100 in question is the 'Alpine Grand Sports' version, which pays homage to the Alpine Trial reliability run that George Brough famously entered in 1925. Built in 1929, the 'AGS' features a lower compression ratio (for better touring suitability), a small fly-screen and a pair of toolboxes as standard. Perhaps even more impressive is that the 85-year-old motorcycle retains matching numbers for the frame and engine – despite the previous owner using it regularly across Scotland, France, Spain, Italy and Austria.
Riding high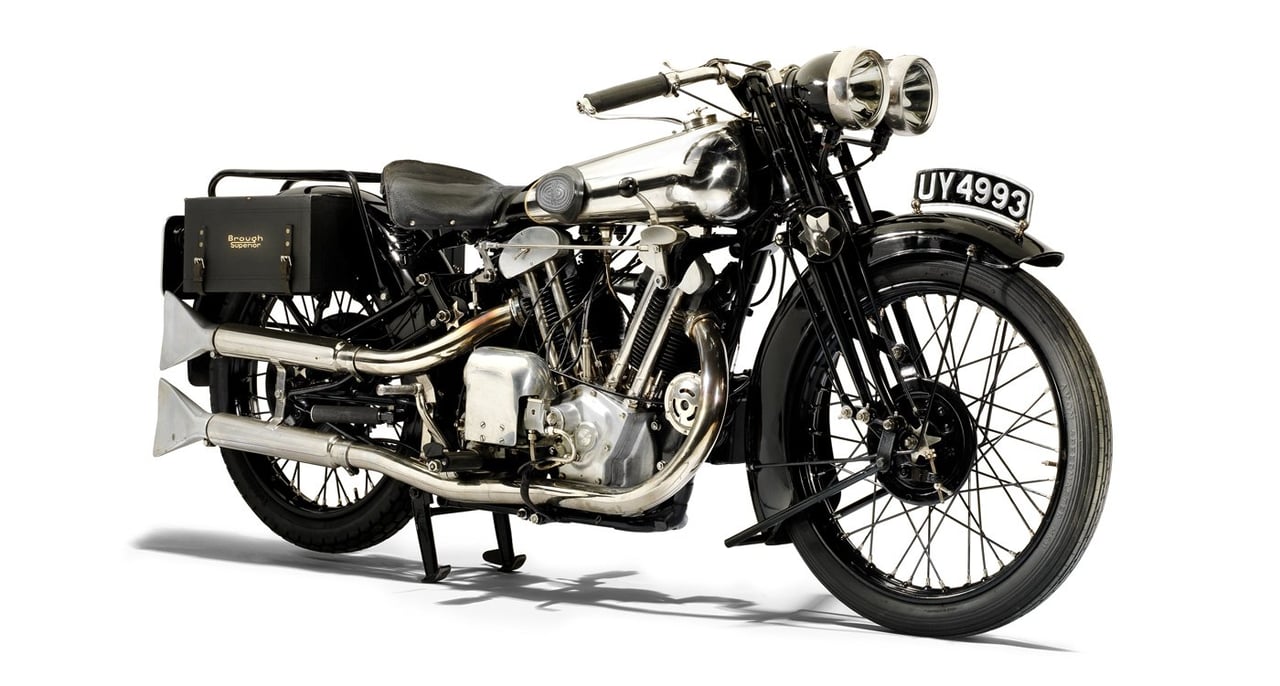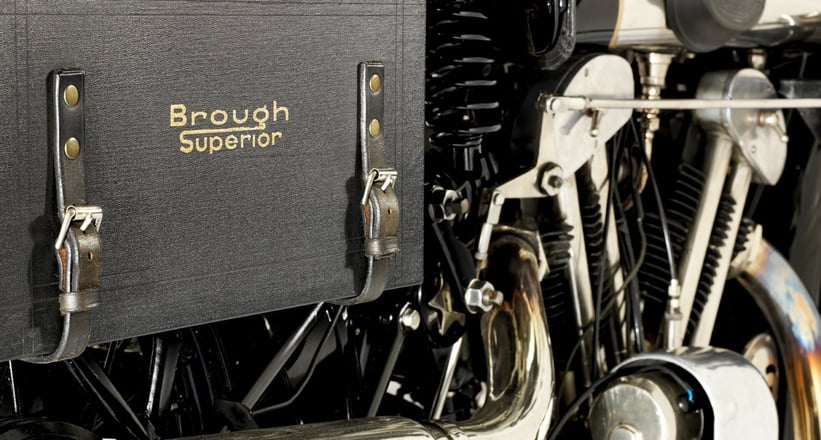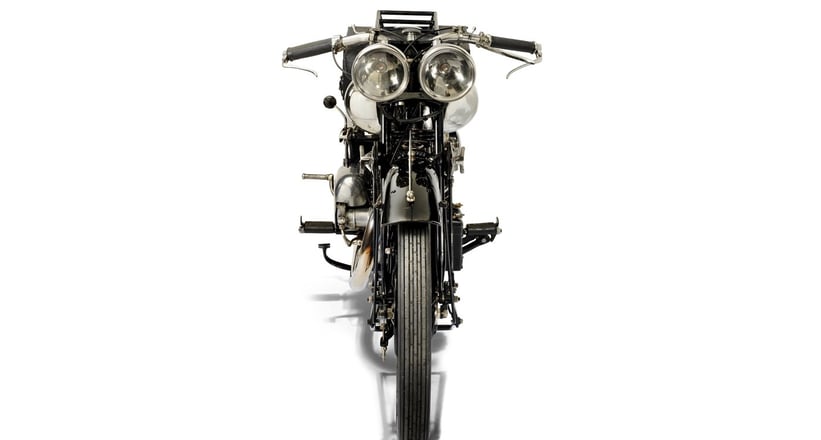 The recently restored motorcycle (completed by marque specialist Tony Leedal) will go under the hammer on 30 November at Bonhams' Bond Street sale, carrying an estimate of between £270,000 and £320,000.
Photos: Bonhams