Is this what would happen if Koenigsegg made a motorcycle?
Koenigsegg's design team is known for its wild creations – but Russian one-man design consultancy Burov Art has gone one better, creating a concept motorcycle that incorporates the Swedish manufacturer's signature design cues…
Contemporary, with a hint of classic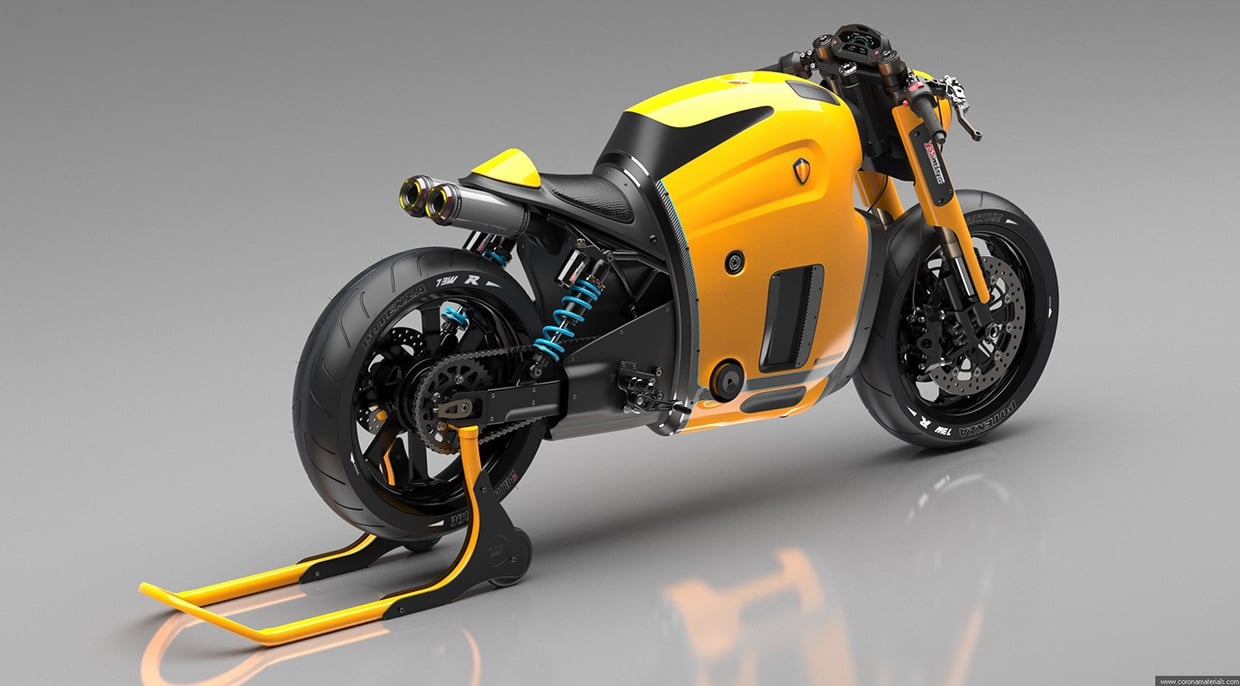 The stubby-tailed superbike is Burov's interpretation of Koenigsegg's design language, were it to be translated into two-wheeled form. However, despite the modern appearance of the cars that leave Koenigsegg's airport-based factory in Ängelholm, Burov's bike has thrown in some old-school references – no doubt inspired by the current popularity of café racers. Its traditional rear shocks are highlighted in a contrasting colour, and the headlight arrangement is a nod to the past. What's more, although it's a figment of one man's imagination, you can guarantee there would be a rather potent engine encased in that 'wrap-around' fairing were it ever to become a reality.
Photos: Burov Art via Behance