Do Italian bikes make the best café racers?
With so much heritage and sporting pedigree to embrace, it's little wonder so many café racers are based on Italian machinery. A new book from Veloce, simply entitled 'Italian Café Racers', looks at a variety of examples…
Much like its cars, Italy's motorcycles have always leaned towards more sporting orientations – so perhaps that's why they have become so popular in the ever-growing café racer scene. The progression from Italian sports bike to Italian café racer has been a natural one, and it's a phenomenon that's swept the world. Custom bike builders from Austria to New Zealand have experimented with their own cultural takes on famous bikes from the likes of Ducati, Moto Guzzi and MV Agusta, each with varying degrees of input from the commissioning owner (and indeed, success.)
No espresso required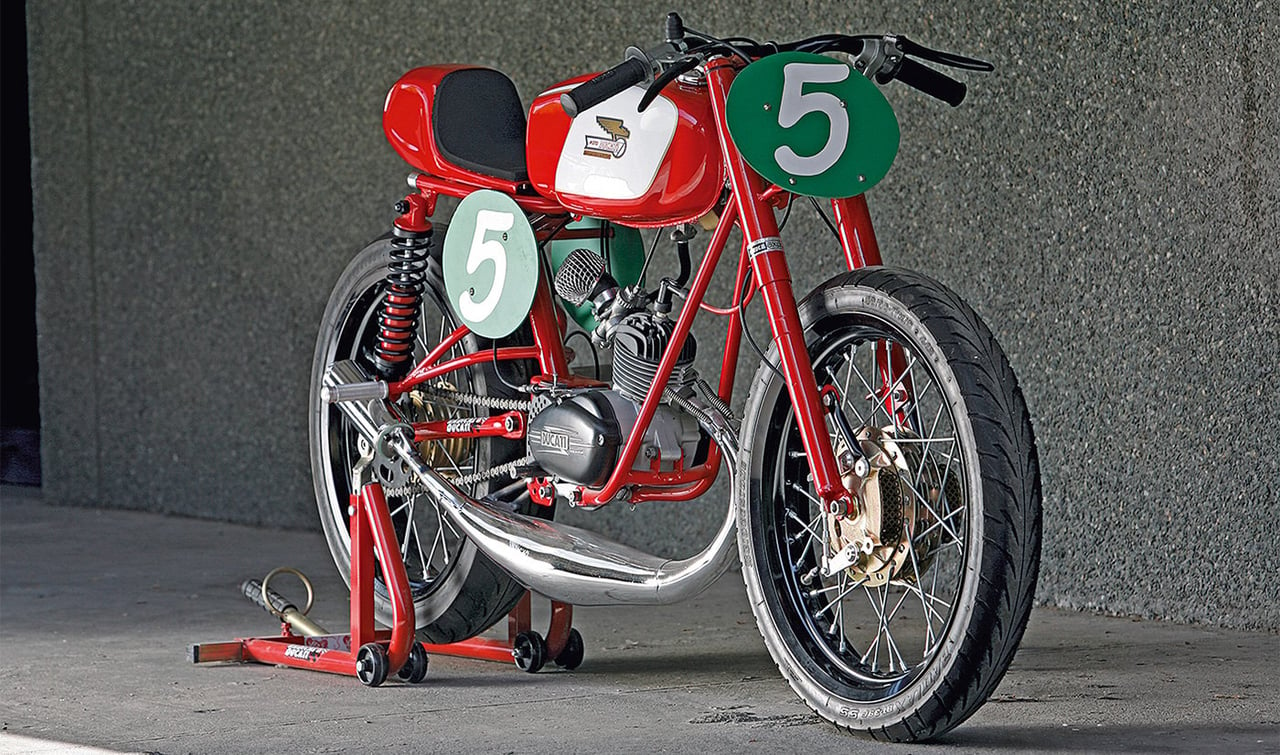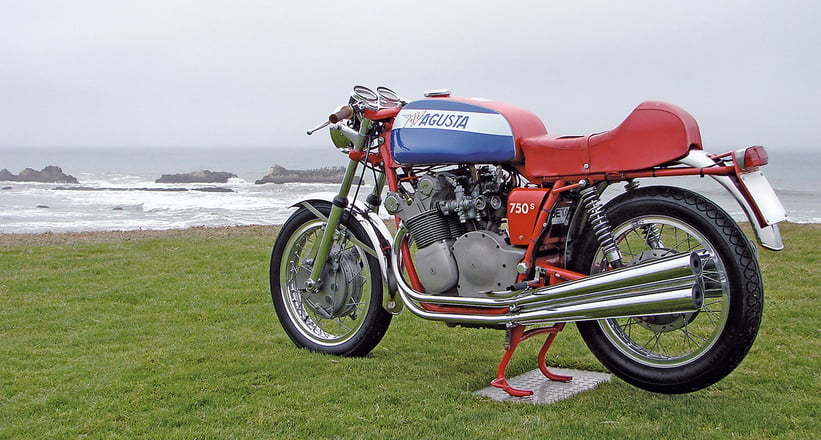 From original, early single-cylinders right up to custom new-builds from the likes of Kaffeemaschine, Officine Rossopuro and Wrenchmonkees, the new book details the movement of the Italian sports bike into the re-ignited café racer scene – and rides off into the future, too, with several concept café racers envisioned by motorcycle customisers and designers. Whoever would have expected to see battered dustbin fairings a few pages away from a Tron-esque, all-electric café racer with its own charging station?
Photos: Veloce Publishing
The new book, 'Italian Café Racers', written by Uli Cloesen and published by Veloce, can be ordered now from veloce.co.uk.
You can find numerous classic motorcycles for sale in the Classic Driver Market.