Bonhams to sell rare racing motorcycles in Las Vegas
On 9 January 2014, Bonhams will be holding a motorcycle auction at the famous Las Vegas Strip. The sale includes a collection of Ducati racers and a Harley collection, along with two exceptional racing machines: an early Isle of Man winner and a Butler & Smith BMW F750...
1972 Butler & Smith BMW F750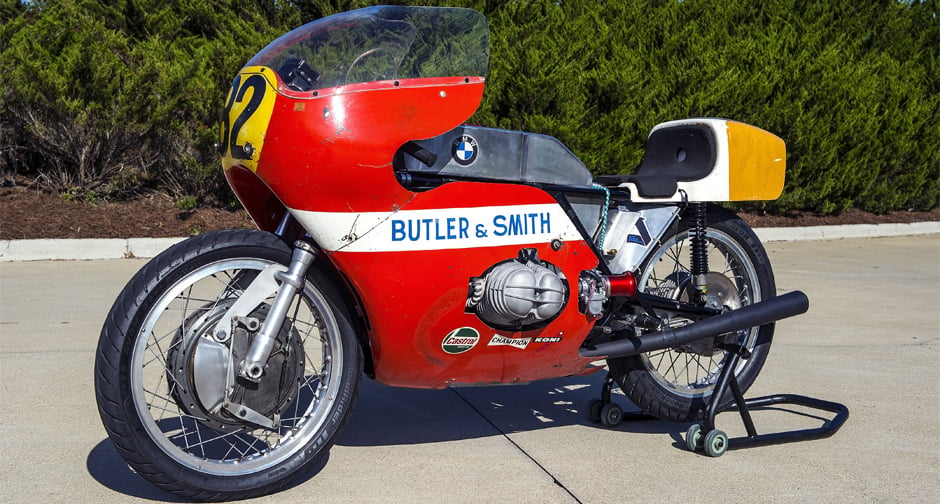 This is one of only two factory-supplied BMWs developed by Udo Geitl for Butler & Smith (the BMW importer for the U.S. at the time) – including a power increase for entry in the 1973 Daytona 200. The uprated R75/5 was extremely powerful and thrillingly fast, helping to change the image of BMW motorcycles in the USA from sluggish Tourers to sporting machines. The R75/5 was the forerunner of the successful BMW R90S, also styled by Geitl. The bike is expected to fetch between 60,000 and 70,000 U.S. dollars.
1947 Vincent HRD Series B Rapide – winner of the Isle of Man in 1950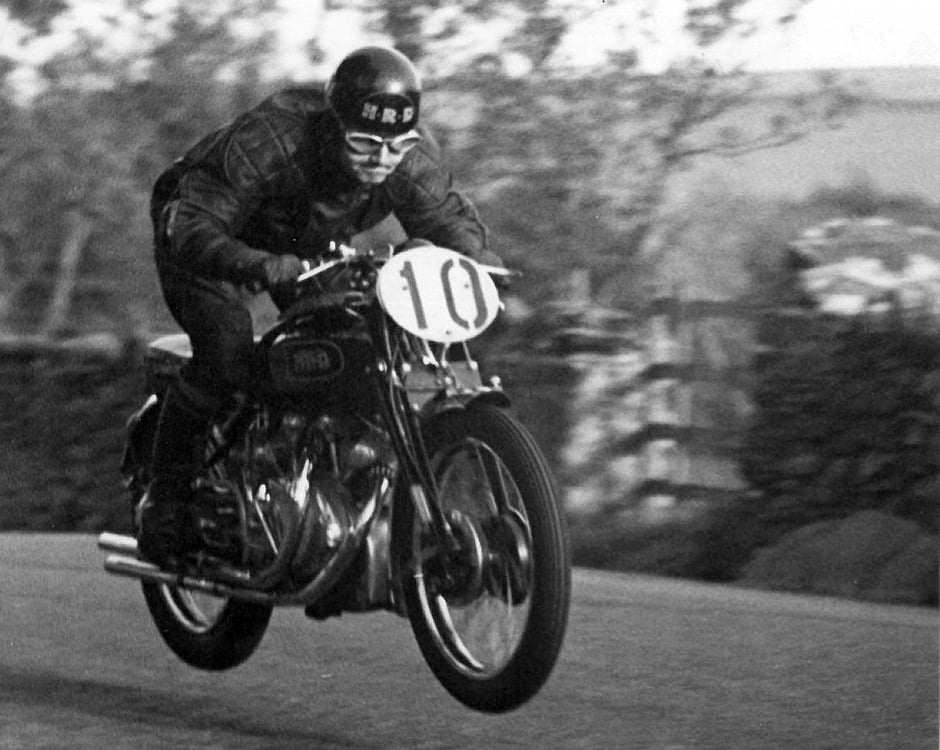 Alex Phillip rode this Vincent to victory in the 1950 Isle of Man Clubman TT. Shortly afterwards, the race bike was upgraded to Black Lightning spec and subsequently went, according to Phillip, "like a rocketship". The bike was then acquired by none other than the legendary war hero Lt. Colonel Churchill, aka 'Mad Jack'. Today, it carries an estimate of 120,000-150,000 U.S. dollars.
The Bonhams motorcycle auction will be held on 9 January 2014 at Bally's Hotel & Casino in Las Vegas. You can find all lots at bonhams.com.
Photos: Mortons Archive