Ten curious rarities you can bid on with Aguttes
For Aguttes final automotive sale of the year they celebrate with typical Parisian flair, here are our top lots for their December sale.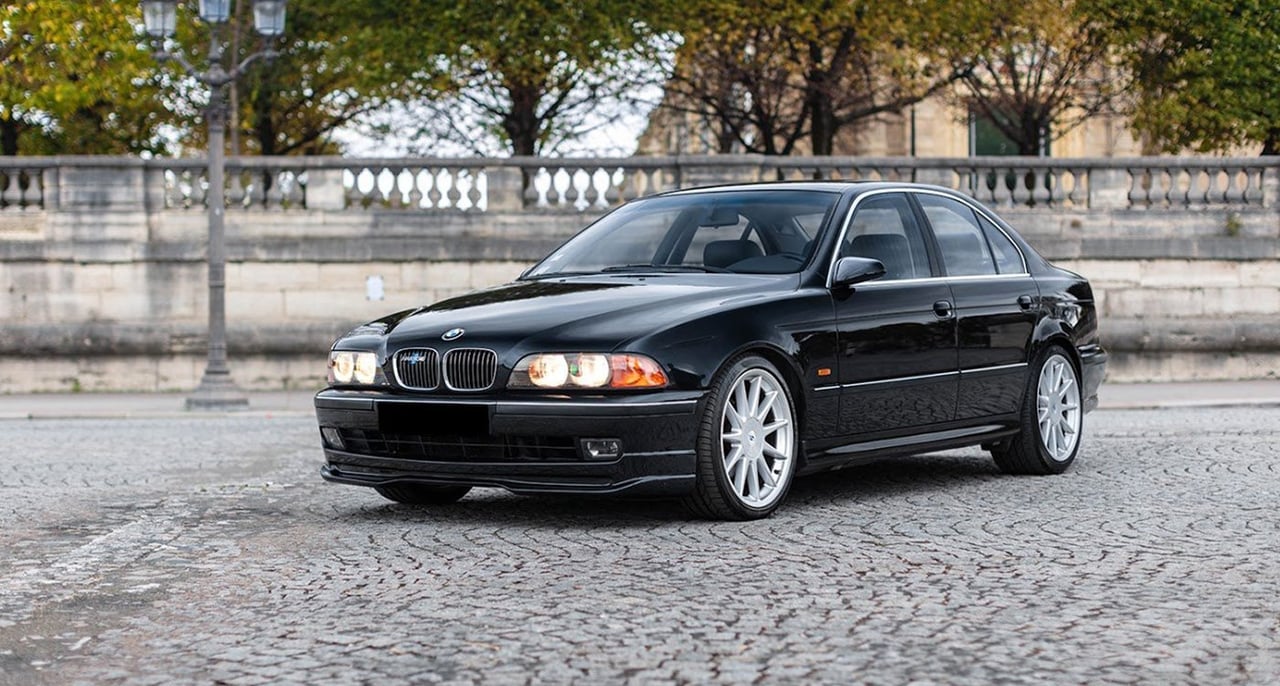 With news of Retromobile pushed back to a summer date in 2021, now is the time to get your fix of all things French! What better way to start than by bidding on our top choices from the upcoming Aguttes sale, in Paris on Sunday 13th December. When in France always order rare, so how about a Hartge tuned, BMW 540 and yes, it is a manual!
Or perhaps the 1963 VW pickup comes with a historic race car? With a reserve set from €70,000, is this the ultimate ready to race setup? It's certainly one of the coolest. If you prefer to drive your race car to its next event, then the 1955 Triumph TR2 with excellent period racing provenance, is the car for you.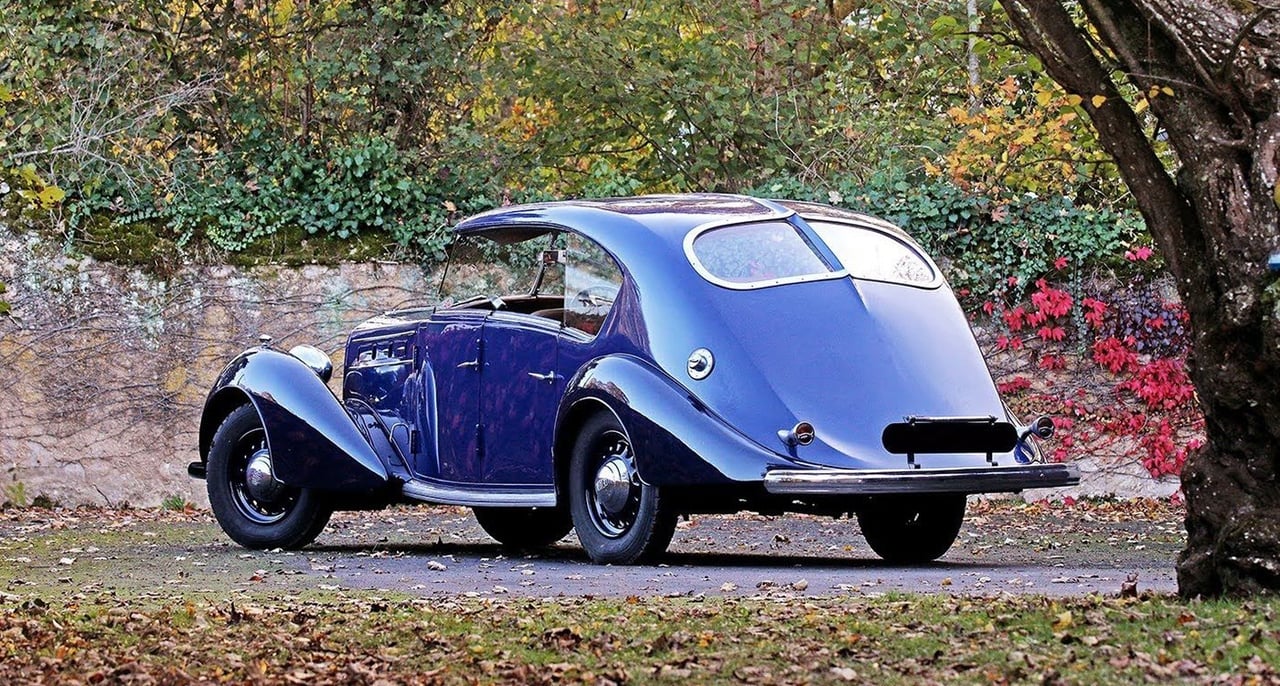 Maybe you like to stand out from the crowd? The 1936 Delahaye 148L is perfect for you being unique, the car was supplied to famous coachbuilder Labourdette in March 1936 and displayed at the Paris motor show in 1937. The pillarless saloon is a stunning example of French creativity. There is something to tempt everyone with Aguttes this December, whatever your automotive tastes.
Ten cars we would spend our money on with Aguttes: