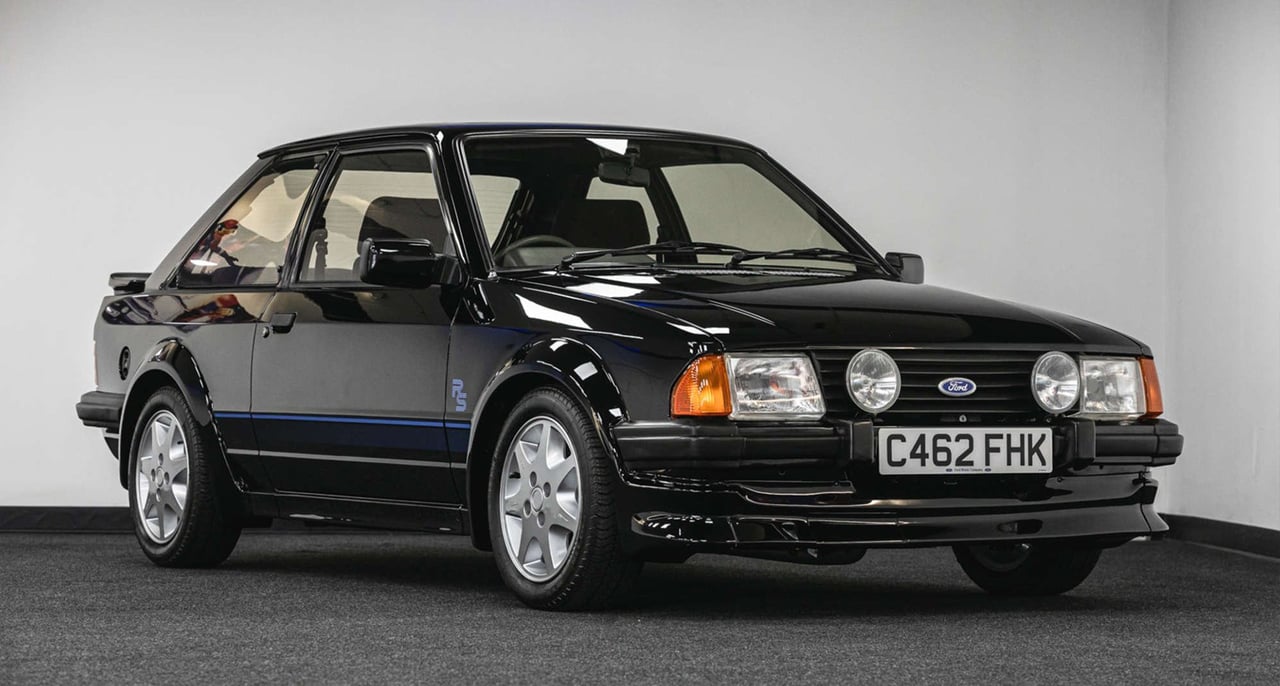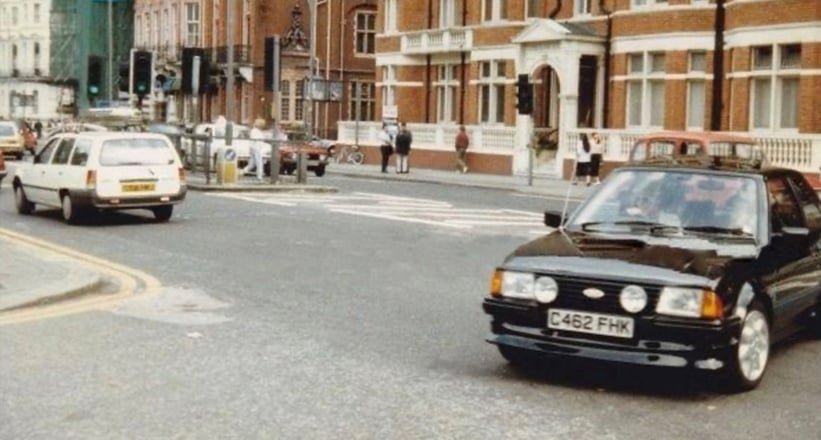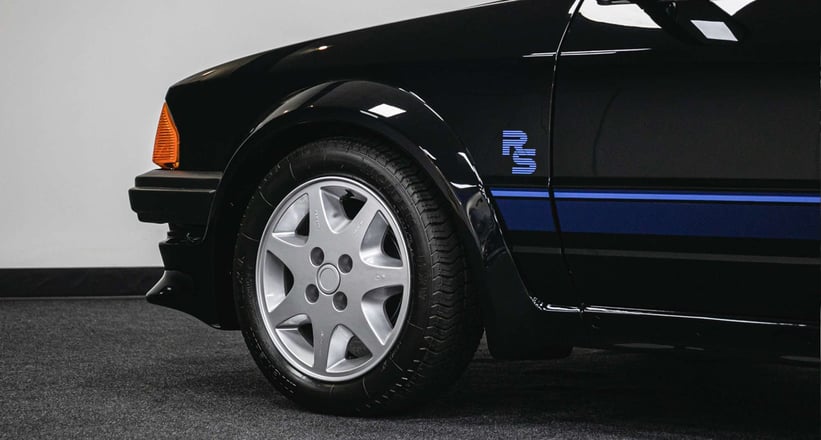 Bentleys, Land Rovers, Rolls-Royces, Jaguars and even a Rover or two. If you're part of the Royal Family, you have quite a selection of luxurious, powerful and stylish cars at your disposal, the only condition being that they must be able to provide protection at all costs. Naturally, cars such as the Queen's Green over Tan L322 Range Rover is a robust SUV in its normal guise, meaning only a slight amount of modification is required to ensure Her Majesty is safe when out on the road.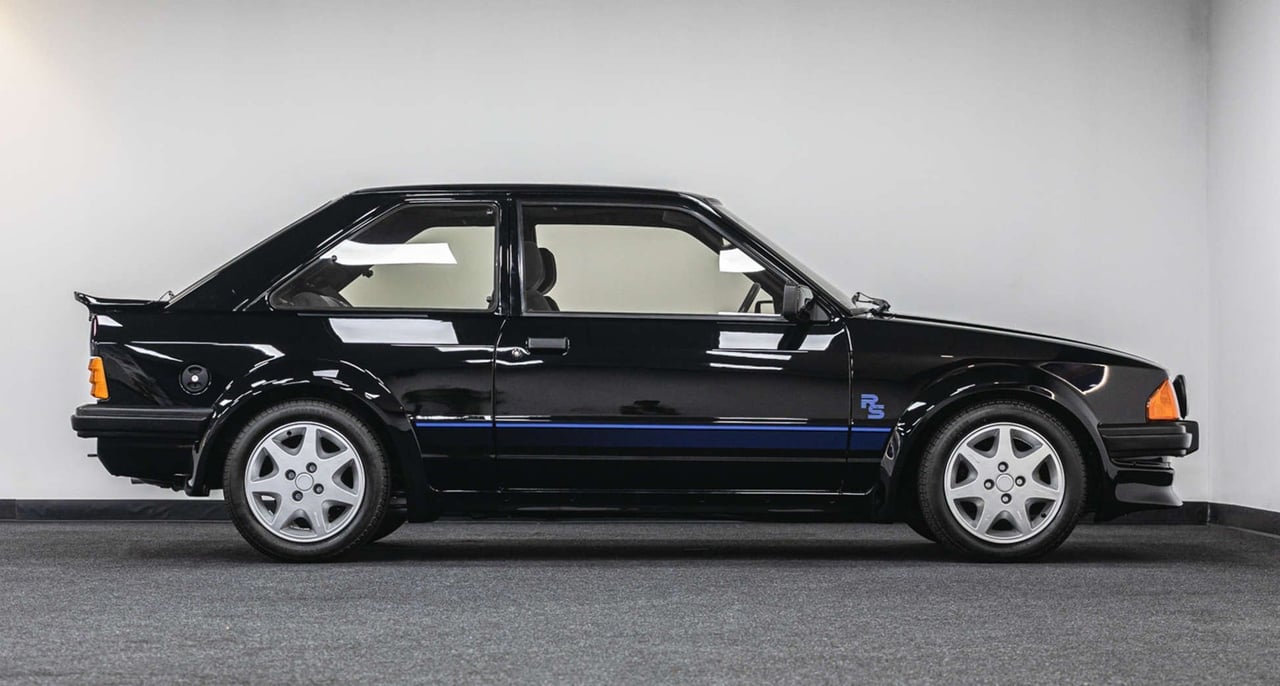 Back in 1985, though, it was a little different for Princess Diana. A true city girl at heart, and someone who wanted to be able to nip through the narrow back streets of Central London to grab lunch with her friends without the swarm of Royal Land Rovers and Bentleys in her wake. Diana was no stranger to the Ford brand and had previously owned a red Ford Escort 1.6i Cabriolet that was deemed to be unsuitable by The Royalty Protection Command, as the manual canvas roof offered little privacy in a hurry and zero protection. Refusing to give up the affiliation with Ford, Diana opted for something a little stealthier, an Escort RS Turbo.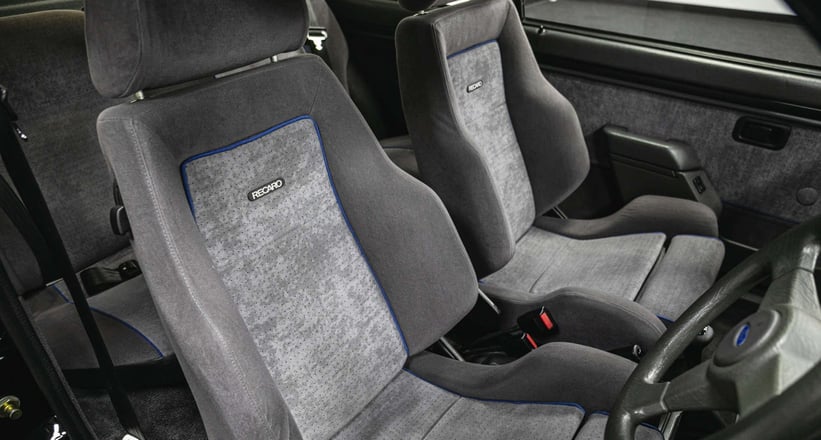 Ford's UK PR team had suggested to Diana that the RS Turbo should be painted back, rather than the slightly more eye-catching shade of white usually found on the sporty two-door. To continue the stealthy look, the car was fitted with a regular five-slat front grille, and a secondary rearview mirror for the protection officer with a radio in the glove box, the cable for which is still visible today!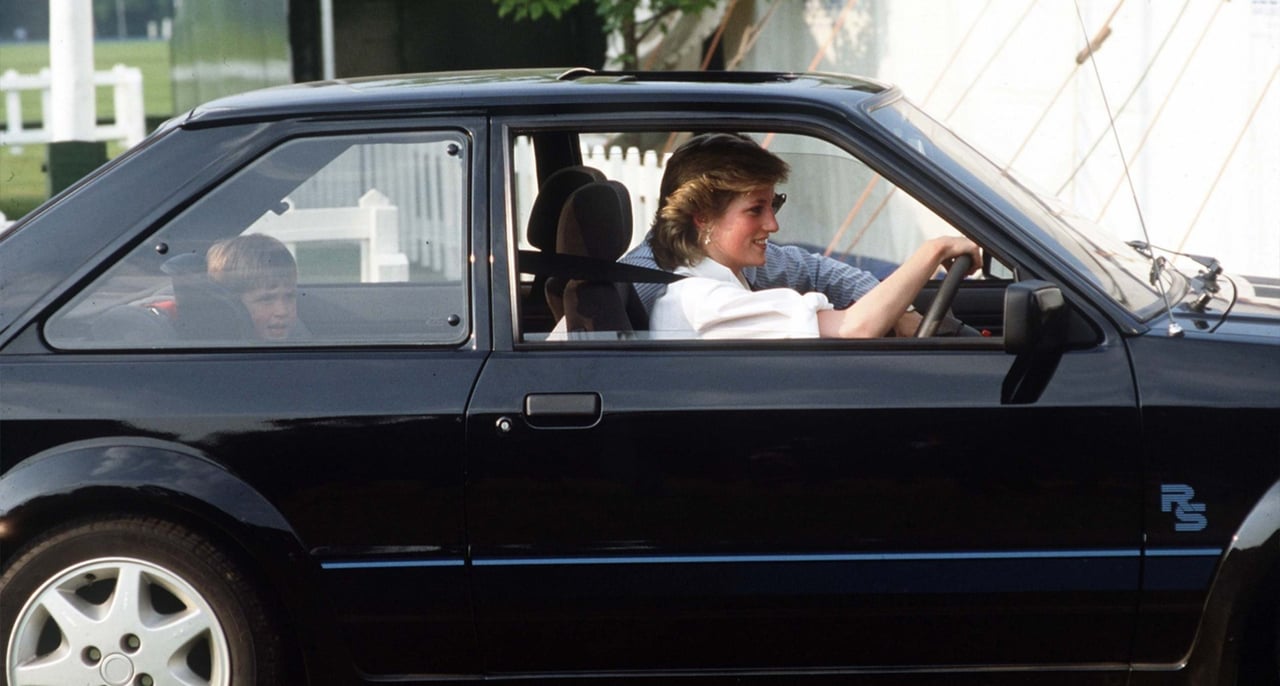 It's easy to see why Diana loved this quirky RS model so much, by modern standards the Escort is microscopic, allowing her to be extremely selective with whom she travelled with. It seems almost crazy to think that she was even allowed to drive such a car whilst being part of the Royal Family, but there are some clear parallels between the People's Princess opting to drive one of the most iconic People's Sportscars. This is truly a piece of motoring history, and its wealth of documentation and history included with the car must make for an enthralling read.
This 1985 Ford Escort RS Turbo I is set to go under the hammer at the upcoming Silverstone Classic Sale on 28th August, where all of us here at Classic Driver will be keeping a very close eye on the final sale price!