Quick turnaround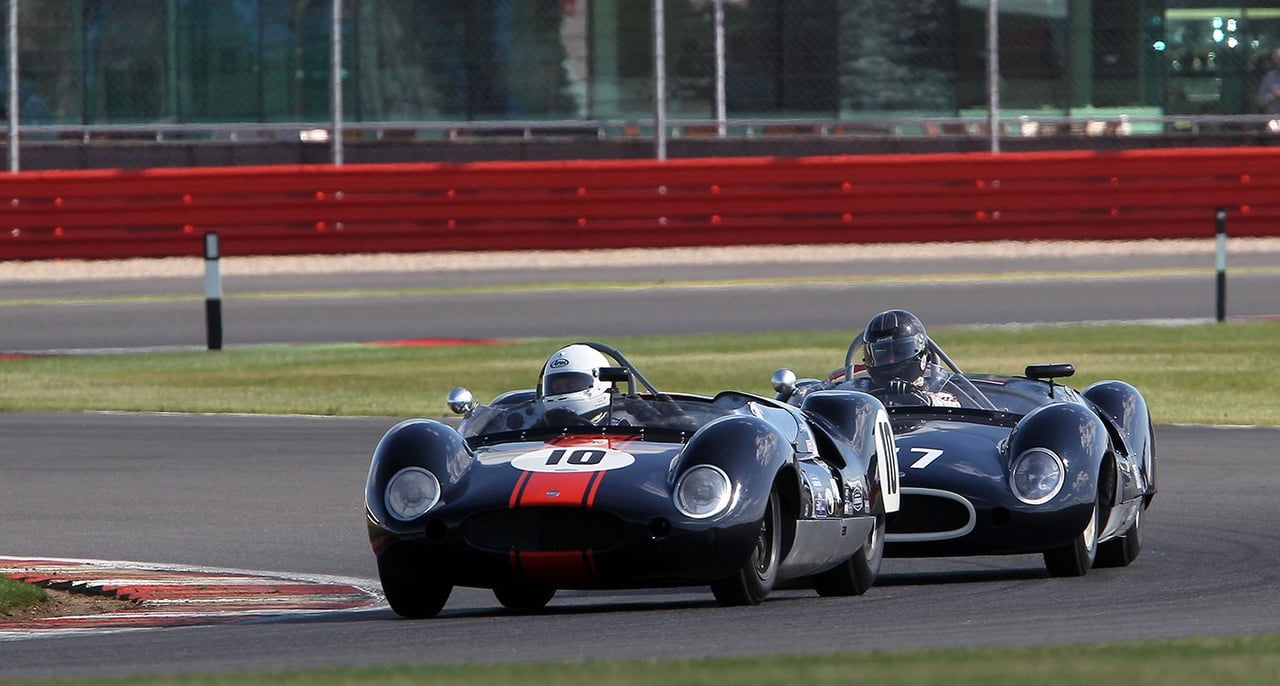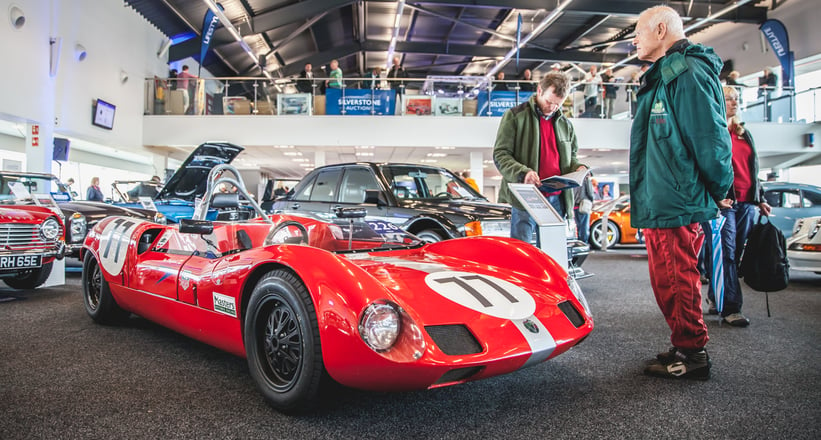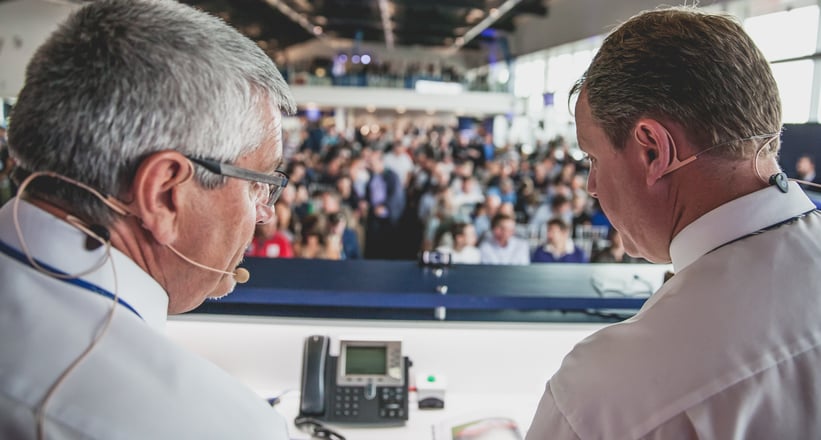 Held on the eve of the 2015 Silverstone Classic, the dedicated Competition Cars auction might have come a little too late in the season for the majority of gentlemen drivers – but for the winning bidder on the 1959 Cooper Monaco, the timing couldn't have been better. After purchasing the car for £219,375 on the Thursday, he found out on Friday that another of his entries in 'The Classic' wouldn't be able to race. In order to enter his new acquisition in Saturday's Stirling Moss Trophy as a replacement, it had to be rushed to race scrutineering on Friday, with the Silverstone Auctions staff parting a sea of cars, furniture and people to fast-track the Cooper there – a process that ultimately took just 10 minutes. Another day-one victory was the £92,250 sale of the Grp 1 Gordon Spice Ford Capri (a World Record for the model) but, with many entries going unsold, the auction house might want to hold a racing cars sale a little earlier in the season next year.
Top models achieve top dollar (in pounds...)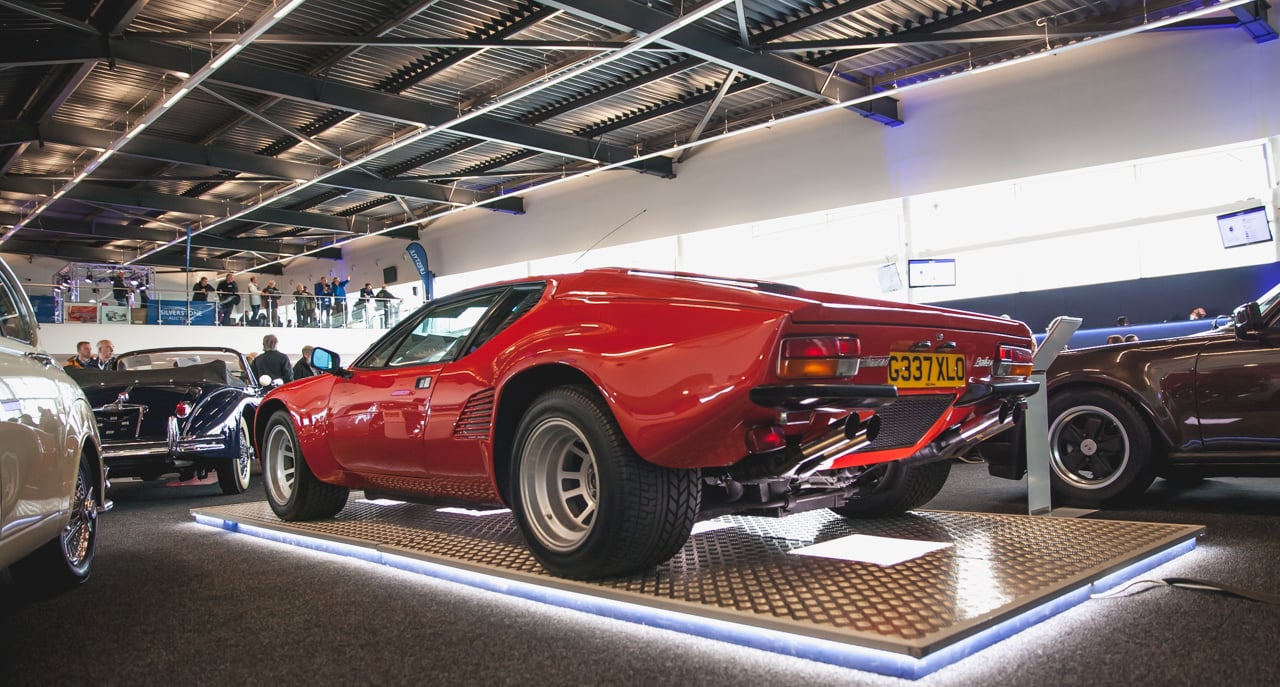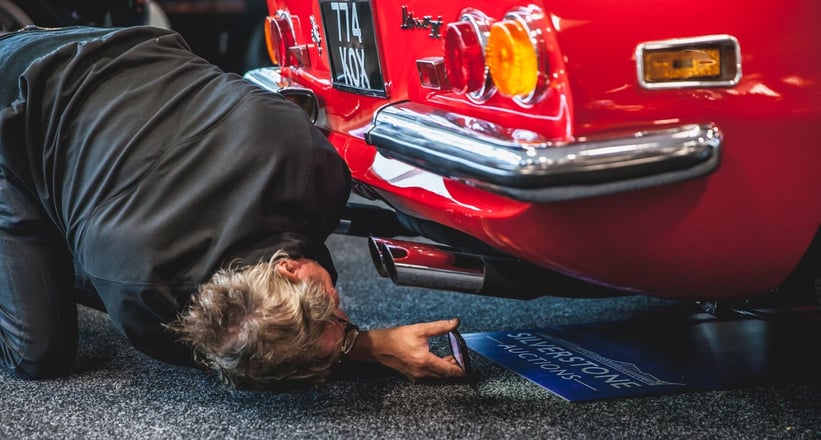 Day two of the sale, which took place on Saturday, was a rather more successful affair in terms of percentage of lots sold (exact figure to be confirmed once any post-auction sales are concluded). Proceedings got off to a flying start when a Ferrari 328 GTS (estimated to fetch £40,000 – £50,000) achieved a healthy £75,375. Later, a De Tomaso Pantera GT5-S made £157,500 (estimate: £100,000 – £120,000), a RHD Porsche 924 Carrera GT achieved £50,625 (estimate: £35,000 – 40,000) and a tidy Mercedes-Benz 190 E 2.5-16 Evo II crept past the £100,000 mark (estimate: £65,000 – £75,000). However, one would have to question whether £101,250 for a replica Porsche 911 2.7 RS (estimate: £75,000 – £90,000) represents value for money, regardless of how faithful it is to the original.
Photos: Tim Brown for Classic Driver © 2015 / Silverstone Classic