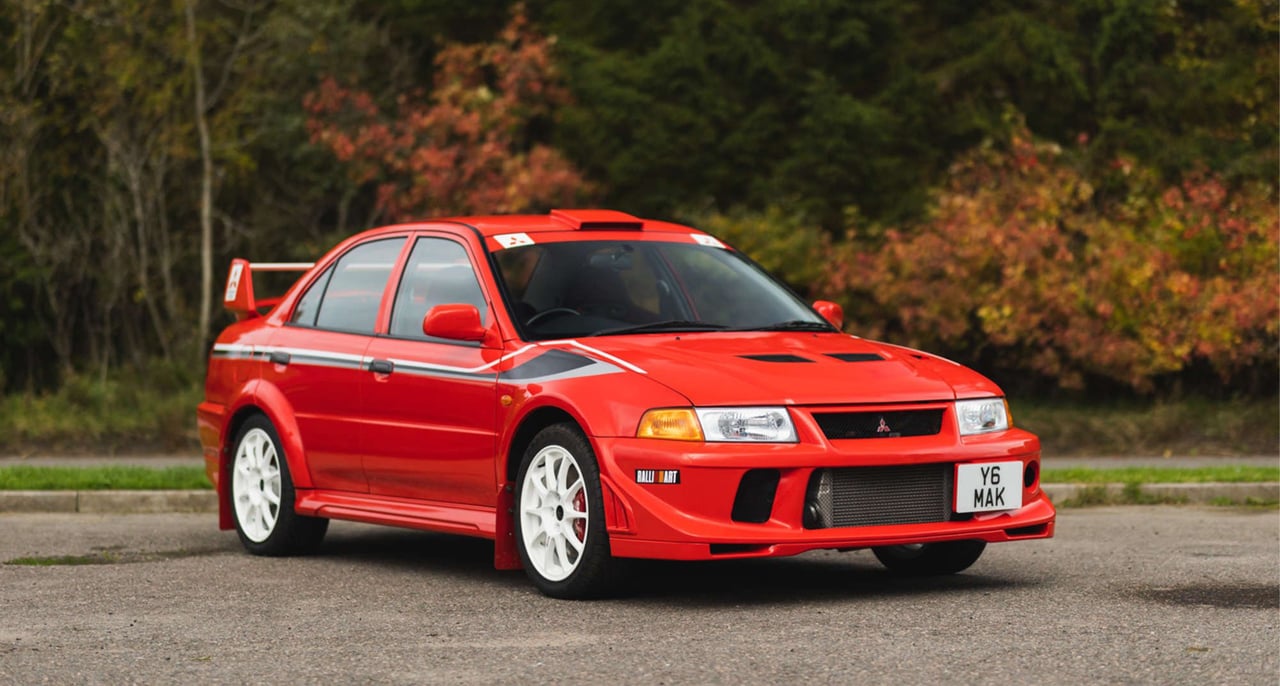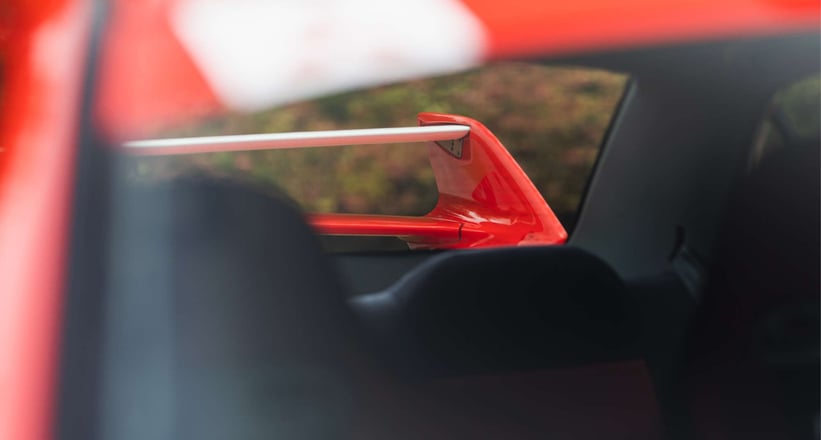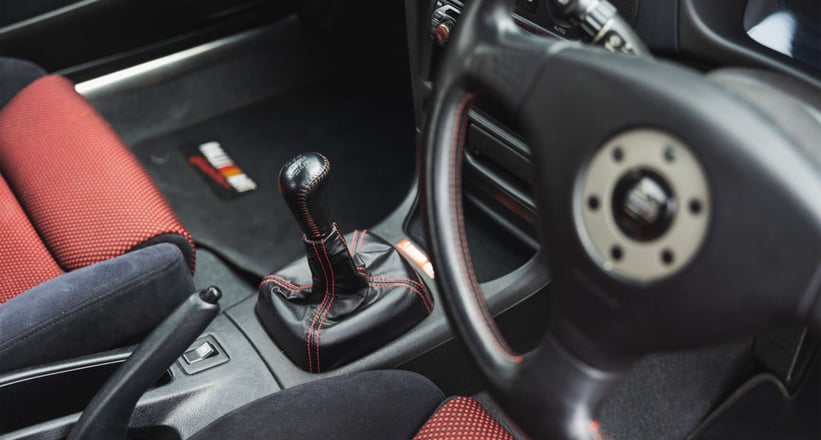 If the winter months have you rummaging the Classic Driver Market for a vehicle that can handle a bit of rough and tumble, we may have just found the perfect set of machines. Born from varying eras of one of motorsport's toughest challenges, these rally cars may all look a little different in their shapes and sizes, but their durability off-road is what makes them all united.
Out of a plethora of incredible cars available at Silverstone Auctions' eagerly awaited sale at the Classic Motor Show in the NEC, there's an influx of rally-ready and WRC inspired models from some of the world's most successful marques, including some incredibly special homologation specials along the way! Starting with one of the key players in the rally scene in the 1990s – the Tommi Makinen Edition Evolution VI. The 1996 WRC season brought Mitsubishi its first World Rally Championship drivers' title, with thanks to a blisteringly quick driver named Tommi Makinen, where the Japanese brand decided to mark the success with a limited run of special edition Lancers, boasting more power and better driveability. Widely regarded as the finest Lancer to wear the Evolution badge, the TME is the one to own, standing toe-to-toe against its arch nemesis the Subaru Impreza P1.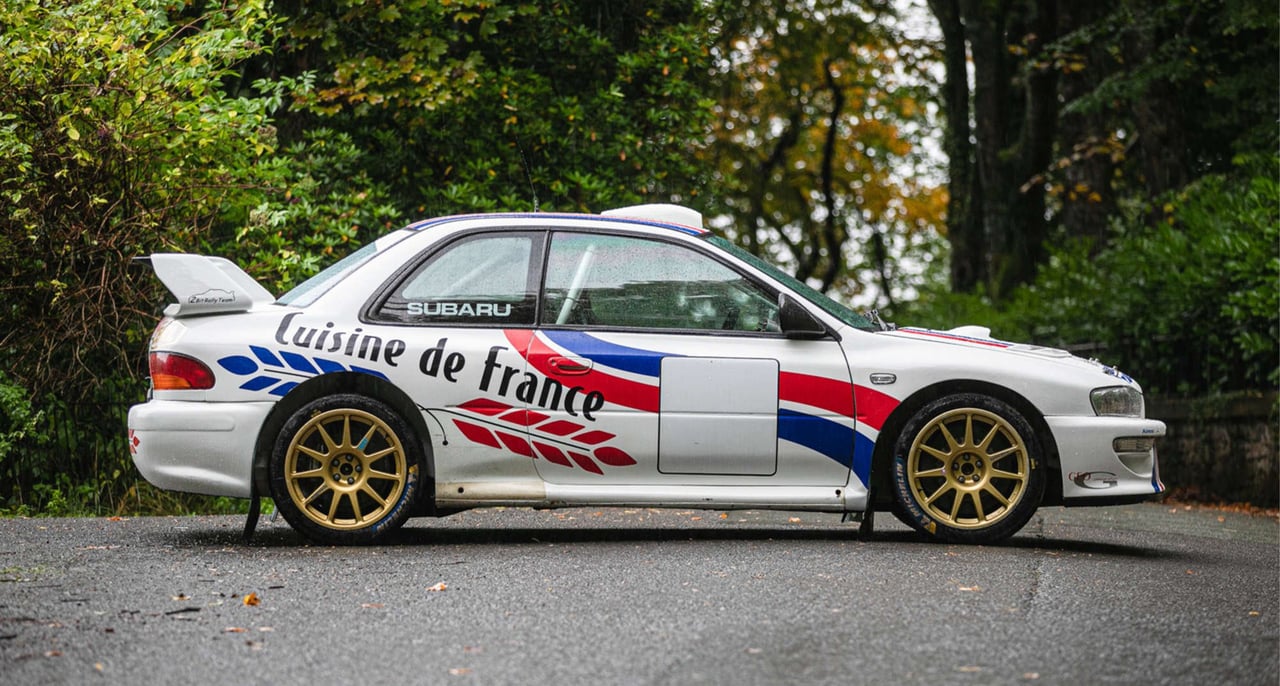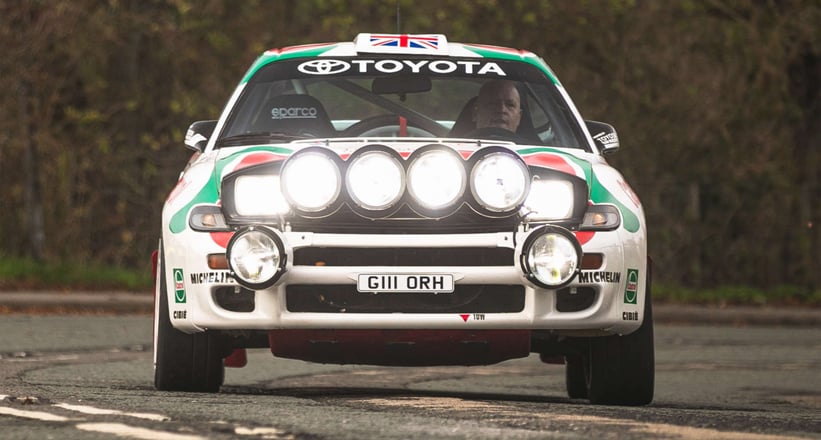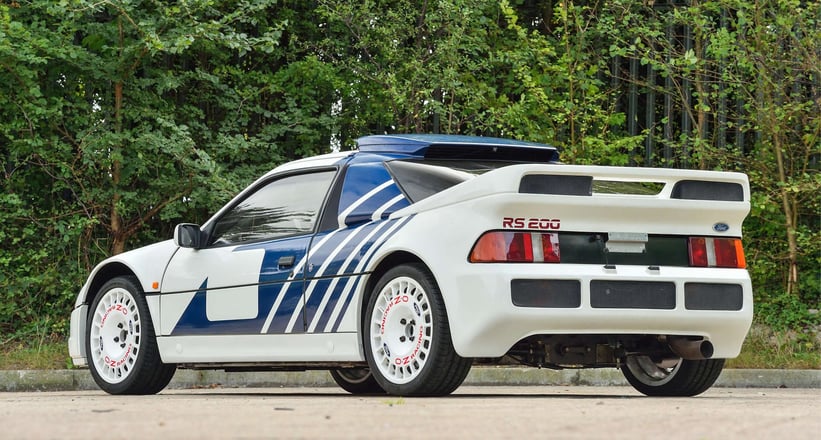 Speaking of the Evo's biggest rival, the auction features many Impreza's to choose from, but this fully prepped rally example from 1999. Donning an eye catching 'Cuisine de France' livery, this example is one of only 27 WRC99 examples produced and was originally owned and registered by Prodrive, giving you complete confidence in knowing this machine will perform!
Another rally hero from the 1990s comes from Toyota, usually seen hammering across gravel with Didier Auriol at the helm. This fine example is as close to an original manufacturer build as possible, sporting the iconic Castrol livery and more ready than ever to tackle some dirt. But perhaps the wildest of them all comes from one of rallying's most passionate brands, Ford. The RS200 is a car many regard as the perfect rally car, being fast, nimble and incredibly balanced. This road-going example has just 7,794 miles on the clock, making it one of the finest versions to come up for auction.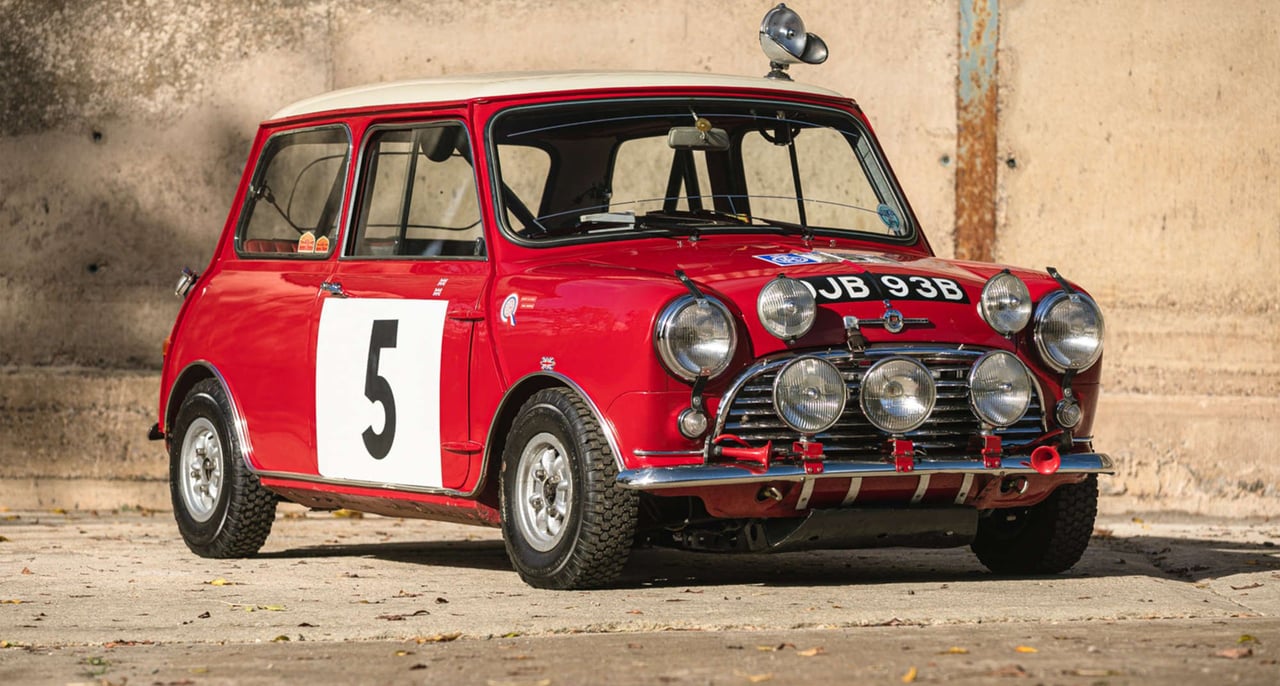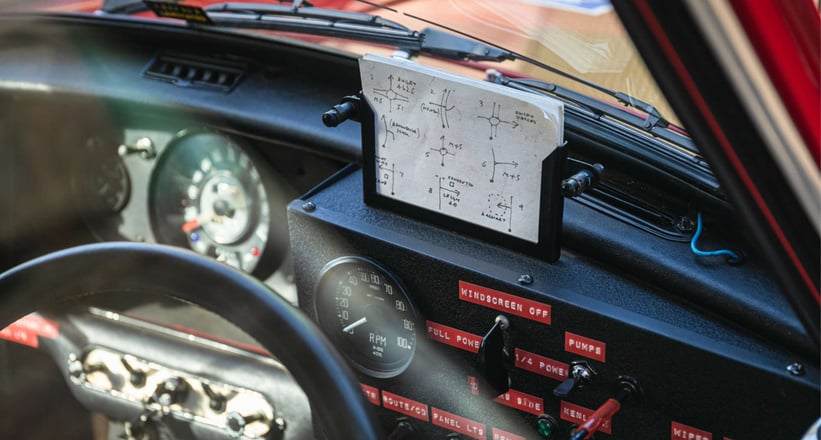 Of course, we can't talk about rallying without mentioning one of the cars that started it all. The mighty Mini showed stunned onlookers in the paddock that speed isn't everything when the ground gets rocky. when John Cooper got hold of it a few years later the resulting 'Mini Cooper' became the most successful works rally car of the 1960s, and this 1964 model certain had its fair share of success in period. As 'cars that make you smile' go, this one might just be the best around!