Groundbreaking Rick Cole Auctions brings you Ferraris via smartphone
Californian auction house Rick Cole Auctions will, from August 14 to 17, be selling (among its range of varied lots) a whole host of important Ferraris – and what's more, it offers an innovation to make bidders' lives easier...
...because instead of asking collectors from around the world to gather in a crowded room, where it might take hours to get to a particular object of their desire, Rick Cole has introduced an Auctions application with which to bid live – via smartphone, tablet or laptop.
Auction highlight: Ferrari 410 S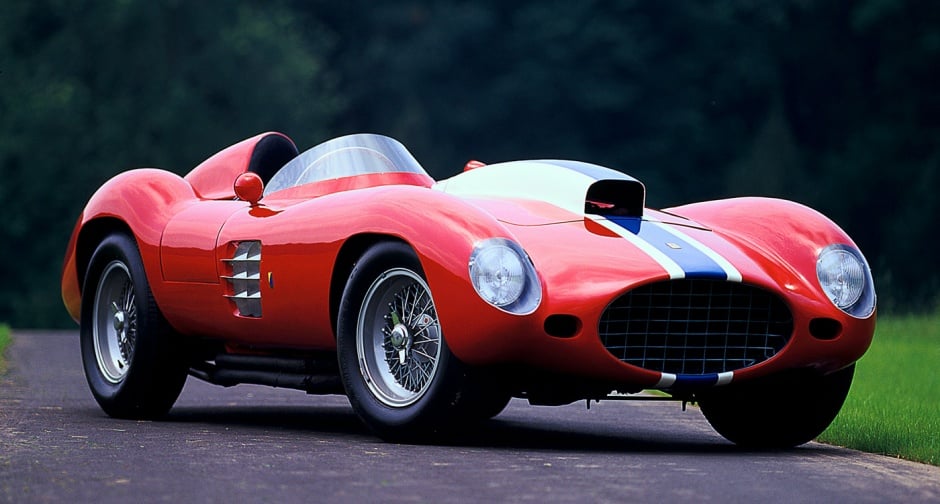 Auction chief Rick Cole holds onto his reputation as a true pioneer of Monterey auction week and takes things a step further this year. Take a look at the opulent range of Ferrari legends from the 50s, 60s and 70s that are on offer: and especially the 1955 Ferrari 410 Sports prototype. The 5-litre sports car from the 1955 World Sportscar Championship (one of only four examples originally built for the Carrera Panamericana) had the ultimate incarnation of the Lampredi V12 engine and the example shown here, featuring matching chassis and engine number 0592CM, is coming to the open market for the first time in 59 years.
The Rick Cole sale will take place from 14 to 17 August 2014 at the Marriott Hotel in Monterey, California. The Ferrari and other classic sports cars on offer can be found in the Classic Driver Market.