If the answer's in the affirmative, you're exactly the sort of person who should be heading to Bonhams' London auction on December 1 for the sale of the remarkable Dick Skipworth Ecurie Ecosse collection. Skipworth, who made his fortune in semiconductor distribution, was a childhood fan of Ecurie Ecosse. Having bought and raced a replica of one of the team cars during the 1980s, he set out to assemble a comprehensive collection of vehicles redolent of the team's 'golden era ' from its formation in 1951 until the early '60s.
Getting there is half the fun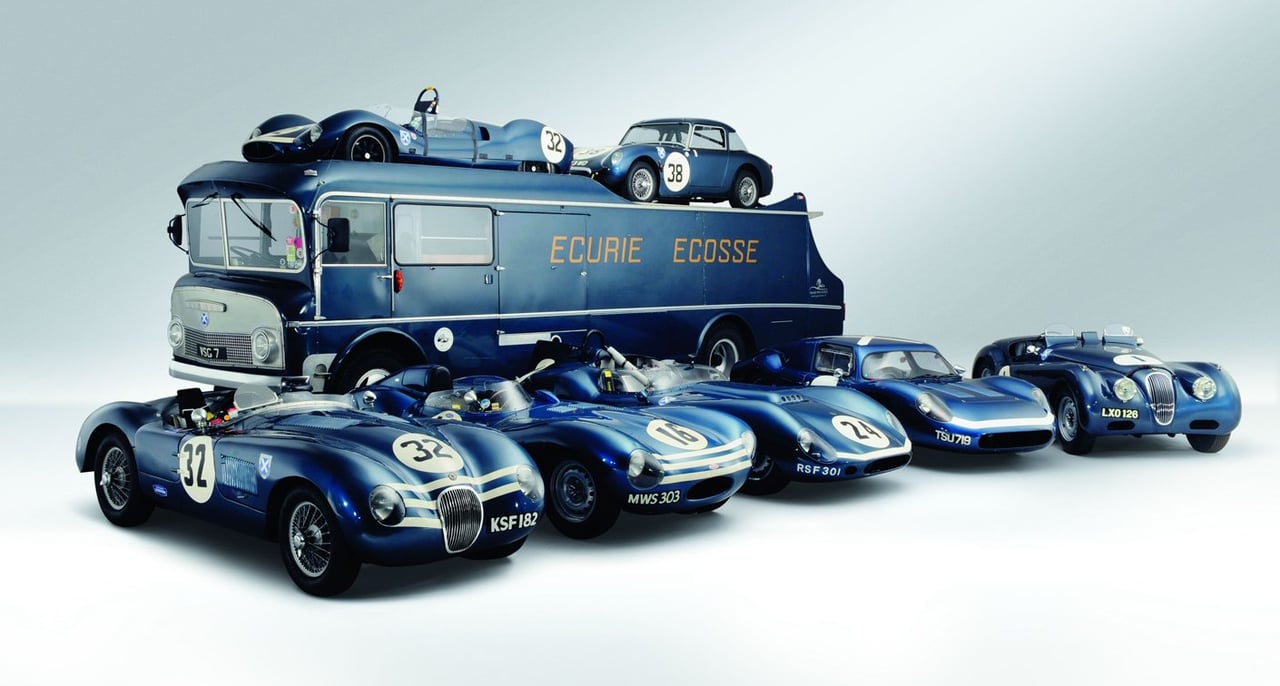 That included purchasing the famous 1960 three-car race transporter built by Falkirk's Walter Alexander coachworks on the chassis of a seven-ton Commer truck. Restored by Skipworth during the 1990s and, in recent years, a regular sight at many classic car gatherings, the transporter is being offered on a 'refer department' basis – meaning it is likely to fetch a high, six-figure sum.
The star of the collection, however, is set to be the short-nose 1956 Jaguar D-type driven under the Ecurie Ecosse colours by stars such as Ron Flockhart, Ninian Sanderson and Jock Lawrence. It's tipped to make as much as £3.5 million, while a 1952 C-type raced by Sir Jackie Stewart's late brother, Jimmy, could realise £2 – 3m. The other Ecurie Ecosse cars on offer are a 1962 Tojeiro Buick that was raced by Sir Jackie (£180,000 - 240,000); a 1959 Tojeiro Jaguar (£300,000 - 500,000); a 1969 Cooper Monaco Climax (£200,000 - 300,000); a 1951 XK120 (£200,000 - 400,000) and finally a 1961 Austin-Healey Sprite (£30,000 - 50,000).
Just turn up and race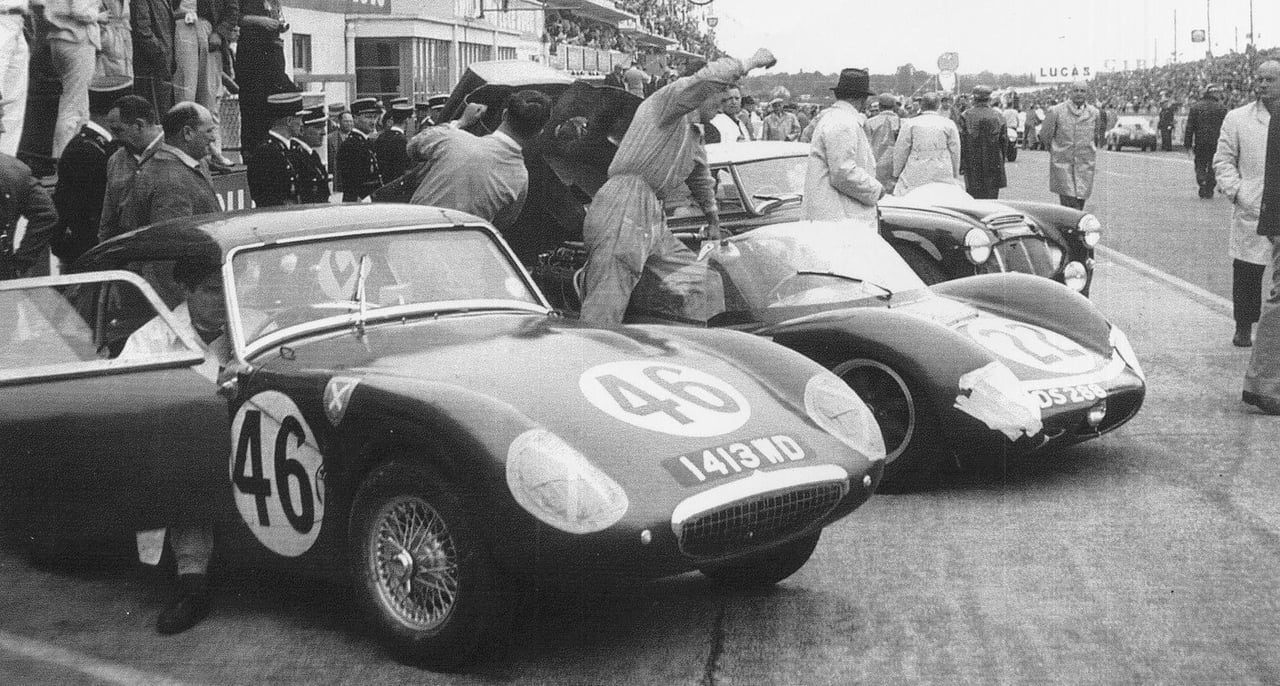 Ecurie Ecosse epitomised the racing spirit of the 1950s, having been established in Edinburgh by less-than-successful driver David Murray. He decided to base the model for his 'Team Scotland' on that of Scuderia Ferrari – meaning he offered privateers the chance to have their cars maintained, prepared and delivered to races. All they had to think about was turning up on the day.
The celebrated W.E. 'Wilkie' Wilkinson was chief spannerman and, for a decade, the system proved highly successful – not least when Ecurie Ecosse drivers Ron Flockhart and Ninian Sanderson took the laurels at Le Mans in 1956, with the team achieving a one-two victory there the following year.
Hothouse for young talent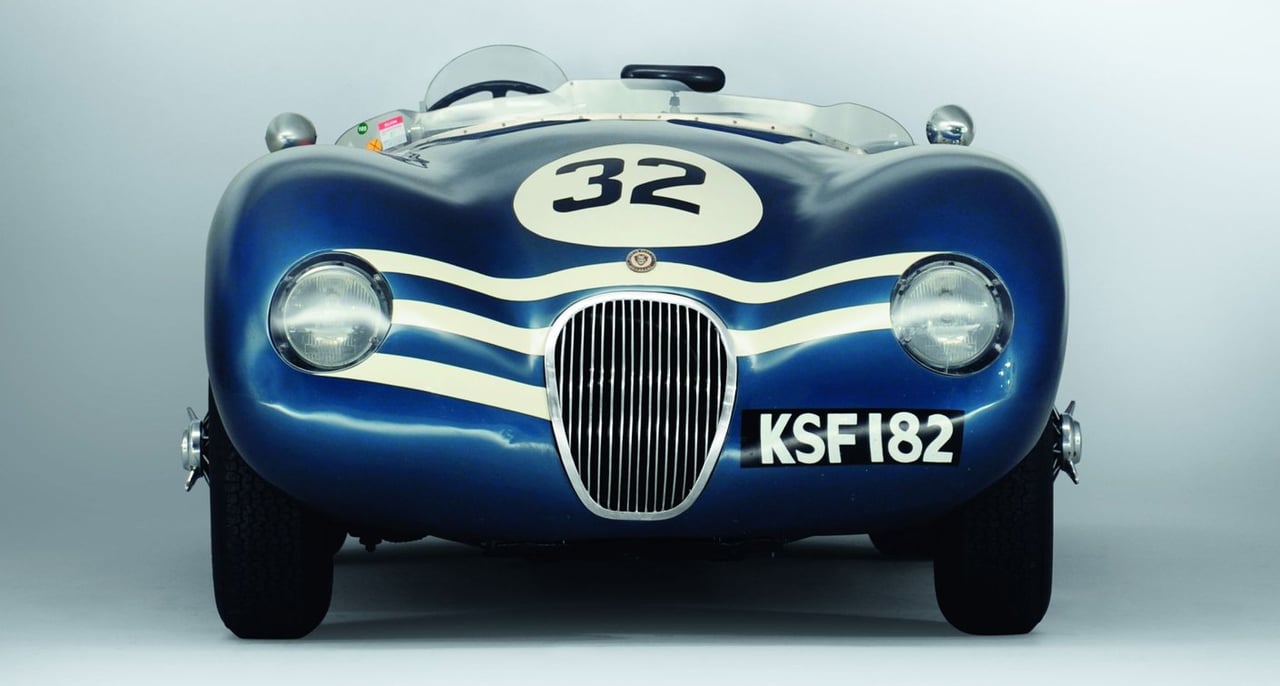 Ecurie Ecosse helped to nurture such exceptional talents as Sir Jackie and Jim Clark in Formula One, Two and endurance racing until the original team was disbanded in 1971. It has since been twice revived, first during the late 1980s by enthusiast Hugh McCaig and again by him in 2011.
And, should you want to declare your allegiance to Ecurie Ecosse without buying one (or all) of the vehicles from the Skipworth collection, you could settle for one of the special versions of the Bremont ALT1-C wristwatch made to honour the team. They are available directly from Ecurie Ecosse only: e-mail Oliver Bryant on [email protected]