A Ferrari 328 is the missing ingredient from your perfect pool party
Real Art on Wheels has shown us what all our pool parties have been missing with these funky images of what we're sure you'll agree would be the ideal venue for a summer barbecue.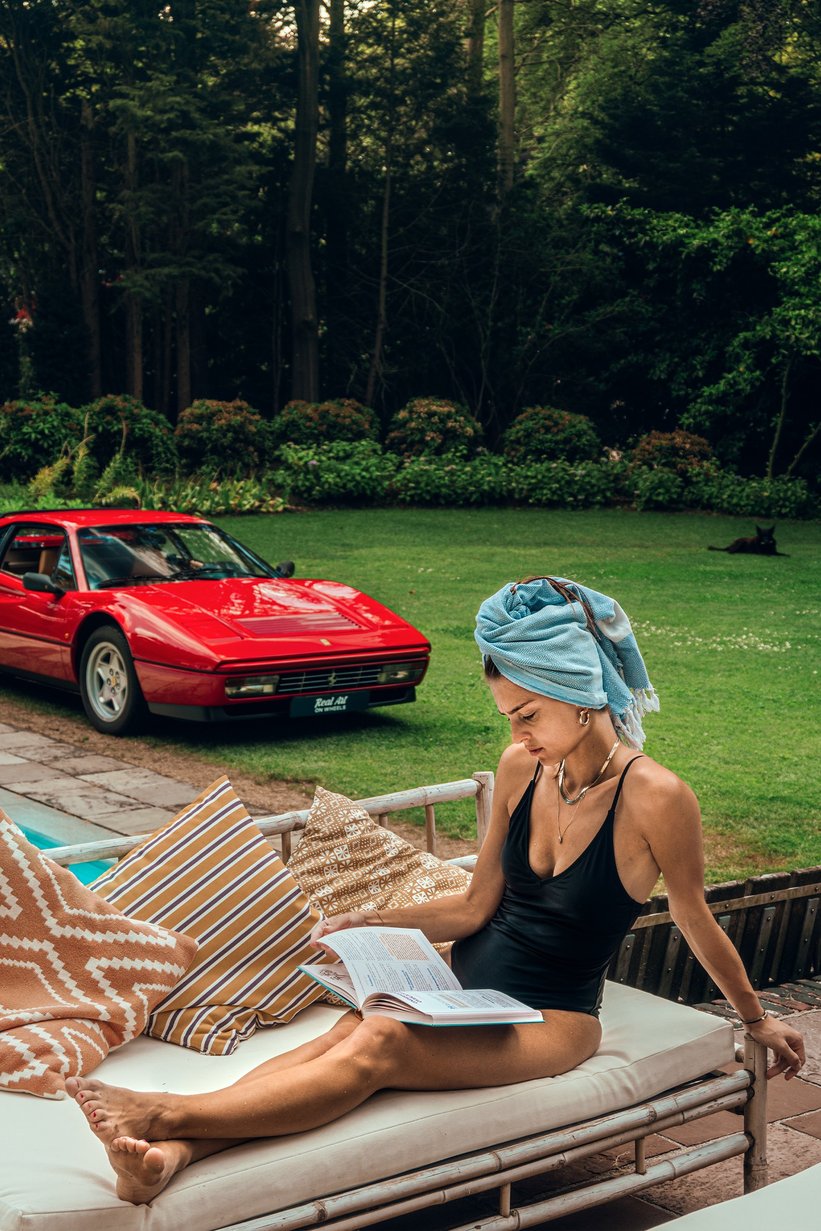 Any summer shindig worth its salt needs a few key ingredients; picturesque villa, crystal clear pool, perfectly manicured lawns, we've all seen it before. Clearly we didn't know what we were missing though, as these images from Real Art on Wheels prove that a roaring V8 draped in bright red Italian bodywork should displace those sun-faded lawn flamingos - Slim Aarons must be kicking himself. The only issue we can imagine with having an unlocked poolside Ferrari 328 GTB is that someone might ditch the party during a game of Marco Polo and hit the road, we know we would.
Photos: Real Art on Wheels