Comparisons and similarities abound. Montrachet or Martini? Bagel or baguette? Essential choices for the transatlantic traveller, both - and well-considered in the 224-page, English-language book.
And Americans who have crossed the Atlantic divide, such as Hemingway and Gene Kelly, are given due mention, too.
The one question unanswered is whether Muratyan prefers one city over the other.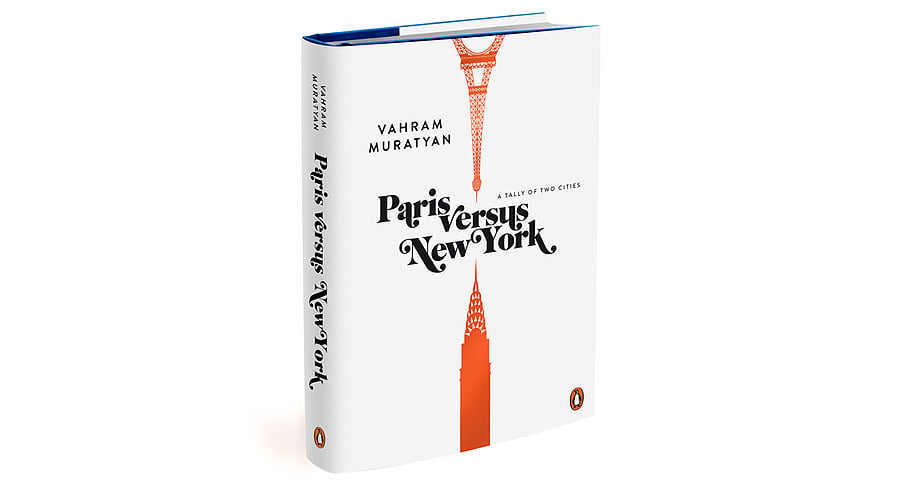 Paris versus New York: A Tally of Two Cities is published by Penguin Books in hardback, priced $20.00.

Photos: 'Paris versus New York: A Tally of Two Cities'