1970 Mercedes-Benz SL Pagode
280SL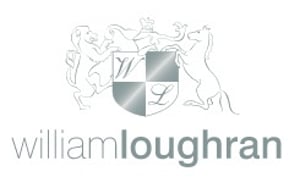 Location
Description
The Mercedes-Benz 280 SL was introduced in December 1967 and continued in production till February 1971, when it was replaced by its successor the entirely new and substantially heavier 350 SL. Mercedes-Benz introduced the new W113 roadster chassis to replace the expensive 300 SL and affordable 190 SL of the 1950s. It was an attractive compromise of performance and affordability, penned by designer and artist Paul Bracq, with tradition-breaking straight fender lines. The light and airy detachable hardtop with its concave upper surface, created by reinforcing ridges running front to back on the outside edges, was the source of the "Pagoda" nickname.
The 280 SL had a powerful 2.8-litre inline six-cylinder engine, the bonnet, trunk lid, door skins and tonneau cover were made of aluminium to reduce weight. The comparatively short and wide chassis, combined with an excellent suspension, powerful brakes and radial tires gave the W 113 superb handling for its time. The styling of the front, with its characteristic upright Bosch "fishbowl" headlights and simple chrome grille, dominated by the large three-pointed star in the nose panel, paid homage to the then already legendary 300 SL roadster.
This 4 owner car from new was supplied by Mercedes official dealer Alan Day Limited of Fichley Road to the 1st owner in Wembley on 1st August 1970. In 1980 it was bought by its 2nd owner who entrusted the car to John Haynes Auto Technics for the maintenance up until his passing. The car was put up for auction at Bonham's in July 2011 where its 3rd owner bought it, who then immediately sent the car back to John Haynes to carry out a comprehensive bodywork and mechanical restoration. In mid-2018 its new owner, had the cylinder head overhauled at a cost of nearly £9,000. A comprehensive history file accompanies the car containing extensive photos of its restoration, bills, MOT`s and tax discs along with copies of previous log books.
The car comes with a complete set of original handbooks, original toolkit and jack. The unique registration number '280 SL' is available for sale separately, please ask for further details.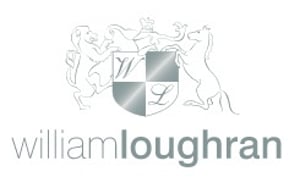 ---
Walmer Bridge
Lancashire
PR4 5QN
United Kingdom
---