1937 Mercedes-Benz 170
Mercedes 170 V Cabriolet A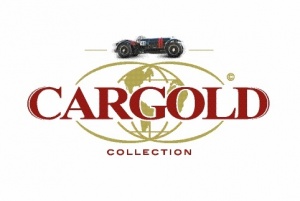 Location
Description
Ehemals bei Mercedes im Angebot für RM 5.980,- , und damit die aufwendigste und teuerste Karosserievariante der Baureihe.
Das V in der Modellbezeichnung `170 V`stand für `vorne`, was die Positionierung des Motors anging, parallel wurde ein `170H`mit Heckantrieb gebaut.
Als einziges Vorkriegs- Mercedes- Modell wurde der 170 auch nach dem Krieg weiterentwickelt und gebaut.
Fotos über die Beschaffenheit vor Erwerb und Restaurierung liegen vor, heute präsentiert sich der Wagen in hochwertig restauriertem Zustand.
Formerly offered by Mercedes for RM 5.980,-, and indeed the most expencive body-style of the model.
The V in `170 V`means `vorne`= front, were the engine was built in. Parallelly a `170H`was built, which means `Heck`` = rear.
The 170 was the one and only Prewar- Mercedes- model, that was further developped and built after the war, too.
Photos showing the car before purchase and restoration do exist.
Today the car presents in high-quality restored condition.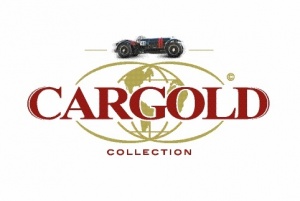 ---
Contact Person
Kontaktperson
---