1950 Mercedes-Benz 170
Mercedes 170S Cabriolet A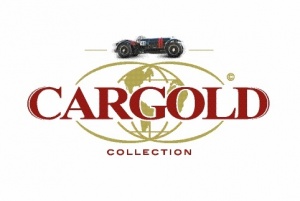 Location
Description
Phantastisch restauriert
40 Jahre in einer Hand
Pappdeckelbrief
Erstmalig zugelassen wurde dieser 170 S am 19.08.1950 auf eine Weinbrennerei aus Bingen am Rhein.
In einer Hand befand sich der Mercedes von 1980 bis 2021.
Vor ca. 20 Jahren wurde er in Deutschland in höchster Qualität mit großem Aufwand restauriert. Dabei wurde auch der Holzrahmen vollständig erneuert. Eine fotodokumentation der Arbeiten ist vorhanden.
Auch heute ist der Zustand noch erstklassig, durch regelmäßige Bewegungsfahrten sind seit Restaurierung 2.609 km zusammen gekommen.
Die hier gemachten Angaben sind unverbindliche Beschreibungen. Sie stellen keine zugesicherten Eigenschaften dar. Der Verkäufer haftet nicht für Irrtümer, Eingabefehler und Datenübermittlungsfehler.
---------------------------------------------------------------
Fantastically restored
40 years in one hand
Original german title from 1950 (Pappdeckelbrief)
This 170 S was first registered on 19.08.1950 to a wine distillery in Bingen am Rhein.
The Mercedes was in one hand from 1980 to 2021!
About 20 years ago it was restored in Germany in highest quality with great effort. The wooden frame was completely renewed. A photo documentation of the work is available.
Even today, the condition is still first-class; regular journeys have resulted in a total of 2,609 km since restoration.
The given details are descriptions without obligations. They do not represent warranted qualities. The vendor isn`t liable for errors, input data errors, and data transfer errors Mileage read from odometer, Real Mileage may vary. Price in Euro, exchange rate may vary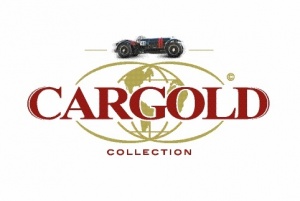 ---
Contact Person
Kontaktperson
---