1988 Jaguar XJS
V12 Cabrio Hess & Eisenhardt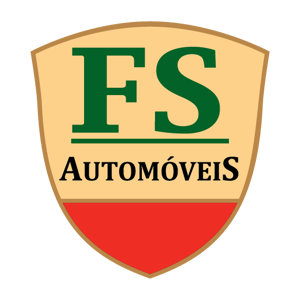 Location

Performance

273 BHP / 277 PS / 204 kW
Description
The Jaguar XJS V12 Convertible is the perfect collectible for anyone who appreciates convertibles with large, powerful engines. The British manufacturer has always had a favorable reputation for producing models of this type. This XJS convertible is one of the last 5.3 liter V12 engine models to be produced and features the Hess & Eisenhardt design signature.
Inside, this model doesn't lack all the luxury touches, comfortable and immaculate leather seats with electric adjustment, the 4-speed automatic transmission. Driving is an unparalleled pleasure with the sound of the V12 ensuring an immersive experience.
This rare unit with 47.000 miles on the clock is in great condition and with all the equipment working, including seat adjustments and electric roof opening.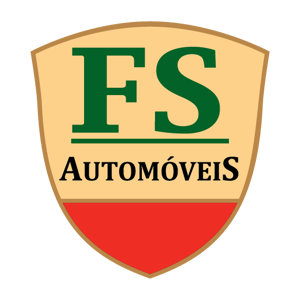 ---
Rua Mártires de Timor, 36
Portugal
Contact Person
Kontaktperson
---