1966 Chevrolet Corvette
Chevrolet USA Corvette C2 - Great Condition - Original Seats Included - MSD Ignition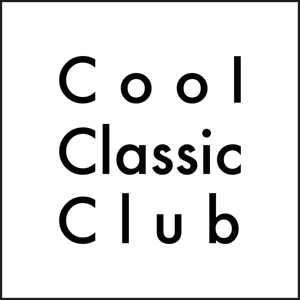 Location

Performance

242 PS / 178 kW / 239 BHP
Description
- German Below -
--
When we talk about American Muscle, we talk about the Corvette. By now at the 8th generation, but god how much we are fans of the first generations. The C2 Stingray, is an iconic two-seater that captured the hearts of car enthusiasts in the 1960s. With its striking design, powerful engines and innovative features, the Corvette C2 shot into a new era.
The roaring engine is the heart of the Corvette. The engine range starts from the 327 cubic inch V8 engine to the 427 cubic inch V8. The C2 Corvette's lightweight body, combined with its powerful engines and agile handling, makes this a true monster on wheels.
American innovation? Yes indeed! The C2 was not just about engine performance. Possessing a number of innovative features such as: hidden headlights, independent rear suspension and a removable hardtop roof. The C2 Corvette's sleek, aerodynamic design, with its long, low bonnet and pointed rear end. This gives the distinctive look that sets it apart from other sports cars of the roaring 60s. Today, the C2 Corvette is still a highly sought-after collector's car, because let's face it, who doesn't want to play the bad guy?
Our copy, one that could no doubt hang on the wall in many a boy's room. The invoices and documentation are present and known. The bodywork on this one is in very good condition. The deliciously roaring eight-cylinder squeezes out 340 throbbing horses. Neatly overhauled and sharpened with msd ignition and extra air cooling. Also cool a 4 barrel carburettor, nice for the pub. On entering the blue leather interior, you imagine yourself in some kind of seventh heaven.
Are you ready to rumble? We would love to get in touch to dive into the details together.
--
(German)
Wenn wir über American Muscle sprechen, sprechen wir über die Corvette. Mittlerweile in der 8. Generation, aber Gott, wie sehr sind wir Fans der ersten Generationen. Die C2 Stingray ist ein ikonischer Zweisitzer, der in den 1960er Jahren die Herzen der Autoliebhaber eroberte. Mit ihrem auffälligen Design, den leistungsstarken Motoren und innovativen Merkmalen schoss die Corvette C2 in eine neue Ära.
Der röhrende Motor ist das Herzstück der Corvette. Die Motorenpalette reicht vom 327-Kubikzoll-V8-Motor bis zum 427-Kubikzoll-V8. Die leichte Karosserie der C2 Corvette in Verbindung mit den leistungsstarken Motoren und dem agilen Fahrverhalten macht sie zu einem wahren Monster auf Rädern.
Amerikanische Innovation? Ja, in der Tat! Bei der C2 ging es nicht nur um die Motorleistung. Sie verfügte über eine Reihe innovativer Merkmale wie: versteckte Scheinwerfer, unabhängige Hinterradaufhängung und ein abnehmbares Hardtop-Dach. Das schlanke, aerodynamische Design der C2 Corvette mit ihrer langen, niedrigen Motorhaube und dem spitzen Heck. Dies verleiht ihr das unverwechselbare Aussehen, das sie von anderen Sportwagen der wilden 60er Jahre unterscheidet. Auch heute noch ist die C2 Corvette ein begehrtes Sammlerauto, denn mal ehrlich, wer will nicht den Bösewicht spielen?
Unser Exemplar, das zweifellos in vielen Kinderzimmern an der Wand hängen könnte. Die Rechnungen und Unterlagen sind vorhanden und bekannt. Die Karosserie ist in einem sehr guten Zustand. Der herrlich röhrende Achtzylinder drückt 340 pulsierende Pferde heraus. Ordentlich überholt und mit msd-Zündung und zusätzlicher Luftkühlung versehen. Außerdem gibt es einen 4-Fass-Vergaser, schön für den Pub. Beim Betreten des blauen Lederinterieurs wähnt man sich in einer Art siebtem Himmel.
Sind Sie bereit zu rumpeln? Wir würden uns gerne mit Ihnen in Verbindung setzen, um gemeinsam in die Details einzutauchen.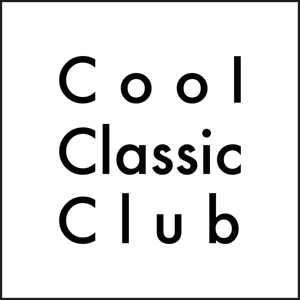 ---

Contact Person
Kontaktperson
---