Cockwells' water-taxis will take you from berth to boat in style
British boat manufacturer Cockwells has revealed conceptual designs for two classically styled superyacht tenders…
A hint of Venice on the open water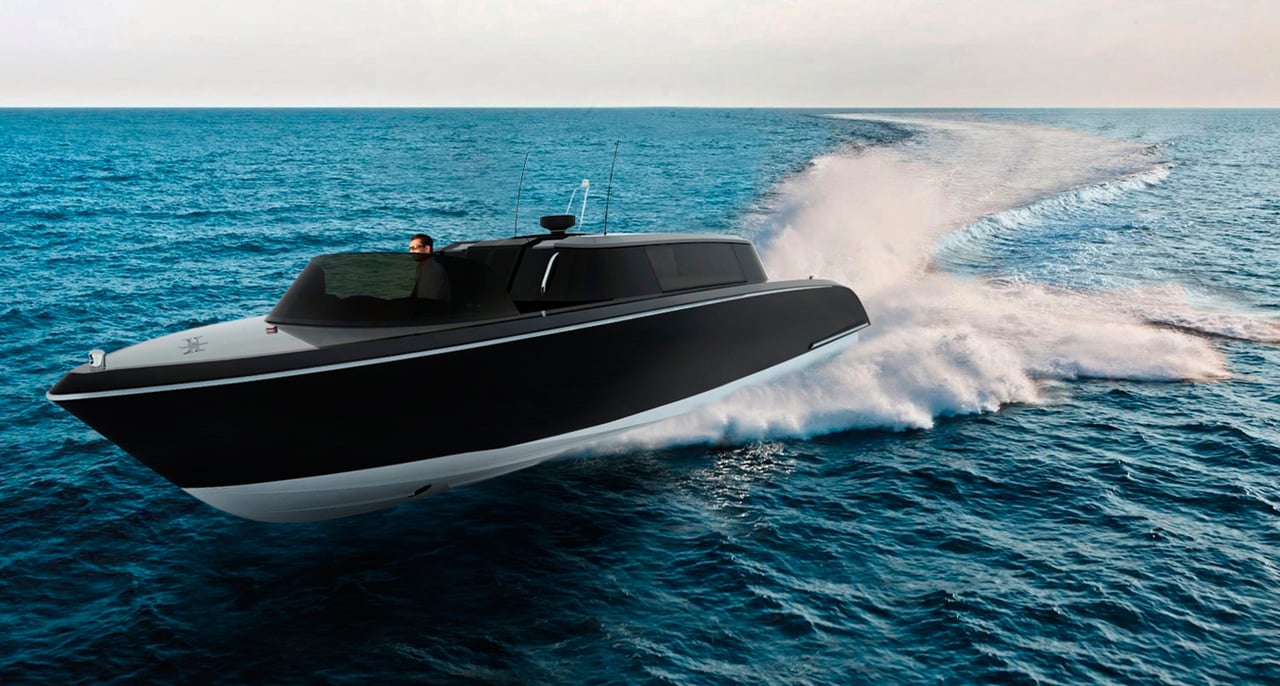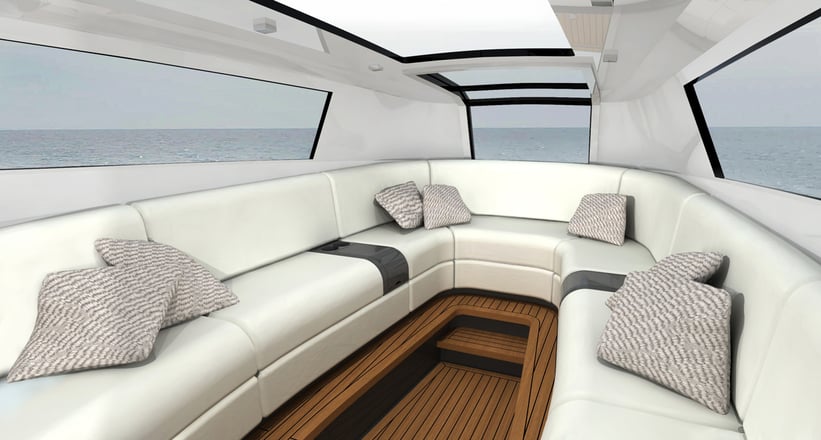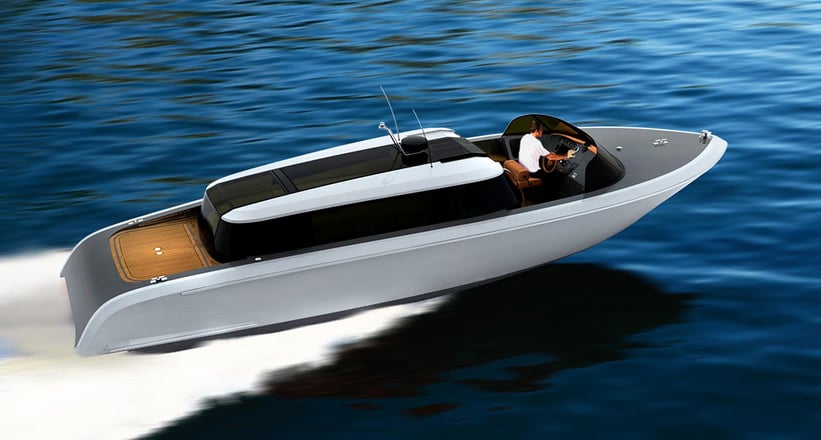 Appropriately named the 'Limousine Tender', the larger of the two (10.5m) is a modern take on the classic Venetian taxis. Designer Sebastiano Prolo has used several design tricks to minimise the visual impact of the coachroof volume, within which up to eight passengers can enjoy snacks served from the on-board pantry. Interestingly, the top speed of 38 knots is achieved by way of two diesel-electric engines – so does that make it the world's first non-modified hybrid limousine?
And for the helmsmen...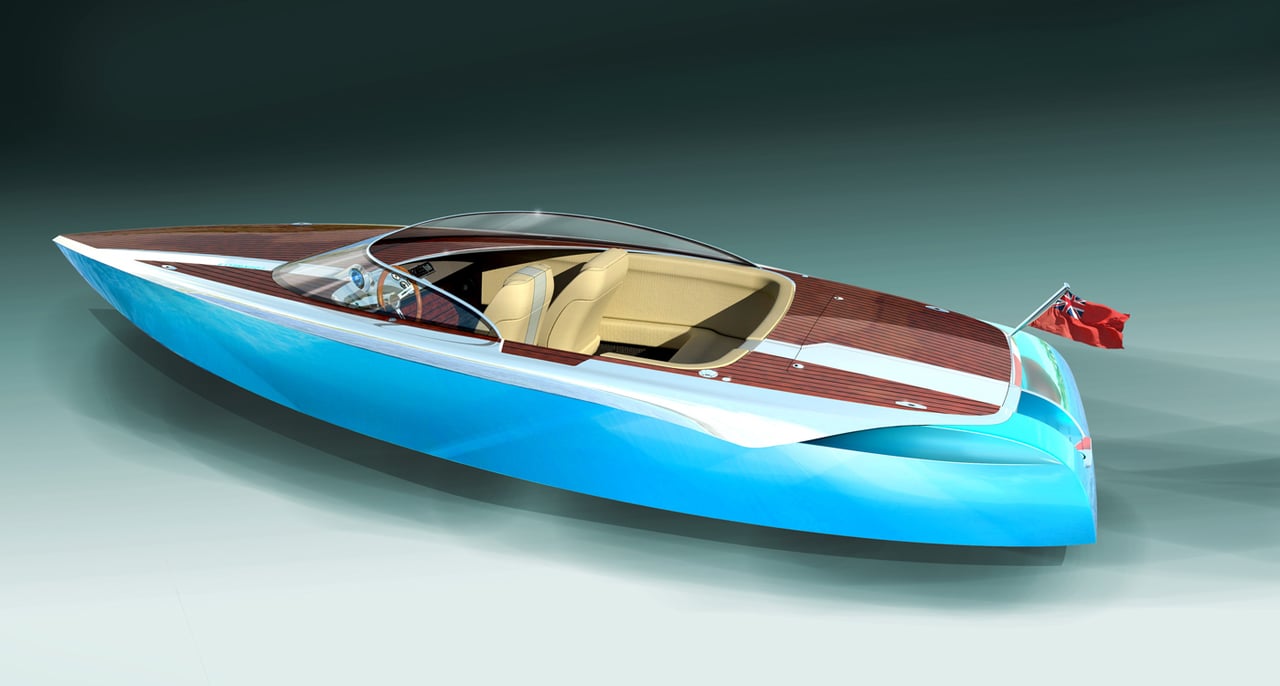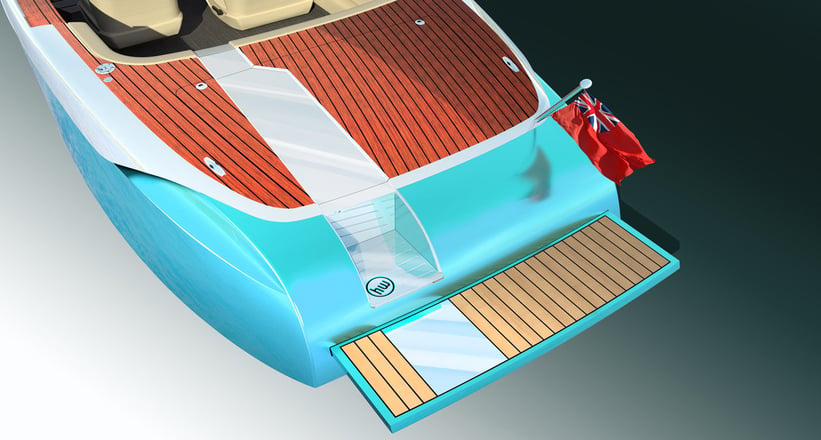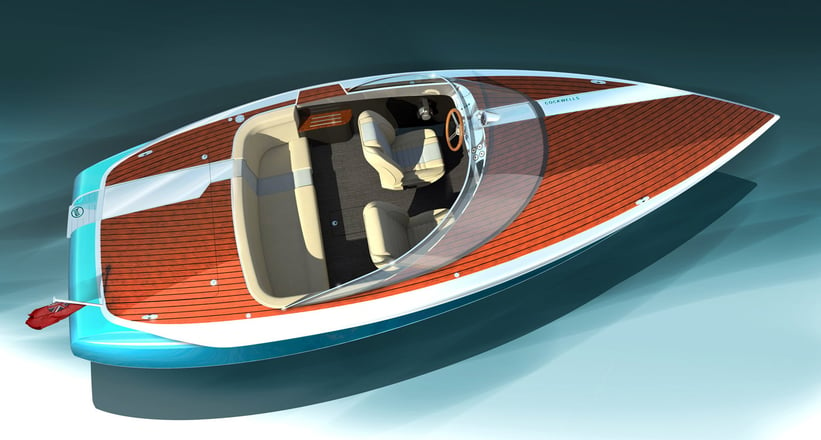 For those that prefer the role of helmsman to host, the 6.5m Sports Runabout does away with the cabin – yet retains the elegant styling of the 'Limo', albeit with an asymmetric twist. This time an in-house design (1,000kg; 155HP Weber motor), it's said to place focus on the driver; however, a hidden champagne locker and retractable rear deck mean passengers could easily keep themselves entertained, too.
At present, both tenders are berthed at the stage of near-final design, with production depending on prospective customer reaction. Those who wish to see an example of Cockwells' craftsmanship up close can do so at the Monaco Yacht Show (24 – 27 September), where the £450,000 9.5m 'Monaco Tender' will be on display.
Photos: Cockwells