Are you ready to sell your home and rock the boat?
Like Huckleburry Finn and Jim, haven't we all be tempted to board a raft and set sail in search of freedom from the day-to-day minutiae of our everyday 'normal' lives? Around the world, more and more people have given into this temptation, swapping the raft for an exquisite floating home…
Don't go overboard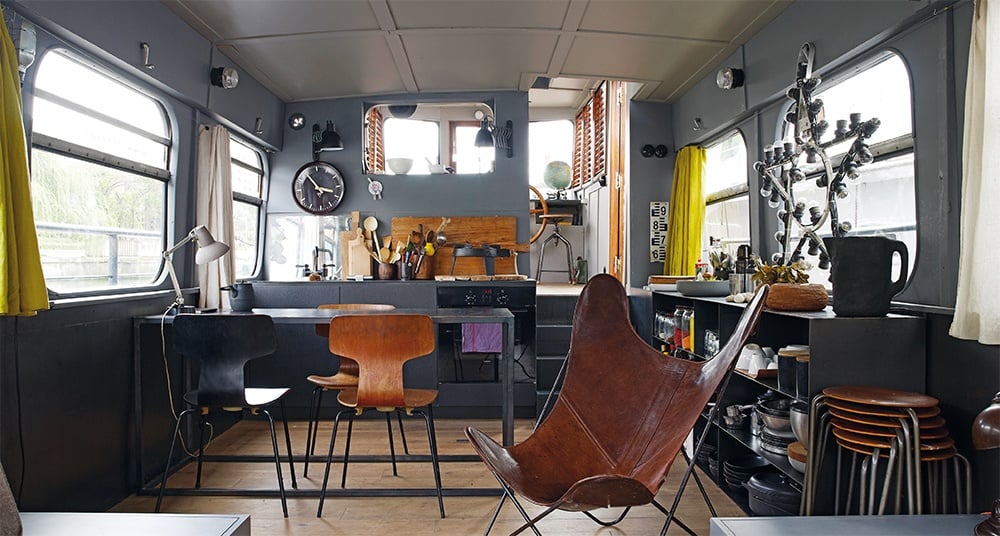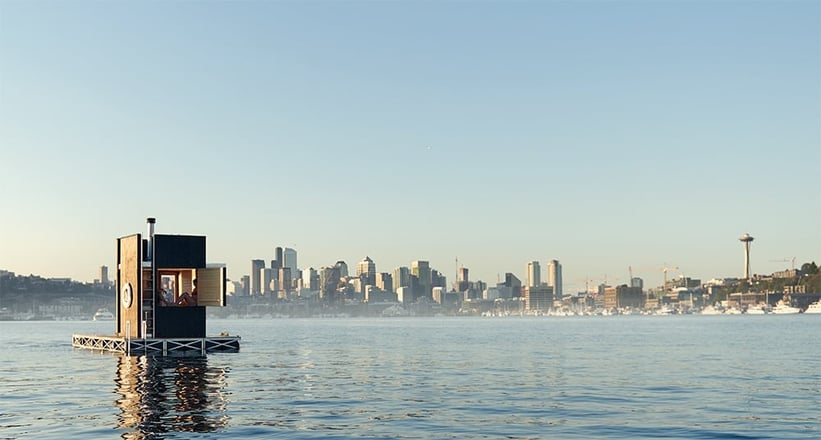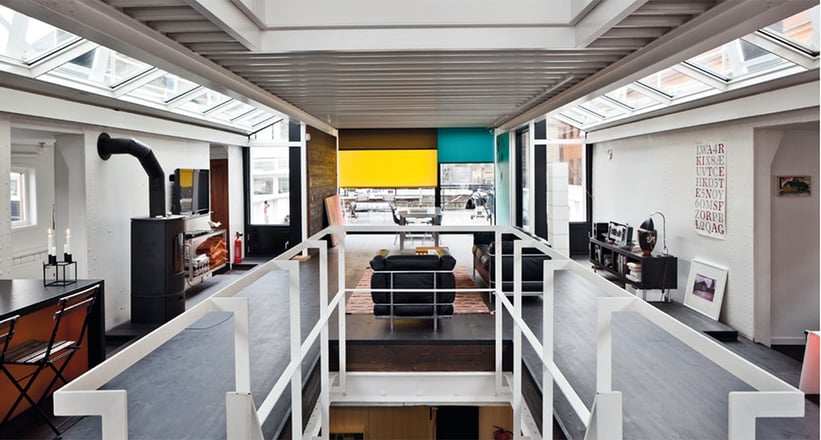 While such alternative living spaces as tiny houses, yurts, and shipping containers have become more popular in recent years, for those who get a bit anxious being landlocked, these aren't the best solutions. Luckily, publishing house Gestalten has released the book Rock the Boat: Boats, Cabins, and Homes on Water to inspire those looking for an ever-changing drifting address. From converted ferries in Denmark, barges in England, and houseboats in California to timber rafts in Sweden and floating saunas in Finland, your ideal floating refuge could be found within this 272-page volume.
Photos: Gestalten