You can now buy Maurice de Mauriac's watches on Classic Driver
An unashamed celebration of the city in which they were crafted, the exquisite timepieces from the Zurich-based watchmaker Maurice de Mauriac can now be found in the Classic Driver Market…
Maurice de Mauriac's founder Daniel Dreifuss makes no bones about where he draws the inspiration for his brand's watches. The former banker's beautifully hand-crafted mechanical pieces are an unapologetic expression of thanks to the Swiss city of Zurich, more specifically the artisans, craftsmen and suppliers who contribute so much to its 'cosmopolitan Swissness'. It's for this reason that a Maurice de Mauriac timepiece is not made in Zurich, but rather made by it.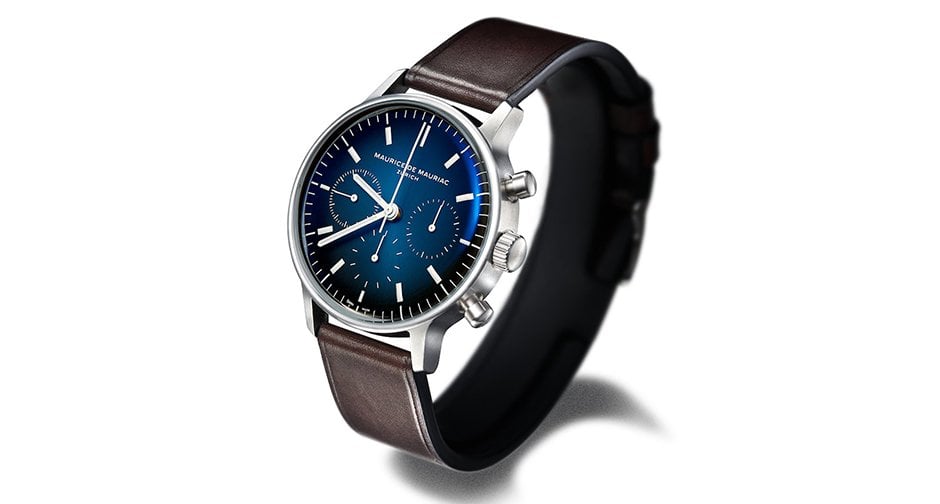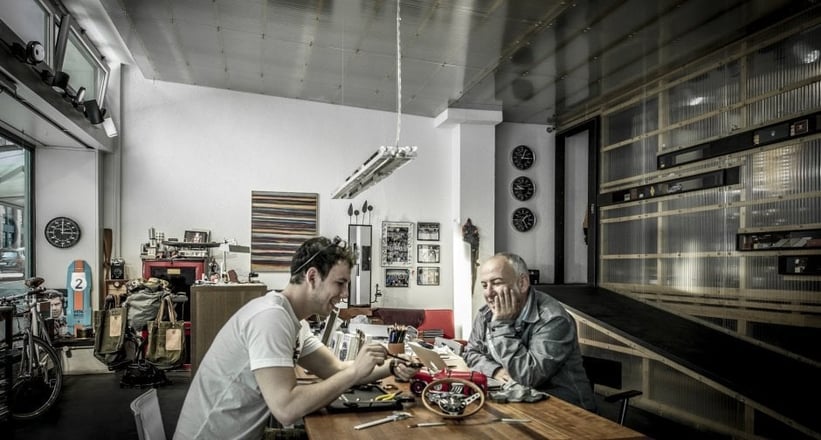 Elegant, tactile and 'alive', Maurice de Mauriac's watches are a feast for the senses. Although we can thoroughly recommend a visit to Dreifuss' famous atelier on Zurich's Tödistrasse (or, as he likes to refer to it, the 'table university'), you can now find a selection of the watches, including the time-only L1 and the L3 chronograph, listed for sale in the Classic Driver Market.
Buy Maurice de Mauriac's watches on Classic Driver
Note: This post contains affiliate links. If you purchase via a shop link on Classicdriver.com, our publisher usually receives a share of the sales.