The world's largest Patek Philippe exhibition is visiting London
Those who were unable to visit the recent Patek Philippe exhibition in Munich now have another chance. Until 7 June 2015, the Watch Art Grand Exhibition will be showing at London's Saatchi Gallery…
With over 400 exhibits in 21 themed rooms, the Watch Art Grand Exhibition is the largest Patek Philippe exhibition in the world. It offers a rare opportunity to look behind the scenes at the prestigious family-run watch brand's long and illustrious history.
Royal Patronage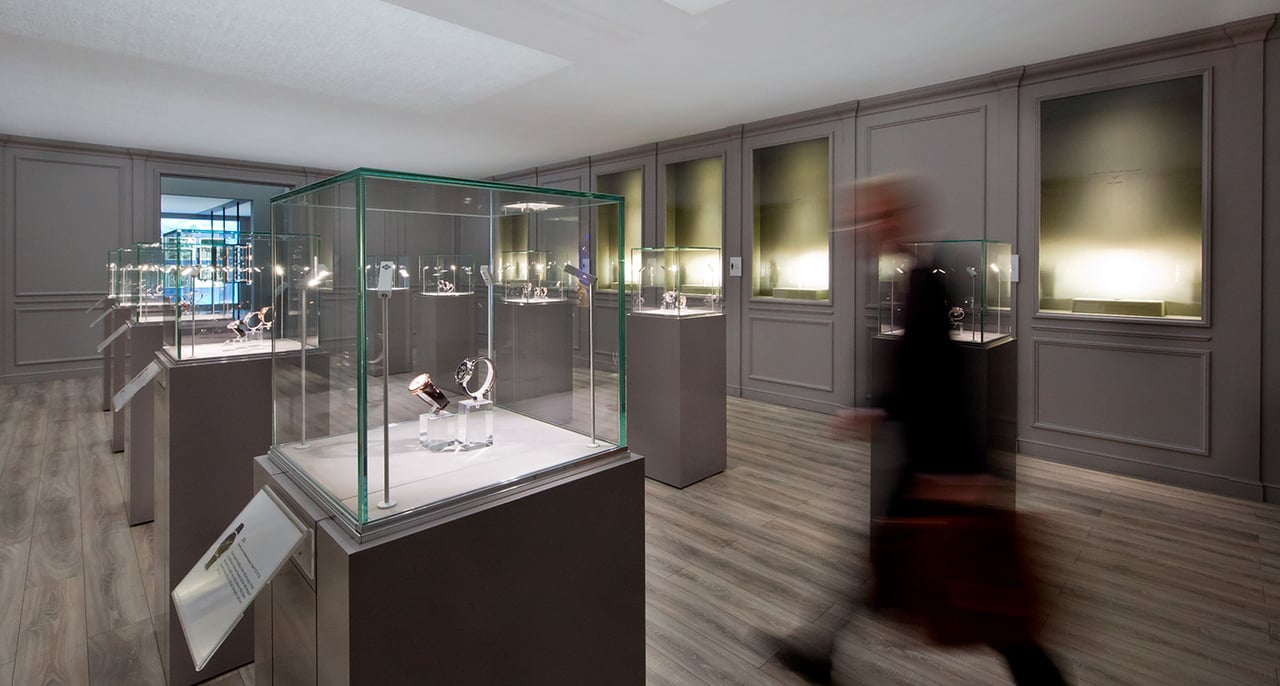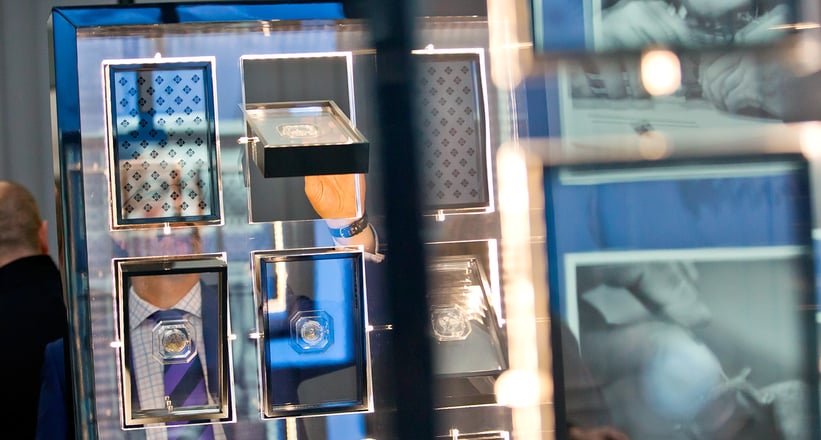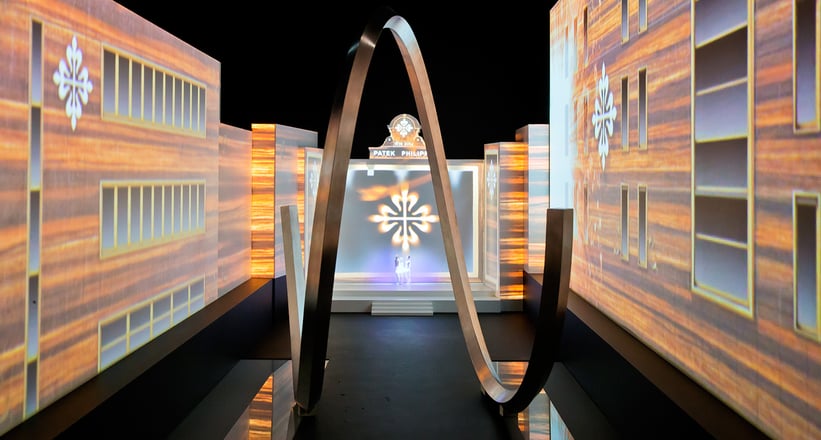 For the London show, the organisers have added something particularly special: 'The Royal Collection', including a faithful replica of the trade stand at which Antoine Norbert de Patek first presented his pocket watches to Londoners, during the world's first watch fair at Crystal Palace in 1851. The most prominent client at said show was Queen Victoria, and on show is a pocket watch (with minute repeater) she bought for her beloved husband, Prince Albert, among other pieces. Patek is still a favourite with royals today – Queen Elizabeth II has kindly donated an example to the exhibition from her personal collection.
In addition, there are 19 other Royal pieces, including the clock of Emperor Franz Joseph 1 of Austria, and one of the first keyless pocket watches, owned by Oscar II, the King of Norway. It was commissions such as these that earned Patek Philippe its reputation as the King's watchmaker.
Photos: Patek Philippe
The Watch Art Grand Exhibition can be seen until 7 June at London's Saatchi Gallery. Admission is free. You can find more information at www.patek.com.
You can find many historic Patek Philippe timepieces in the Classic Driver Market.