Unimatic's timeless and casual watches don't cost a fortune
Italian brand Unimatic has succeeded in combining the essence of classic three-hand watches with contemporary design minimalism — and at extremely fair prices. Their timepieces are also now available for sale on Classic Driver…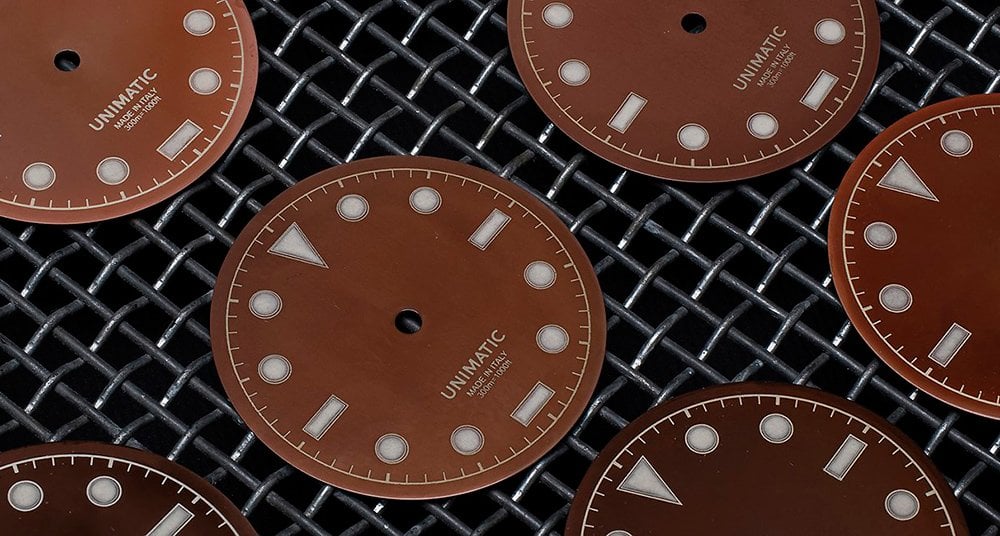 Inspired by both the great classics of watch history and the current trends in fashion, architecture and product design, the founders of Unimatic Watches have created a range of wristwatches that delight both watch collectors and design aesthetes alike. All Unimatic watches are produced in Italy — and are now available for purchase on Classic Driver.
Unimatic's latest models on Classic Driver
Note: This post contains affiliate links. If you purchase via a shop link on Classicdriver.com, our publisher usually receives a share of the sales.