Keeping it in the family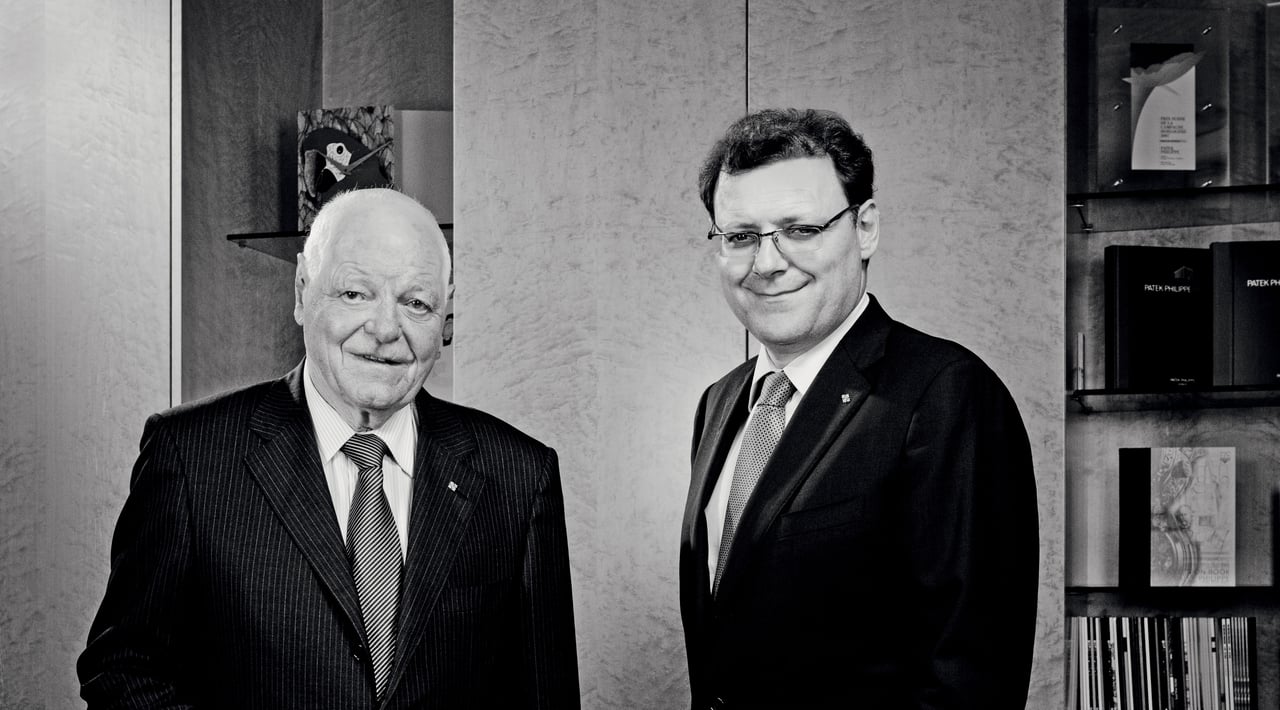 Even early on, Patek Philippe was always a half-step ahead of the competition. Its pocket watches were the first that could be wound via the crown, rather than a key. Numerous innovations were to follow: going by the simple motto 'we build the finest and best watches in the world', the workforce in Geneva was never satisfied by merely keeping up with their competitors. They wanted to spearhead horological development. This hunger was perhaps the result of the company's ownership: since the beginning, Patek Philippe had remained a family business. The only ownership change came in 1932, when it was sold to its current owners, the Stern family.
20 complications to celebrate 175 years
For the brand's 150th anniversary, it surprised the horological world with the Caliber 89, famously known as the 'most complicated watch in the world', and limited to four examples. Now, to celebrate the 175-year landmark, Patek president Thierry Stern has announced a new collection. Headlining this is the Grandmaster Chime (ref. 5175), which has no fewer than 20 complications (meaning the brand once again retains the 'most complicated' title) and a rotating, double-sided, rose gold case. Another first for Patek, one side focuses on classic chiming complications such as the grande and petite sonnerie, with the other bringing in some new features such as a date repeater. Both sides display the time and date.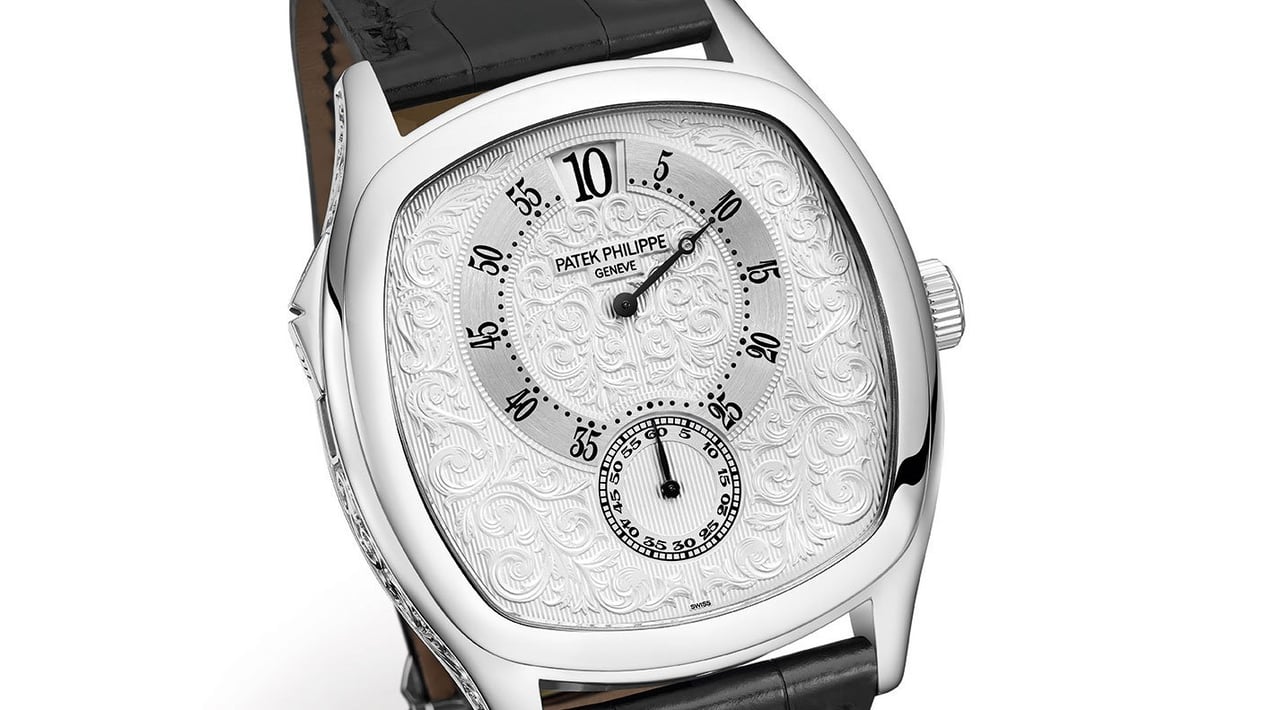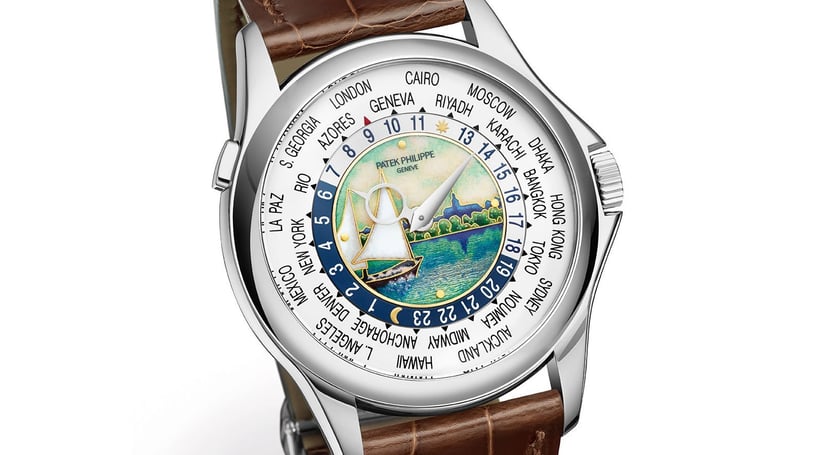 Three further limited-edition timepieces are included in the 175th anniversary collection: the Chiming Jump Hour (ref. 5275), Time Moon (ref. 5575 and 7175, with versions for men and women), and the Multi-Scale Chronograph (ref. 5975 & 4675). The Chiming Jump Hour throws a nod to the 150th Anniversary ref. 3969, by employing a jumping indication: a complication mainly used in 1920s and 1930s Pateks and no longer available in the main collection. Meanwhile, the Time Moon adds a "hauntingly poetic" moon phase to the display that already shows 24 time zones simultaneously.
With this anniversary collection, Patek Philippe once again celebrates its unique position as the only manufacturer to have remained in family ownership for the duration of its existence. And considering the party it threw for its 175th birthday, one can only imagine what treasures will be revealed for its 200th – especially since the company has vowed to remain independent until then. See you back here in 2039.
Photos: Patek Philppe