Villa d'Este 2012: The BMW Zagato Coupé
Unlike most other design concepts, this one-off collaboration between BMW and the famous Milanese coachbuilder Zagato is "registered for road use and meets all the legal requirements worldwide", so the German company says.
The new BMW Zagato Coupé was revealed on 26 May at the 2012 Villa d'Este Concorso d'Eleganza (a BMW-sponsored event).
What it's slightly more reticent on is the new car's drivetrain - although with an apparent similarity to the overall layout of the Z4 coupé, one can assume a high-performance, turbocharged straight-six. Or a V8. We shall see.
What has been revealed is a typical Zagato design, optimised for top speed, with the famous 'double-bubble' roofline and a Kamm tail. Finished in special Rosso Vivace, were it not for the 'kidney' grille and blue-and-white 'propeller' badges, one might mistake it for an Alfa Romeo.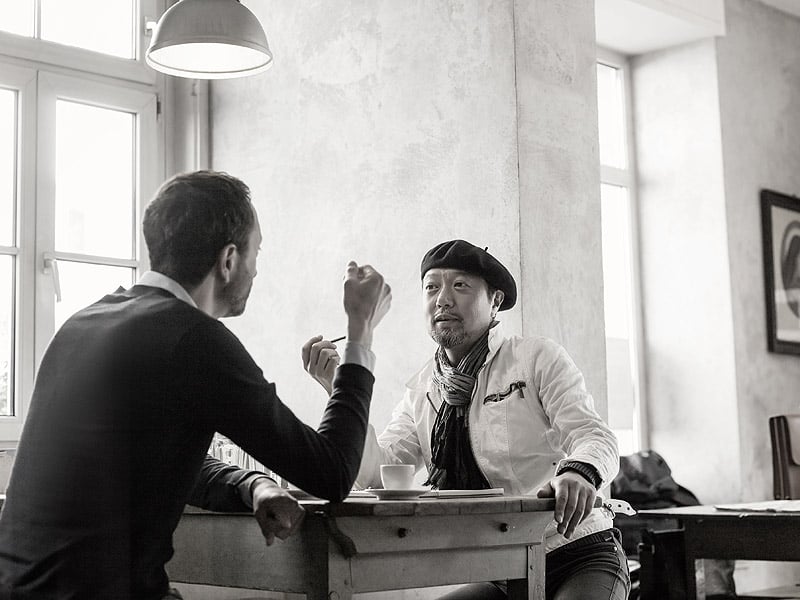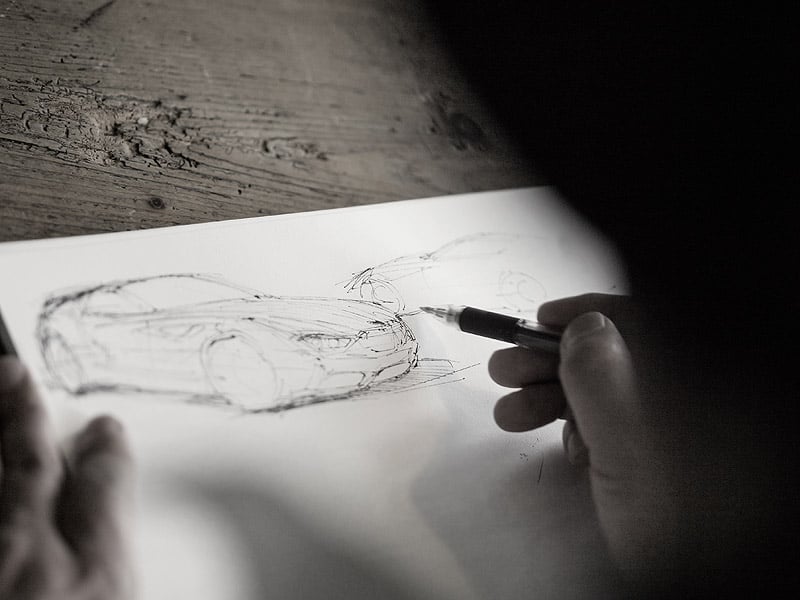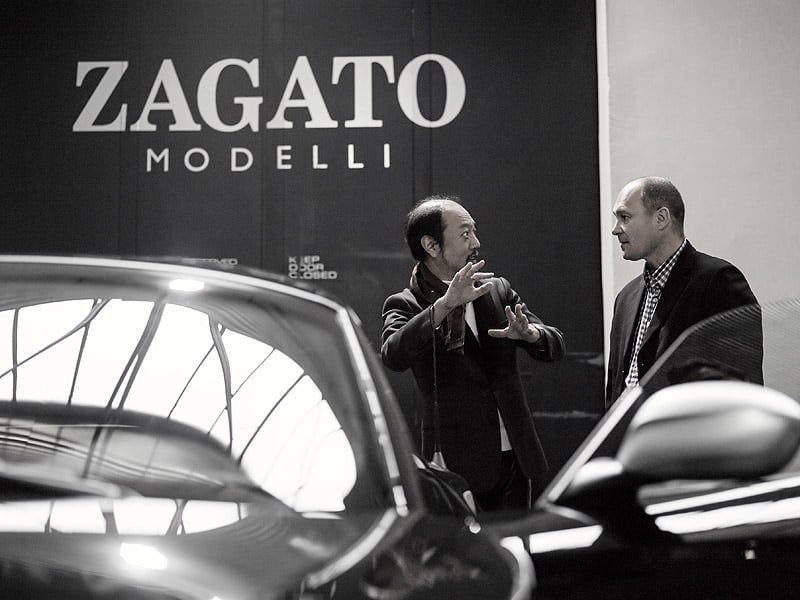 Reprising a design feature seen on the Aston Martin V12 Zagato – itself launched at Ville d'Este in 2011 – the mesh grille is composed of many small matt Zagato 'z' letters.
Both companies are delighted with the new-found cooperation, Zagato chief designer Norihiko Harada commenting:
"For me, the BMW Zagato Coupé holds a very special magic. It exudes a certain spontaneity which, when combined with the type of unconventional solutions typical of Zagato, lend the car a very individual elegance."
"Working with Zagato was a fantastic experience," said Karim Habib, Head of Design BMW Automobiles.
"It was extremely enriching for us to create something with people who share our understanding of good design and passion for cars. And that is what makes the car so special – the open and constructive dialogue with Zagato, their experience, craftsmanship and incomparable sense for forms. All of these gifts are wrapped up in the BMW Zagato Coupé."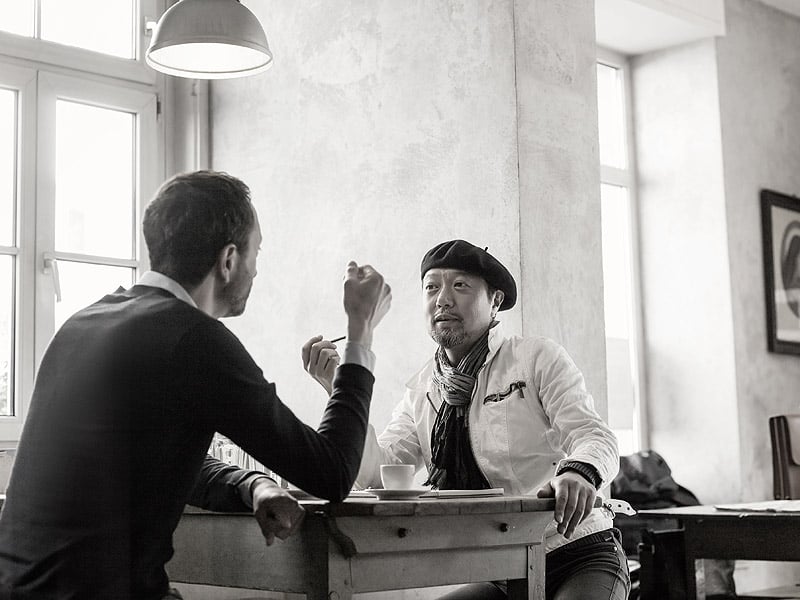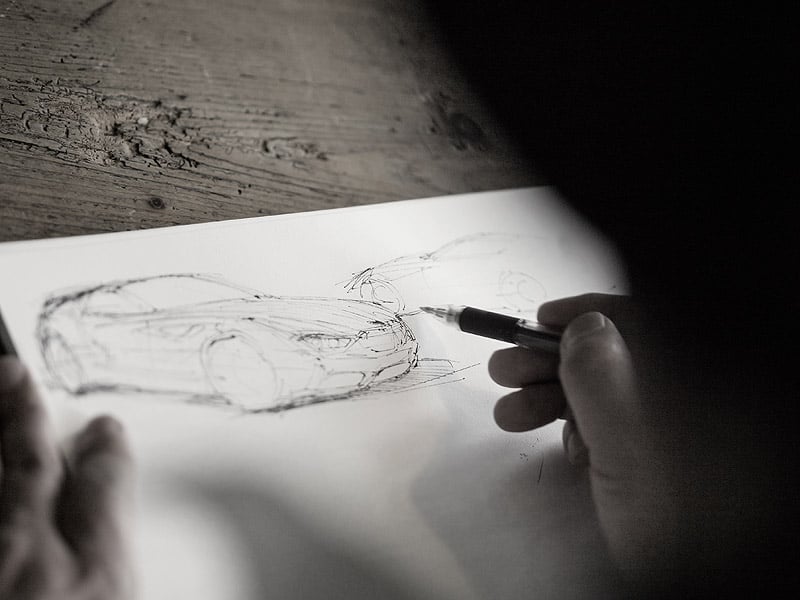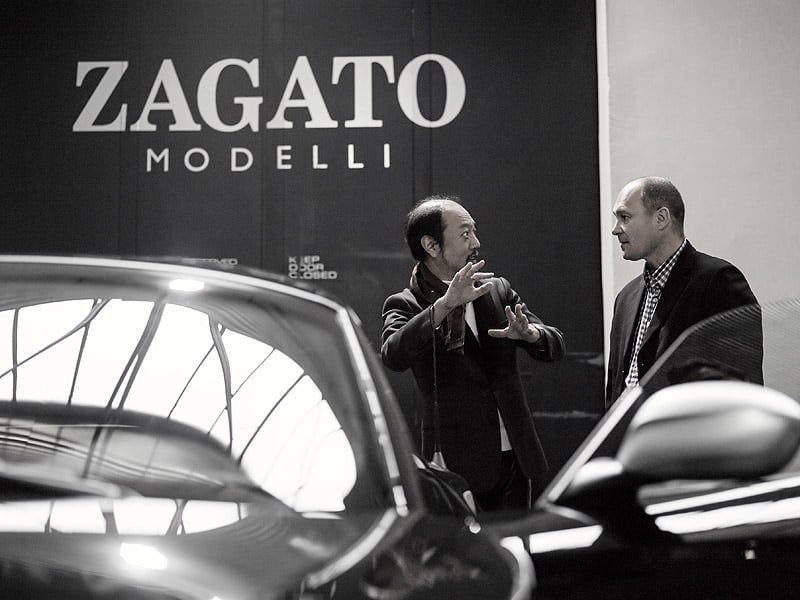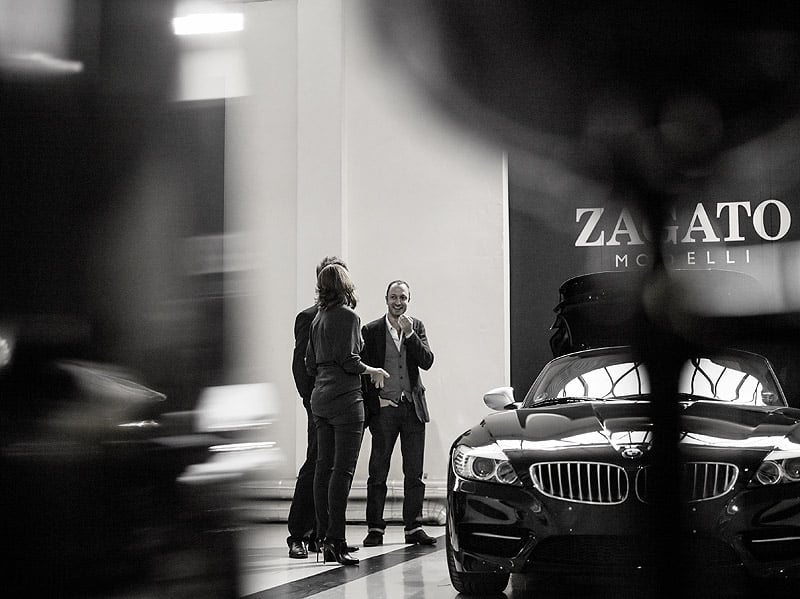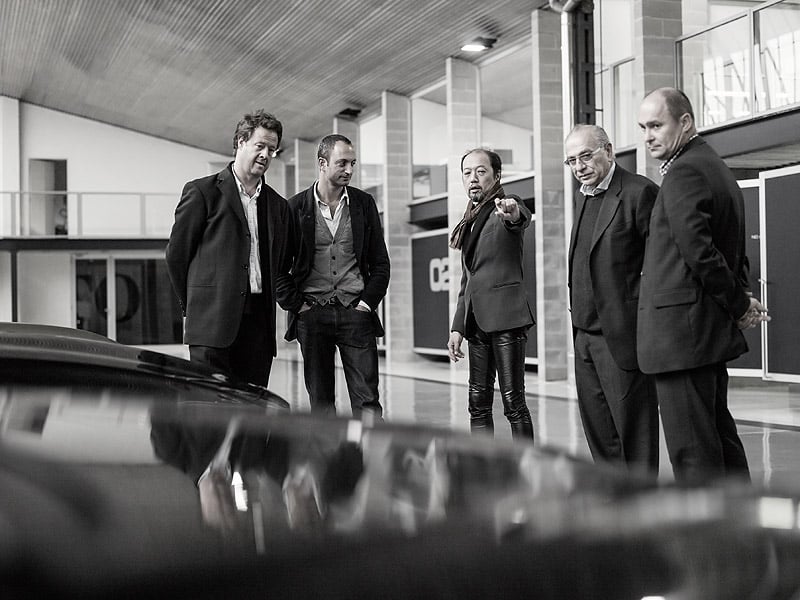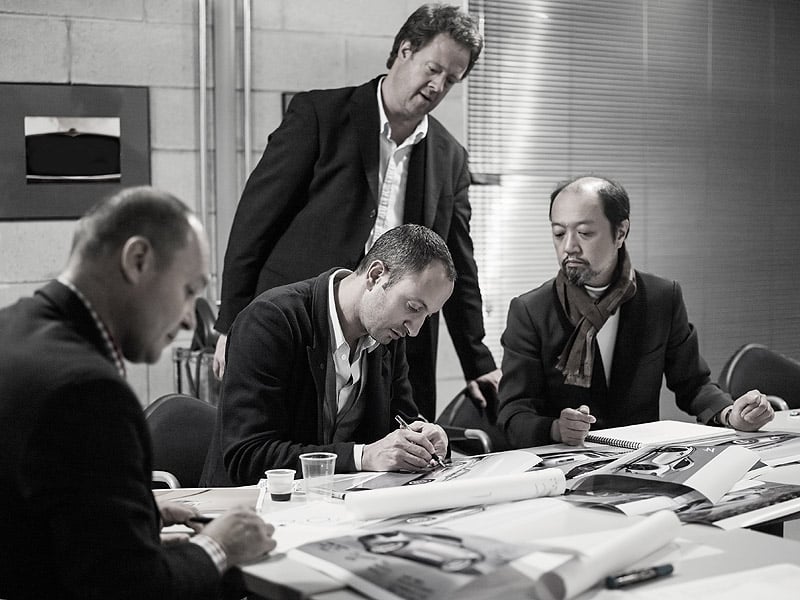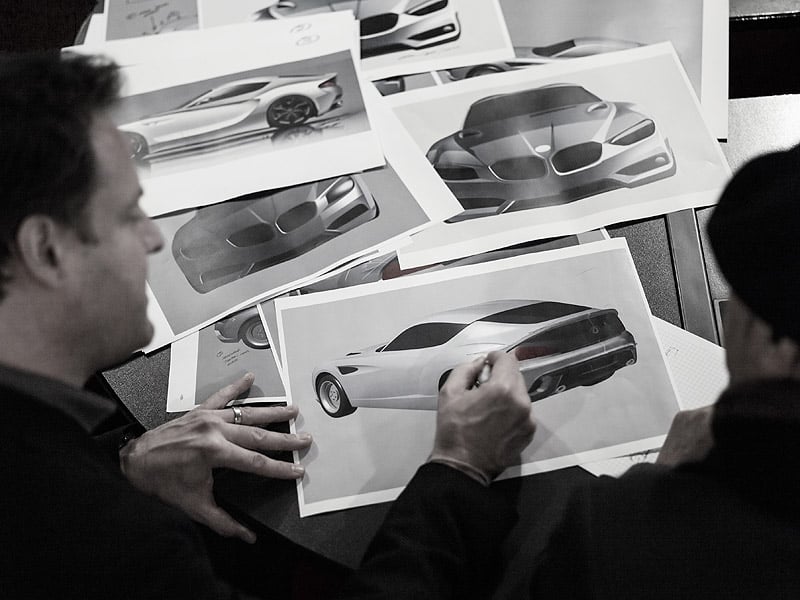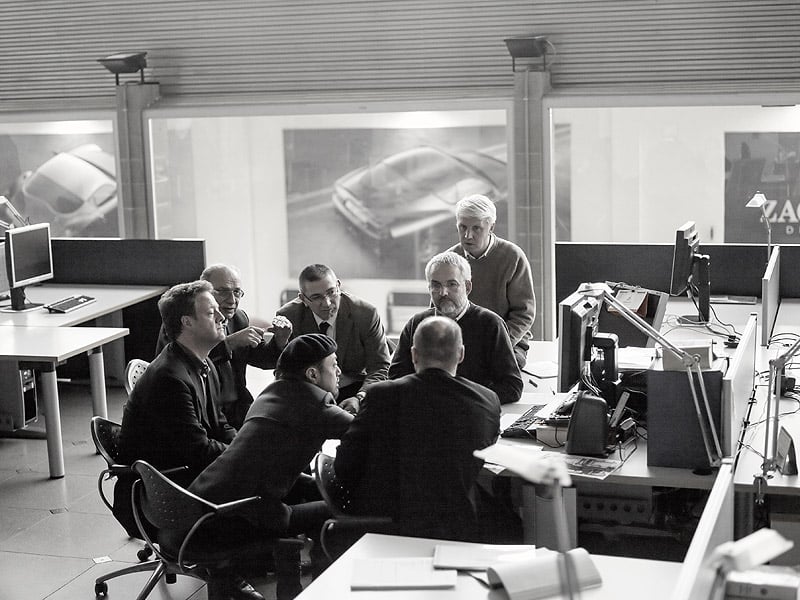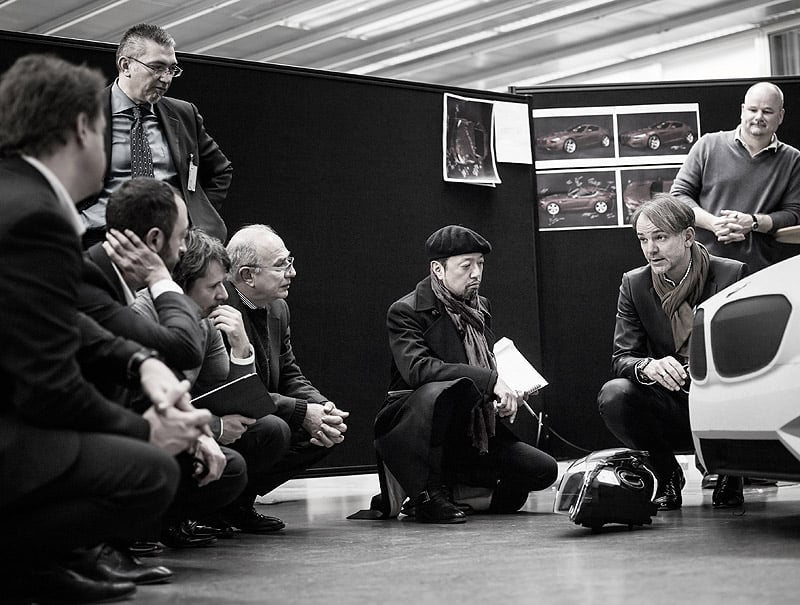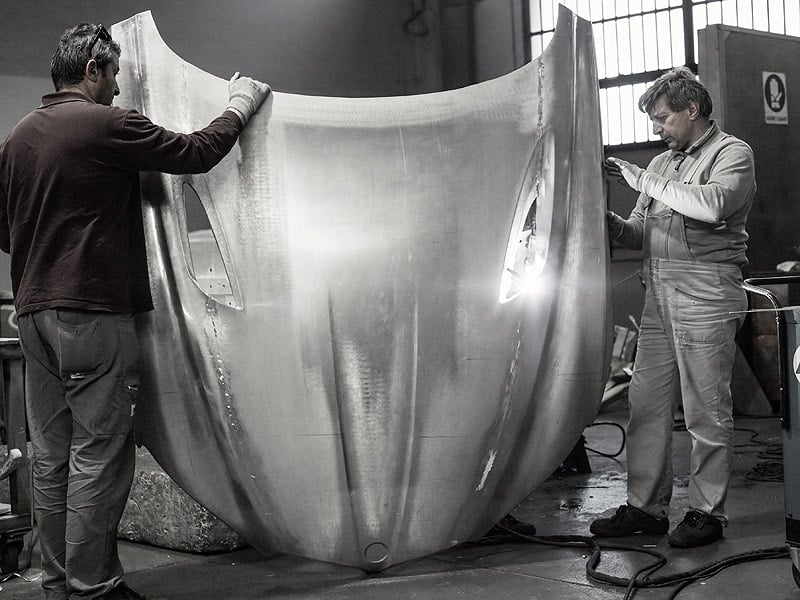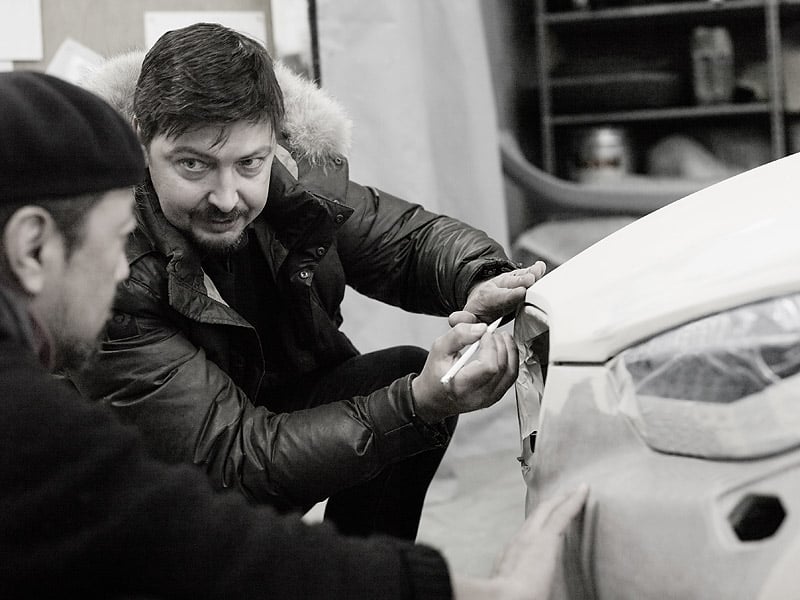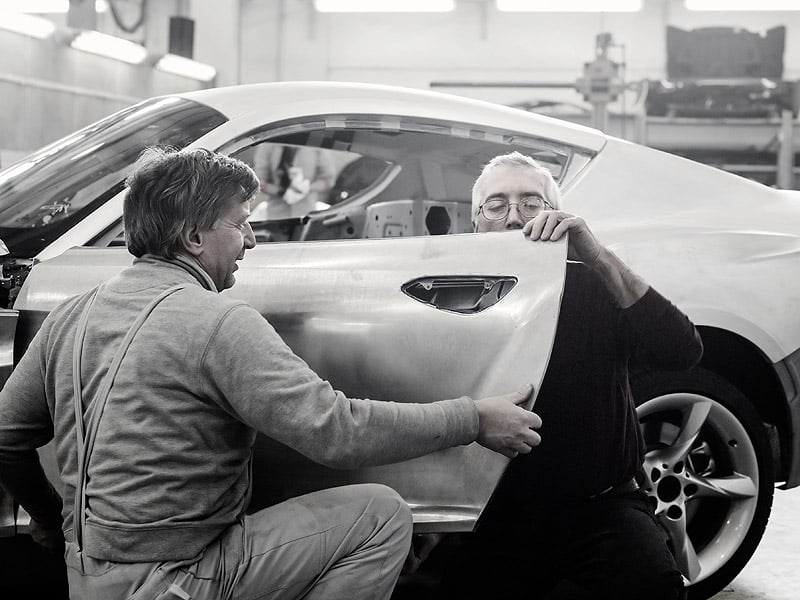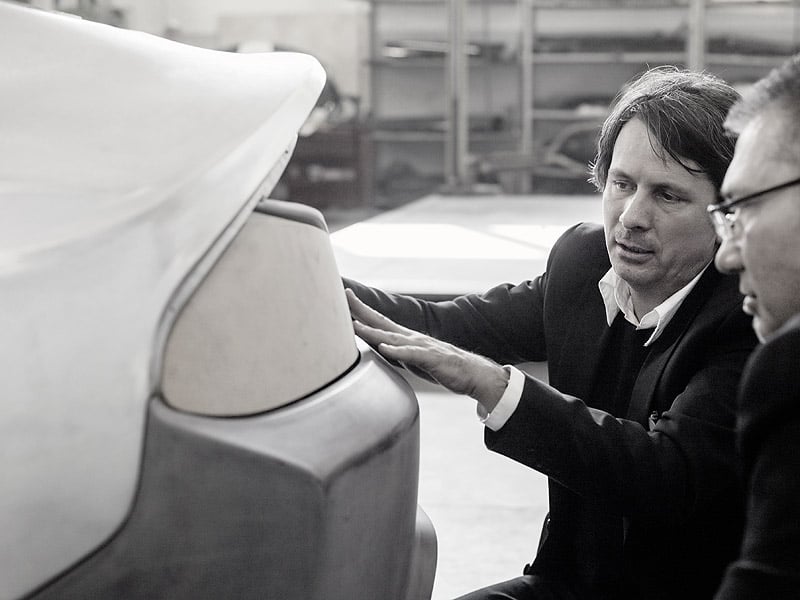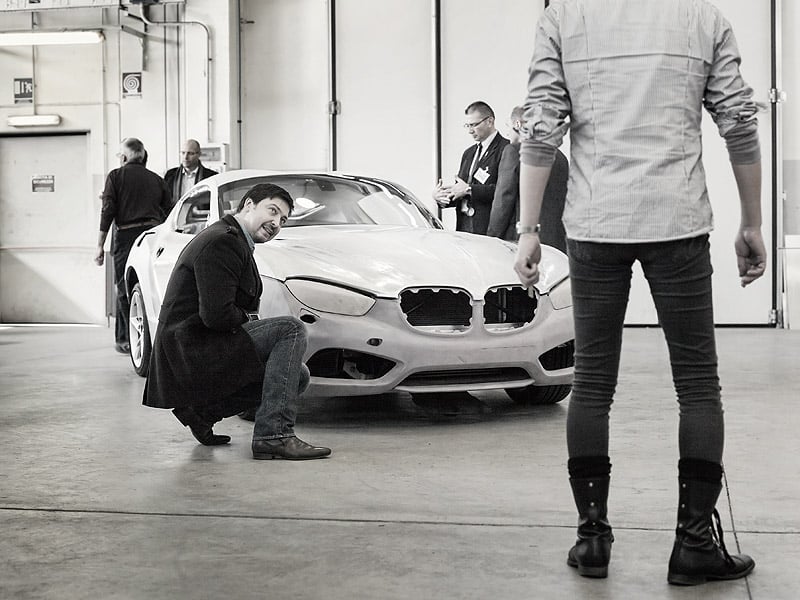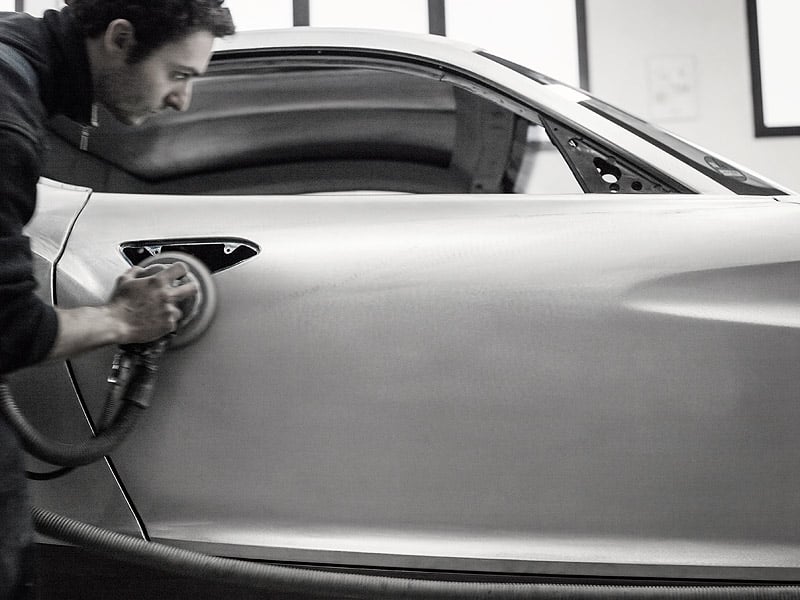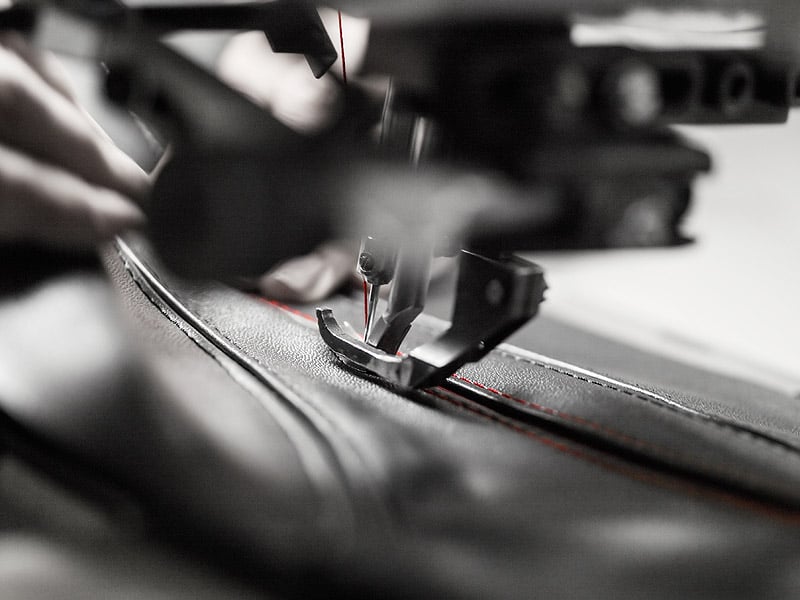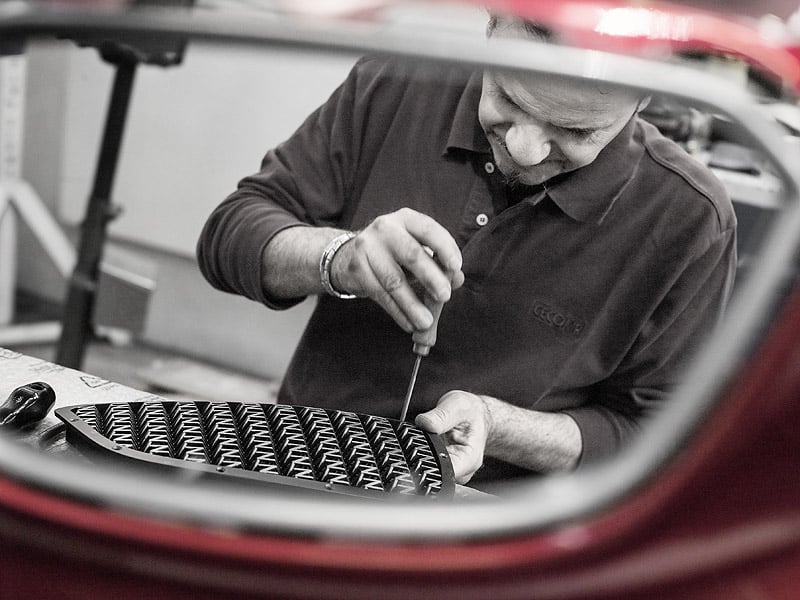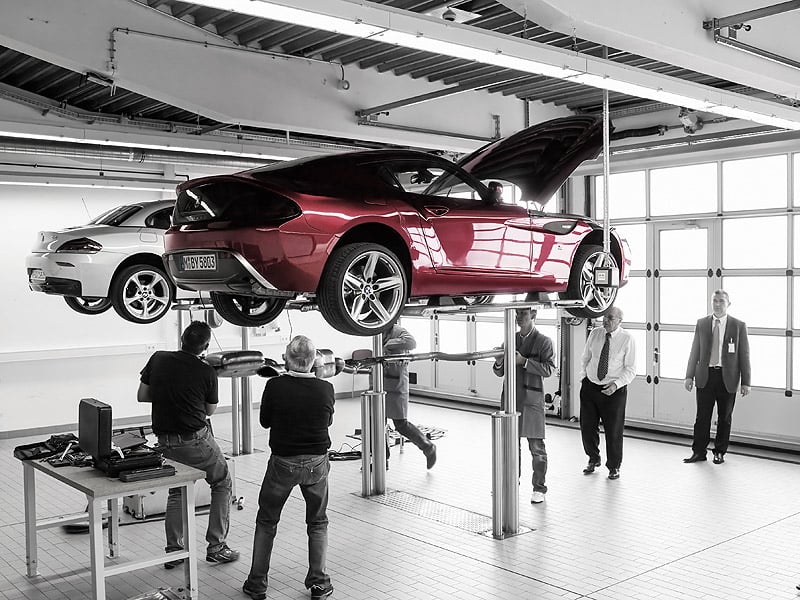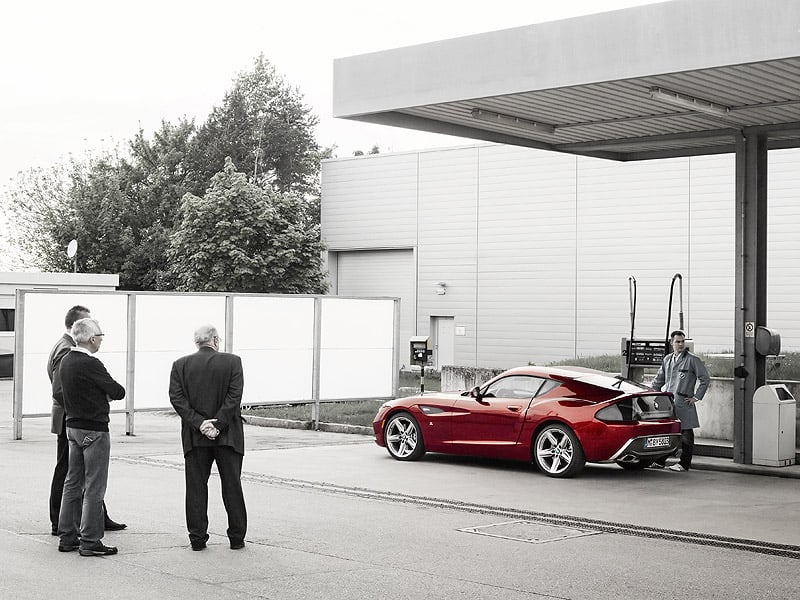 Photos / Video: BMW