Villa d'Este 2012: Aston Martin Project AM310
This is the styling direction Aston Martin is likely to take not only for its forthcoming DBS replacement, but also for the rest of the range in years to come.
The concept, titled 'Project AM310', was revealed at the Villa d'Este Concorso d'Eleganza today, 26 May. The British company has used the internationally famous event in the past: in 2009 the world saw the One-77, and last year the V12 Zagato made its debut.
The design appears to retain the broad outline of the current models, 'bigging it up' a little with extra strakes, spoilers and a front 'moustache' in carbonfibre.
Carbon composite material is also understood to be used to a greater extent in the new cars, contributing towards a considerable weight saving that, in combination with engines producing an additional 50bhp+, should make the big V12s significantly faster than before.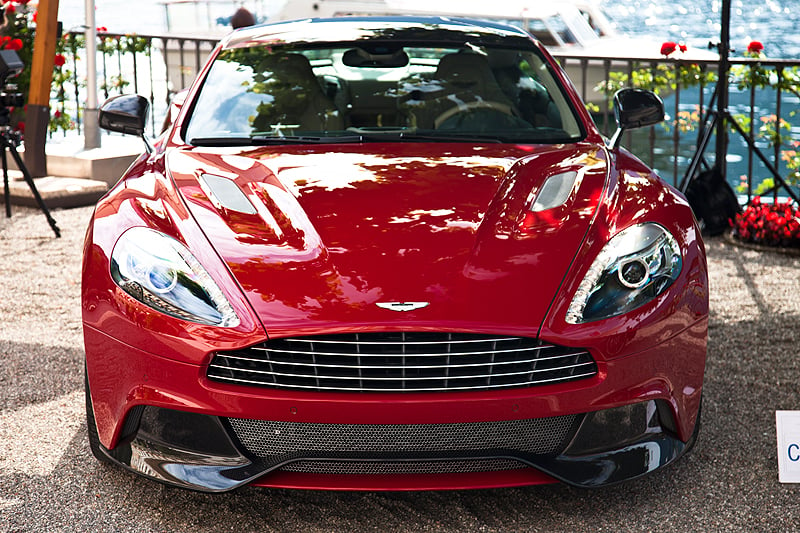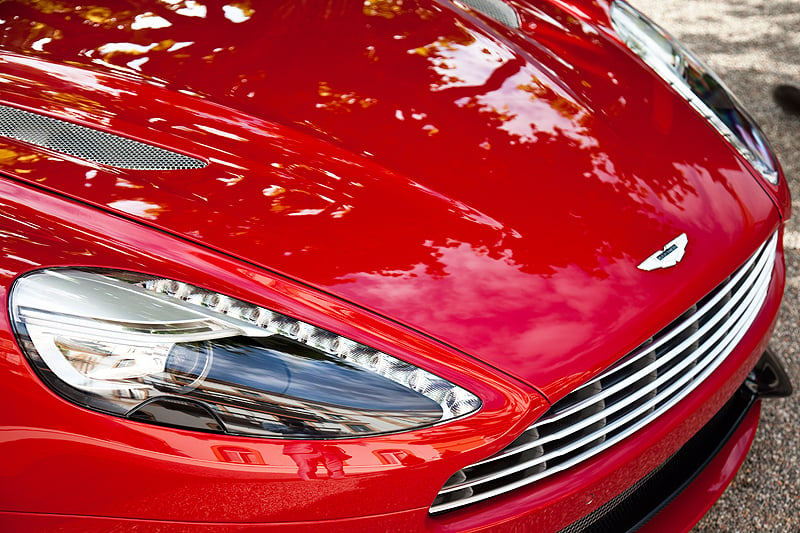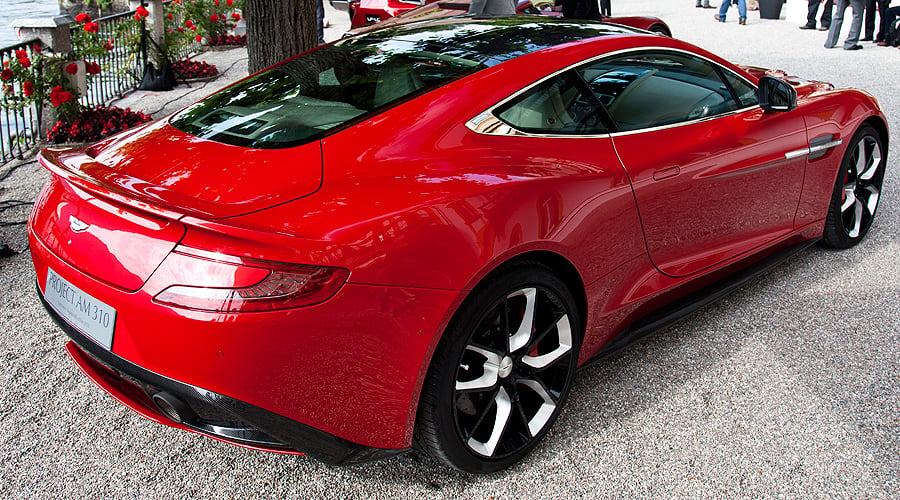 The new DBS is likely to be revealed to the public at this year's Pebble Beach Concours d'Elegance in August.

Photos: Jan Baedeker