Ace Hotel Palm Springs: Seventh hipster heaven
At the weekend, hip bohemians from Los Angeles head out here: the Ace Hotel & Swim Club in Palm Springs, with its eclectic mix of 1950s motel-minimalism and warm desert welcome...
Of course, you could always choose a more obvious Palm Springs retro hotel and stretch out by the pool with a tropical cocktail, much in the style of Elvis or Marilyn. But there is something attractively alternative about the Ace Hotel, a former Westward Ho motel with a Denny's family restaurant, that has been transformed into a hip hideaway in the Californian desert. With superb attention to detail, the Ace Hotel & Swim Club was created - a designer hotel with 170 rooms and a spa, plus a restaurant with excellent burgers, a bar with ultra-cool DJs, a gym and a vintage photo booth.
Desert nights and an open fire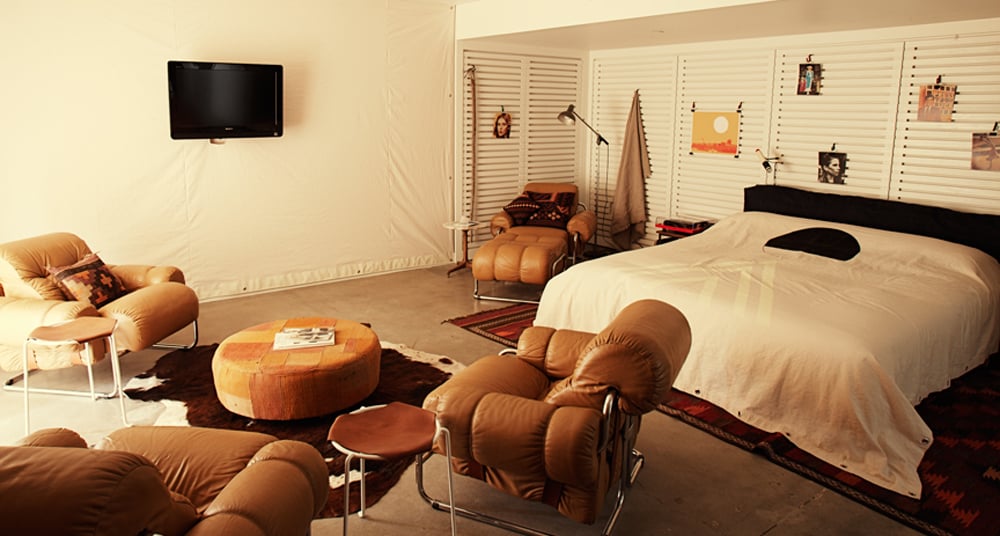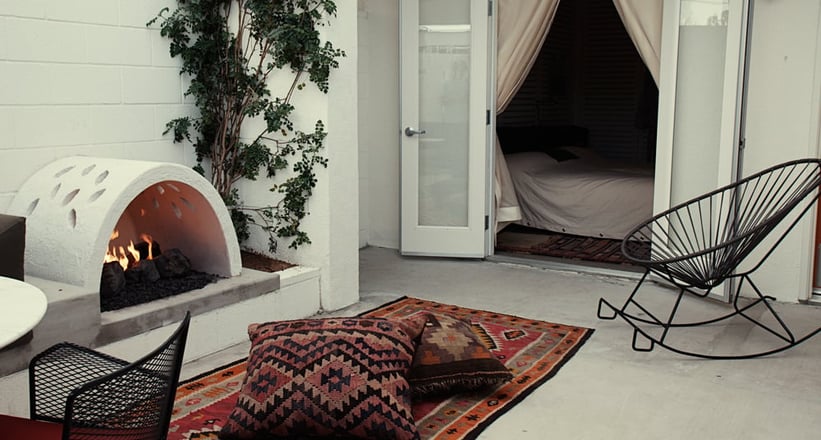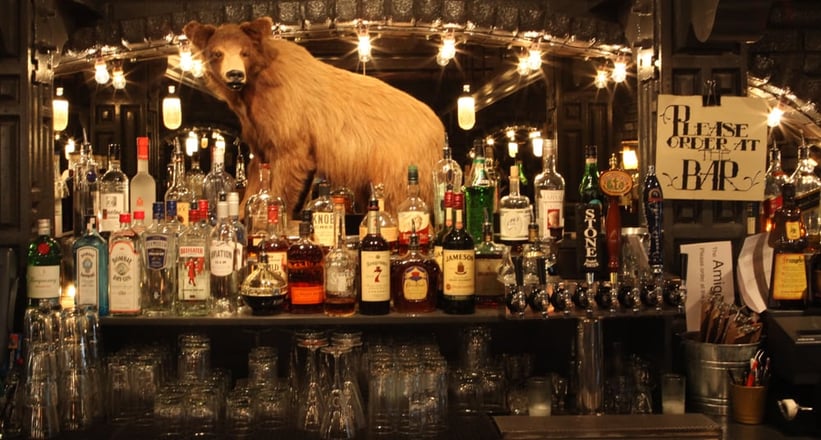 The welcome is warmer than you find in many a fashionable hotel. We recommend that you upgrade and book a 'Patio with Fireplace' - given the cool desert nights, it's a good way to sit out under the stars, nursing a whiskey sour till late. The rooms themselves are full of personal and creative features: an old record player next to the bed, maybe, along with the necessary vinyl, books from the flea market, postcards and drawings, casually scattered. The linen-veiled walls are reminiscent of a Saharan tent, with mid-century leather chairs and Indian rugs making for a perfect mix of styles. But beware the caramel popcorn in the minibar: immediate addiction is virtually guaranteed.
You could happily spend two or three days here by the pool, or walking in the desert, while those who stay longer can explore the area by car - some of the most beautiful destinations, such as California's Joshua Tree, the Salton Sea and Salvation Mountain are not far away.
Photos: Ace Hotel