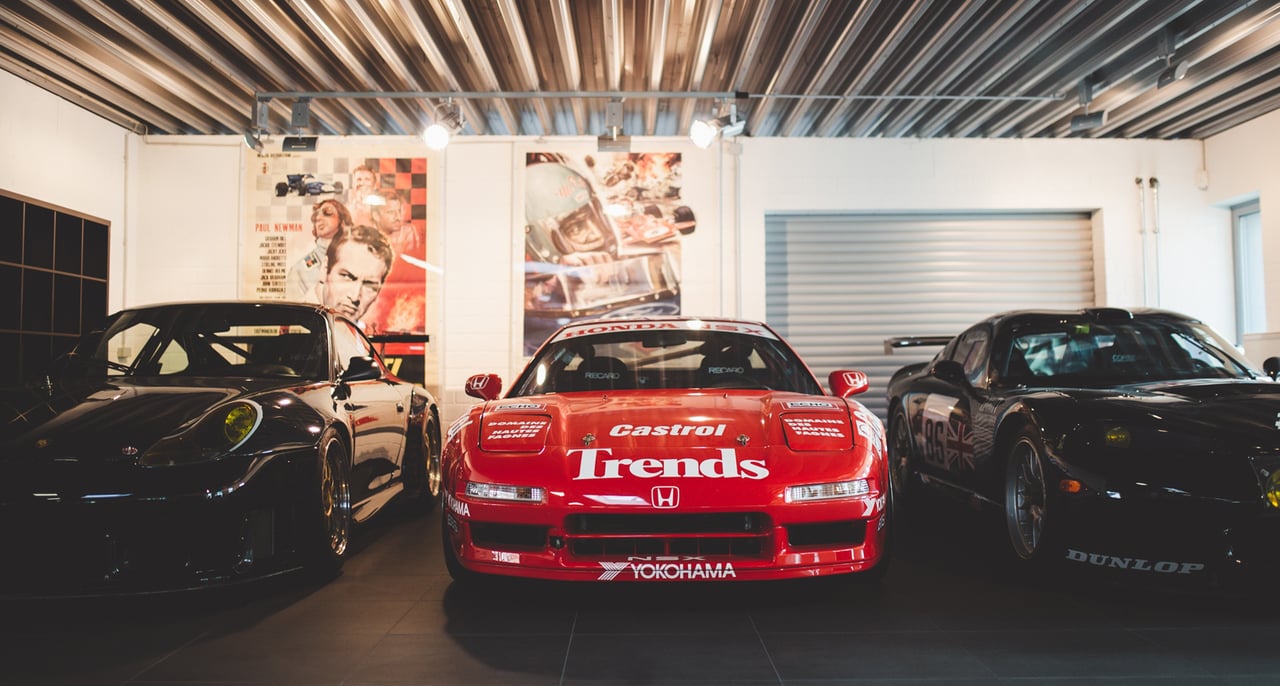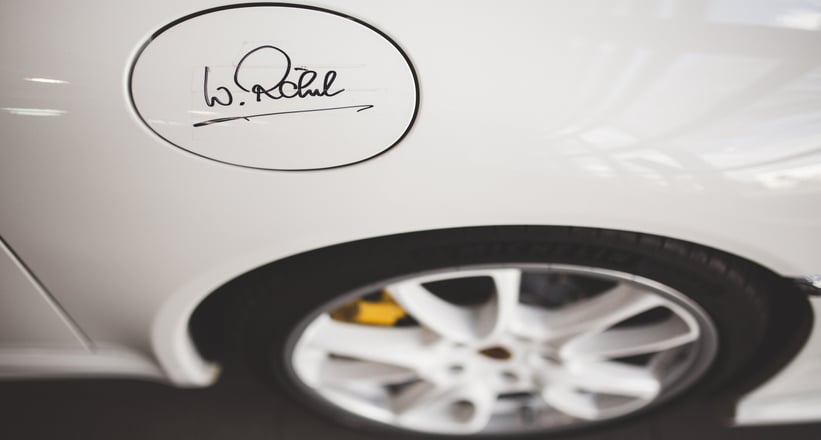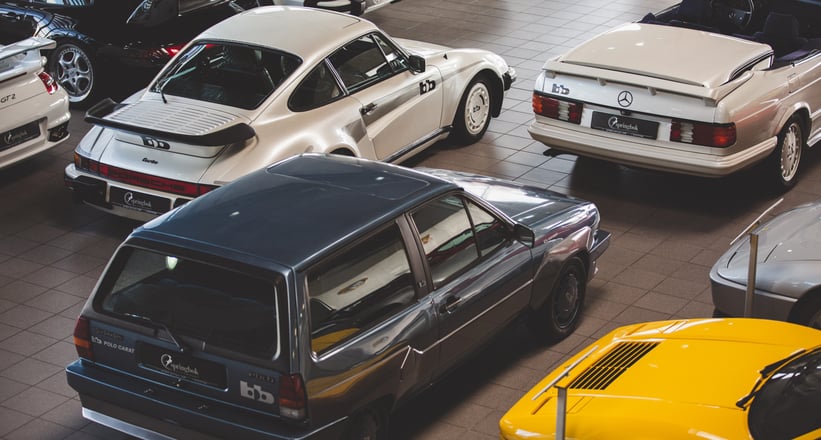 What are your earliest automotive memories?
My earliest automotive encounter happened one week after my birth: my father picked me up from hospital in his BMW 501 "Barockengel", but of course I can't remember. Ten years later, in the early 70's, my father did a joint venture with two Austrian partners in the timber trade business. Both Austrian partners, one was quite a successful rally driver, were driving Porsche F- models, an early 911 T Coupé in orange and a 2.7 RS in yellow. For me growing up in the countryside, it was a dream to have these two 911's parked in front of our office and house. Quite often after school, I would join the Austrian rally driver on the passenger seat of his 2.7 RS when he had appointments nearby.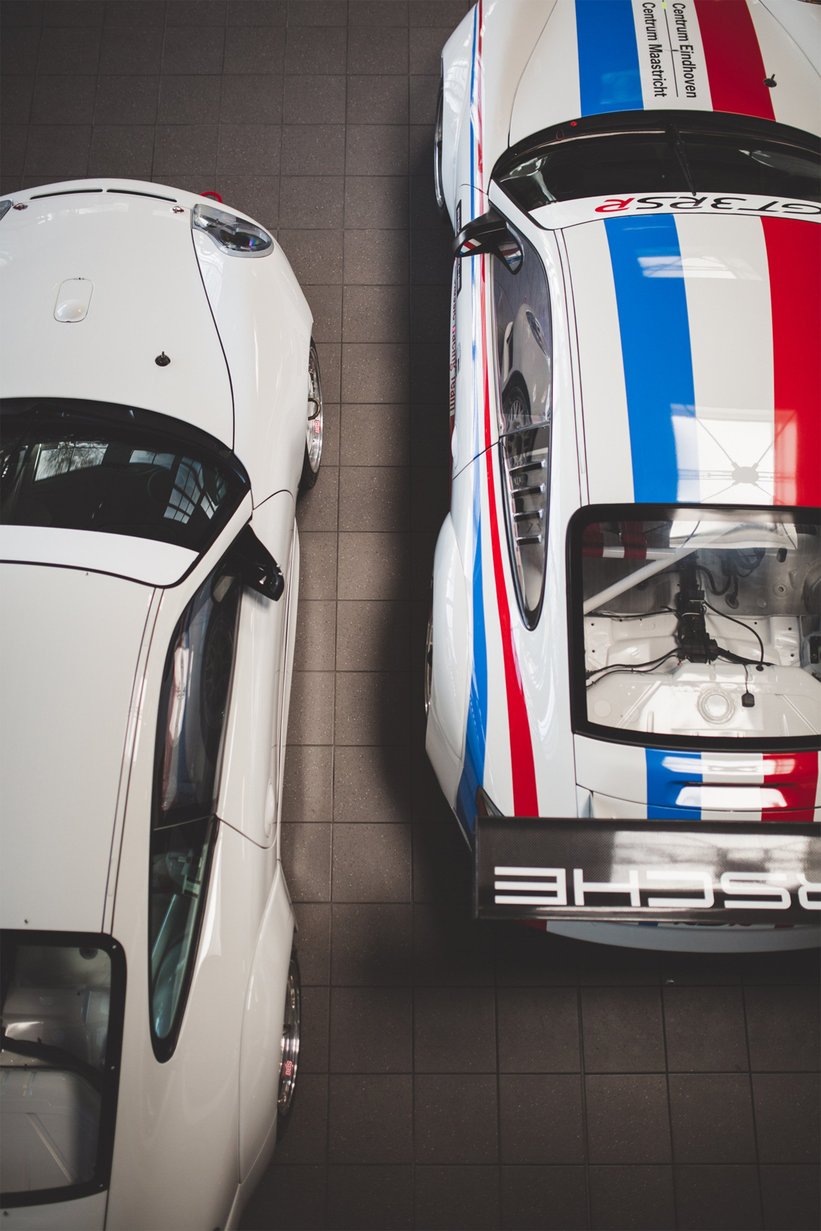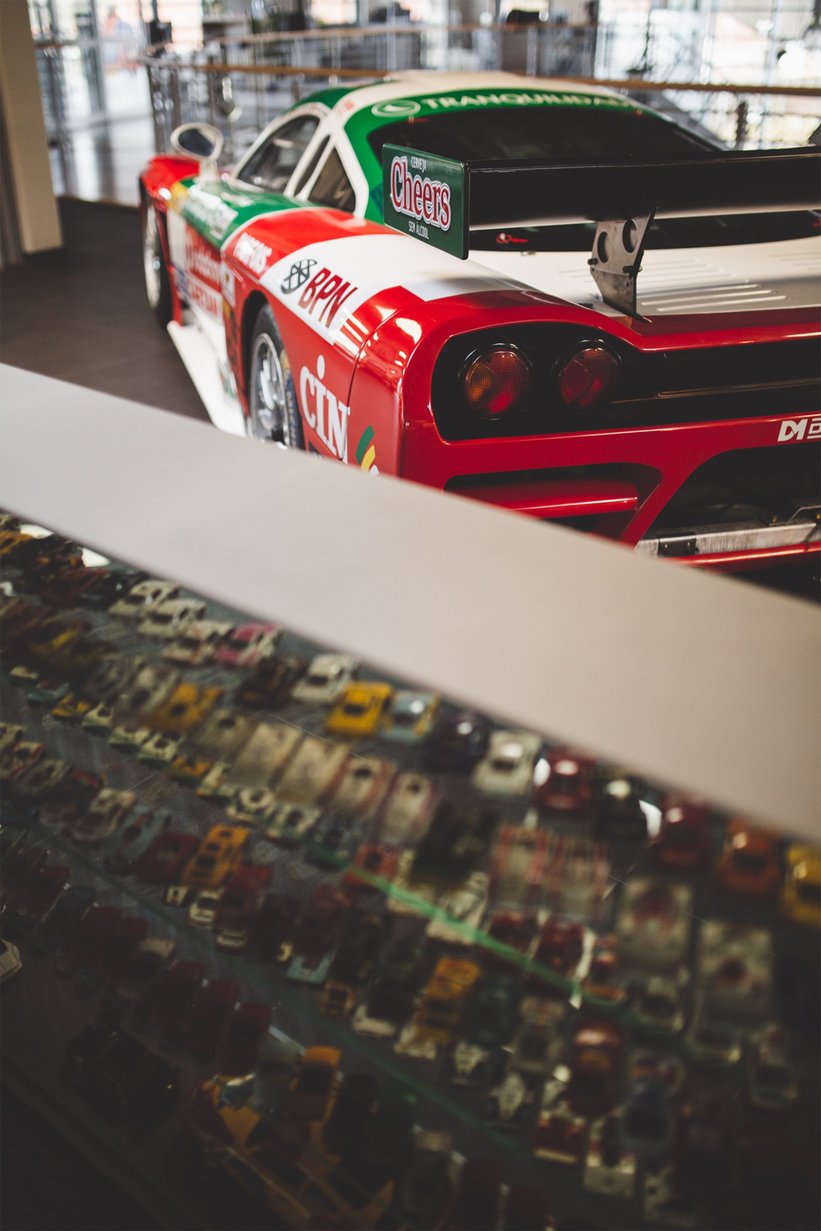 You're trained in law– could you tell us what led you to founding Springbok Sportwagen?
During my studies at Hamburg at the end of the 80's, I had already imported a few cars from the US to sell them during the semester. Later, when I was working in a law firm, I had a small car trading business on the side. I always craved for the end of the working day so I could concentrate on cars. After five years, I decided to quit the law firm and turned my side business into my main profession. Now, nearly 30 years later, I am sure this was the right decision.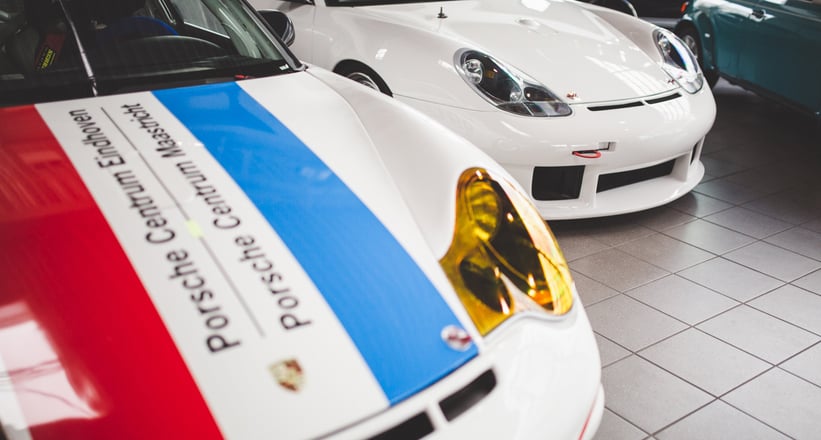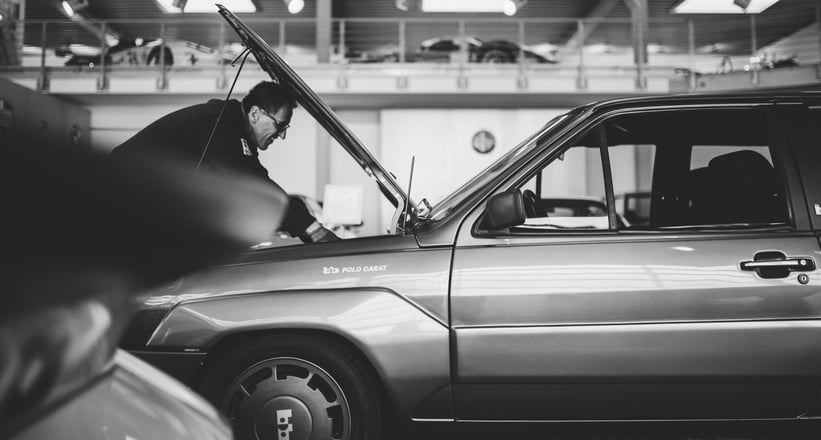 You initially specialised in Porsche 911s, but soon strived to differentiate yourself from the rest. How would you describe the philosophy of Springbok Sportwagen today?
A Porsche 911 is a fantastic sports car, but there are so many others that I decided to work with all kinds of sports and racing cars I find interesting. It's a gift to be able to concentrate on the cars you love. Fortunately, there were always others who loved the same cars as me, which makes my business easier. Today at Springbok, we are trying to present an interesting mixture of high class sports and race cars you can't find everywhere.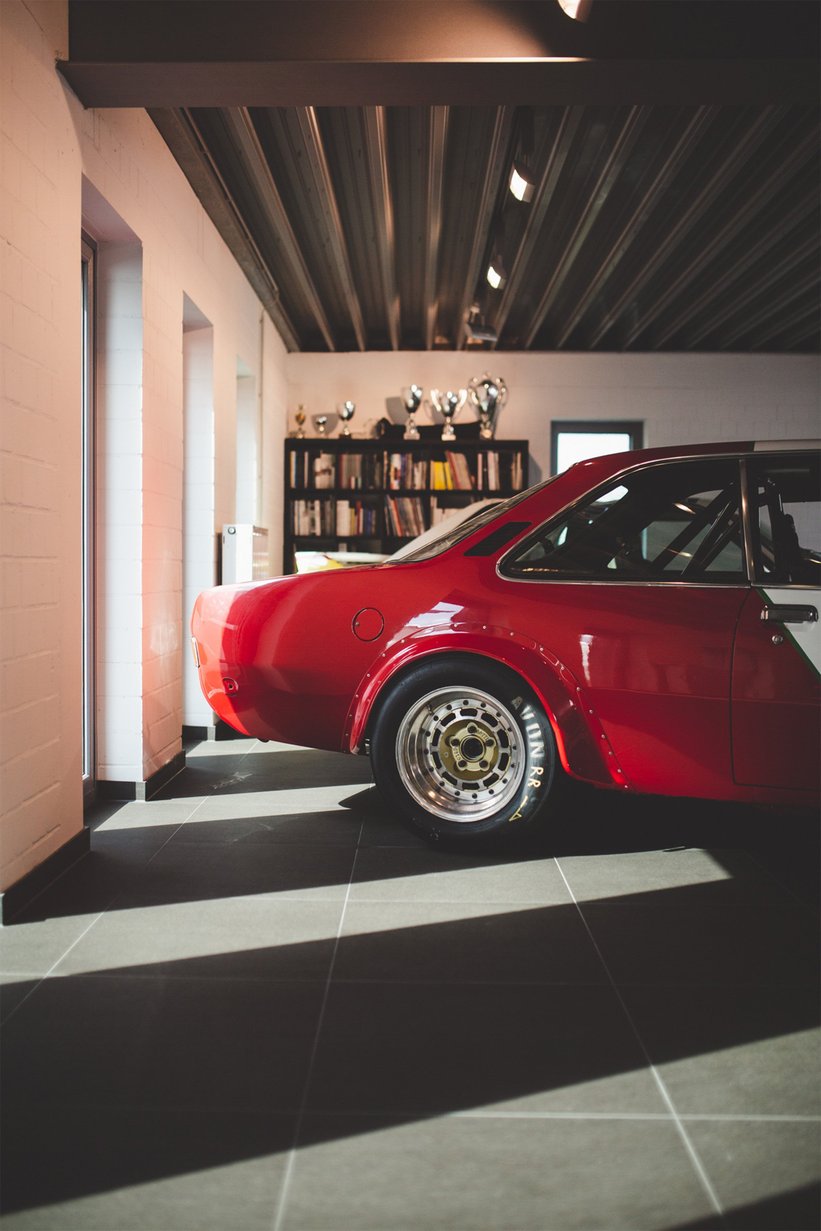 Do you think it's important to be involved yourself in the historic racing scene?
It is extremely important to be involved in historic racing for me and my business. Many of my most loyal and longest-standing customers I met on the race track, and I've even had the opportunity to buy collections from customers I met on the track. Without racing, I never would have got to know these enthusiastic racers and car guys; I would have lost a lot of interesting cars and business.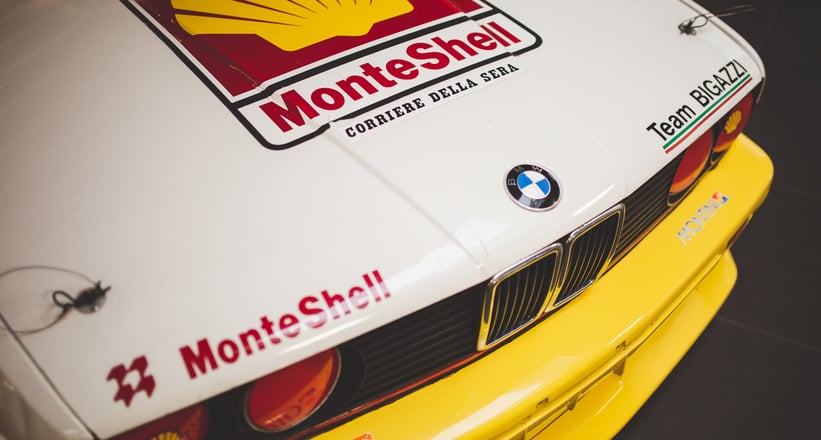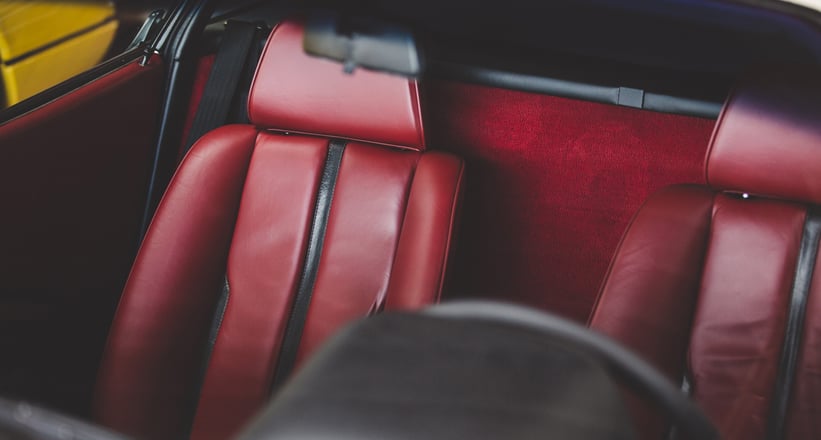 What are your fondest memories from historic racing?
You always remember when you have success in racing and you stand on the podium, it's so fantastic to win a race! However, it's even more fantastic to win a championship I've been lucky enough to win twice in my life. In 1995, I won the "German Open" in a Formula Ford Mc Namara 1600 and in 2008, I won the "GT 90s Revival Series" in my Chrysler Viper GTS. I also have to mention this year's 6th place overall at Le Mans Classic in my little Lola T210.
What is the most memorable car you've sold?
Being in business for over thirty years now and having sold nearly two thousand cars, it's very difficult to name one car. We've sold so many special Porsches, like a Porsche 993 GT1, three 968 Turbo S, one 968 Turbo RS, three 964 Lightweights, and many more. Having also sold many special Ferraris, like Ferrari F40s and some of their race cars, there are a few I won't forget. In 2008, we sold the Pilot Ferrari F40 LM, which was auctioned in Paris in February 2019, and we also sold one of the original Lancia Stratos "Chequered Flag" rally cars in 2009. The Saleen S7 R GT1 I was racing this year at Le Mans Classic also has to be one of the most special cars I've ever handled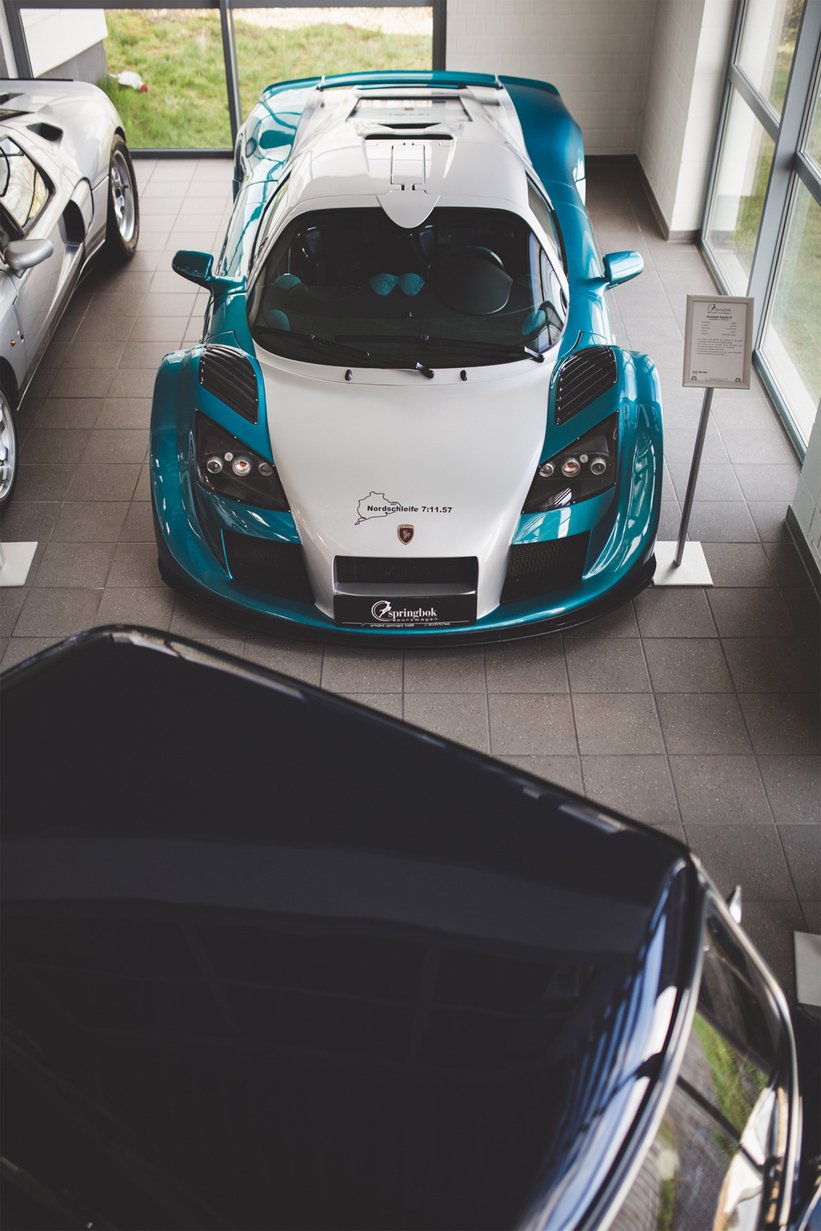 A while ago, you presented three amazing Buchmann cars on Classic Driver, is it important for you to fill niches in the market like this?
There are so many interesting subjects that it's always possible to find a niche, learn about it, and inspire our clients to get involved. At moment, we are so obessed with paint-to-sample street legal sports cars and GT1 race cars that there is nearly no time to look for more niches. However, every now and then we do find them by coincidence.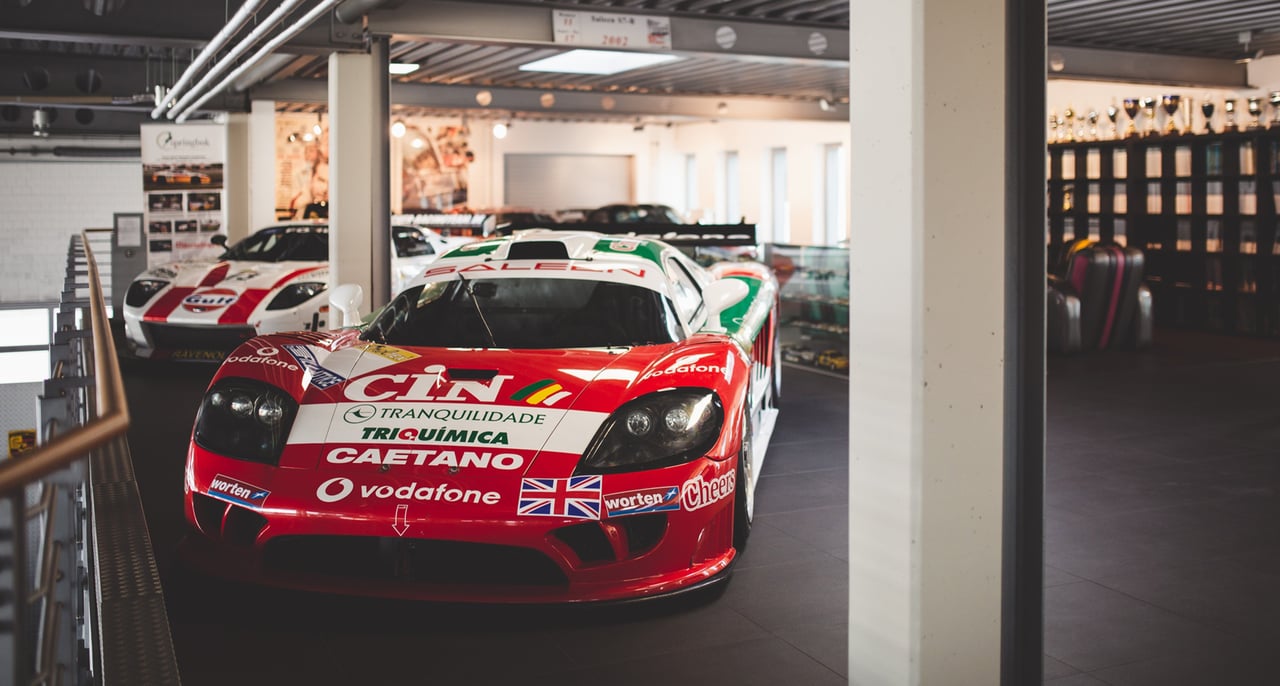 Could you summarise the current state of the collector car market and what do you anticipate happening in the future?
At the moment, we have a very ambiguous market. The demand from European buyers is a bit slow and many enthusiasts are still interested in special cars, but struggle to make decisions. On the other hand, there is a lot of demand from the US and Canada. They're getting a big discount because of the weakness of the EURO and are buying many interesting Ferraris, Porsches, and race cars. Doing the business for over thirty years now, I have learned that the market always changes, so I'm sure that the European buyers will become more active and decisive again soon.
How do you think the collector car market will be influenced by the growing demand for younger cars in the future, and how will you adapt?
The demand for younger cars, especially high performance and super cars, is steadily increasing. In my opinion, this is a trend which will last, of course. Even older customers' interests are changing and they're buying more modern cars now. For me, this is a fantastic trend because these cars are exactly what interests me, and I'm sure this is a subject that will keep me engaged for the rest of my working days.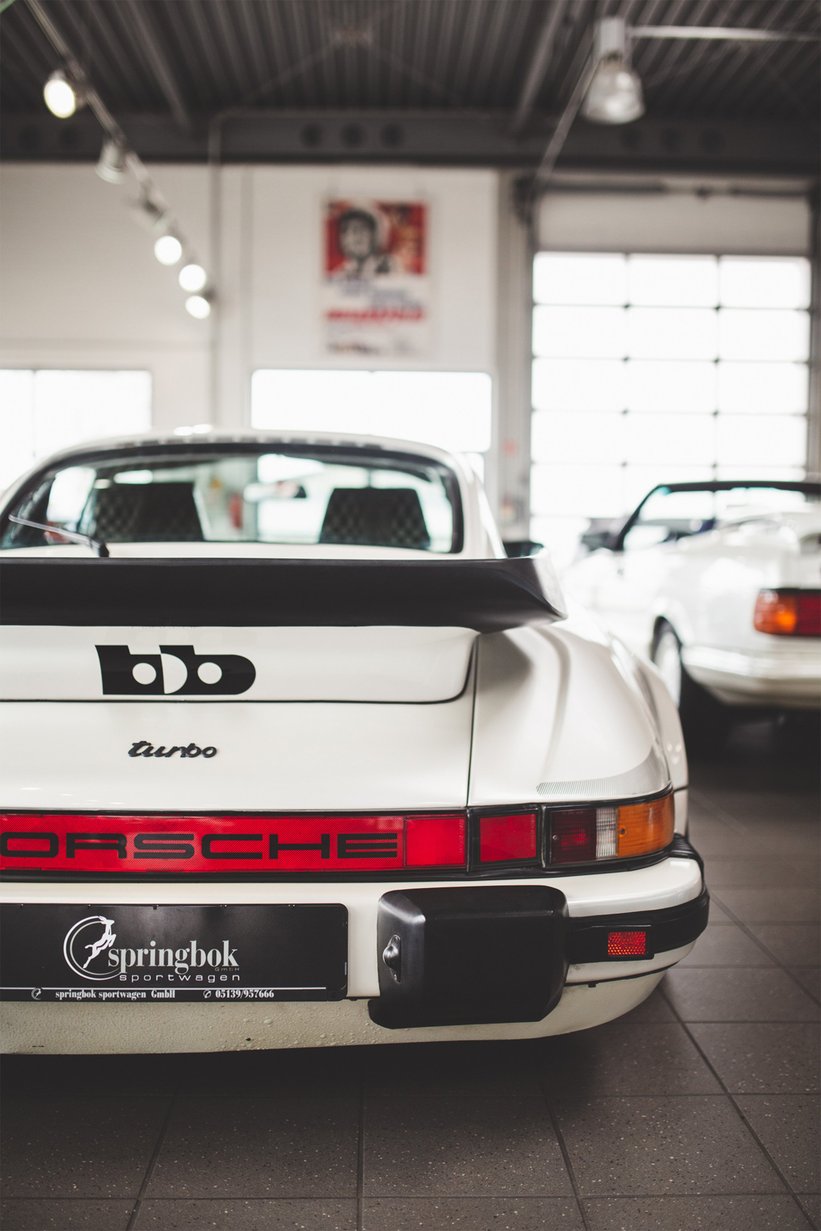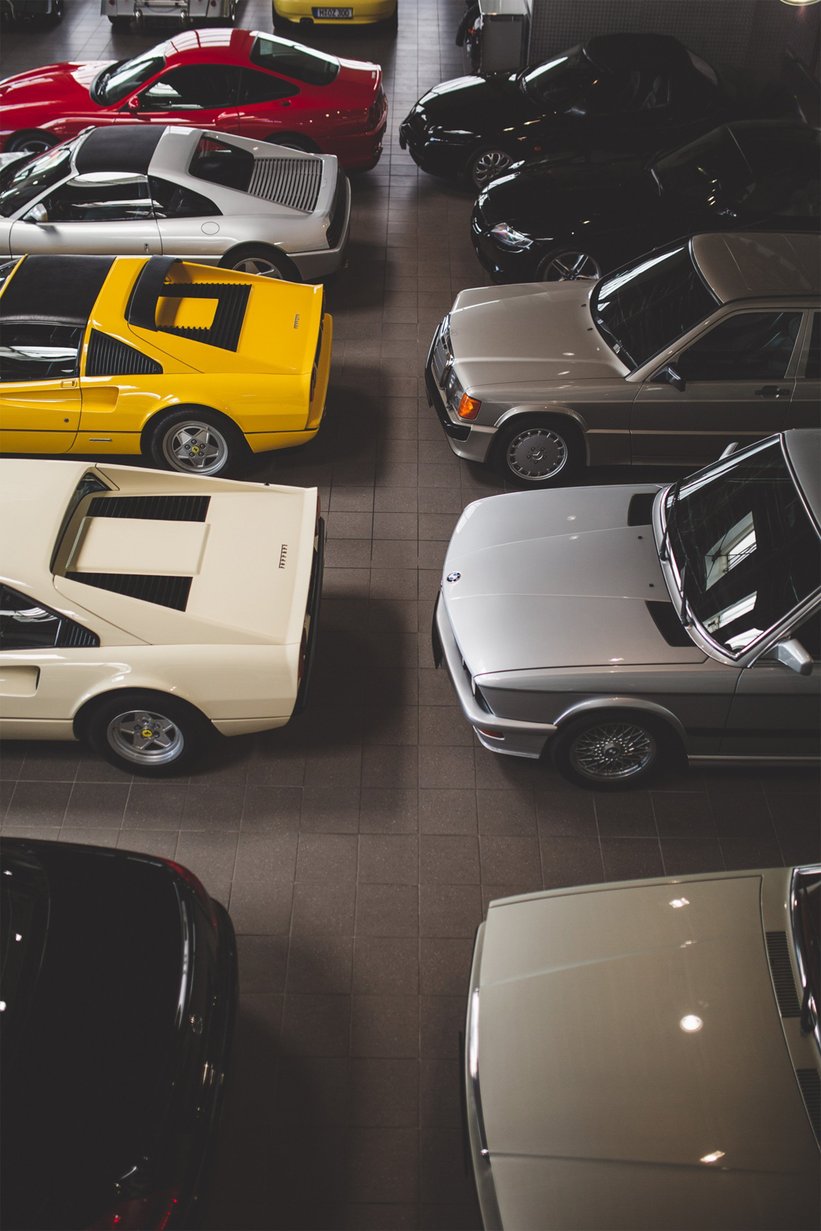 Regardless of budget, what it your dream car?
There is one car I wished to own for a very long time but never owned, that's a Lola T70 Mk 3B Coupé. I do not even know if I still would want one now, but it's become symbolic of the dream car for me.
And what do you drive at the weekend?
If we aren't going racing, I prefer a smaller and more active car for the road. This summer, I mainly drove a modern car, a Porsche Boxster 718 Spyder in paint to sample (stone grey), which is really fun to drive.
Photos by Mathieu Bonnevie