Stop dreaming and bid on one of these affordable Porsche 911s
From 12–16 October, Czech-based Auctomobile will stage a Porsche-themed online auction comprising five intriguing – and, perhaps more importantly, affordable – models ranging from a 1960s Short-Wheelbase 912 to one of just two 993 Carrera 4s finished in the Audi shade of Ragusa Green…
1966 Porsche 912 (est. 50,000–60,000 euros)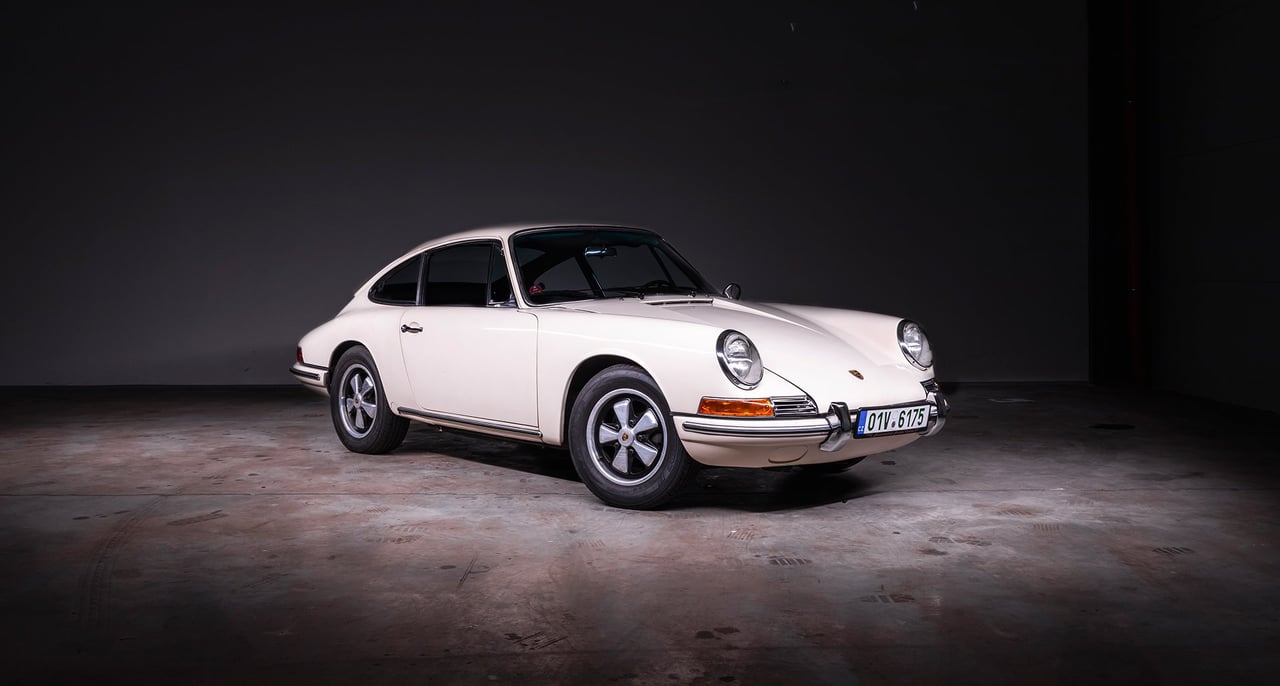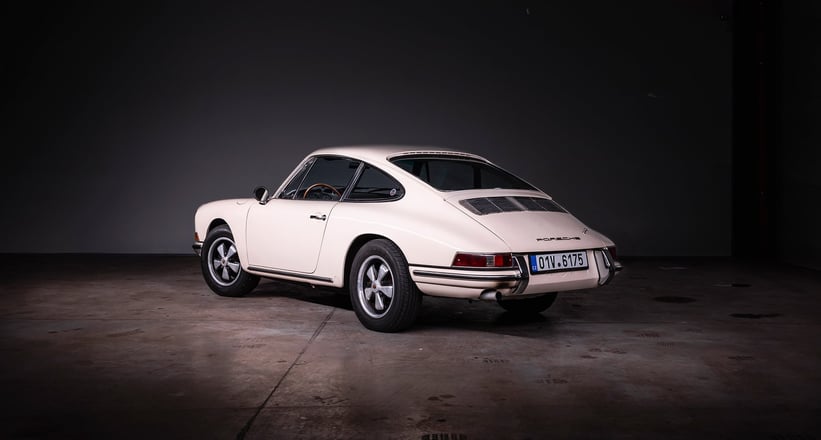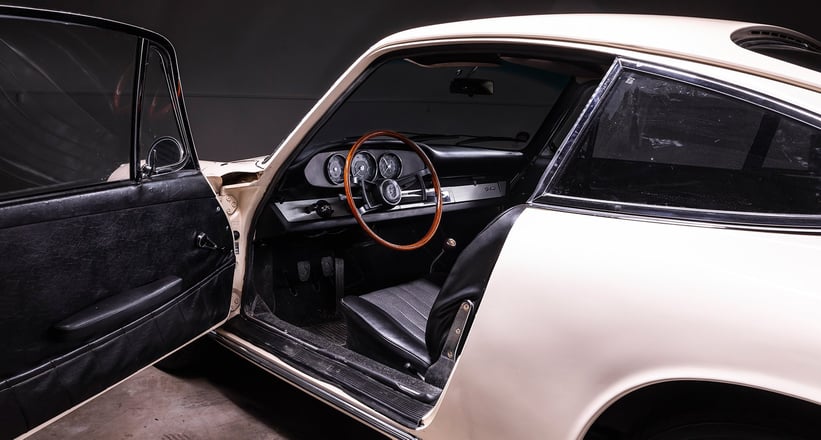 This US-delivered Porsche 912 is a rare first-year model from 1966, which means it has just three gauges on the dash. The matching-numbers Ivory White model was imported to the Czech Republic in 2017 and benefits from a nut-and-bolt restoration and a 'big-bore' upgrade to 1,850cc. For how much longer will the four-cylinder 912 live in the shadows of the flat-six 911?
1990 Porsche 964 Carrera 2 (est. 50,000–60,000 euros)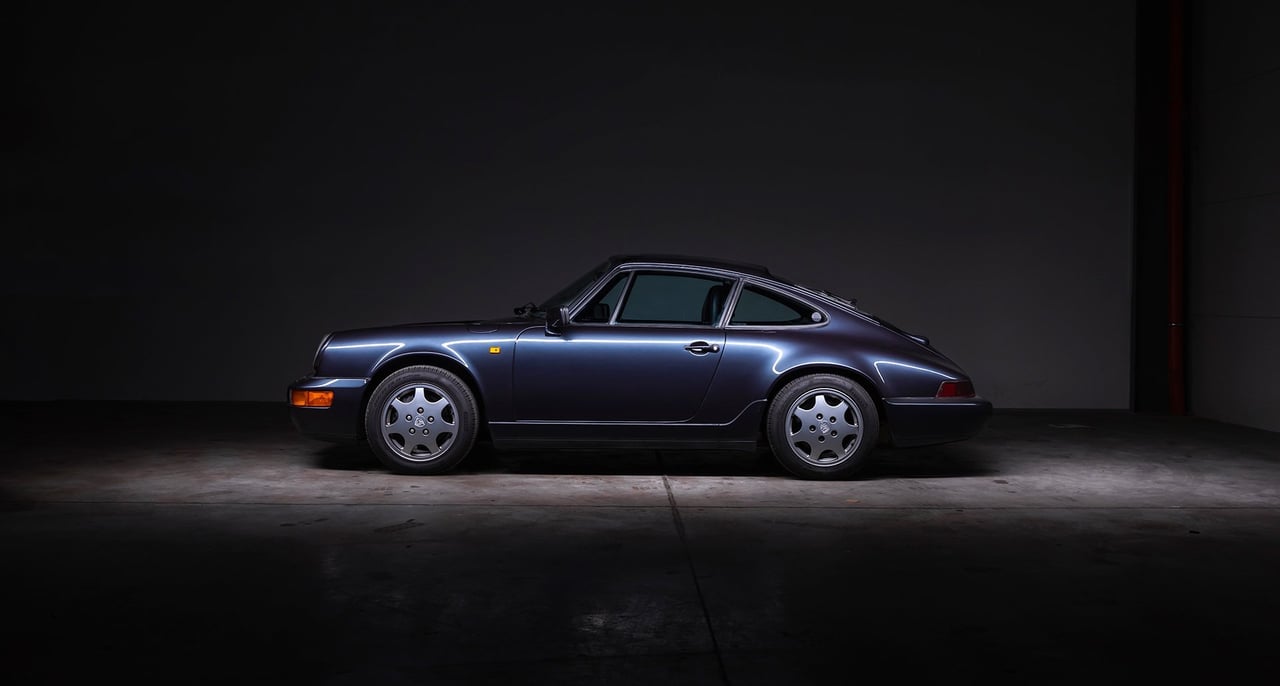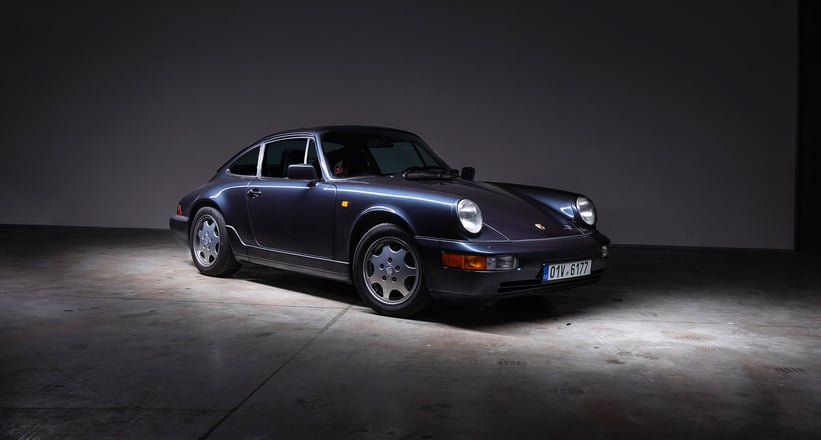 The Porsche 964's slender-hipped body looks rather handsome in Marine Blue, right? Auctomobile's 1990 example is rare in that its interior, too, is upholstered in Marine Blue leather. The original German owner also ticked a raft of optional extras including a limited-slip differential, a short-shift manual transmission and heated eight-way adjustable seats.
1995 Porsche 993 Carrera 2 (est. 55,000–65,000 euros)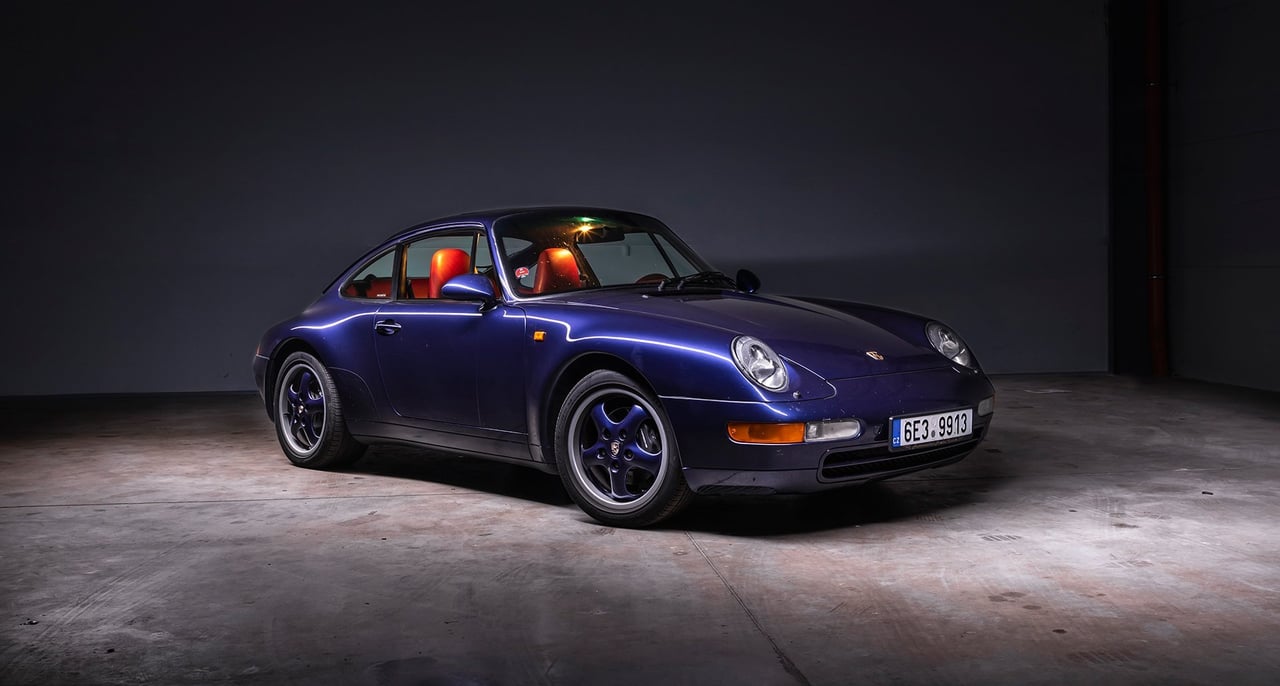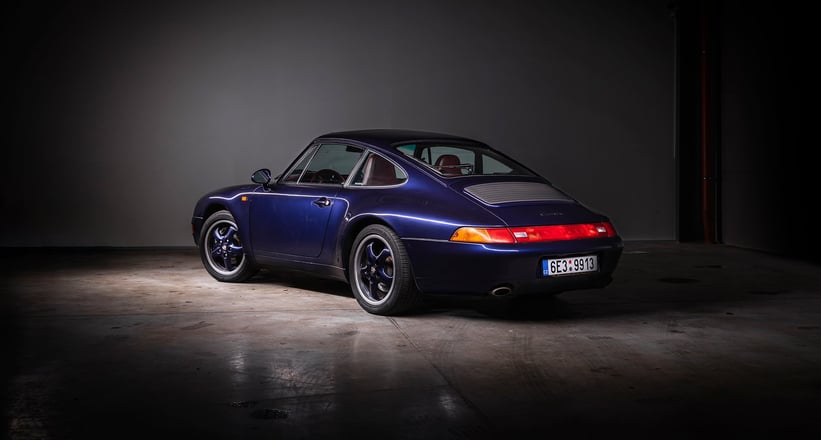 This Belgian-delivered 993 Carrera 2 from 1995 boasts the same Iris Blue over Flamenco Red specification as the car with which Porsche launched the model at the Frankfurt Motor Show. Despite having covered almost 200,000km, the car still wears its original paint and boasts desirable options including factory colour-coded wheels, a limited-slip differential and a Blaupunkt sound system.
1996 Porsche 993 Carrera 4 (est. 80,000–100,000 euros)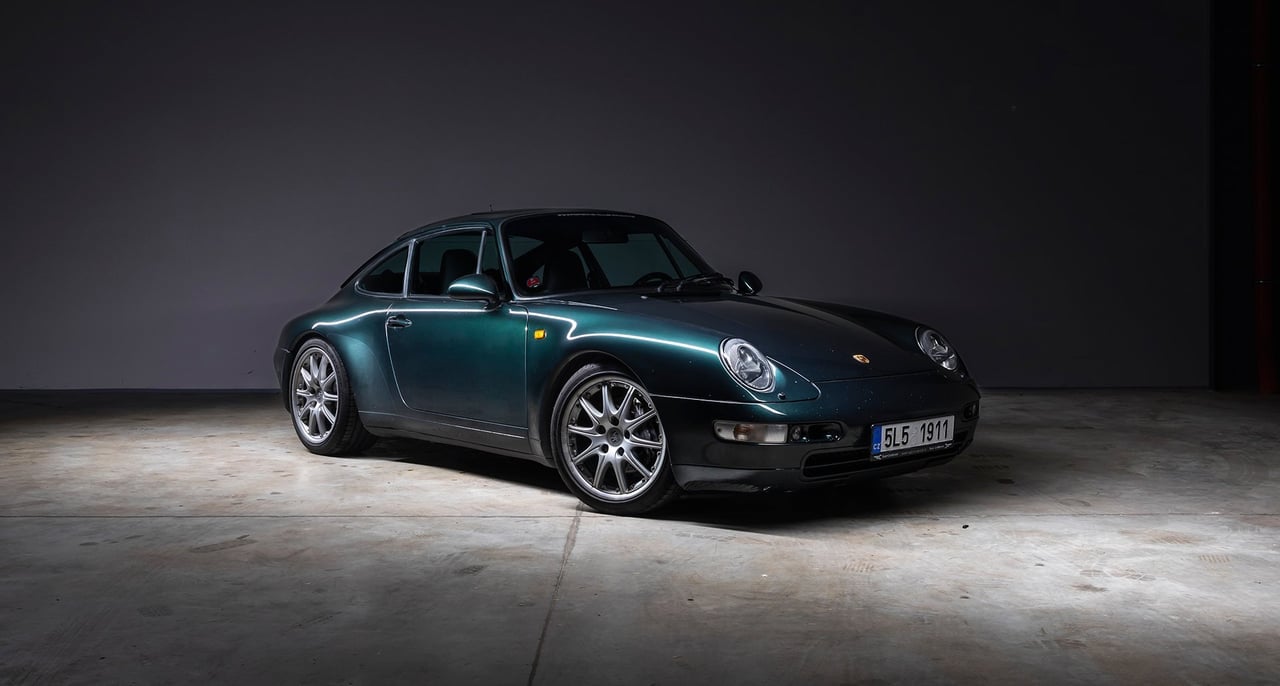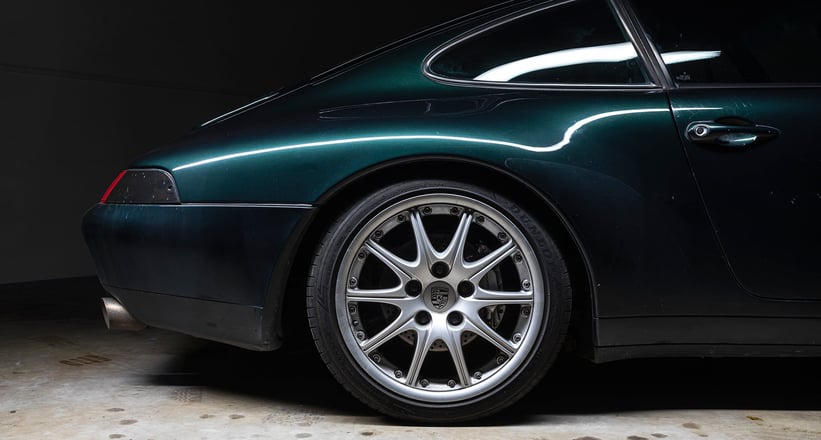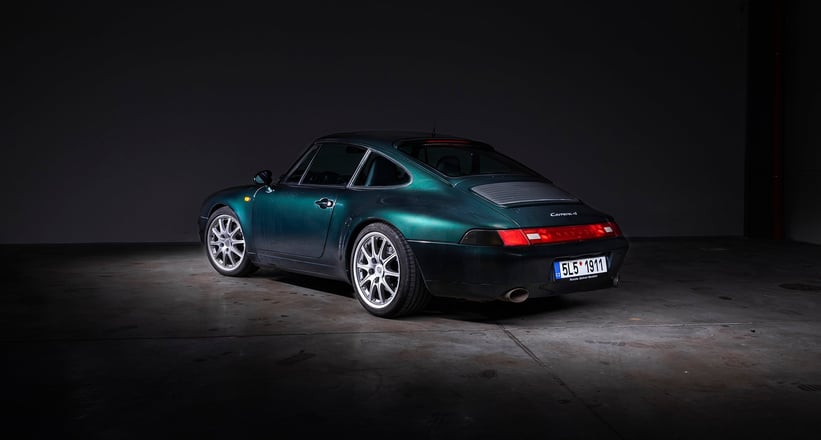 It's unclear whether the original owner of this 911 Carrera 4 from 1996, a doctor from Hamburg, owned an Audi RS2, but he was one of just two people who specified their Porsche 993s in paint-to-sample Ragusa Green, a shade offered by Ingolstadt for its super wagon (which, you'll remember, was built in partnership with Porsche). With 360,000 miles on the clock, this car is no garage queen. But its ultra-rare specification including the factory optional 996 GT3 wheels, full-service history and originality make it a very tempting proposition these days.
2007 Porsche 997 Carrera 2 S Cabriolet (est. 60,000–70,000 euros)
A Porsche in a Ferrari colour? Sacrilege! In all seriousness, this 997 Carrera 2 S Cabriolet is one of just two painted in Azzurro California and looks the business. Technically, the shade is subtly different from Ferrari's. This very tidy example shows just 80,000km on the clock. What's more, the car's See Blue interior coupled with its exterior colour combines to make a one-of-one specification.
Photos: Auctomobile © 2020