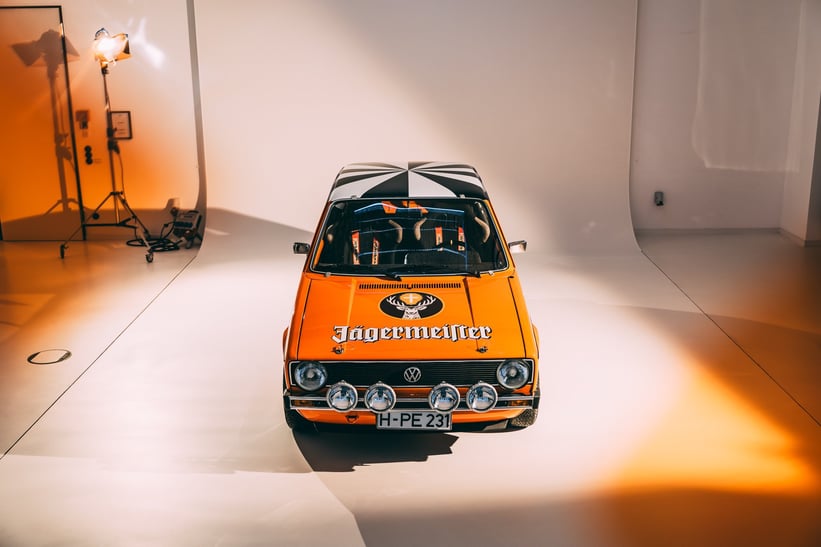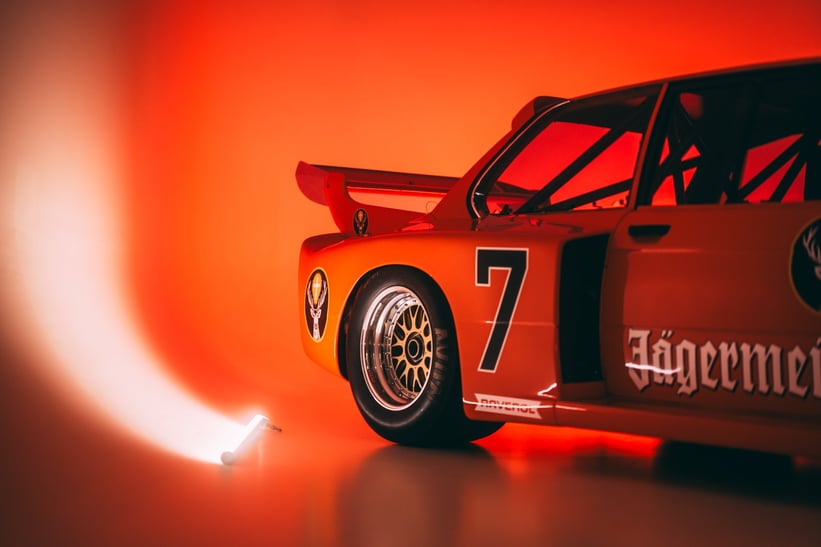 Created by Jägermeister and Classic Driver's creative agency CD Works, Rennmeister's after-dark events have become a beloved fixture for the contemporary car community in Europe. And after last year's sub-zero-cool season finale in Berlin, an Italian lakeside party with the HFMSTRS during Como Car Week in May and a showcase at custom car festival Ultrace in Wrocław, Poland, in June of this year, Rennmeister teamed up with Emil Pourkian of Emil's Garage in Hamburg for another casual celebration of Jägermeister's iconic racing cars – and a gathering of like-minded friends.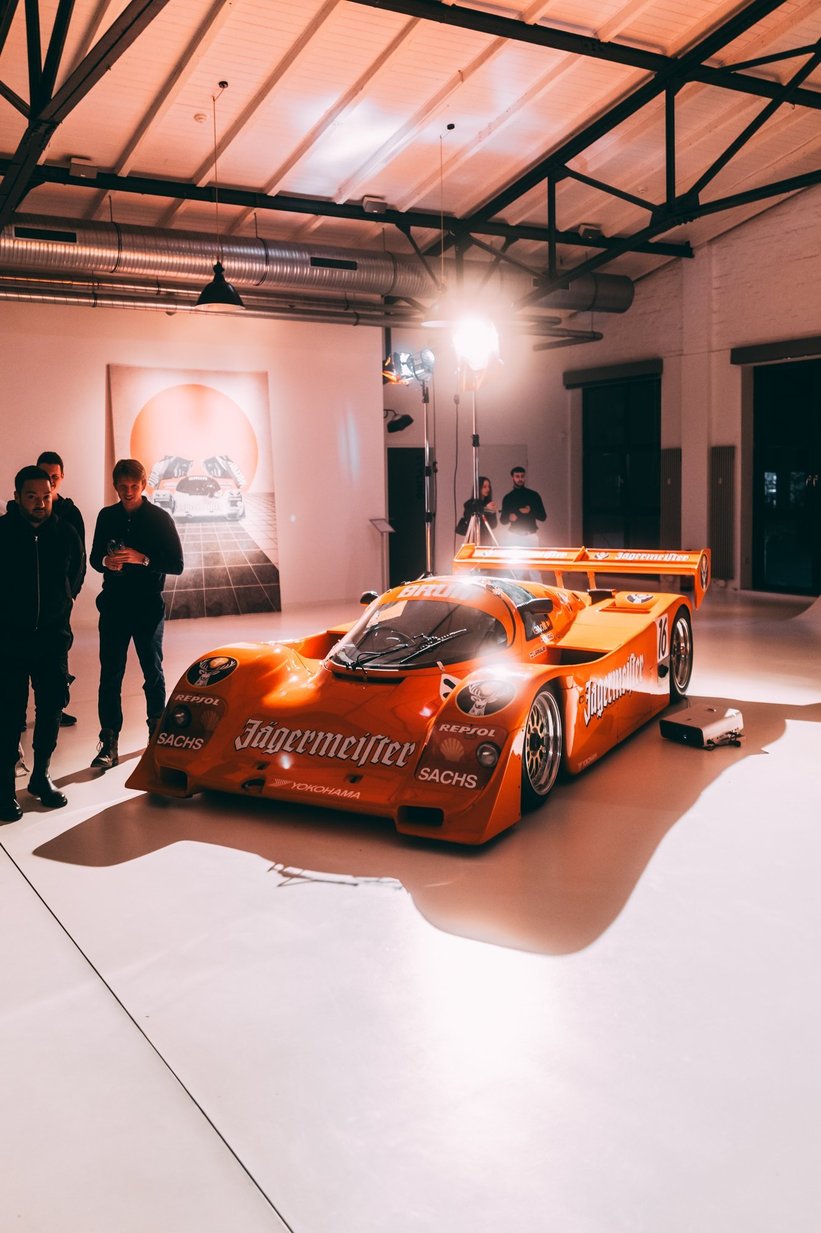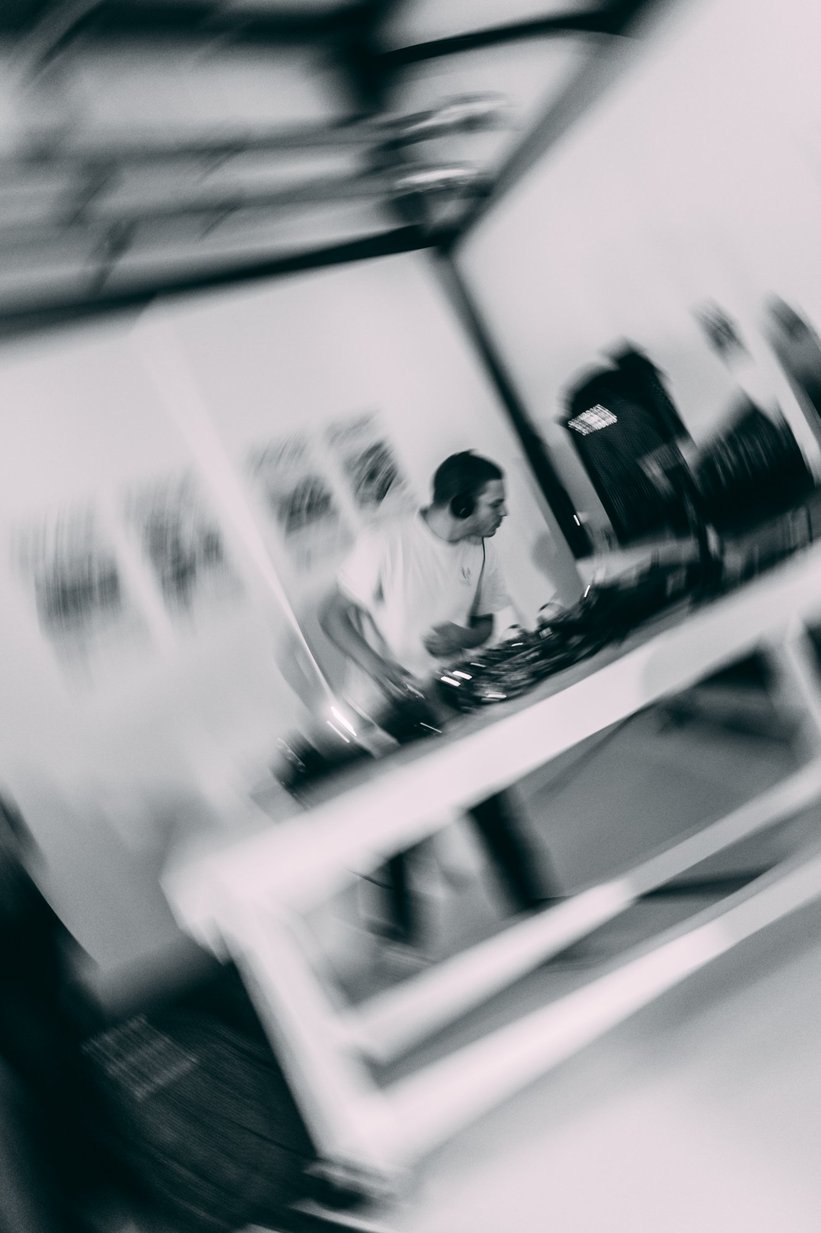 So last Saturday evening, more than 250 guests from all across Europe gathered at the Studio Gleis 7 photo studios in Hamburg-Altona for an evening of car talks, electronic music, entertainment and of course, a fine selection of drinks from the Jägermeister universe.
Reminiscent of the all-night horror and science-fiction movie features of the 1970s and 1980s, the invitations and artworks designed by local artist Sokue promised a "Triple Thriller Chiller" to remember. Following the retro theme, each of the car exhibitions in the studio spaces paid tribute to an iconic genre of cinema. In the main hall, the creative team had grouped the super-futuristic Porsche 935 and 962 racing UFOs for an outer-space trip to "Planet Rennmeister" that reminded spectators of the 1980s sci-fi classic "Dune", while the brutalist BMW 320 Group 5 bruiser had been cast for an unsettling homage to David Lynch titled "Lost Racetrack" ("Who said the race ever ends?").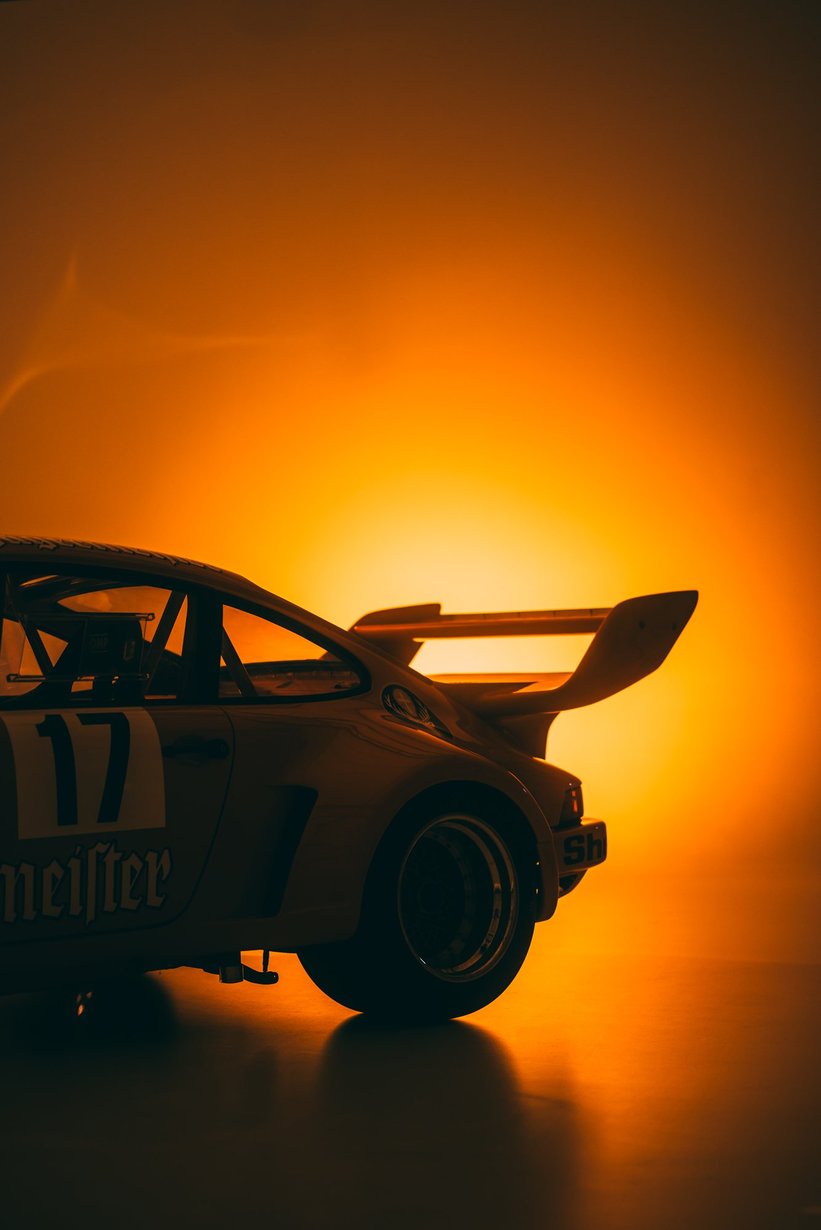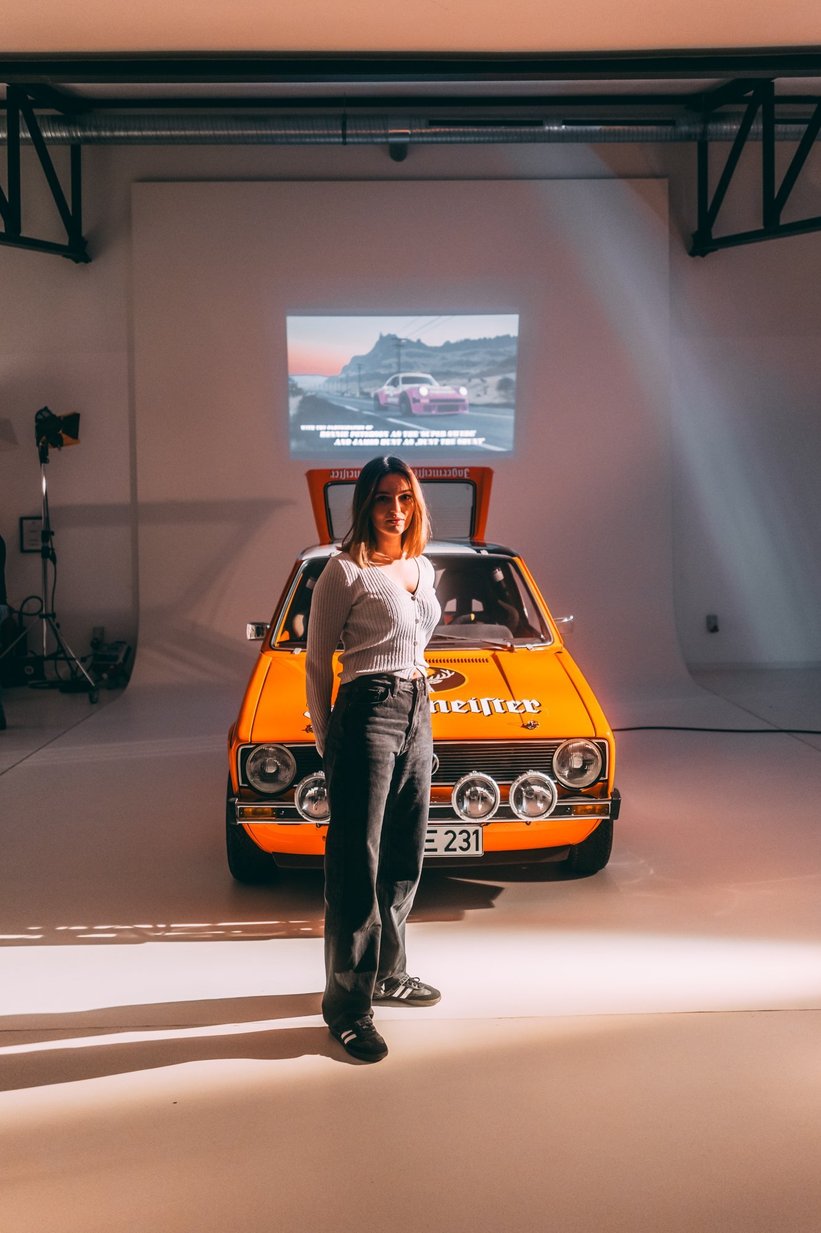 Meanwhile, Jägermeister's rallying VW Golf had been repurposed as a projector for a Tarantino-style road movie called "Racecars after Dark". In between the screening rooms, the crowds gathered around the charming Fiat Abarth pocket rocket, a rather unknown car that has become the secret favourite of many Rennmeister fans since it debuted at Lake Como this year.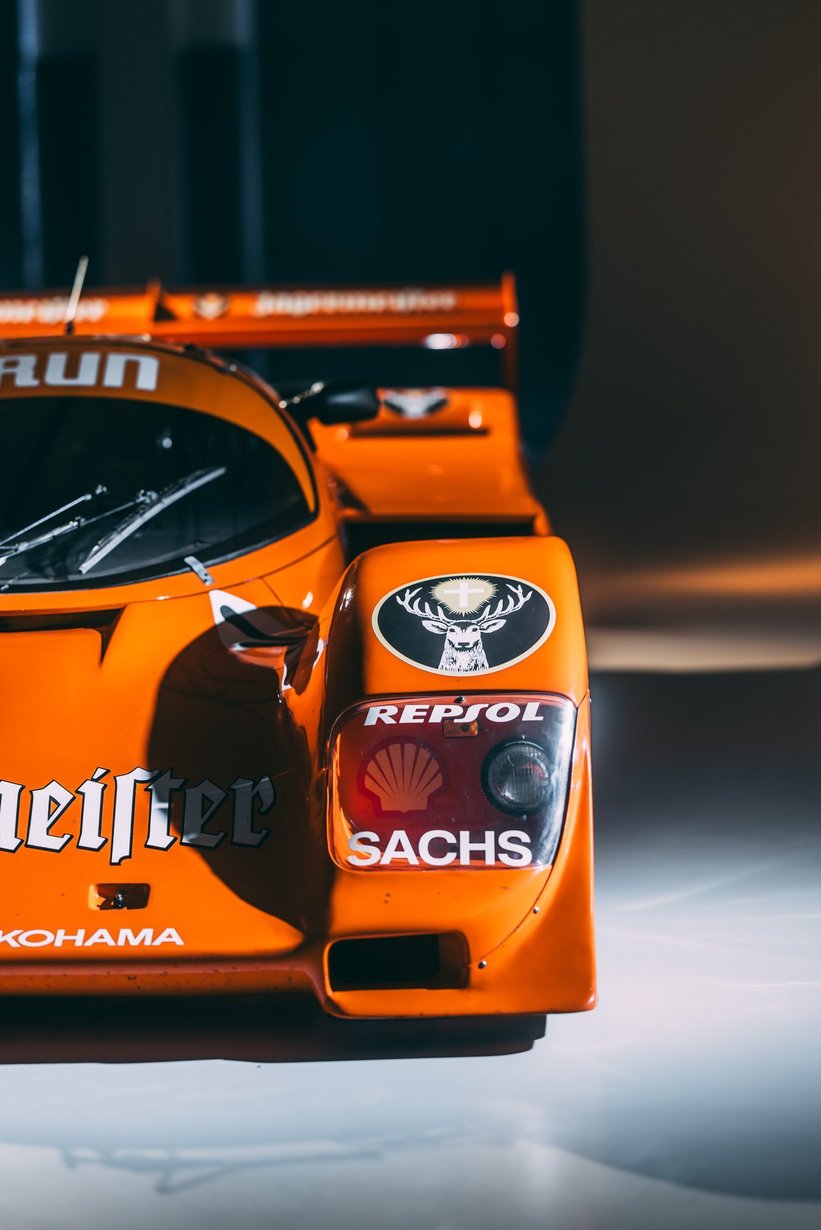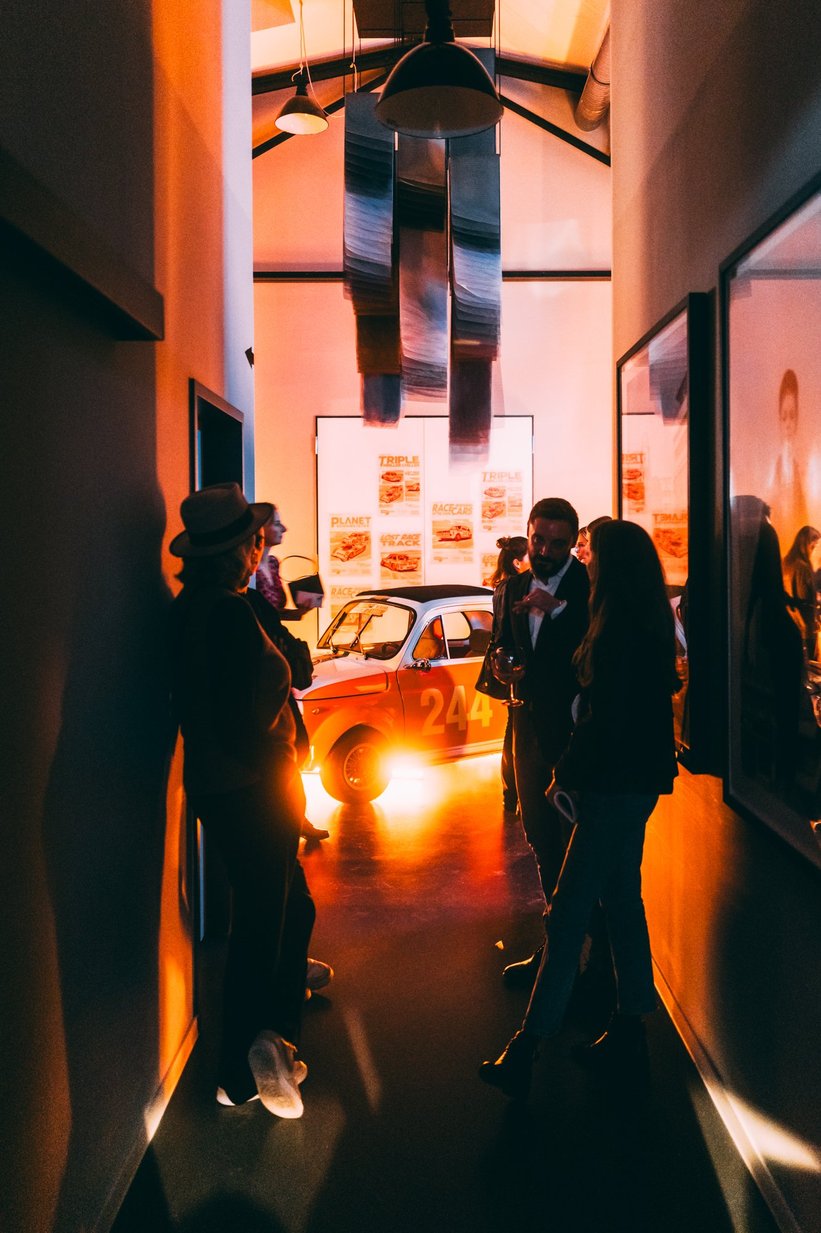 But that wasn't all: while the main bar joined in the "Triple Thriller Chiller" theme with a trio of ice-cold Jägermeister drinks while fresh beats were pumping from the Soundboks speakers, the Altona-based distillery Gin Sul served G&Ts out of a vintage Renault 4 in the studio's dressing room, where models are groomed for high-end fashion shoots during the week. Across the room, the party guests were lining up for a virtual fast lap steering the Jägermeister-liveried Porsche 962 in Derbe Flott's avant-garde racing simulators, offering a glimpse into the experience of piloting the Group C monster around the circuit.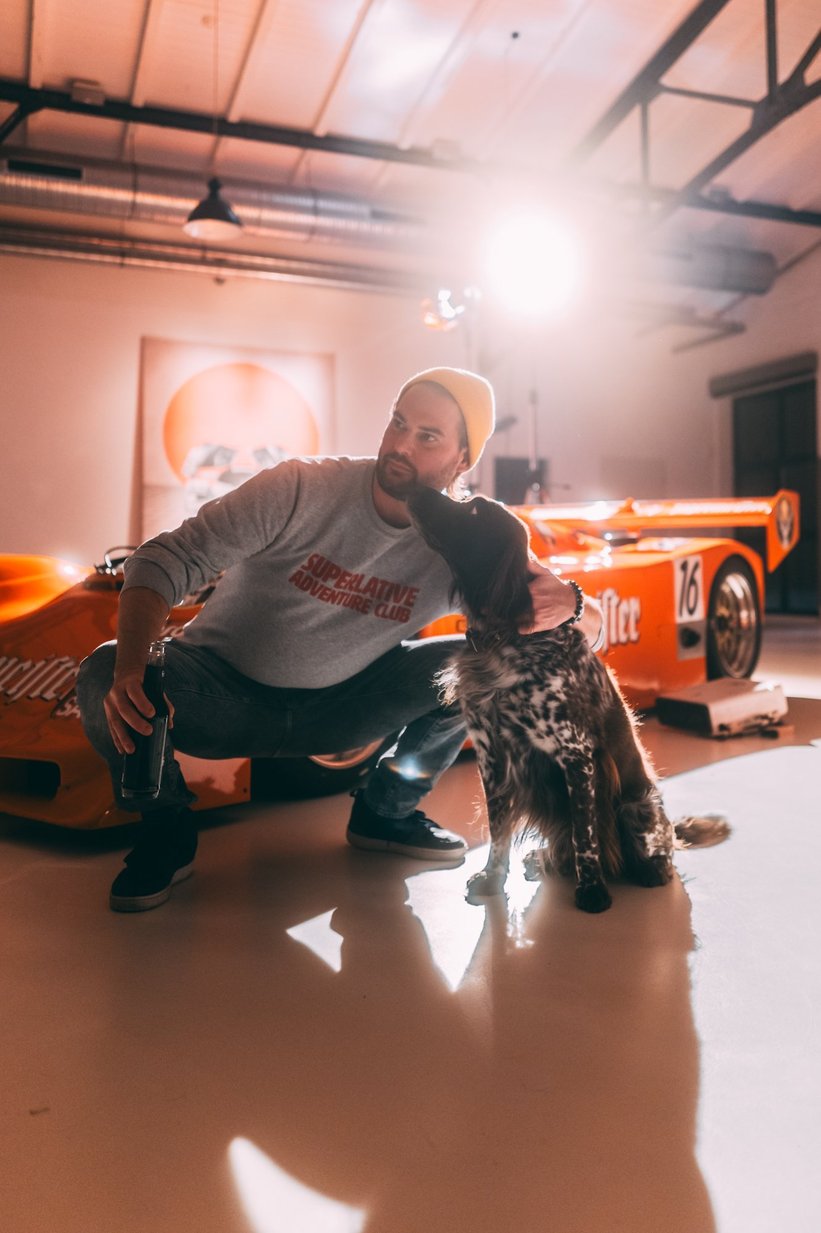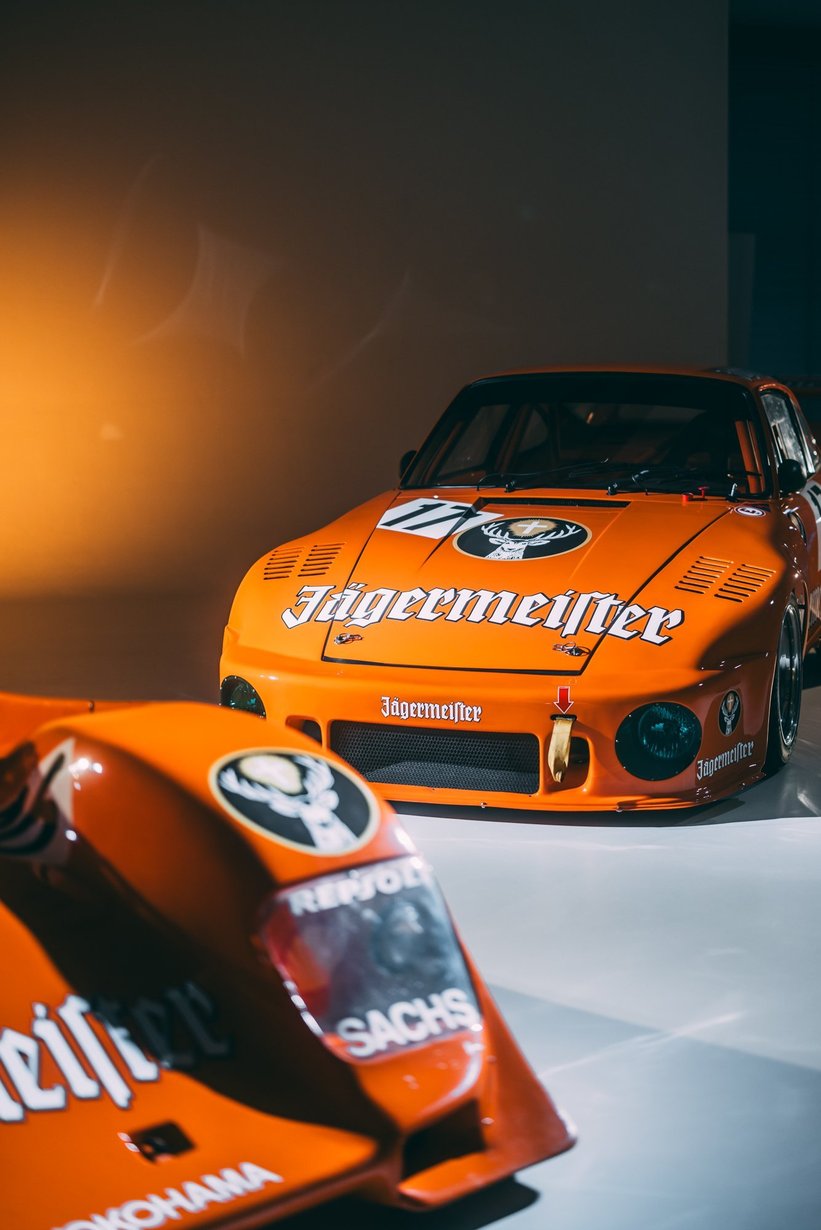 And while the crowds were chatting, drinking, dancing and photographing the cars, we all agreed that there could not have been a better way to celebrate the end of the event season – and to tease another year of orange greatness with many surprises and plenty more opportunities to gather with friends.
Photos: Stephan Bauer for Rennmeister © 2023