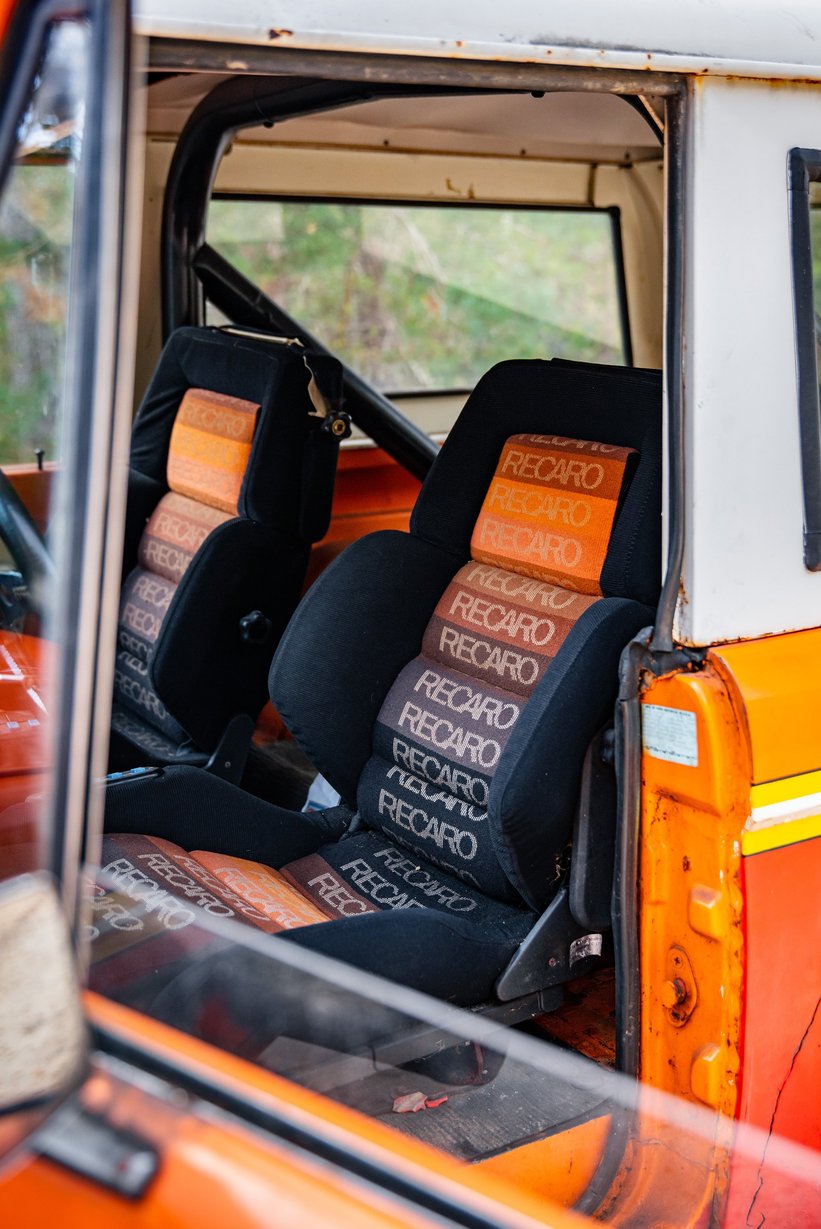 It's always interesting to see the cars Formula One drivers use off the racetrack. These days, more often than not, there will be a clear link between a racing ace's daily driver and their weekend track weapon. Lando Norris has often been seen cruising in a McLaren 720S, while George Russell's daily is a Mercedes AMG GT, and if we're talking about Ferrari drivers, then there's clearly only one choice. Unless, that is, you're Gilles Villeneuve, who, instead of swanning around in a prancing horse, spent his time behind the wheel of his rugged and beloved 1976 Ford Bronco.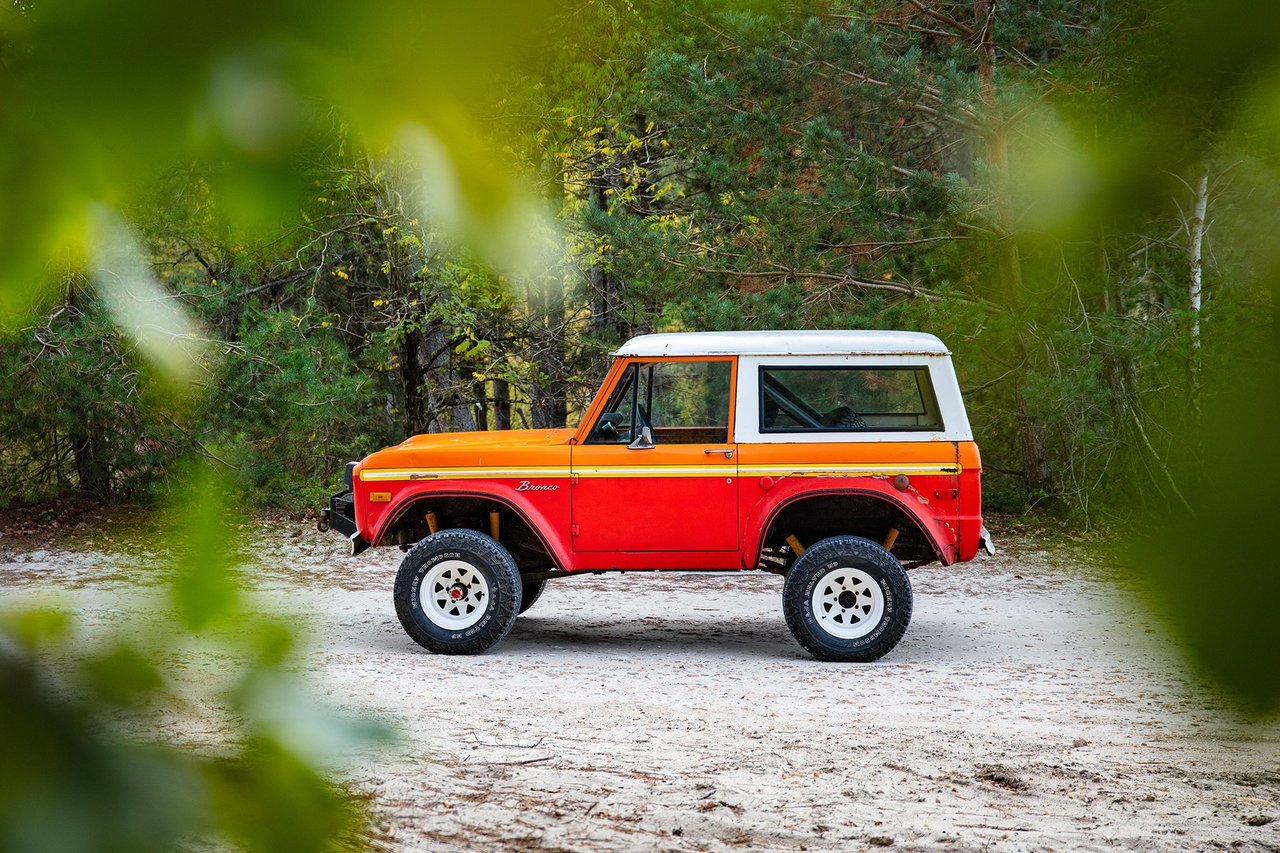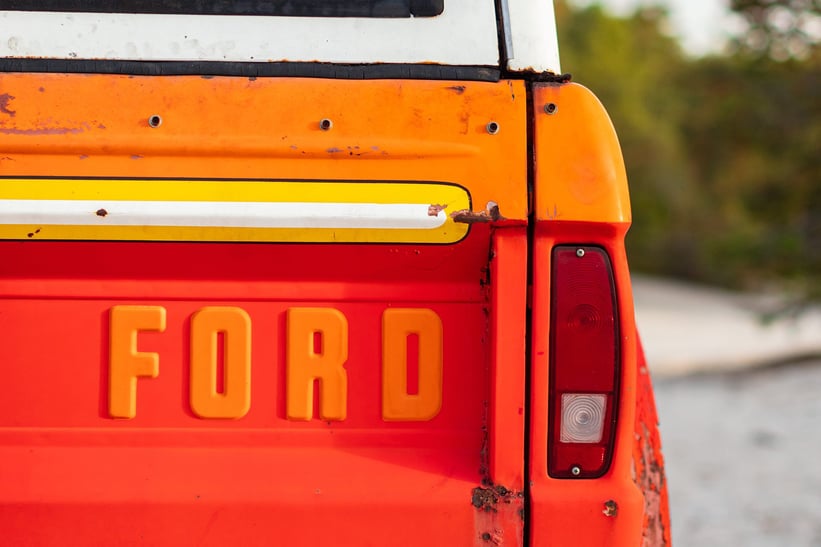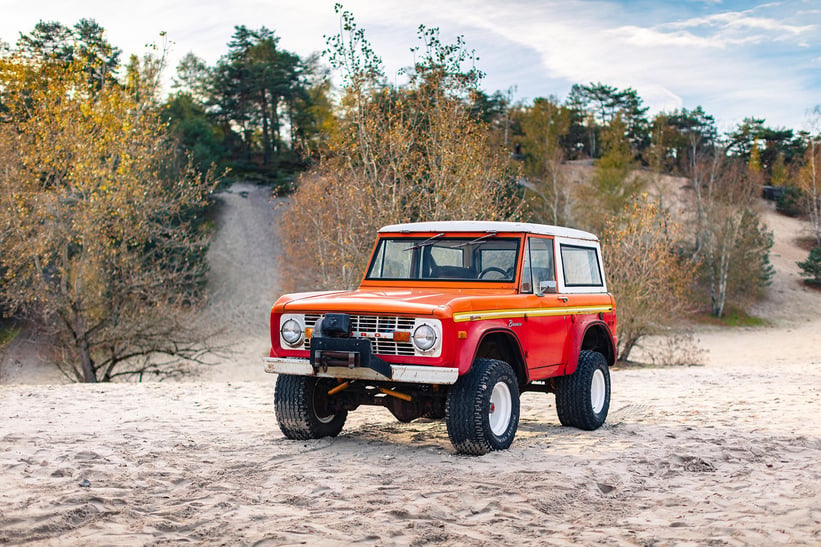 While the thought of an Formula One driver in anything other than an elite supercar seems almost beyond comprehension, when one considers how the Quebecer began racing, it all begins to make sense. Unlike many of Formula One's greats, the Canadian hot shoe cut his teeth racing snowmobiles rather than go karts. In Gille's early career, the bulk of his income was won on the back of a Snowmobile, and in 1974, the Canadian won the World Championship Snowmobile Derby. While comparing snowmobiles to racing cars may seem like an apples to oranges affair, Villeneuve himself attributes some of his success to his unusual origins: "Those things used to slide a lot, which taught me a great deal about control. And the visibility was terrible! Unless you were leading, you could see nothing, with all the snow blowing about. Good for the reactions — and it stopped me having any worries about racing in the rain."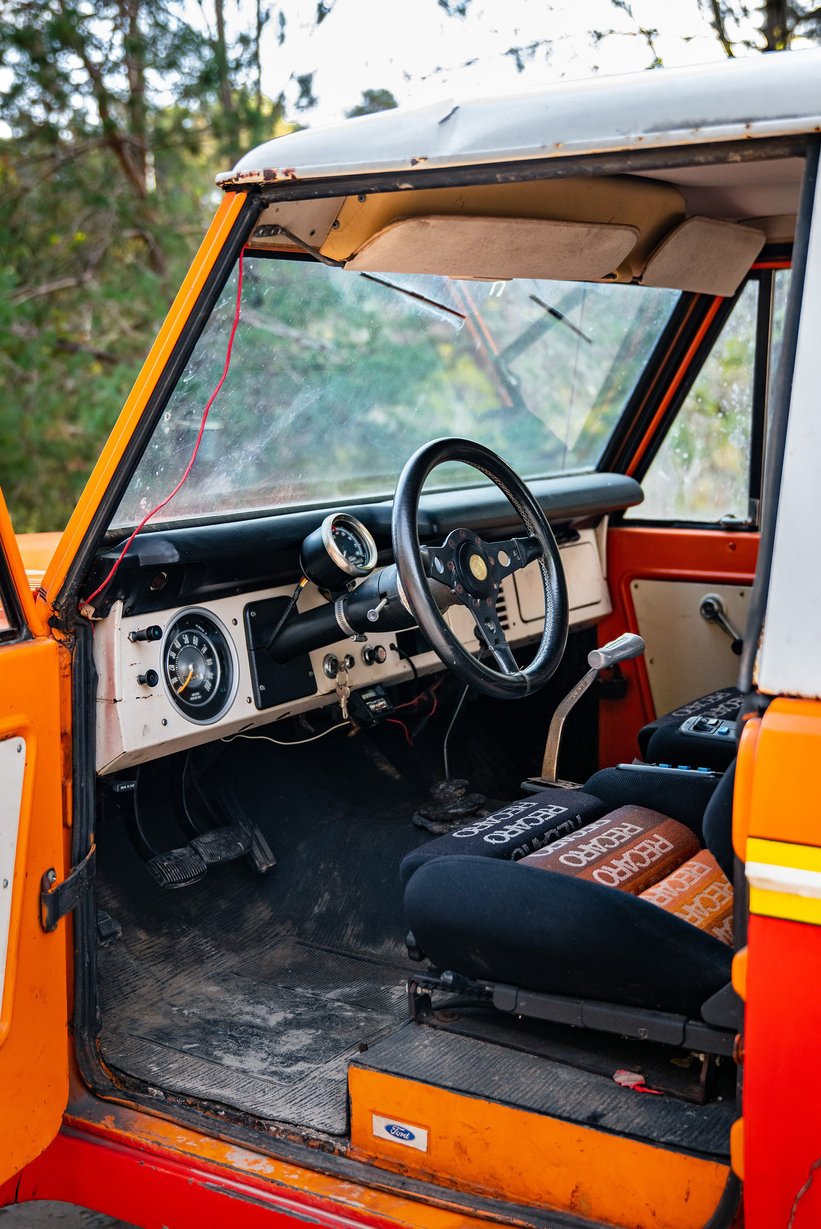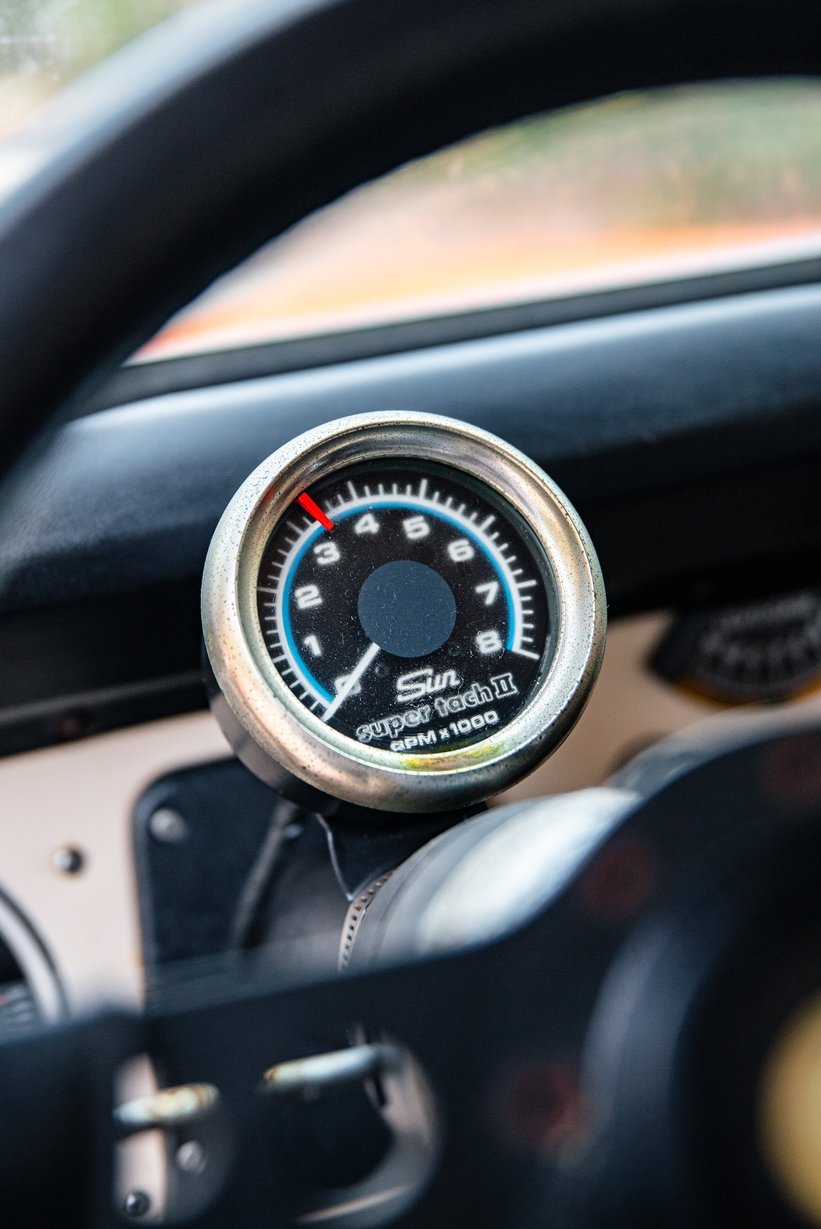 Equipped with that competitive edge, it didn't take long before Villeneuve traded snow for tarmac, and he started his competitive driving career by entering his 1967 Ford Mustang in local drag racing events. Simply going fast in a straight line soon became boring for the gifted driver, and he entered himself in the Jim Russell Racing School at Le Circuit Mont Tremblant to get a racing licence. The next step for Villeneuve was the Quebec regional Formula Ford championship, where he won 7 out of the 10 races he entered with his two-year-old car. Spurred on by his success, the next year he entered Formula Atlantic, and in 1975 he won his first race in the series, using his wealth of experience in racing snowmobiles to take the chequered flag at a very wet Gimli Motorsports Park.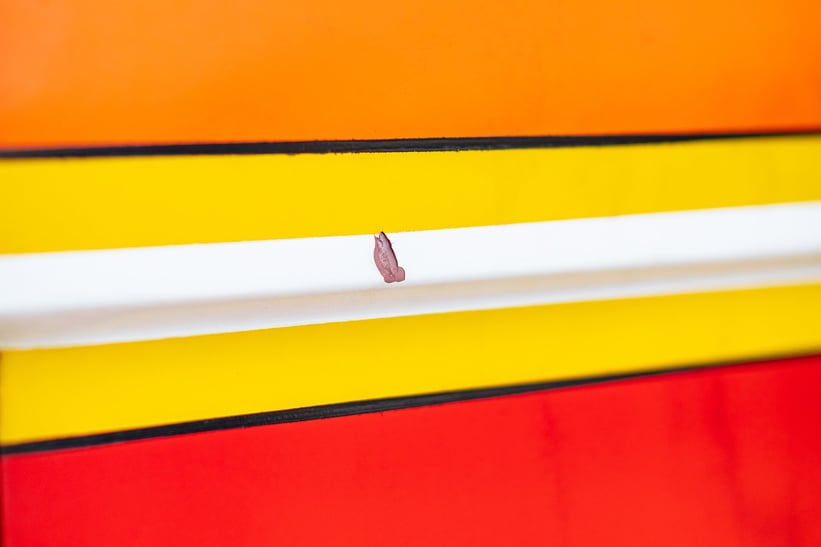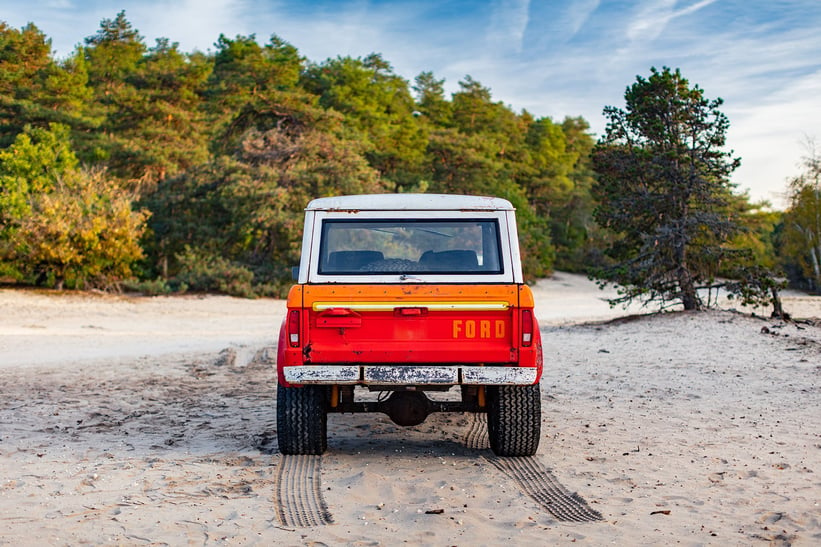 Just as this Bronco was rolling off the production line in 1976, Villeneuve was lining up for the first time against Formula One drivers in a non-championship Formula Atlantic race at Trois-Rivières. Villeneuve was clearly unfazed by the pressure, taking first place, and impressing competitor James Hunt in the process. As a direct result of that race, McLaren offered Villeneuve a seat in their third car for the 1977 Formula One season alongside Hunt and Jochen Mass. Villeneuve made his Formula One debut at the 1977 British Grand Prix, where the Canadian qualified 9th in an older McLaren M23, splitting Mass and Hunt in their cutting-edge M26s.
During his downtime between races, Villeneuve used his much-loved Bronco for road trips around Monaco and the Alps – and we like to imagine him casually cruising down the streets of Monte Carlo in bell bottoms and aviator sunglasses, inspecting the track to the soundtrack of his bubbling V8. As the speed-loving racing driver he was, Villeneuve naturally upgraded his Bronco with wide fenders, double suspension, dual fuel tanks, a modified 5.0-litre engine, a drag racing-inspired Doug Nash 5 speed gearbox, a Hurst Competition shifter, Recaro bucket seats and a mechanical winch – the perfect accessory for dragging F1 cars out of ditches after high-spirited practice runs.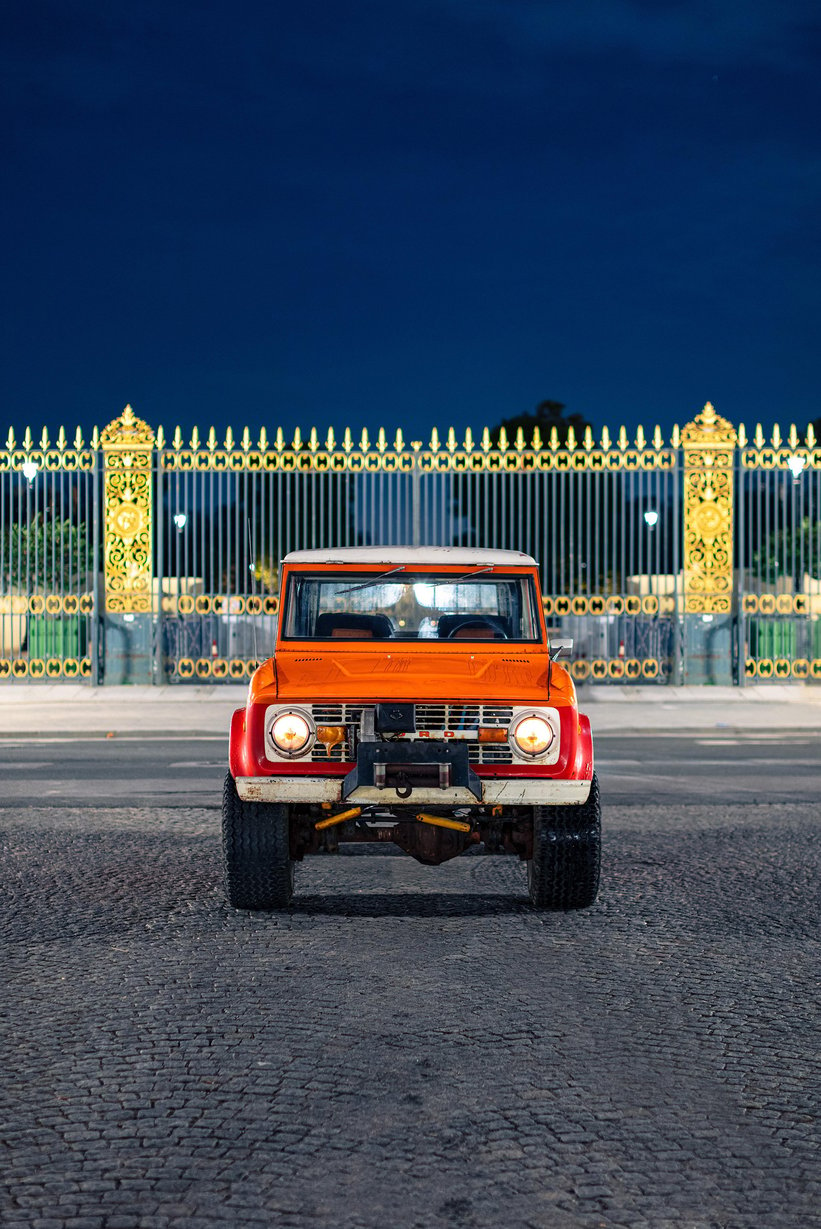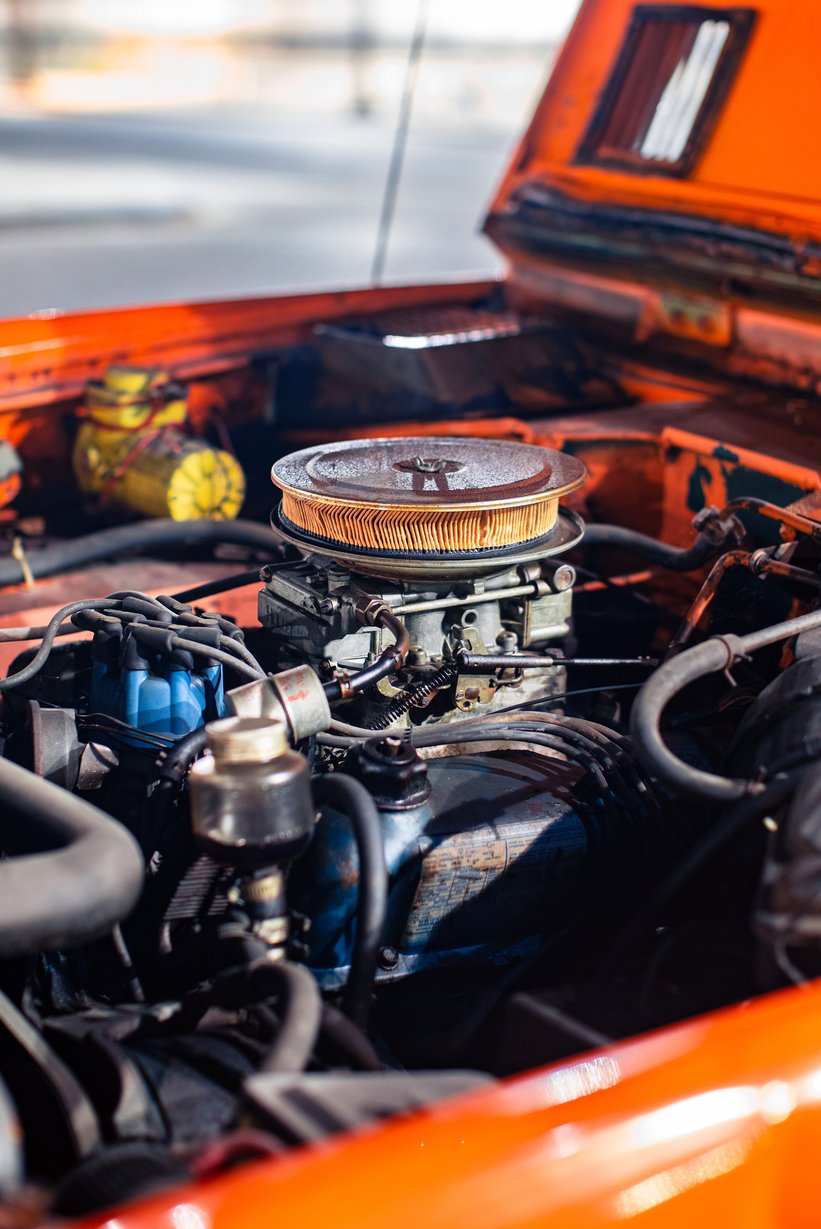 Villeneuve was making waves in the top flight of motorsport, and this didn't go unnoticed by Scuderia Ferrari, who invited the young driver to Maranello to meet 'Il Commendatore' himself. Despite a relatively slow test session at Fiorano, something about the Canadian reminded Enzo Ferrari of a pre-war European champion by the name of Tazio Nuvolare: "I immediately recognised in him the physique of Nuvolari and said to myself, let's give him a try." The boss had spoken, and Villeneuve was signed for the last two races of the 1977 season as well as the 1978 season. It was a dream come true for Villeneuve, who would later reflect on the momentous occasion: "If someone said to me that you can have three wishes, my first would have been to get into racing, my second to be in Formula 1, my third to drive for Ferrari…"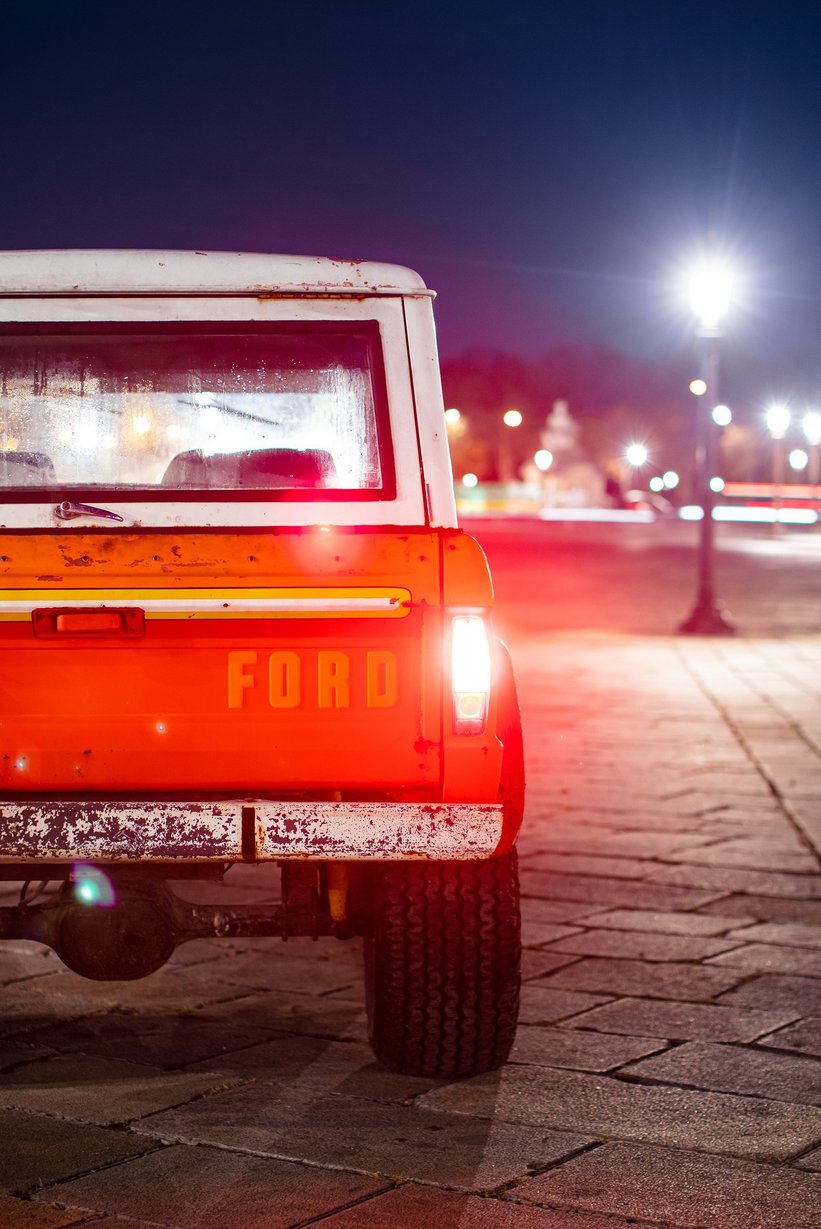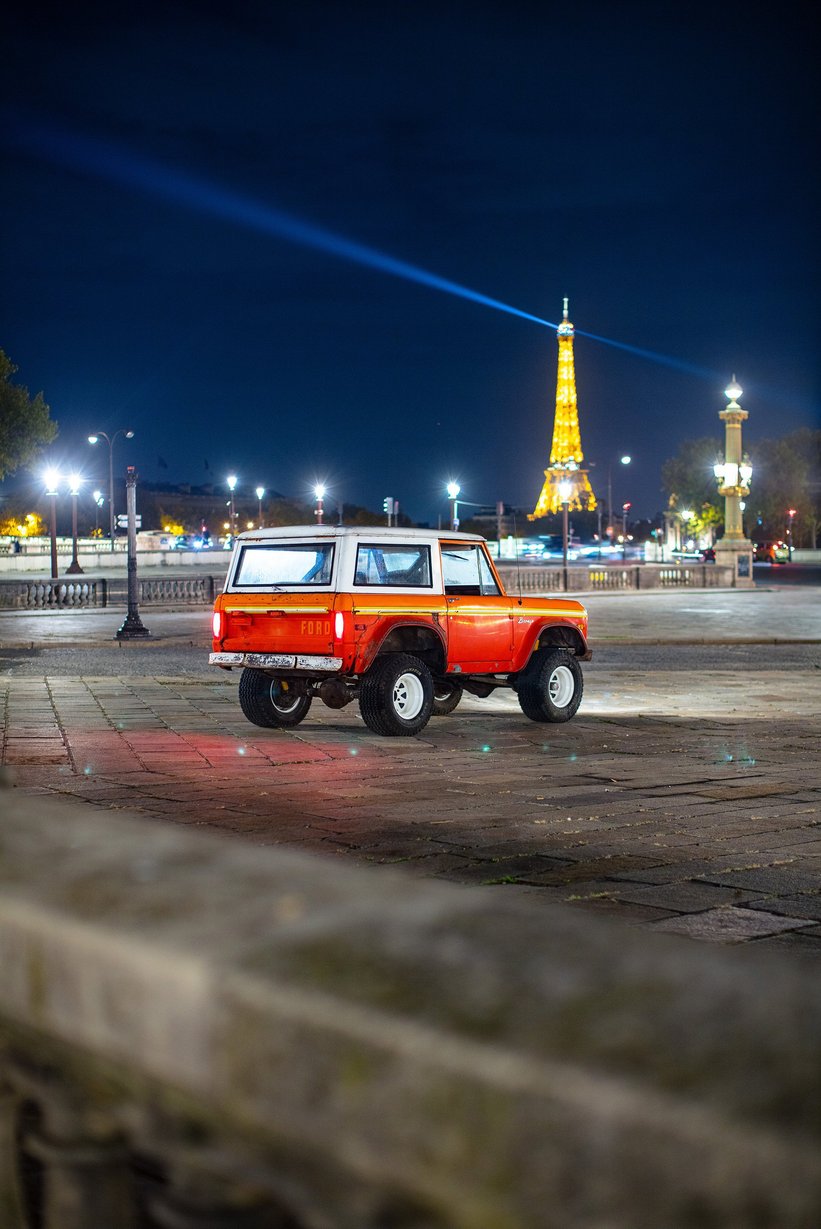 Despite a rocky start with Scuderia Ferrari, Villeneuve would secure a dream first win at the season-ending 1978 Canadian Grand Prix. He would take home gold five more times behind the wheel of a prancing horse, before his remarkable racing career came to a tragic and untimely end following a fatal accident during qualifying at Zolder in the 1982 Belgian Grand Prix.
Today, this Ford Bronco remains a time capsule from an outstanding high point in Villeneuve's life and career. Untouched since the legendary driver's death, this Bronco remains exactly how Villeneuve left it and boasts an array of tasteful modifications one would expect from a car owned by a true enthusiast. Gilles Villeneuve's Bronco makes for a fascinating piece of automotive history and is simply crying out for a sympathetic restoration. If this Bronco has caught your eye, then be sure to check out The Autumn Sale by Aguttes on December 14th.
Photos: Kevin van Campenhout © 2022