Hare across the prairie in blissful silence with this electric Ford Bronco
Fusing classic cars with modern electric powertrains is not a new idea – you'll have most likely already seen the Jaguar E-type Zero and Aston Martin's electric DB6 Volante. Now, Zero Labs from Los Angeles has electrified the veritable American off-road legend, the Ford Bronco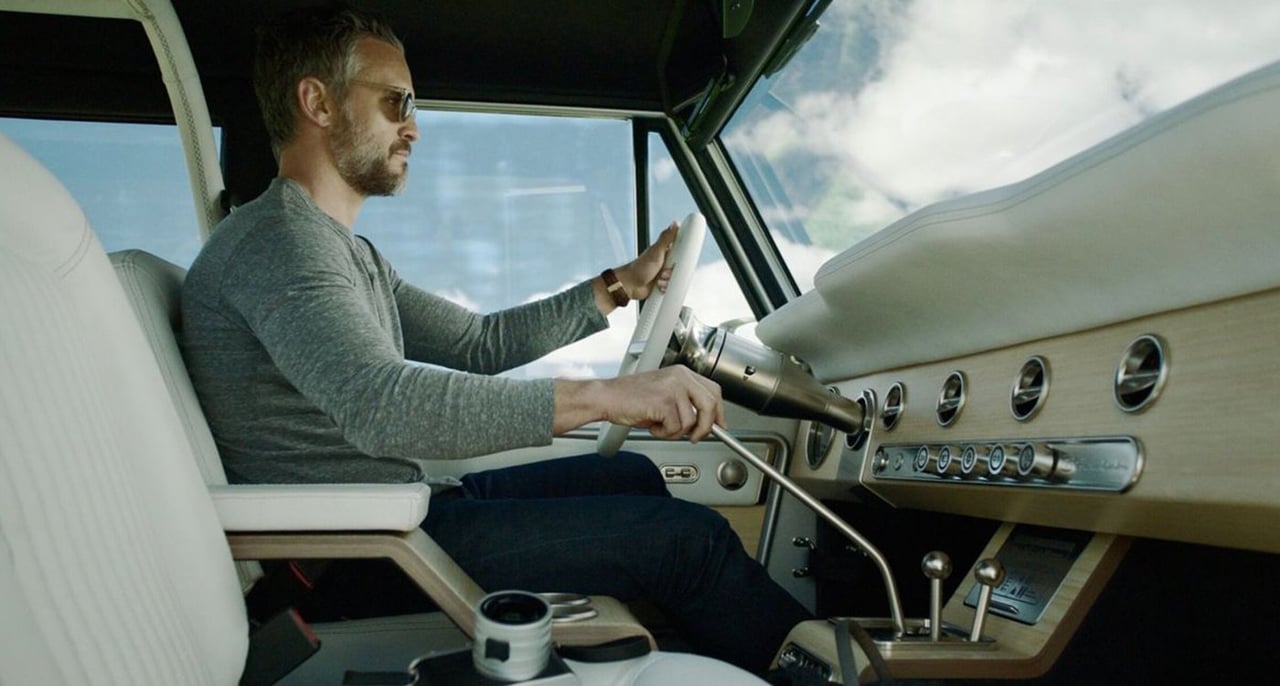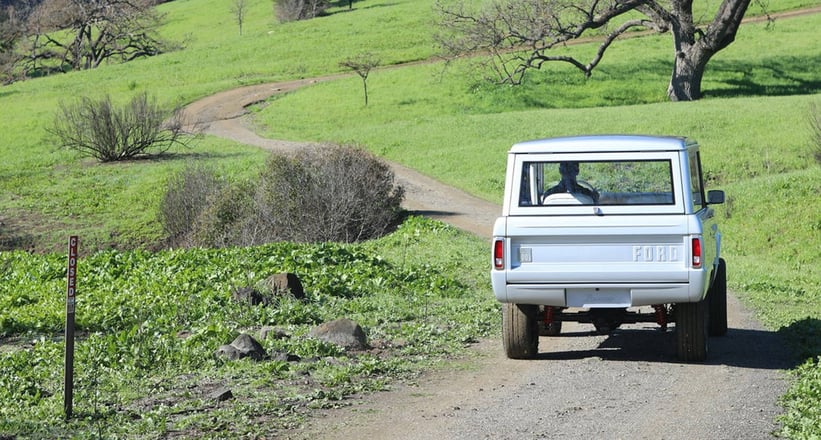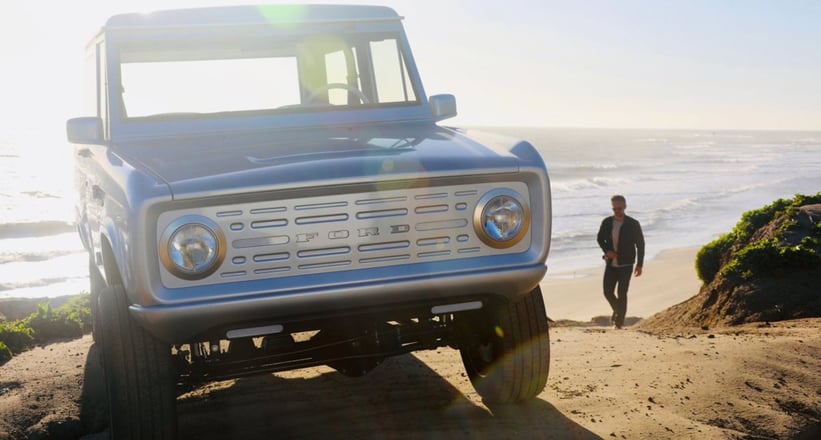 The design of this 21st-century Bronco is reminiscent of the original, which was built between 1974 and 1977. Instead of simply fitting an electric motor and battery pack where the 5.0-litre V8 of the donor car used to live, however, the upright and edgy off-roader boasts over 1,000 new parts, ensuring its ripe and ready for riding in Marlboro County. The range from the 70kw battery is reportedly around 300km, while power stands at 440HP. Torque is slightly lower at 375Nm but should still ensure adequate propulsion.
Unusually for an electric car, power is transmitted to the wheels via a five-speed gearbox. Depending on your preference, either two- or four-wheel-drive can be employed, the latter via a two-way transfer case. It's inside where Zero's Bronco differs to the original the most. Many of the handcrafted wood and bamboo surfaces have been replaced with chic aluminium, lending an airy yet cosy atmosphere. Zero Labs Automotive has not yet mentioned any prices for the carbon-bodied Bronco – so far, only a production run of 150 'First Edition' examples has been confirmed. Interested parties can now reserve a car (without deposit). We wonder who'll be curious enough to electrify other American muscle-powered icons such as the Ford F-150?
Fotos: Zero Labs
For more information about the Zero Labs Bronco or to order your own example, please click here.