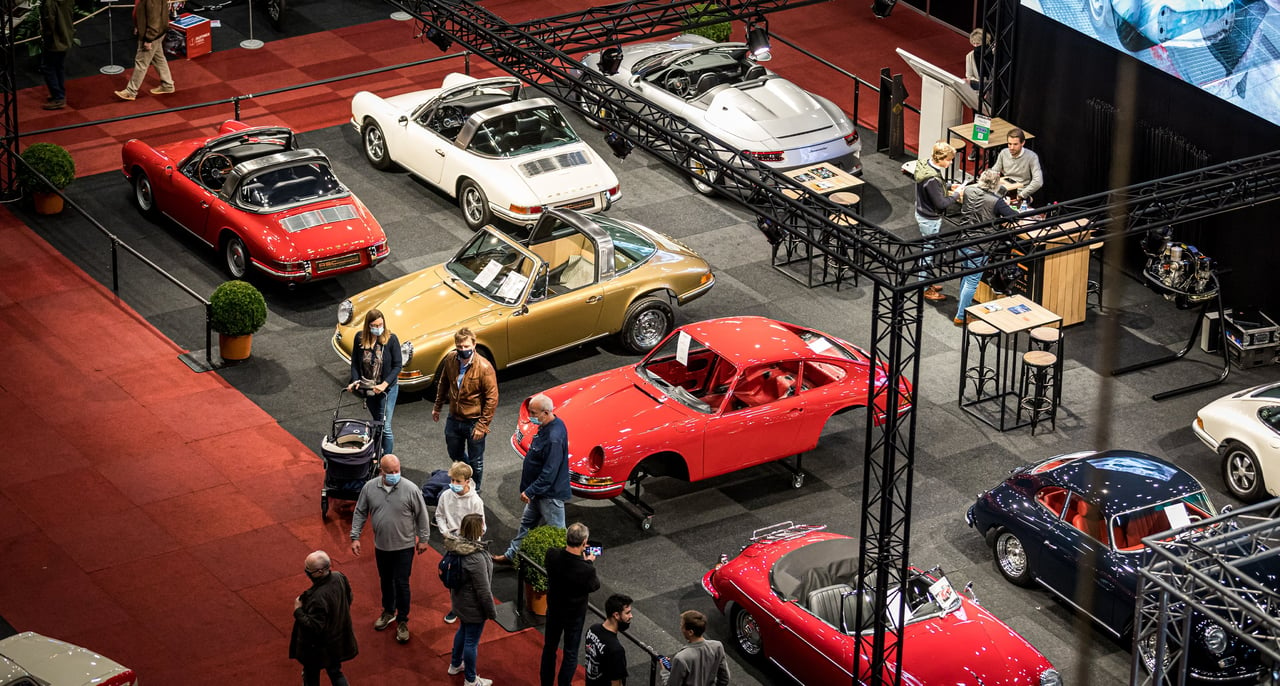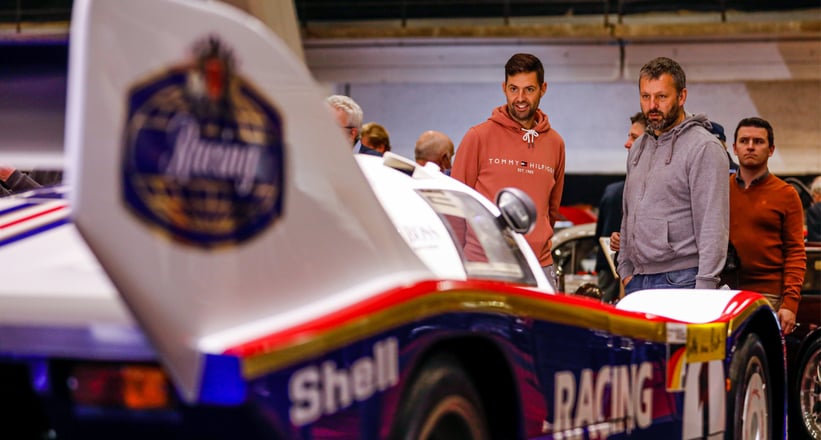 Spread across three days in Brussels' fantastic expo building, the eagerly awaited InterClassics returns for another year and looks set to bring plenty of celebrations along with it. The event is designed to accommodate all types of classic car enthusiast, from the hardcore collector to the car-mad family looking for the ideal day out.
Whilst each stand is likely to be loaded with some of classic motoring's elite, there are a selection of marques that will see more of the limelight than others, and Ferrari's 75th anniversary is an ideal place to start. Belgium holds a rather special relationship with the Prancing Horse: in 1952, the Belgian privateer organisation Ecurie Francorchamps was competed in the gruelling 24hr of Le Mans and many Formula 1 races with its distinctive yellow Ferraris. In cooperation with the Ecurie and the Autoworld Brussels museum, InterClassics will host a plethora of valuable examples, including 'the big five', as organiser Erik Panis explains:
"This collection encompasses five unique Ferraris that became collector's items the minute they rolled off the production line. The cars belong to different owners who have the cars in their private collections. This collection includes the 288 GTO, F40, F50, Enzo and LaFerrari, cumulatively worth over 10 million Euros. The "Big 5" will occupy a central location at our event this year, where they can be admired in their full glory by our visitors."
Often regarded as the most important quintet of Ferraris in history, these five cars represent Enzo's relentless quest to be the greatest car brand with the fastest machines, and whilst he never would see the LaFerrari come to fruition, its dramatic styling and blistering performance ensures it stands proud with the other four cars.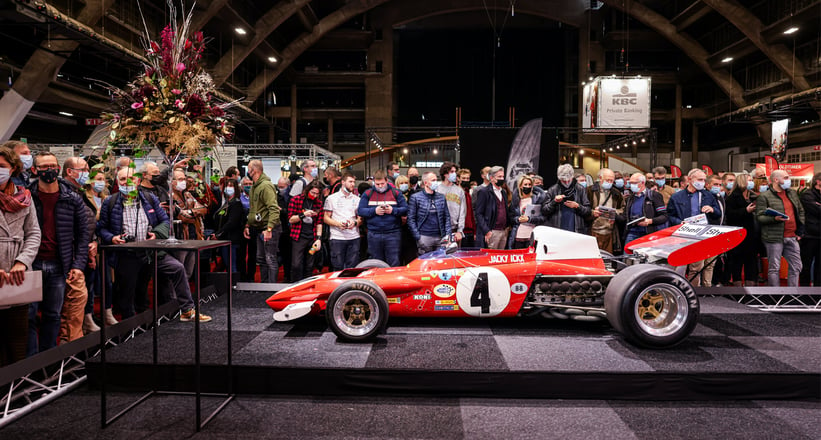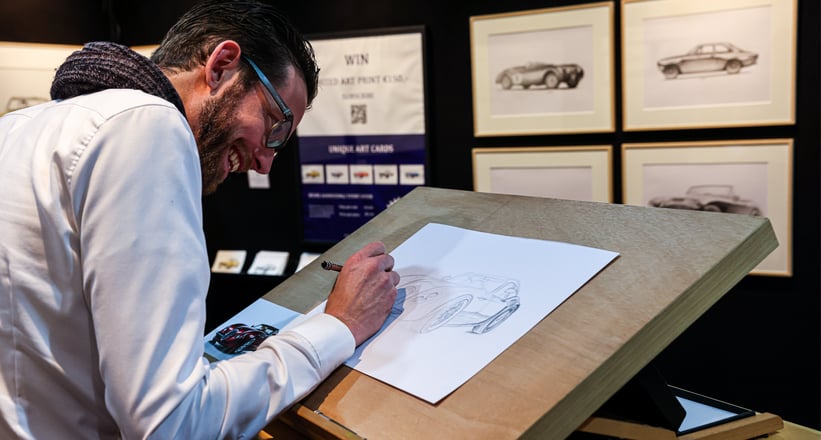 Aside from the impressive array of Maranello's finest, InterClassics 2022 will also celebrate 50 years of BMW's M division in style with Hans Joachim Stuck's BMW M1 Procar leading the pack. With so many racing-winning cars from BMW M's history, the event allows visitors to learn more about some of the lesser-known winners, such as the 528i which actor Jean Louis Trintignant drove to finish second in the 24 Hours of Spa, subsequently stealing the spotlight from the actual winners! The M division brought innovation and performance to the everyday BMW owner, with many of their road cars now seen as serious collector cars and very worthy investments.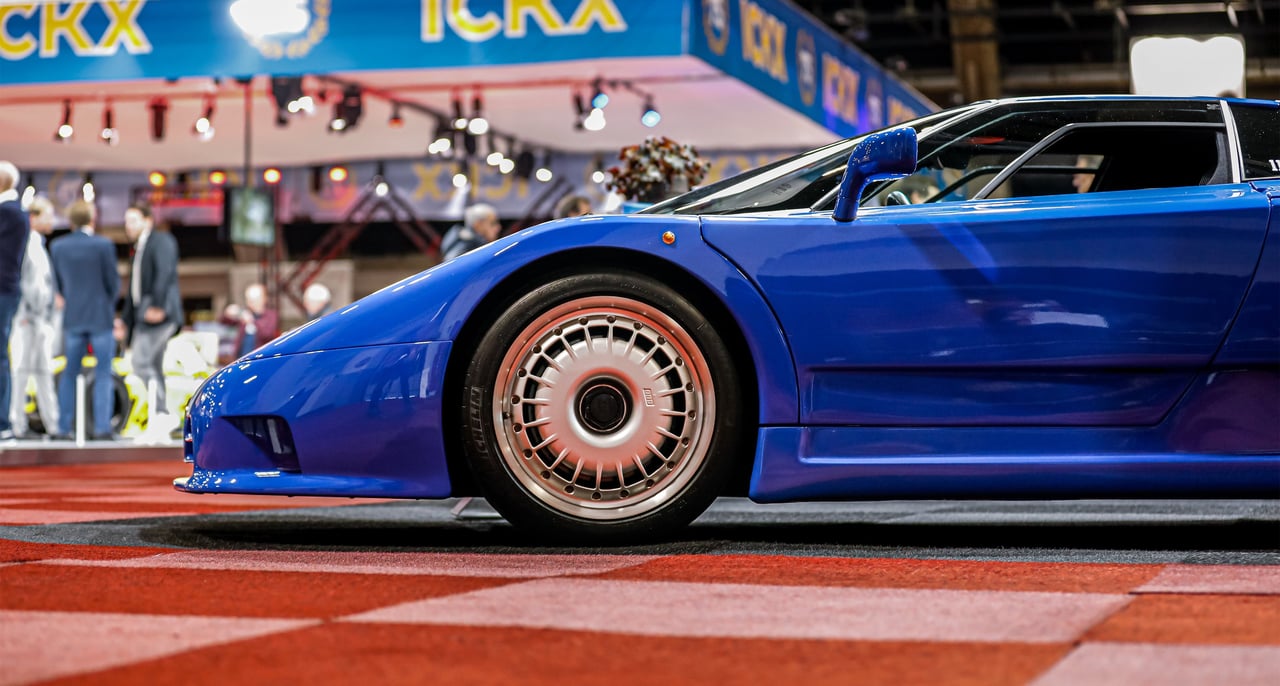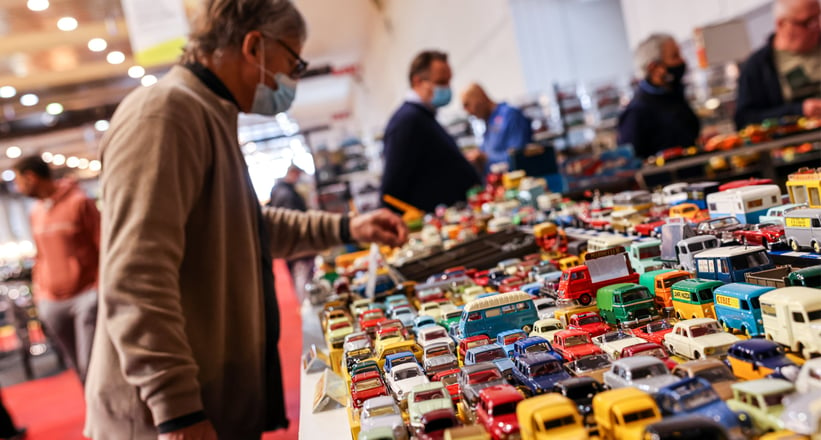 The seventh edition of this exciting showcase of collector and classic cars is set to be the biggest yet, and is being held across three days on 18th, 19th, and 20th of November 2022, with tickets starting from just EUR 17.50!
Tickets for InterClassics 2022 can be purchased here.