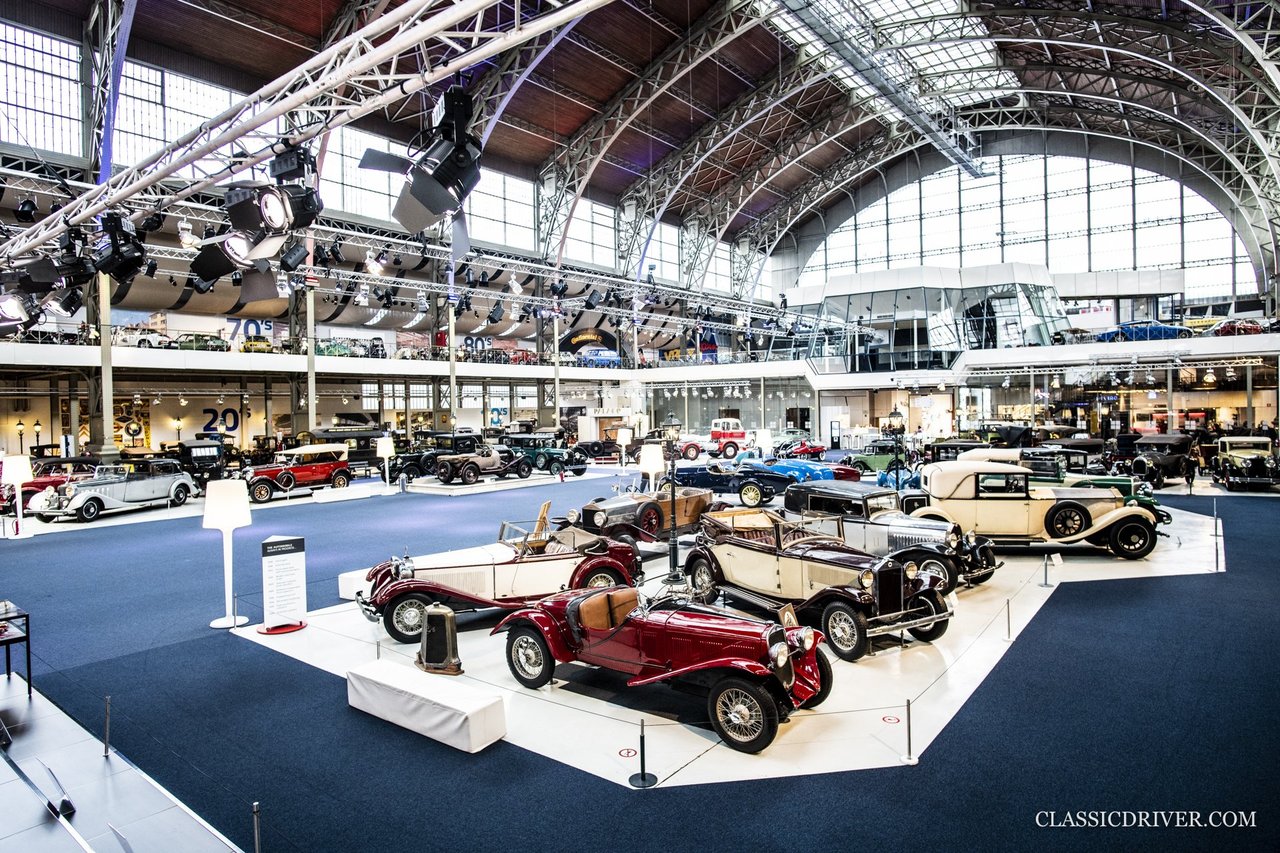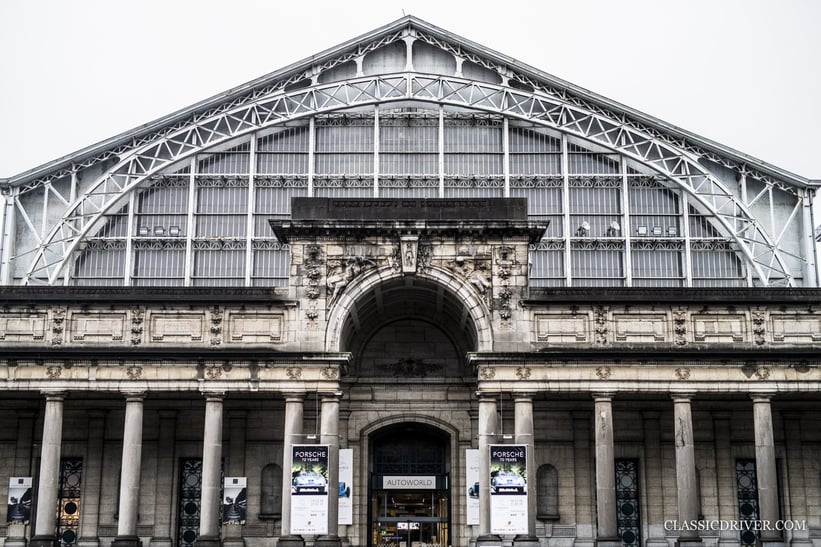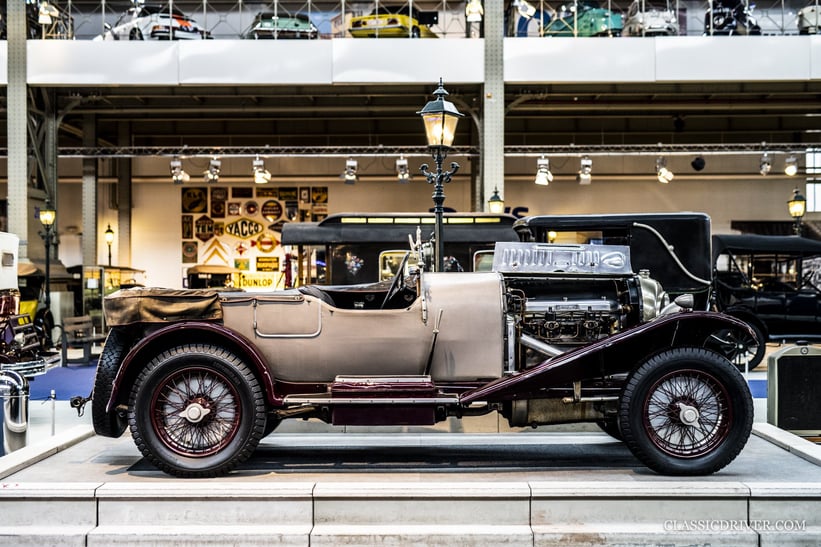 From the outside, the sheer size and grandeur of the palatial building Autoworld calls its home, situated in the Parc du Cinquantenaire in Brussels' Palais Mondial, hints nothing at the awe-inspiring collection of automotive treasures inside. The impressive neo-classical building was built in the late 19th Century to celebrate 50 years of the Kingdom of Belgium. While it hosted a number of car and motorcycle exhibitions before World War Two, it wasn't until 1986 that Autoworld was officially opened.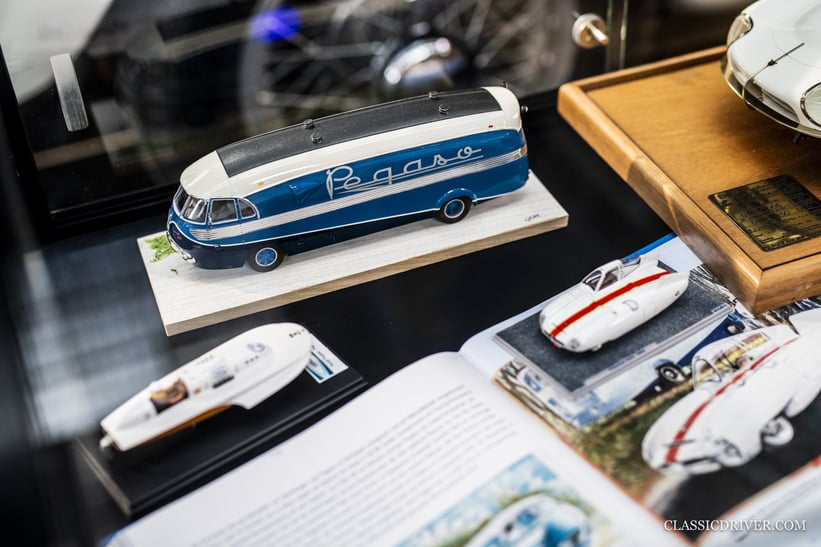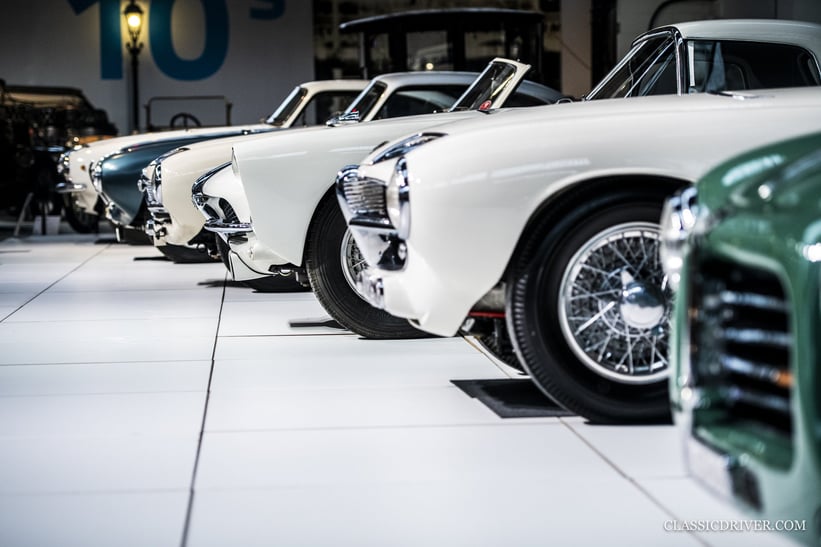 Once inside, however, it's difficult not to be bowled over by the volume of the hangar-like room with which you're greeted. The glass roof feels as high as a skyscraper and provides the light deserved of such an extraordinary assembly of vehicles – around 300 in permanent residence, to be precise, from the collection of Ghislain Mahy, one of Belgium's automotive pioneers and vehement enthusiasts. There's little of the slick modernity of the Petersen Automotive Museum in Los Angeles to see here. Autoworld actually reminds me a bit of Rétromobile – a bit frayed around the edges, but all the more charming because of it.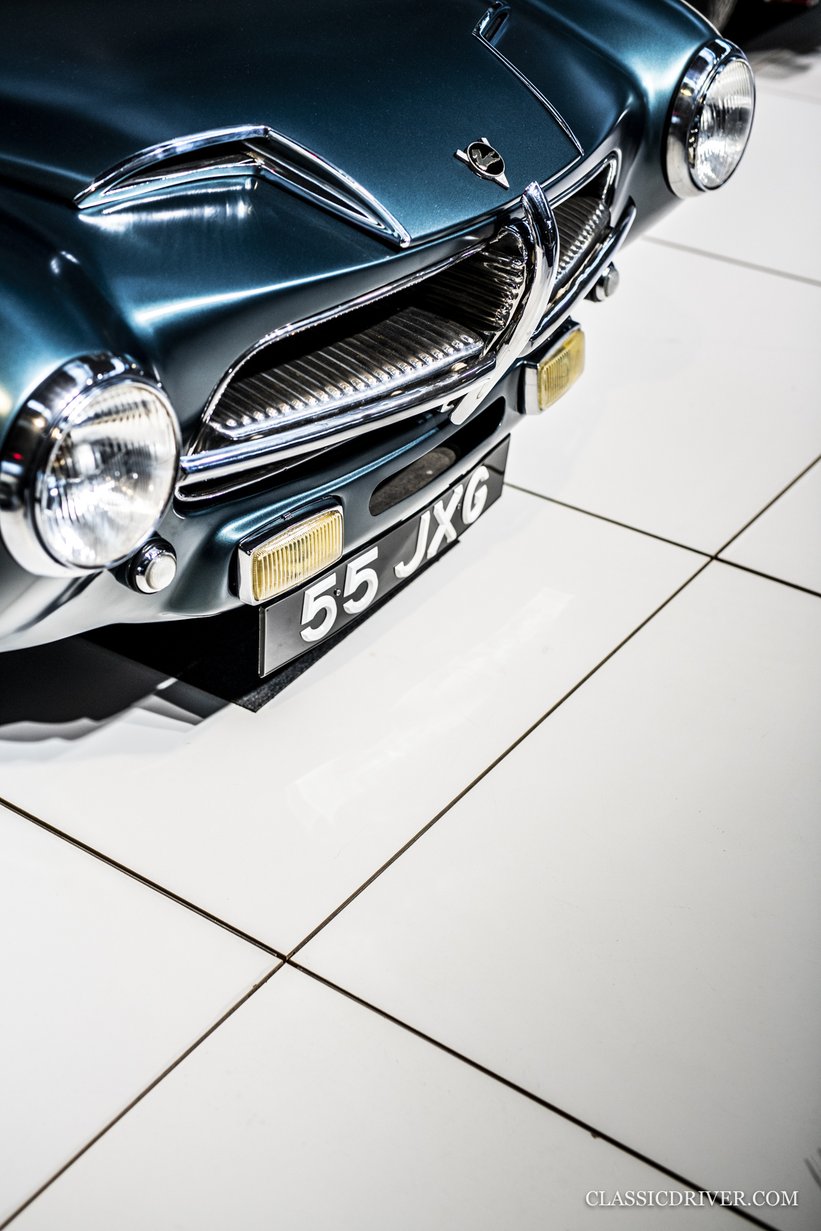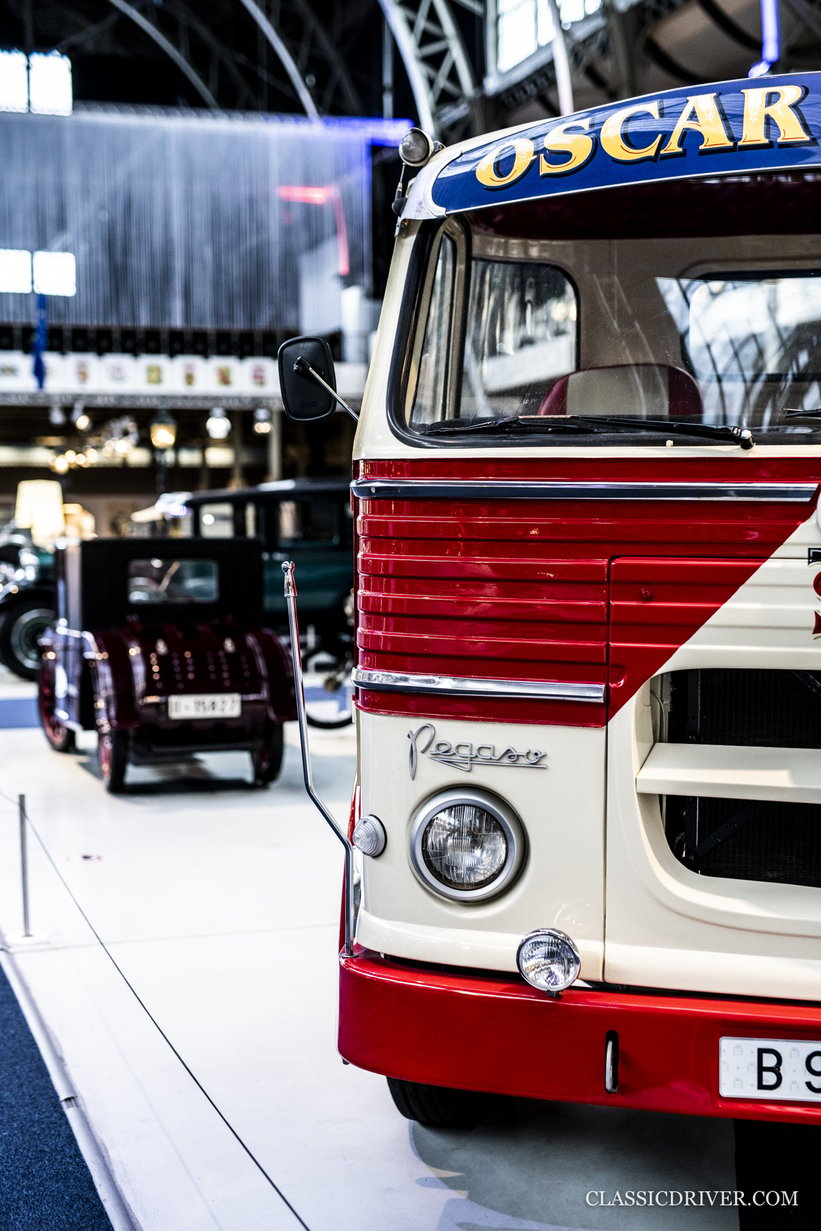 The selection of cars on display is quite comprehensive, ranging from veterans dating as far back as 1896 and Art Deco wonders from the Roaring Twenties to mass-produced icons from the post-War period and modern concept cars that offer a tantalising glimpse into the future. There are also special areas dedicated to niche Belgian brands such as Excelsior and Minerva, in addition to vehicles employed by the Belgian royal family.
For me personally, it was the section showcasing the ornate cars from the 1920s and '30s that was most impressive, encompassing a little bit of everything and in a great space – Hispano-Suiza, Voisin, Delage, Alfa Romeo, Isotta Fraschini, Rolls-Royce, and of course Bugatti. There were even some really unusual period campers and tiny cyclecars, which I'd certainly not seen before.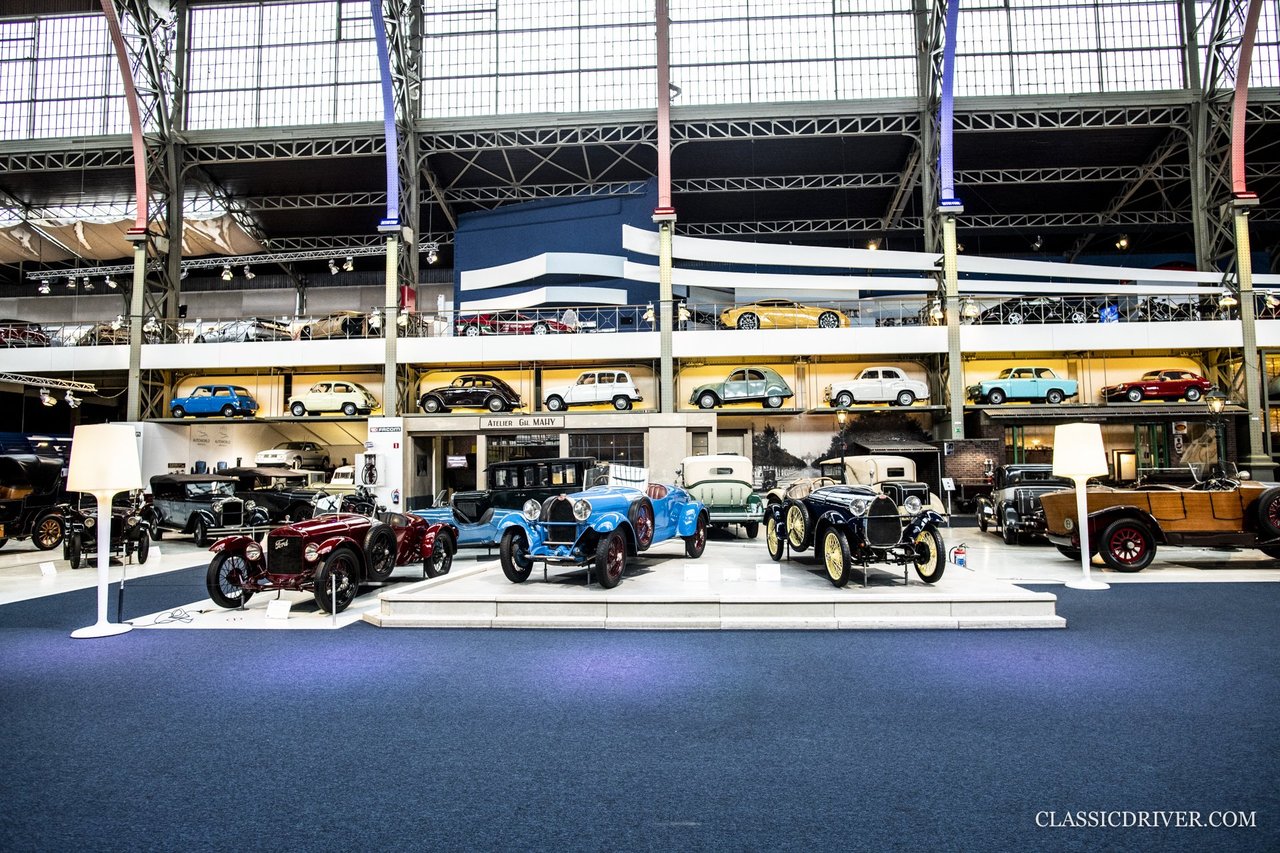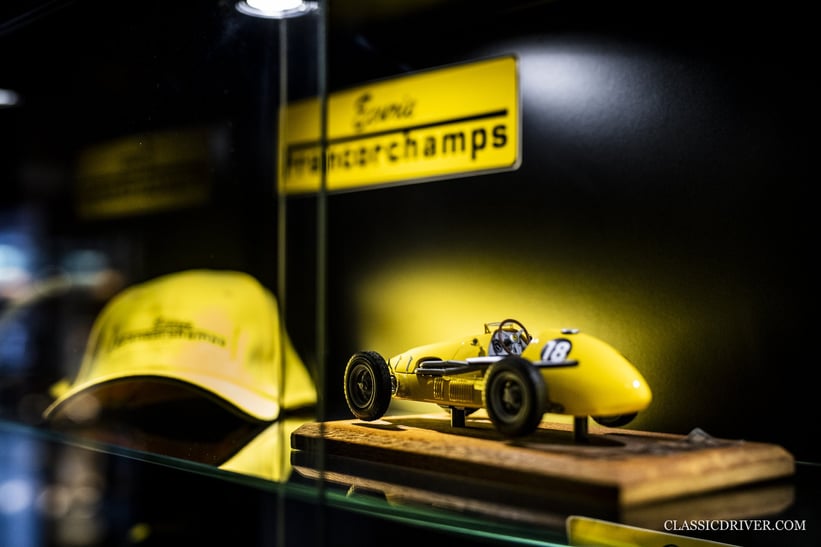 Wandering around the American-themed section, bathed only in the glowing light of the many neon signs and accompanied by 1950s rock 'n' roll, you might as well be in Los Angeles. In fact, I almost wished the period diner was open to serve me a cheeseburger and fries as I soaked up the unique atmosphere. The selection of cars displayed here wasn't bad either – I developed a serious crush on the copper-coloured Chevrolet Nomad!
Younger visitors to Autoworld will no doubt spend the majority of their time upstairs, where the more modern machinery is displayed along with cars designed with one goal: to win on the track. It's fun to see quirky 1970s sports cars such as the Alfa Romeo Montreal displayed alongside Le Mans legends from Alpine and Porsche and UFO-like concept cars like the Italdesign Aztec. I'd really love to organise a photo shoot with the latter – it's just so whacky, as though it came straight from a sci-fi flick set far into the future.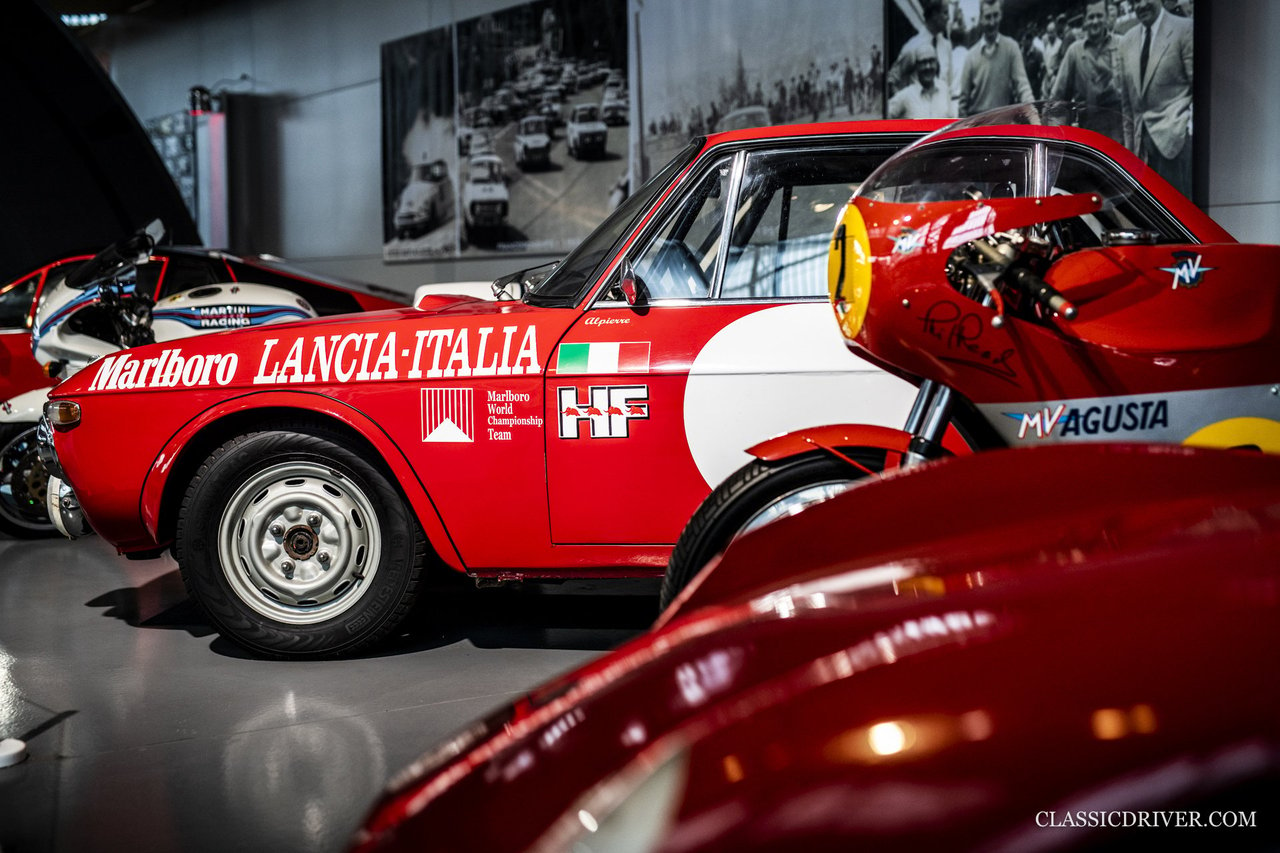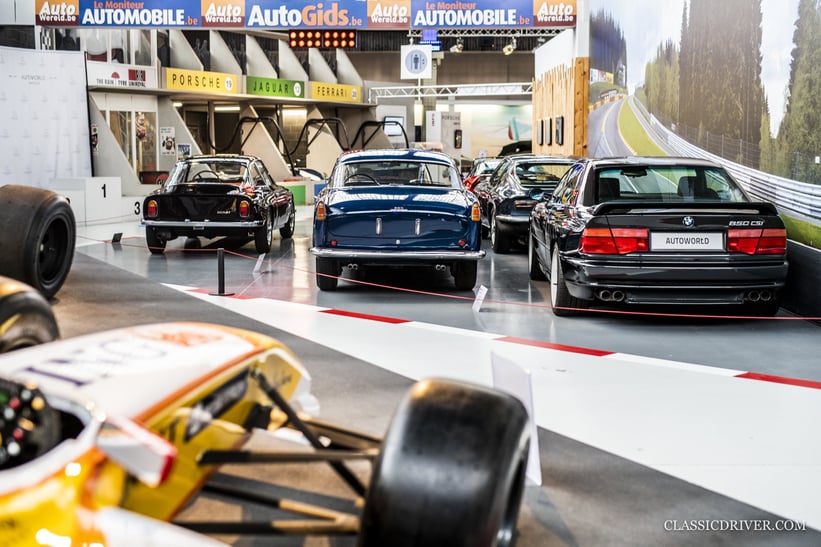 A mocked-up period Le Mans pit lane housed replicas of a Jaguar D-type and a Porsche 550 Spyder, while on the other side of the building's mezzanine sat a fantastic line-up of Porsches. My pick would probably have been the white 906 Carrera 6 or the bold Vaillant-liveried 934. On the subject of Vaillant, there was also a space dedicated to the classic French racing driver cartoon Michel Vaillant and his on-track escapades.
Autoworld Brussels is a museum on the move. There's a heavy rotation of exciting temporary exhibitions dedicated to topical brands, genres, and eras. When I visited, for example, the museum was playing host to the largest-ever assembly of vehicles built by the forgotten Spanish marque Pegaso, which was operational from 1946 until 1994.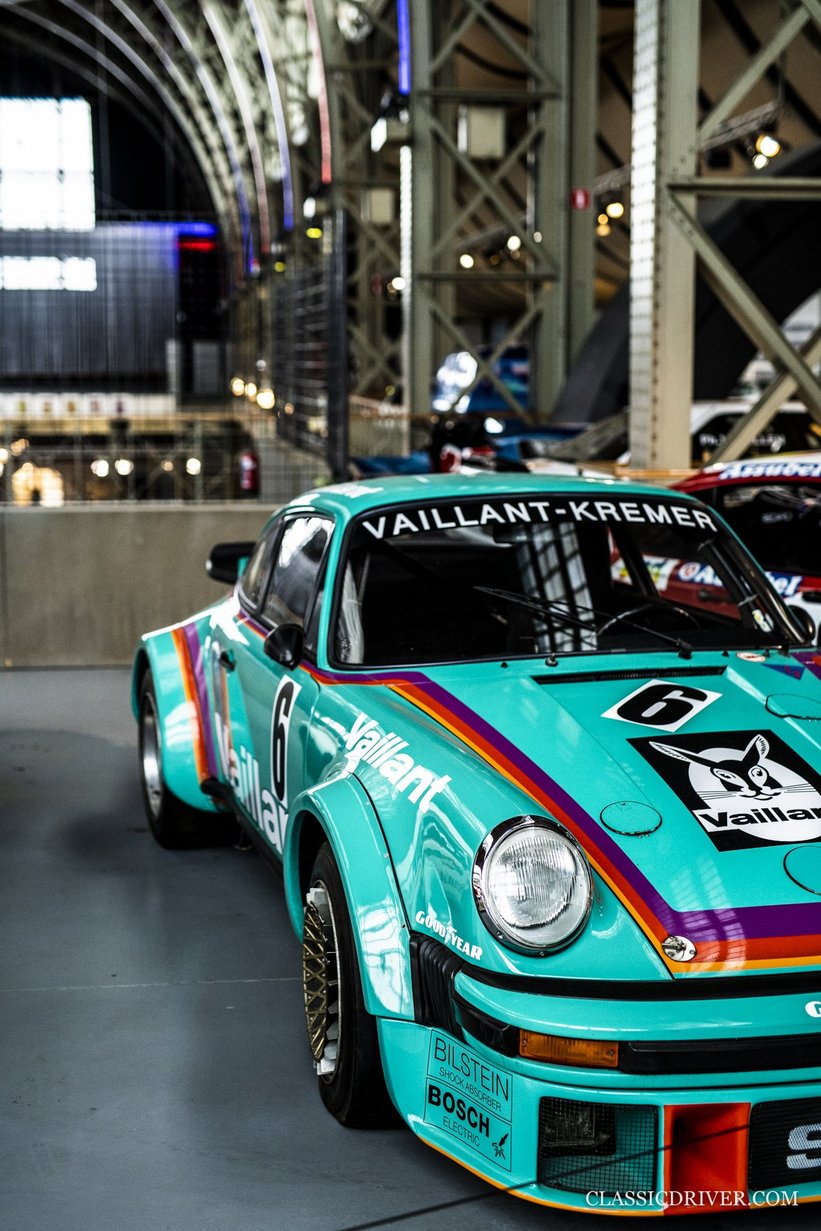 An intriguing mix of utility vehicles and gorgeous Grand Tourers, the beautifully presented exhibition was a real education and instilled a newfound fascination in me with a marque I admit to knowing little about. I particularly love how Pegaso's trucks shared the same shape front grille as its sports cars, which, by the way, are definitely some of the finest looking automobiles of their era. Just look at the Z-102 BS Competition Touring Spyder!
The only negative point about these special exhibitions is their duration: only six to eight weeks, which strikes me as slightly too short to plan a trip if you live abroad. Regardless, I'm excited to see how Autoworld intends to mark the centenaries of both Citroën and Zagato later this year…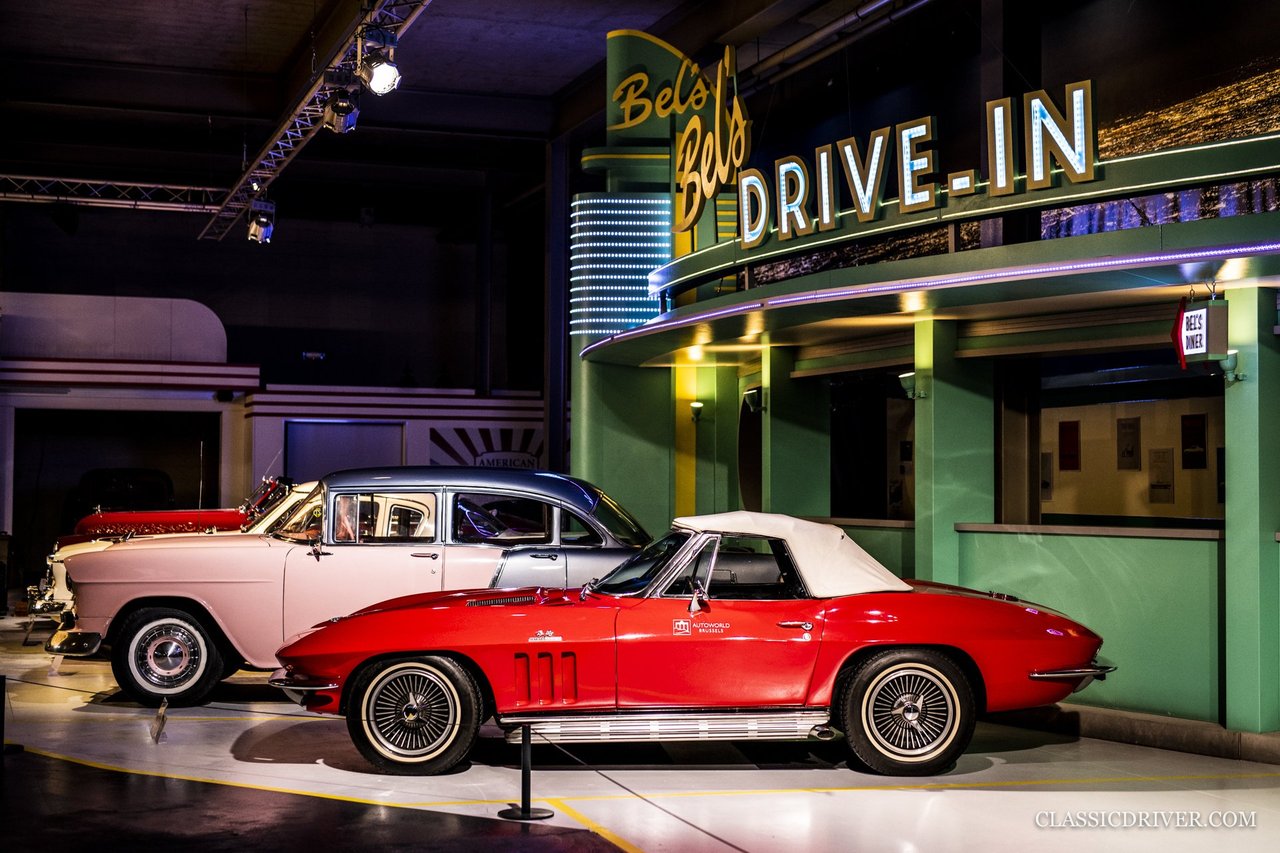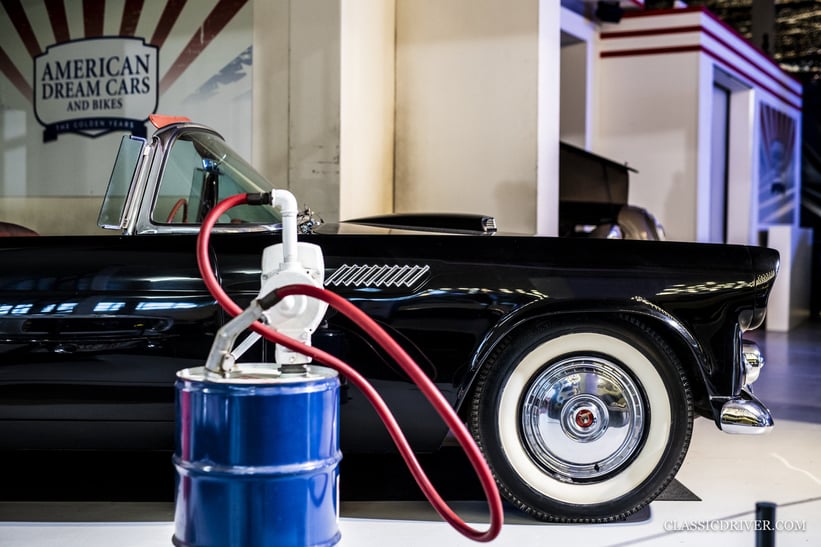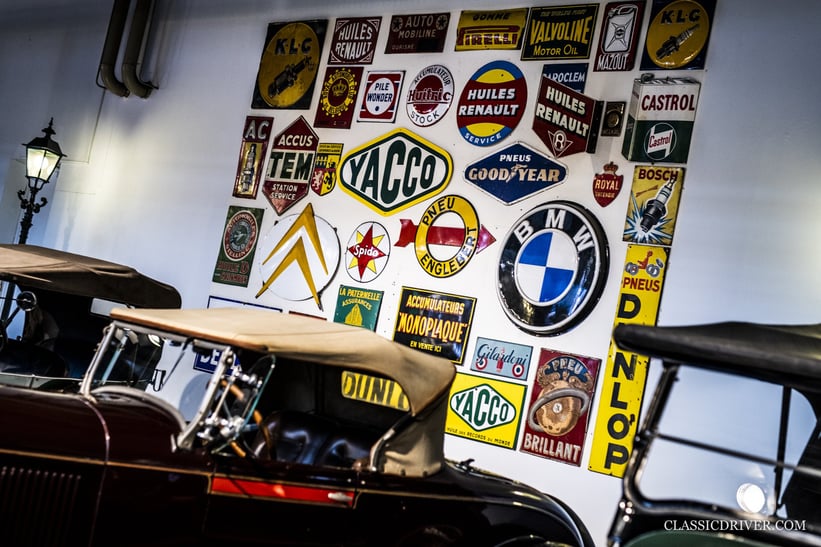 More than simply a showcase of automotive art, Autoworld aims to take visitors on a visual journey back through time and illustrate how milestone advancements over the last 100-or-so years have impacted the culture and everyday lives of people living in Belgium and beyond.
From utilitarian people's cars to opulent 1920s limousines that were the preserve of the über-wealthy, it's an exciting journey that I actually found quite moving. Don't write off Belgium as a country that doesn't love cars – you've just got to know where to look to find the fascination. Suffice to say, if you're planning to be in Brussels any time soon, a visit to Autoworld is more than worth it.
Photos: Rémi Dargegen for Classic Driver © 2019