Salon Privé 2012: Photo-gallery
Soaking up the late summer sun that is finally favouring the UK, visitors to Salon Privé, at Syon Park in West London, enjoyed an astounding array of supercars and exotica for three days from 5-7 September.
Regular Classic Driver photographer Roger Dixon was there with his trusty camera, to capture the elegant atmosphere and a few of the automotive highlights – including the ROFGO Collection of Gulf-liveried racing cars, plus everything from eye-catching shooting brakes to one-off specials from Touring Superleggera, and a great many debuts from the likes of Aston Martin, Bentley and Overfinch.
Not to mention a hot favourite in the Classic Driver office: the blue F40. Now that is a way to stand out from the crowd.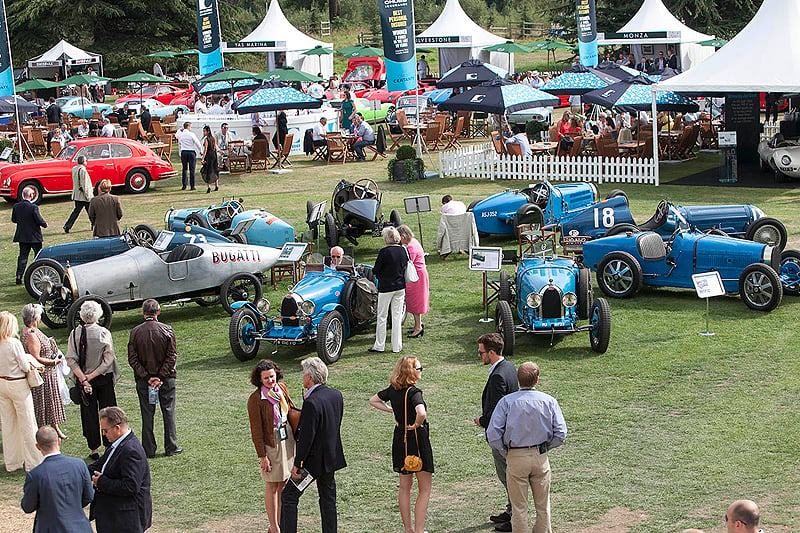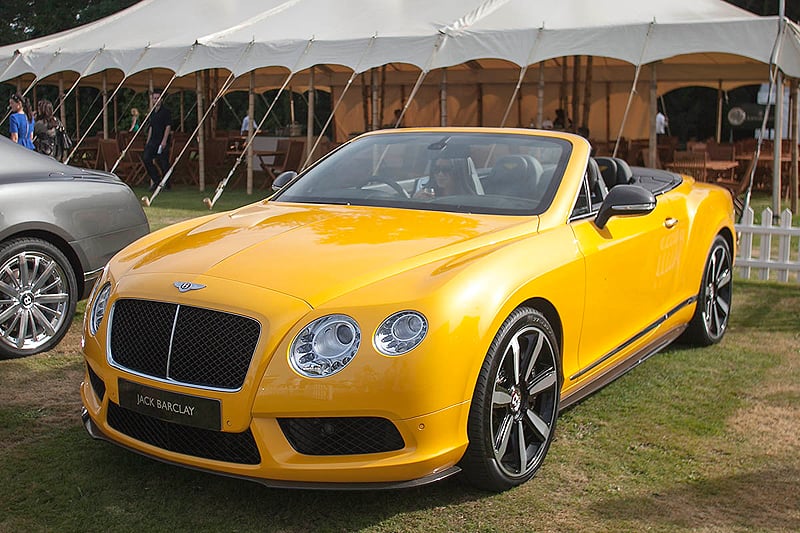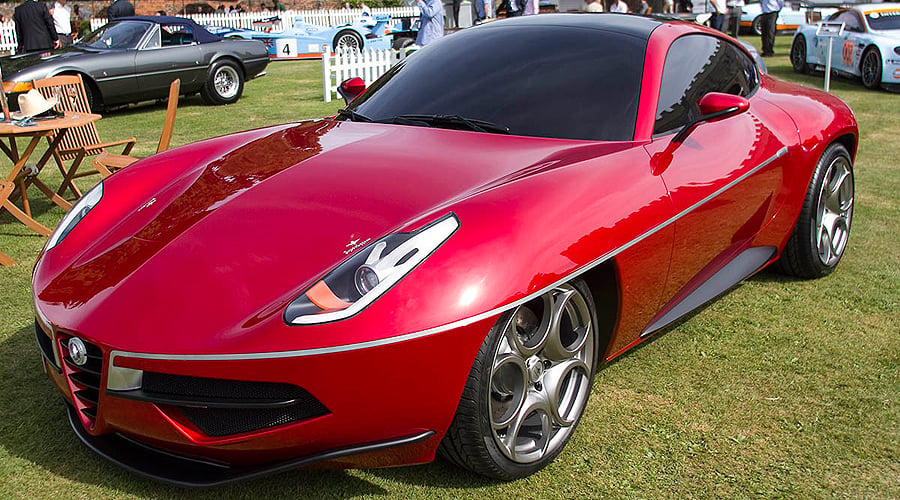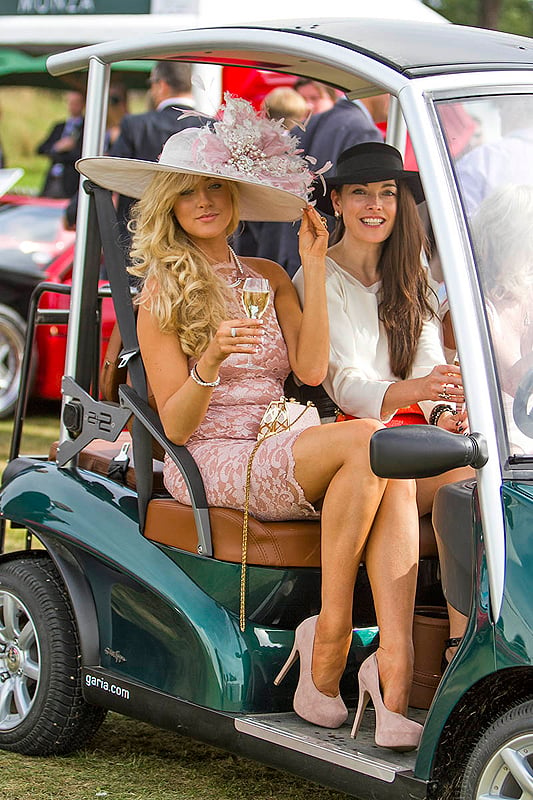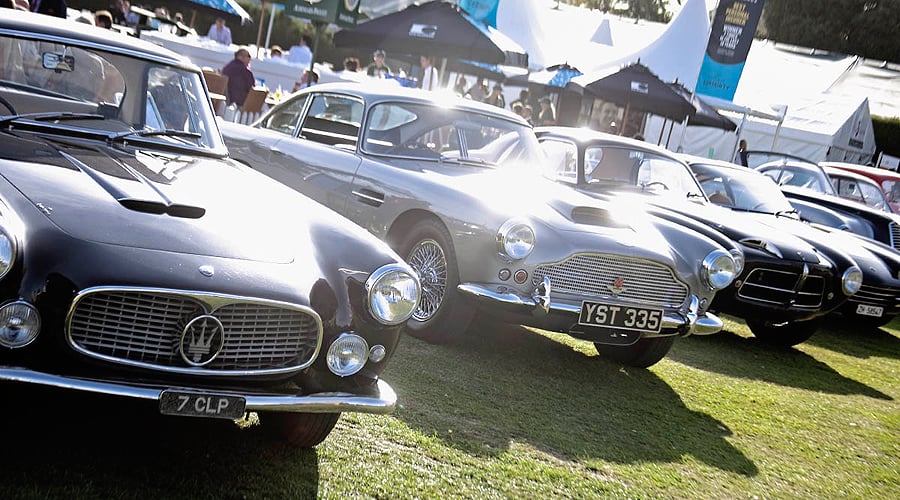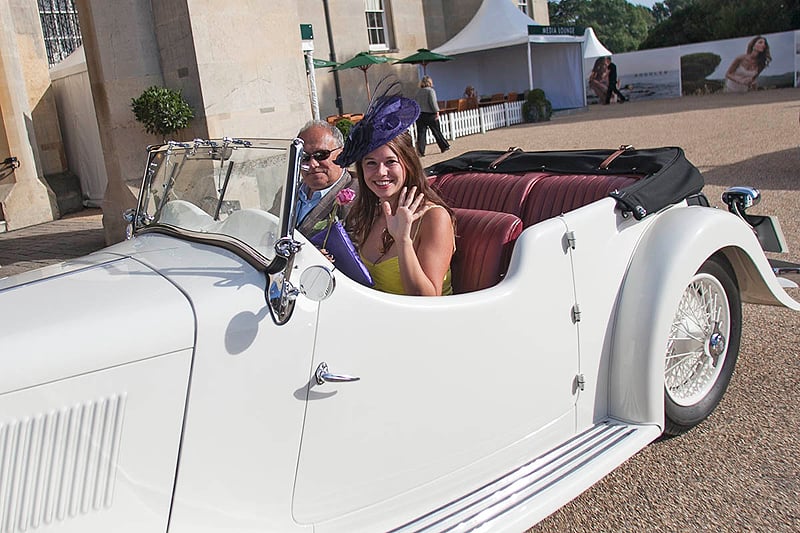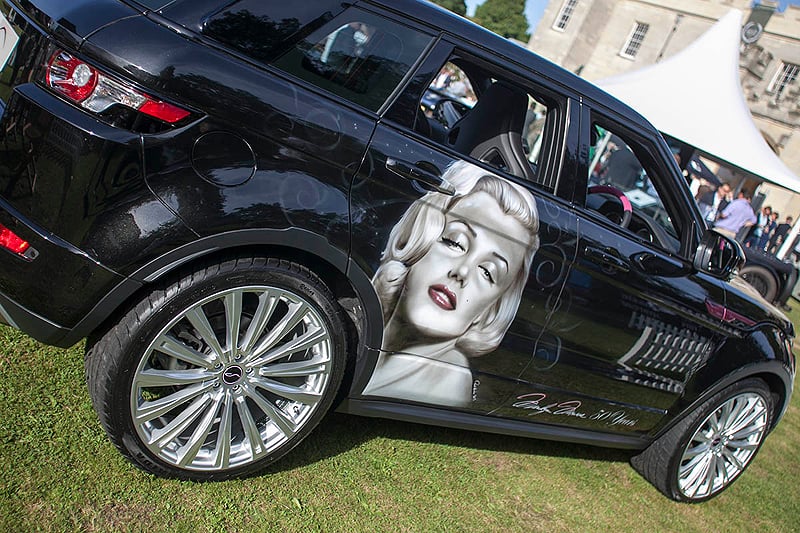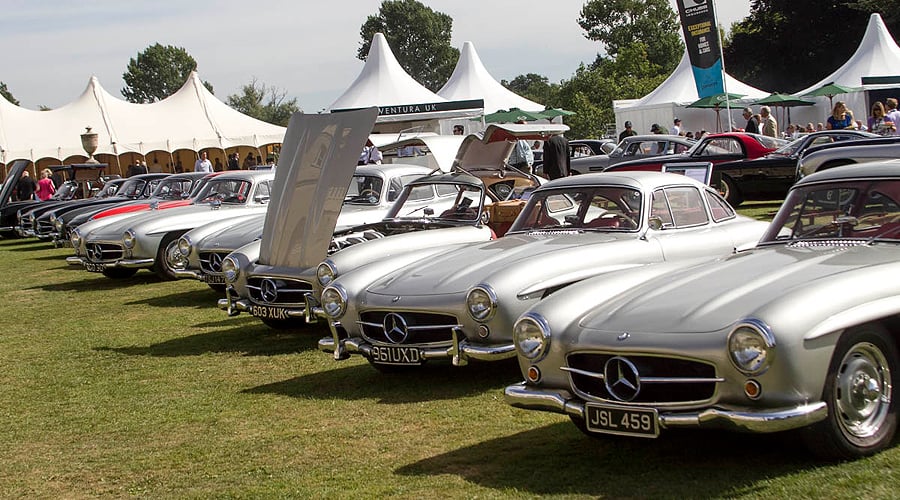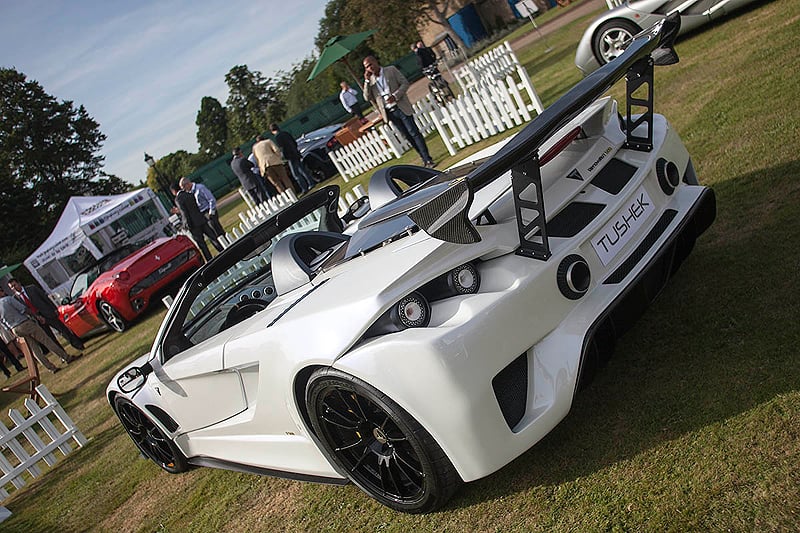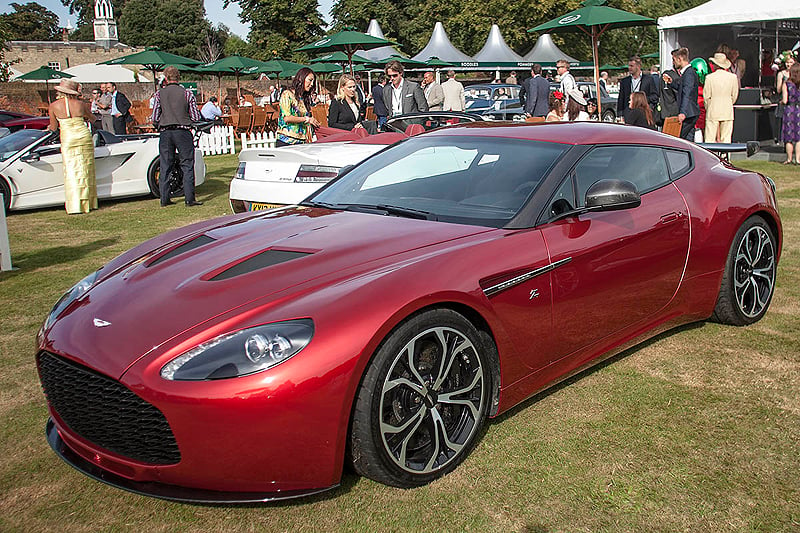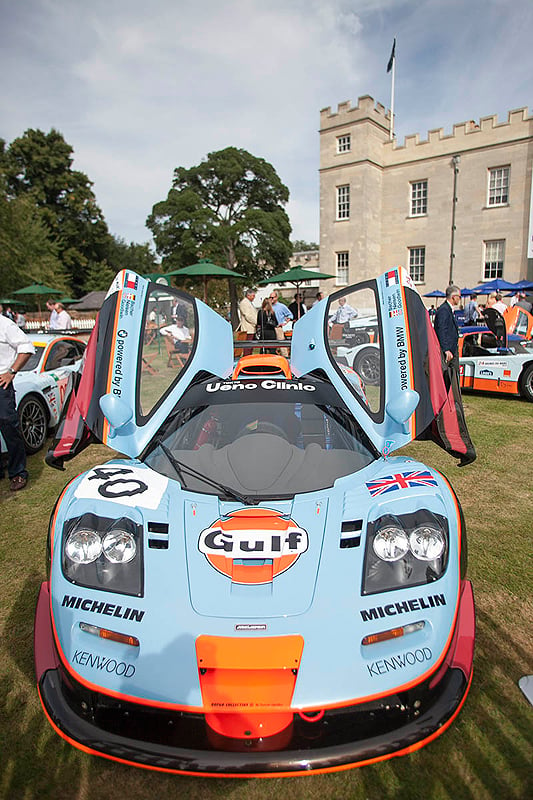 Photos: Roger Dixon