Scorching weather, scintillating cars: Salon Privé 2013
This is getting a bit predictable: another 'best ever Salon Privé'? We think so, judging by an opening day that showcased genuinely rare cars and bikes, wonderfully presented on the lawns of Syon House, West London. Concours 'Best of Show' was Sarah Allen's 1959 Ferrari 250 GT California Spider...
The decision to award the prize on the opening day, rather than wait till the event was about to close, was an inspired one. Visitors on days two and three can now admire the cars at leisure, debating the judge's decisions with a glass of champagne in hand (there may still be time to book a last-minute package). We wouldn't disagree with the verdict – the open Ferrari was a stunner, although run close by the ex-Steve McQueen 250 GT Lusso and the 'patinated', blue 1955 Ferrari 500 Mondial.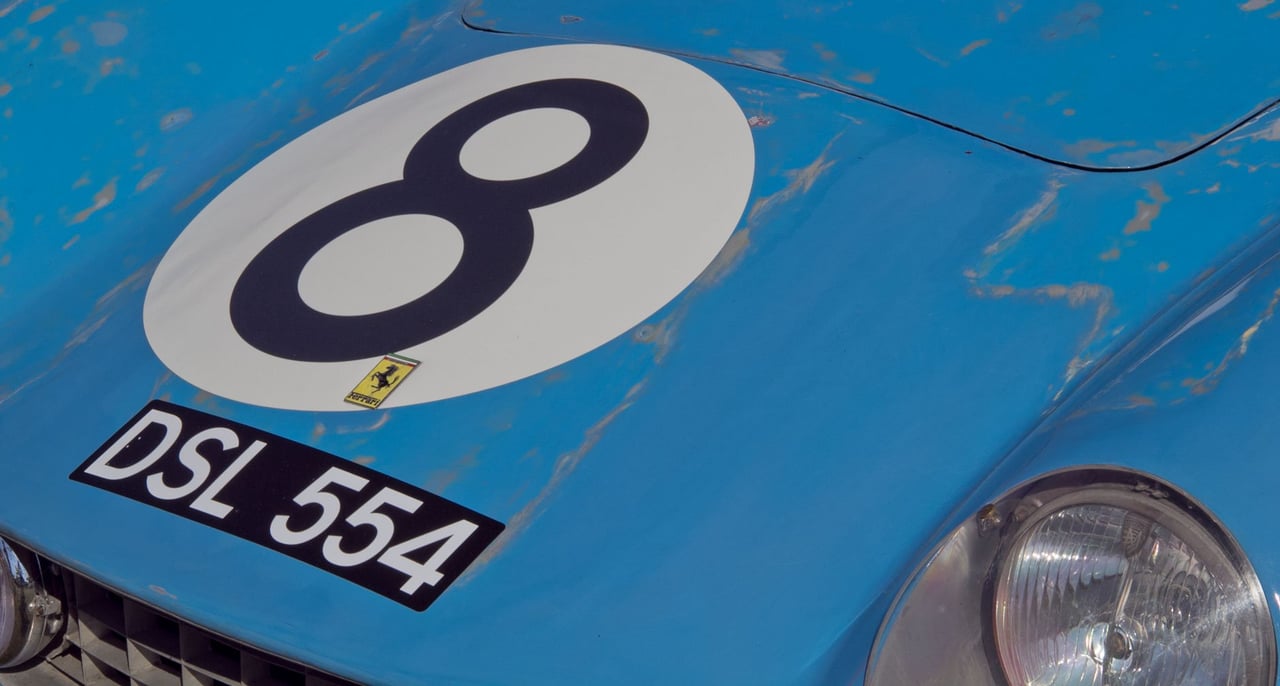 Elsewhere on the concours field, we liked any one of the classic motorcycles, particularly Andrew Millyard's mad custom 'Board Racer'. A green Ruf-modified 911 joined many other rare and historic examples of the 50-year-old German sports car, while special classes for pre-War, Aston Martin and Lamborghini motor cars served up some treats.
As ever, a fair proportion of the event was devoted to modern cars, design concepts, watches and jewellery (Audemars Piguet and Boodles were major sponsors), and all things varied from the world of luxury. There was even a boat – a Riva, of course.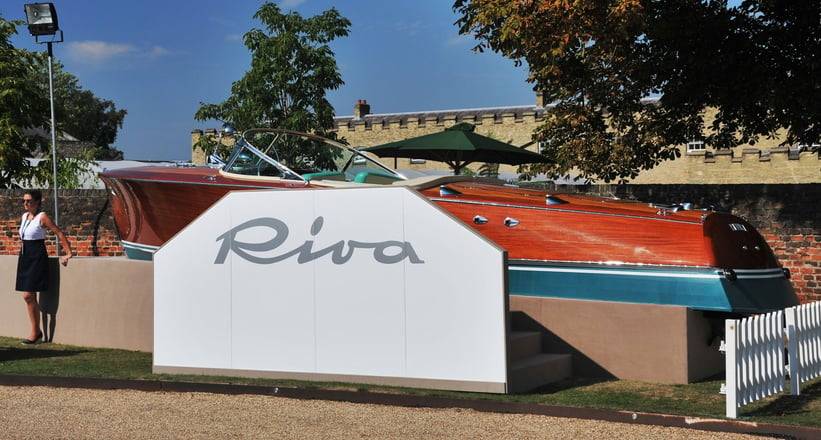 Add in the grilled lobster lunch, champagne and a knowledgeable crowd, all things considered it was a fine and splendid day out. Recommended.
Photos: Steve Wakefield/Joe Breeze