These 10 beautiful summer houses are still available to rent
Instead of scrolling through the endless Classic Driver listings from the confines of your office, why not book your dream summer home now and find your next car on the veranda of one of these 10 magnificent villas?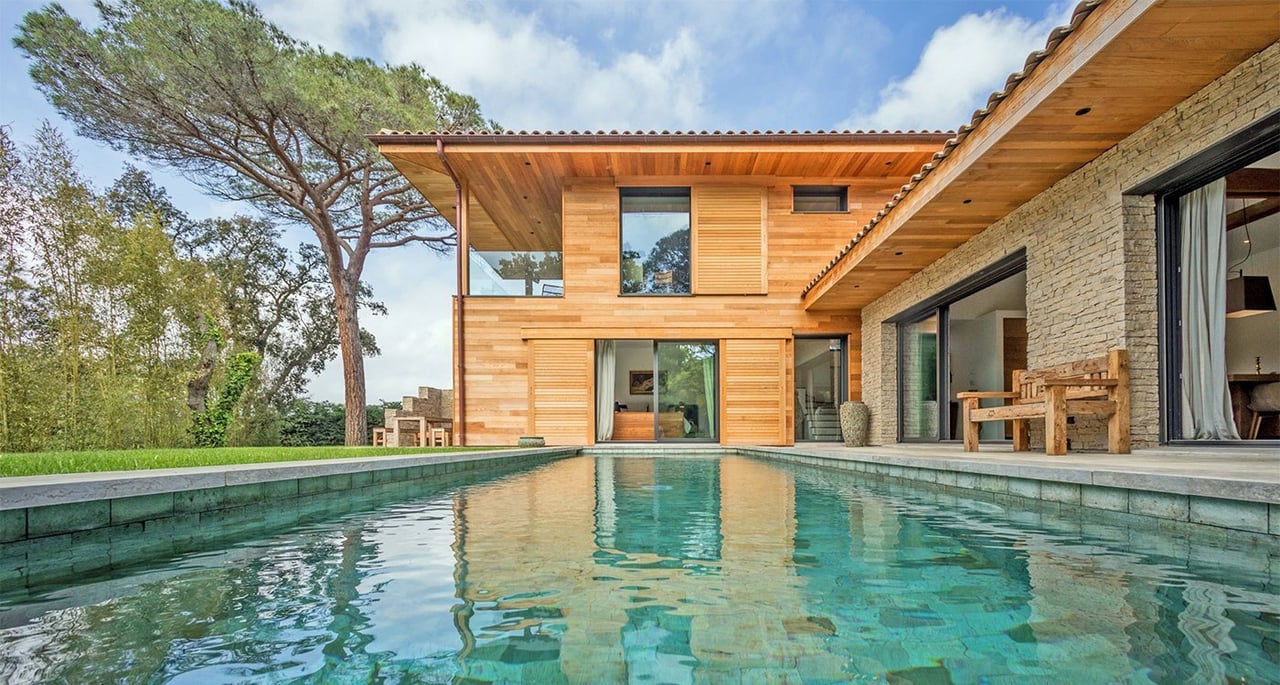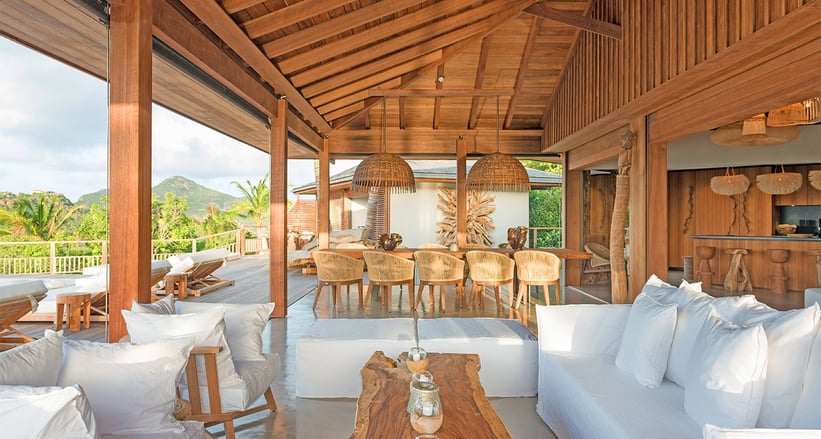 Those looking for a holiday home to rent this summer will once again be spoilt for choice — good luck deciding on which driveway you will park your Ferrari 250 California or in which port you will dock your Riva. This abundance of options can be overwhelming for many, even for the most experienced bon vivants. But lucky for you, you have the real estate market and editors of Classic Driver to find you the best of the best. From Bellagio to St Barths, here are 10 beautiful summer houses.
You can rent these 10 summer houses now