But the famously hot summer of 1976 saw us hit with a double whammy of enviable happenings: first, his gorgeous-looking nanny took to collecting him from school in a Jaguar XJ-S (one of the first), and then he calmly announced that he would be flying to Washington DC for a holiday - on Concorde!
Only when he returned with evidence in the form of a hand-written certificate and the contents of his Concorde goody bag did we actually believe him because, back then, the world's first supersonic passenger plane was the absolute, unrivalled epitome of glamour.
European harmony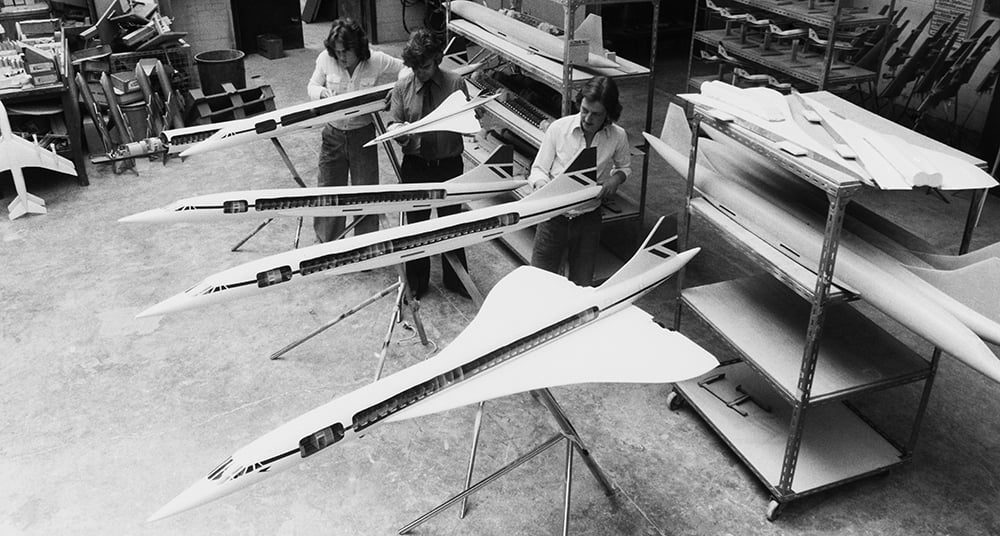 ​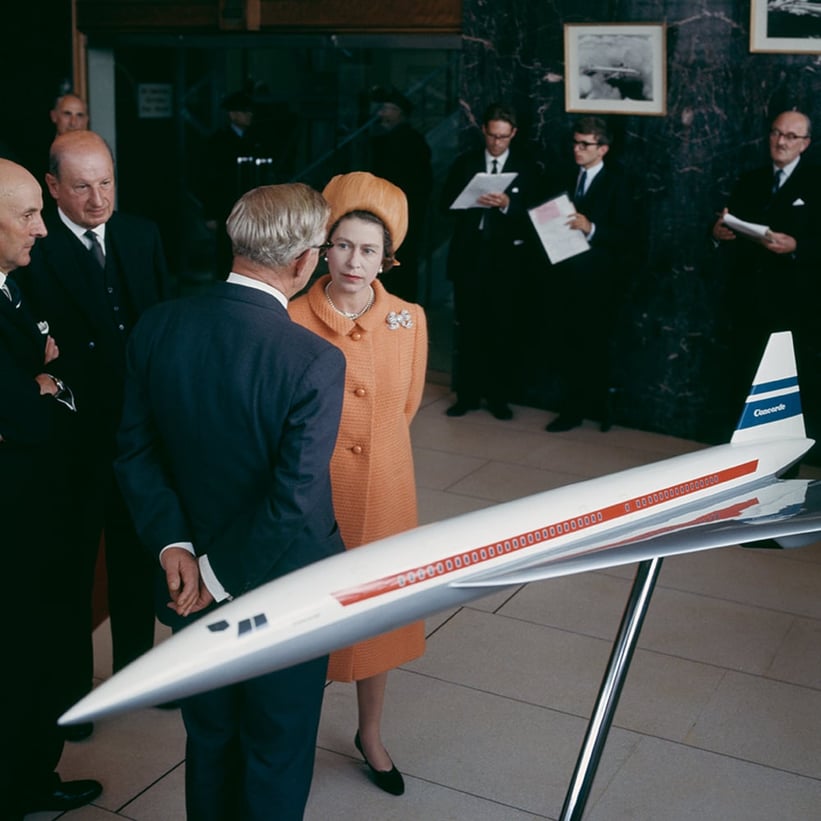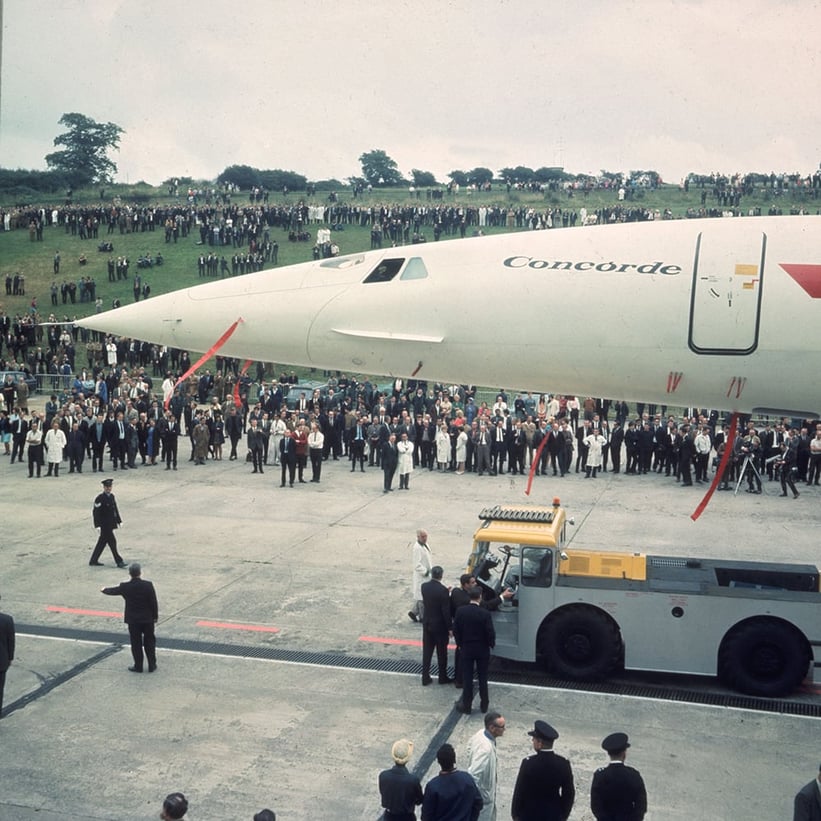 The surprising product of an Anglo-French venture (concord(e) means 'agreement' or 'harmony' in both languages), it first flew in 1969 and entered service in '76 - soon after which 'Concorde spotting' became a widespread pastime as people looked skywards in search of the plane's distinctive, delta-wing silhouette and that famous 'drooping' nose designed to give pilots a better view during taxi, take-off and landing.
The ultimate way to travel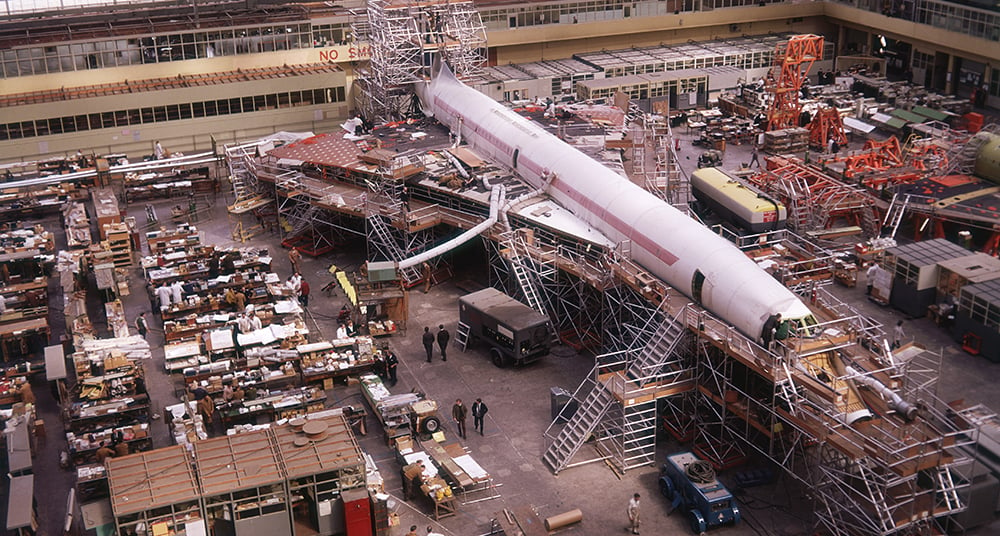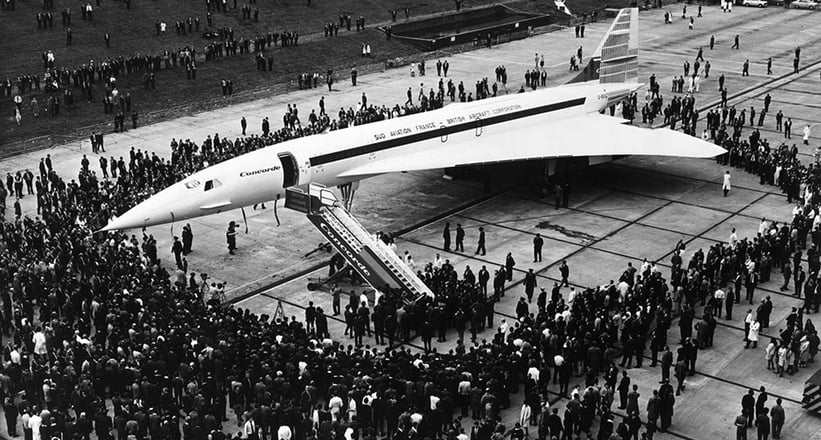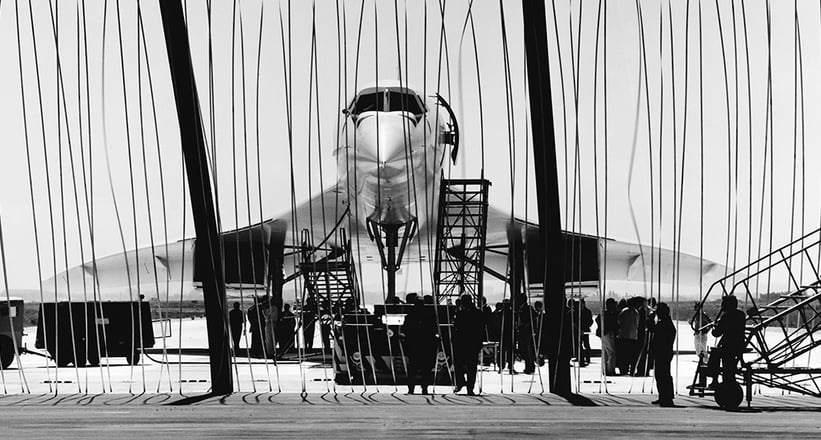 By 1977 the price of a single Concorde had soared to a cost of £23 million (£121 million today), so it's hardly surprising that just 14 went into service divided equally between British Airways and Air France - but right up until its demise in 2003 (by which time a return ticket to New York cost more than £8,000), it was still considered the ultimate way to travel.
120 passengers squeezed into an aluminium tube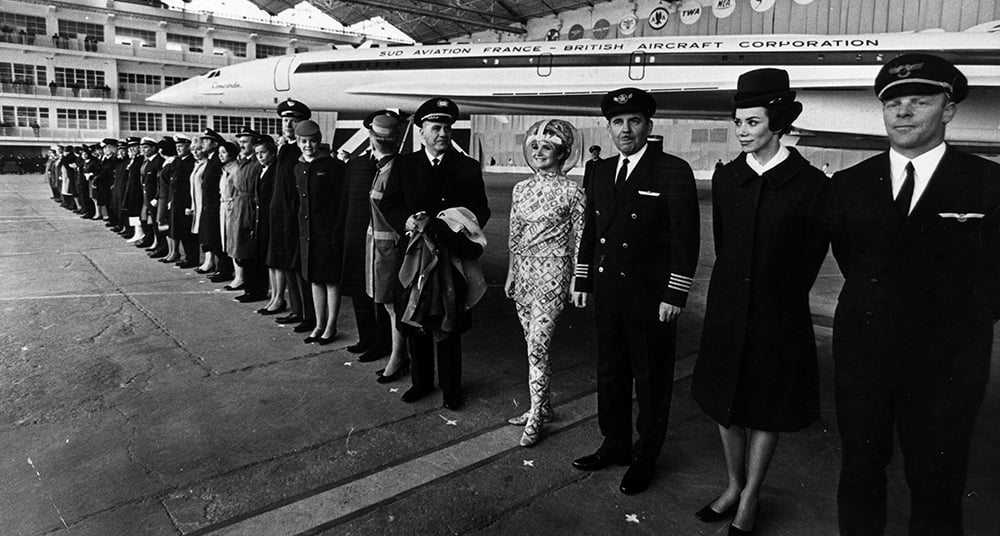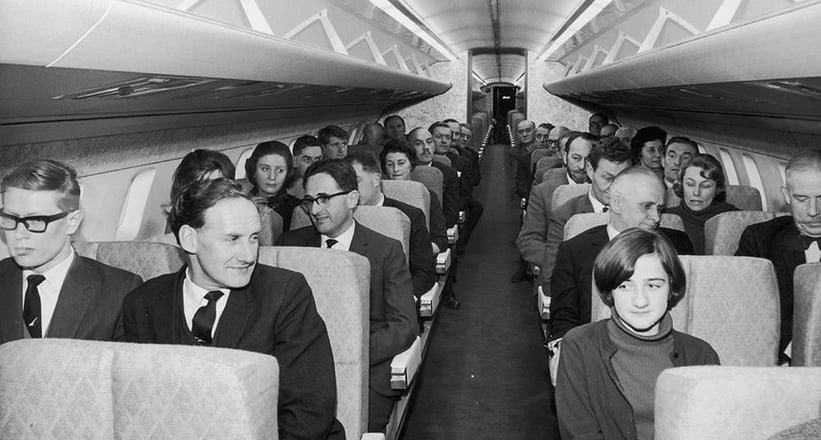 For their money, a maximum of 120 passengers squeezed themselves into a 202-foot aluminium tube with seating that makes that of today's budget airlines seem generous. They also risked exposure to greater than usual doses of radiation due to the plane operating at unusually high altitude, and the view was somewhat limited, since the windows were made extra small to slow the loss of cabin pressure in the event of an emergency.
JFK to Heathrow in two hours, 52 minutes and 59 seconds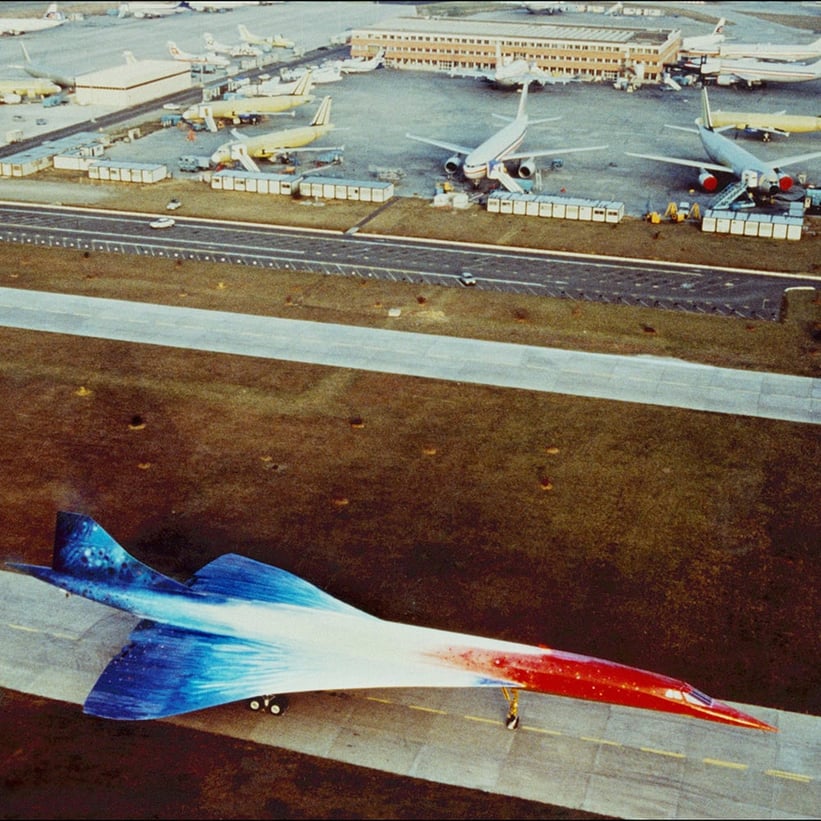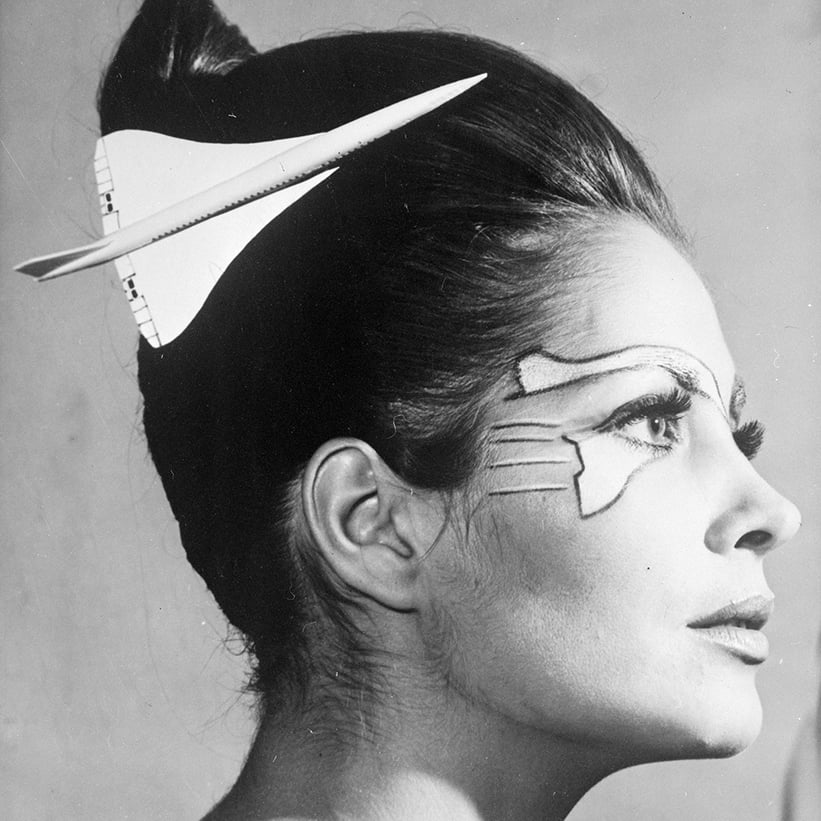 On the plus side, Concorde's passengers were served with fine champagne and gourmet foods by the most glamorous hostesses - and, of course, those who jumped on a flight from London to New York could legitimately claim that they would arrive two hours before they took off. In 1996, thanks to a 175mph tailwind, the big white bird flew back from JFK to Heathrow in a record two hours, 52 minutes and 59 seconds.
Still the most beautiful aircraft of all time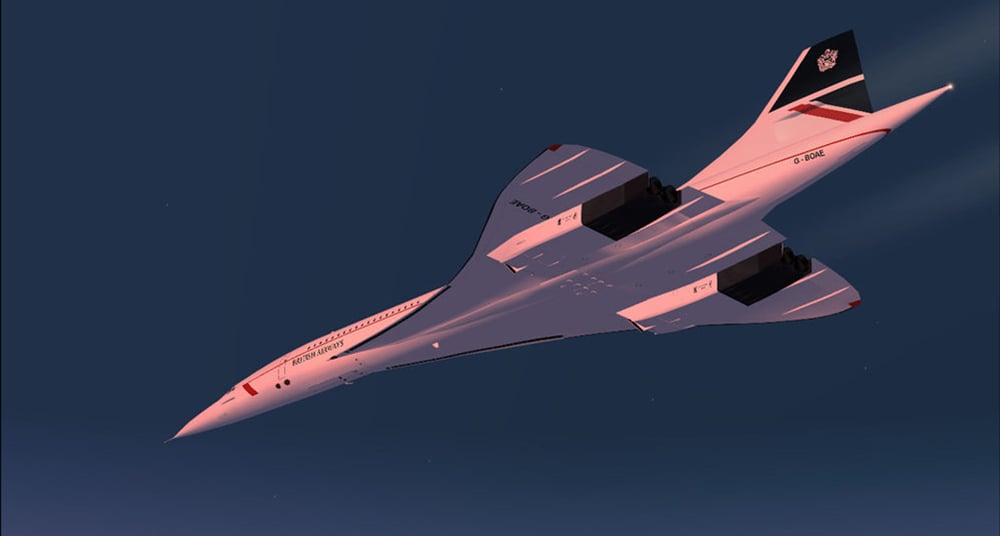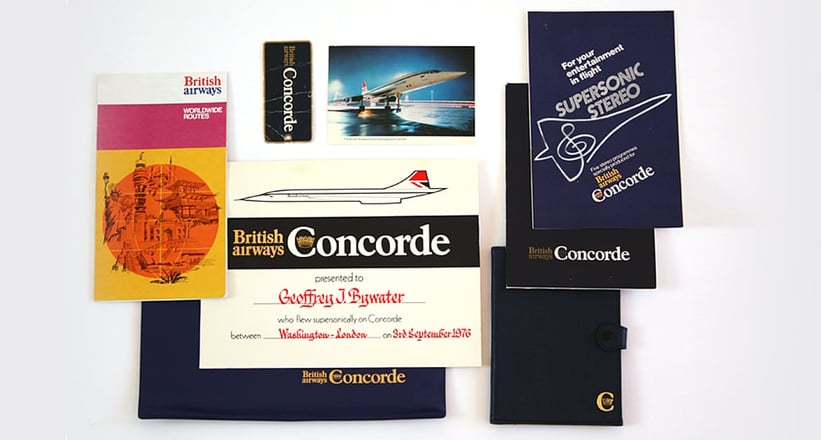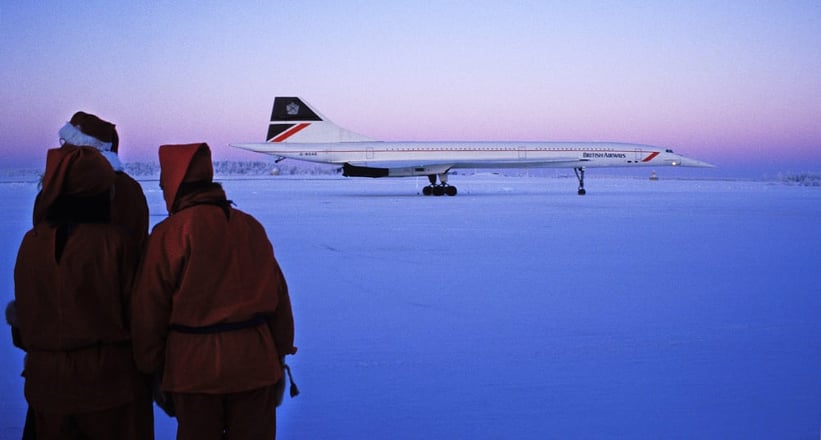 But by the turn of the century, the writing was on the wall for Concorde. The year 2000 saw the plane suffer its only crash, in which 100 passengers, nine crew and four ground staff were killed shortly after take-off from Paris Charles de Gaulle airport and, in 2003, low passenger numbers and outdated avionics were cited as reasons for its retirement. Now not a single, functioning Concorde remains - despite it still being regarded by many as the most beautiful aircraft of all time.