BMW R62: A year's salary – for a motorcycle?
BMW motorcycles have always tended to shy away from the 'affordable' end of the spectrum. Those choosing a BMW have always had to reach a little deeper into their pockets; and 90 years ago, things weren't all that different...
The 750cc BMW was released into the wild in relative silence; but why, especially considering its potent-for-the-time 18bhp? The reason lies in the timing: BMW would launch its new, pressed-steel construction R57 and R63 models later that year at the Berlin Motor Show, and understandably the marque wanted to delay the fanfare.
So, the R62 began life in shade, and it wasn't helped by the fact that it cost 1,650 Reichsmarks in Germany – nearly a year's wages for the majority of the population. Nevertheless, the R62 was very advanced for its time, and had some pioneering technical features including a 'side-throw' kickstart, and electric lighting as standard. It also possessed the fashionable 'saddle' fuel tank in place of the distinctive wedge-shaped item of its predecessors.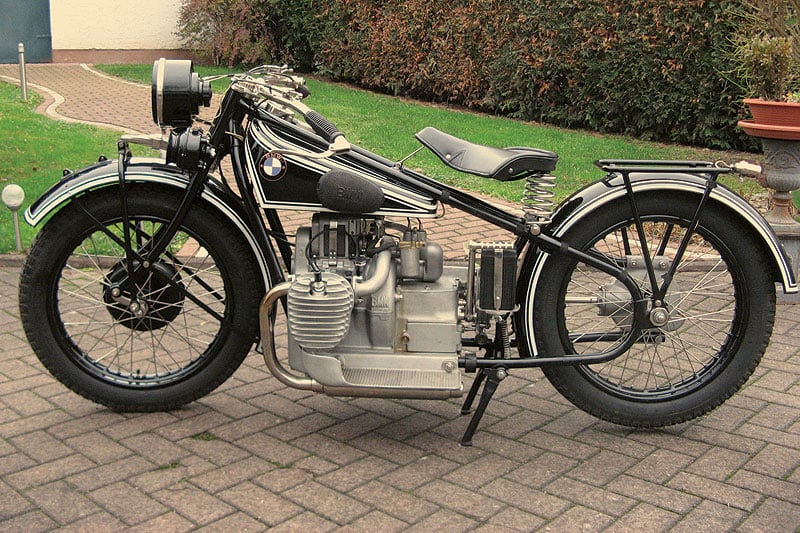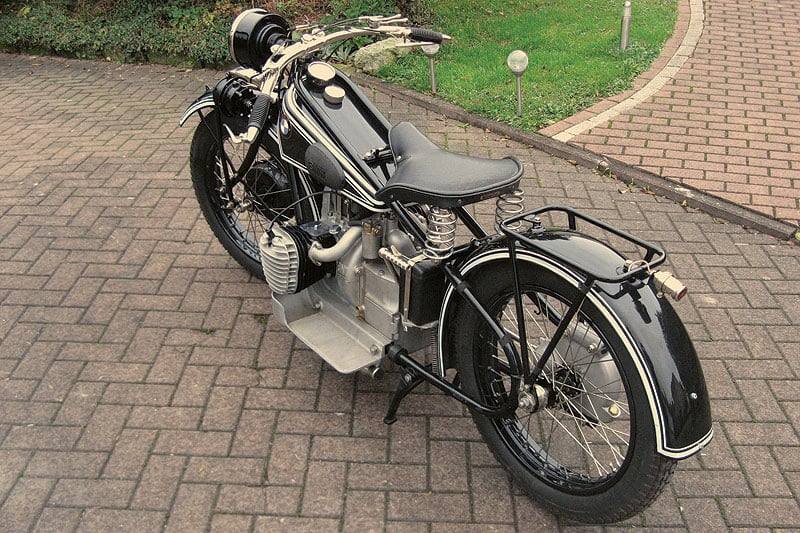 Today, the R62 is a popular classic motorcycle, and original examples can be found for a not-unreasonable outlay.
Related Links

The R62 seen here will go under the hammer at Coys' forthcoming sale at the 2013 Essen Techno Classica. You can see the original listing in the Classic Driver Marketplace

The full lotlist for Coys' Techno Classica sale can also be found in the Classic Driver Marketplace
Photos: Coys