From sheep to shop with Nick Ashley and Private White V.C.
One of the most exciting new British menswear brands, Private White V.C. is guided by the creative eye of Nick Ashley. We met with him at the brand's flagship Mayfair store to talk about the company's namesake, 100% British craftsmanship, saving a century-old factory and the future of fashion…
It takes just a moment for the mid-morning peace of Duke Street to be shattered, as Nick Ashley, looking debonair in full Private White get-up, arrives at the brand's flagship Mayfair store astride his thunderous 1920s Harley-Davidson. For the past four years, Ashley has been the creative force behind Private White, the British men's outfitters born of the desire to save a 100-year-old factory in the heart of Manchester from closure.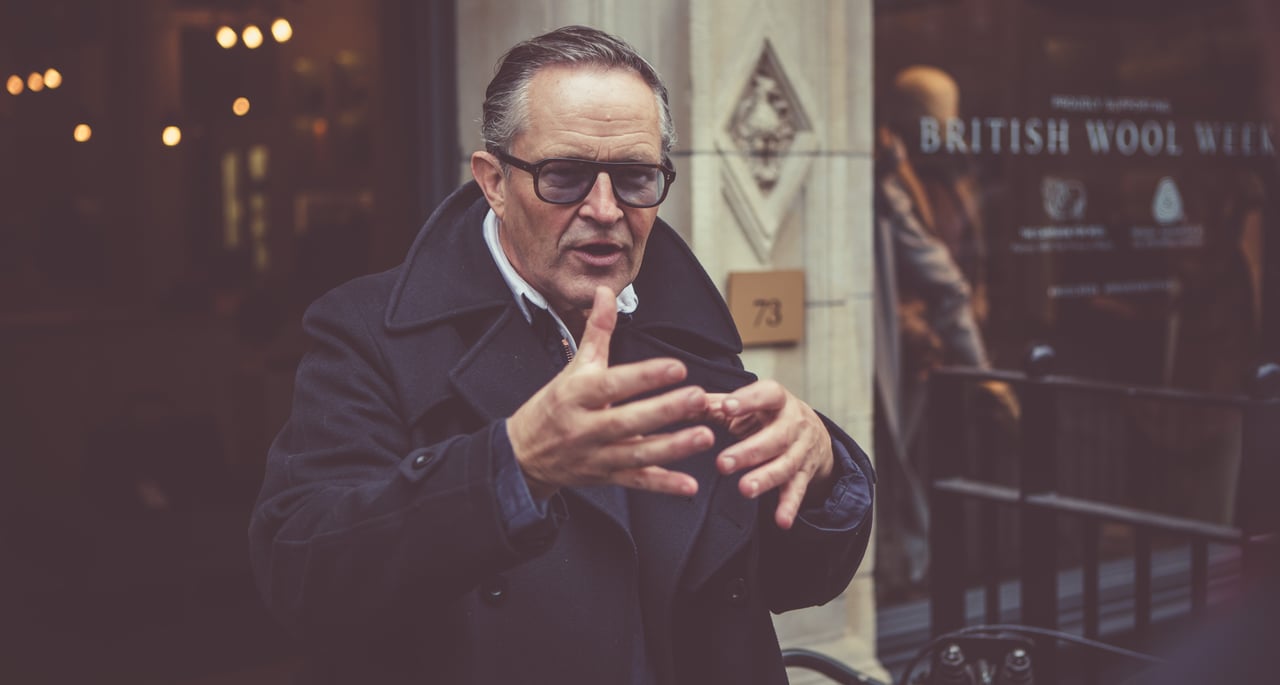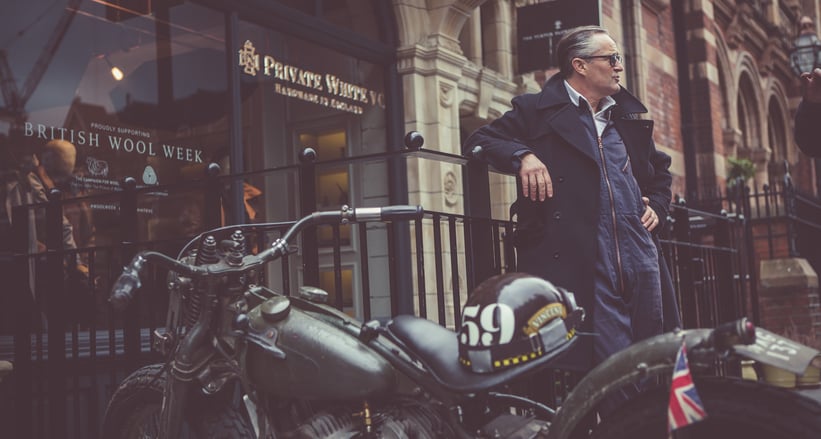 The business was championed by James Eden, the great-grandson of the company's namesake Private Jack White, a World War 1 hero and the founding father of the Manchester factory. With the support of Mike Stoll, Eden's godfather who's run the factory for over 50 years, and Ashley, who gave up his own design label to support the cause, Private White's gone from employing 40 to 120 people in just five years and become one of the most talked about menswear brands not just in the UK, but around the world.
"I was prepared to put everything behind this new manufacturer brand because I think designer labels are a busted flush," he explains. "The next generation is a completely different group of customers. They feel more sophisticated and don't want to go out with a pony trotting across their chests." Provenance is everything now, according to Ashley, who is fiercely proud that Private White's clothes are made entirely in the UK – something many other brands falsely claim.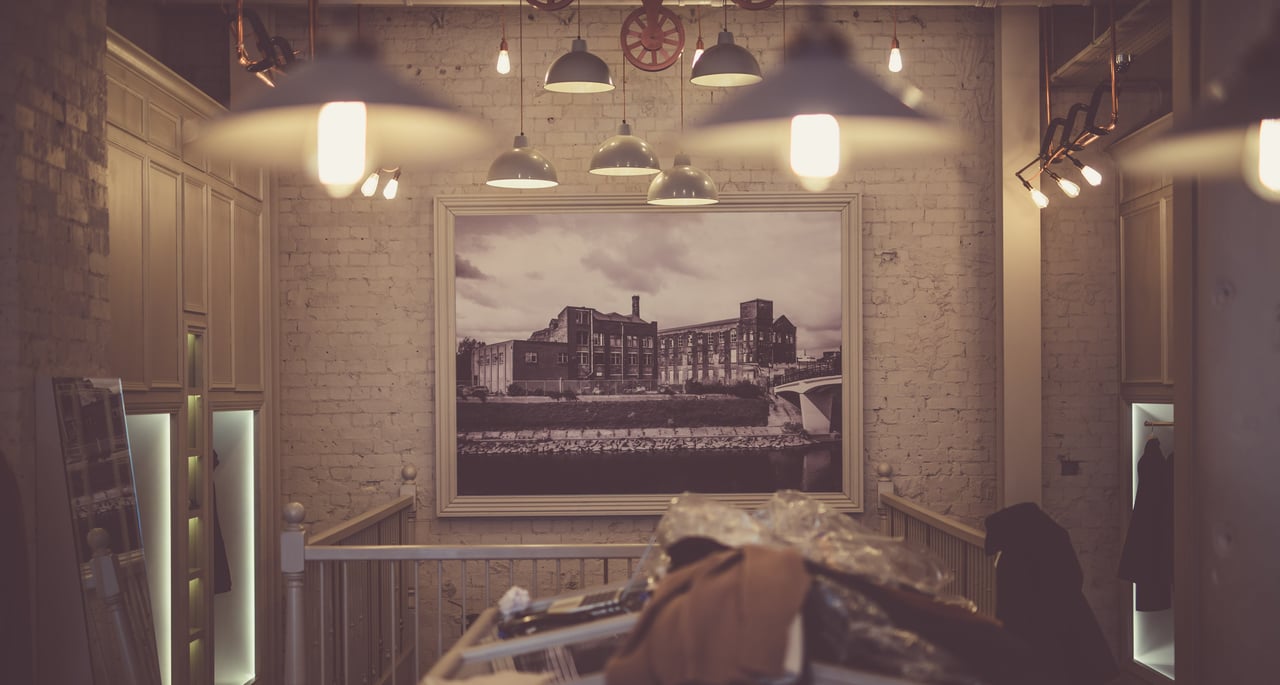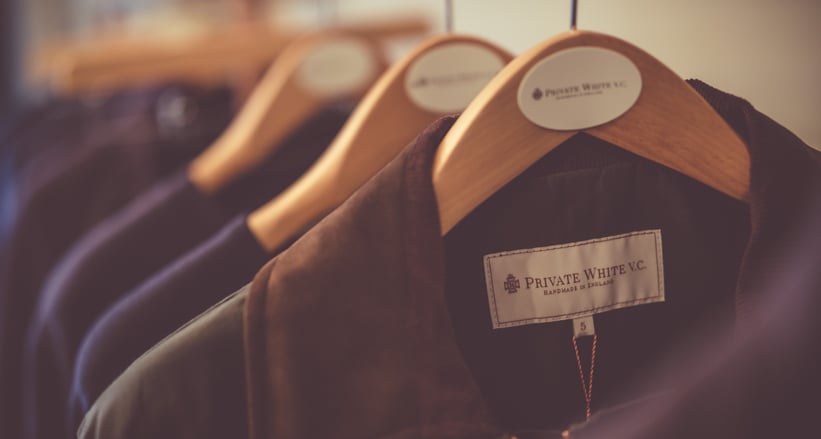 "We call it sheep to shop," he explains. "We start with wool from sheep on my wife's farm in Wales, it's weaved in a mill in Yorkshire and we make the clothes in Manchester – we're doing it the long way round, and there's no one else doing that in the world." The broad range of clothes itself, spearheaded by the outerwear, is designed to be both versatile and durable. "What you travel in has to be versatile," he says. "Our Jeep coat, for example, is smart enough to wear to Harry's Bar in Mayfair, yet rugged and warm enough to wear skiing. It's going to cut the dash in almost any situation."
Ashley describes the designs themselves as 'techno-retro', and as blank canvases that can be styled and dressed up or down in line with the customers' lifestyles. "I love kitsch and high fashion, but you need clothes that work for everyday use," he comments. "Fashion is a reflection of what you feel on the inside, on the outside – you don't want the clothes to speak too loudly, as it's the person who needs to make the statement rather than what he or she's wearing." He equates it to the casual version of a tailored Savile Row suit, both in terms of quality and exclusivity.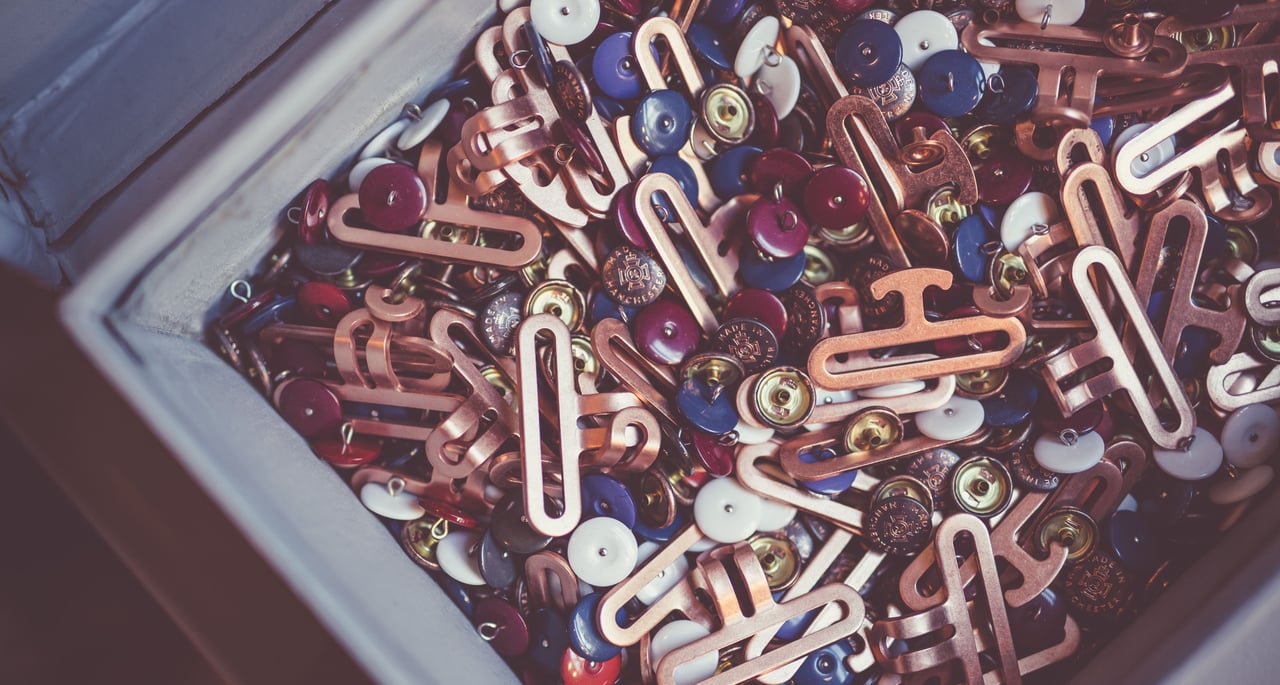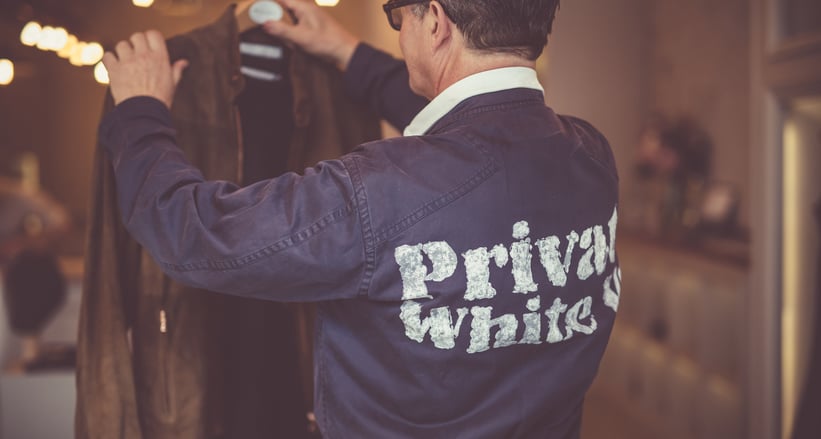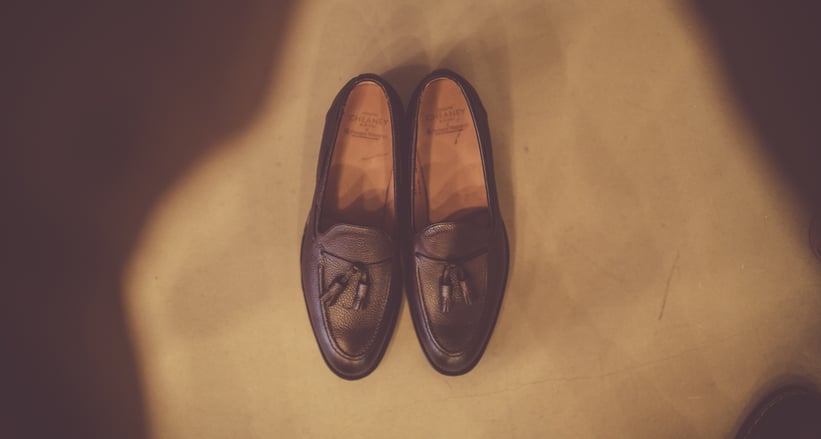 The craftsmanship of the clothes is also something on which Ashley thinks you can't put a price, likening it to the Japanese philosophy of owning a small number of ultra-high-quality and highly cherished possessions. After all, the word fashion actually means to produce something with your hands. "We're trying to involve the customer more in the process," he comments. "The craftsman who made the item has imbued it with all his soul, spirit and knowledge and then given it to you. It might be expensive, but it makes you feel great."
Ashley's love of fashion and design is something he attributes to his mother, Laura, who, together with his father Bernard, started the Laura Ashley empire. "The turning point was when my mother took me to Carnaby Street to a shop called Kids in Gear when I was seven," he recalls fondly. "It sold jumbo Engelbert Humperdinck flares, patent leather belts and the like, and I was wearing it all." After attending some 13 schools and getting fired from the family business by his father numerous times, Ashley forged a career both as an independent fashion designer and working for some of the world's biggest names.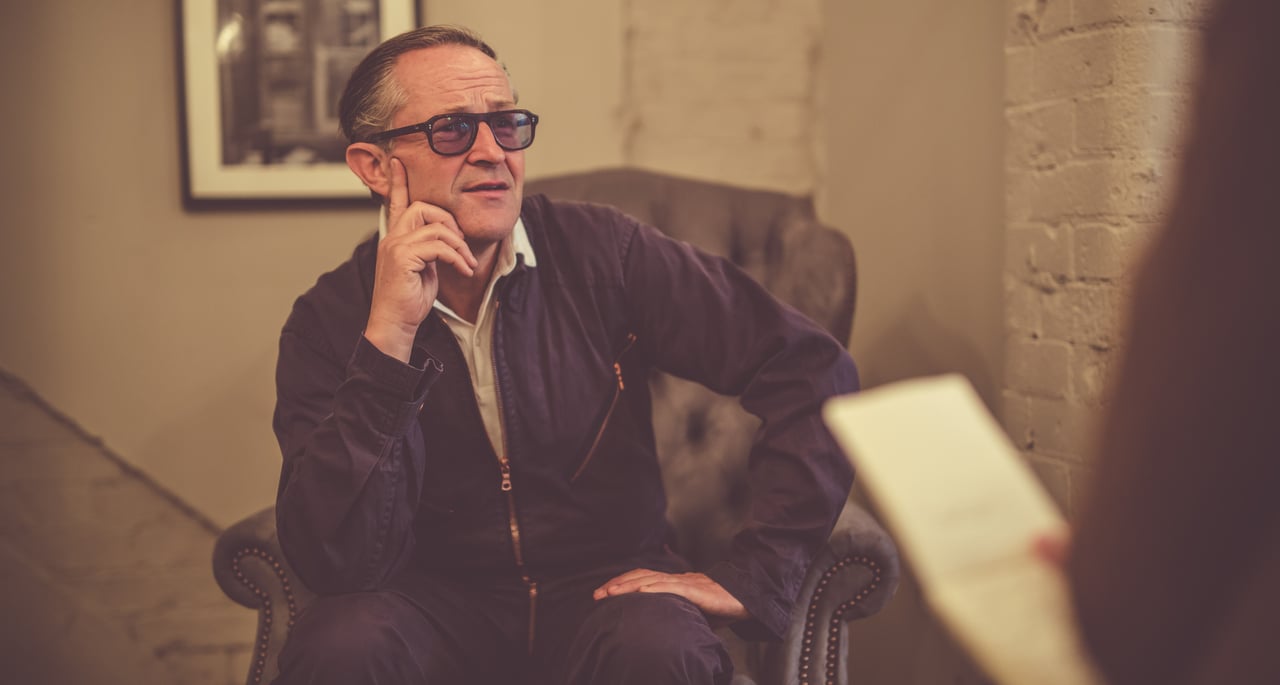 Having grown up on a Welsh farm and in various factories, it was perhaps inevitable that Ashley would also develop a penchant for all things automotive. "When I was big enough to ride a bike, I got on one," he tells us. "My father had an old Triumph after the war, and when he got married to my mother, they took it to St. Tropez and she rode side-saddle the whole way. Alas, they ran out of money, had to sell the bike and hitchhiked home." This interest and his friendship with Lord March also led Private White to outfit the entire staff at the Goodwood Revival – an event in which Ashley has competed with a Ford Falcon. "It scared the life out of me!"
So, what does he think the future of the British fashion industry holds? "Britain needs more luxury brands. People around the world equate Britain with high-end luxury products, and we don't have enough companies making them." Brexit is also somewhat bittersweet for Private White, because while export prices will rise, the factory's large European contingent is potentially at risk.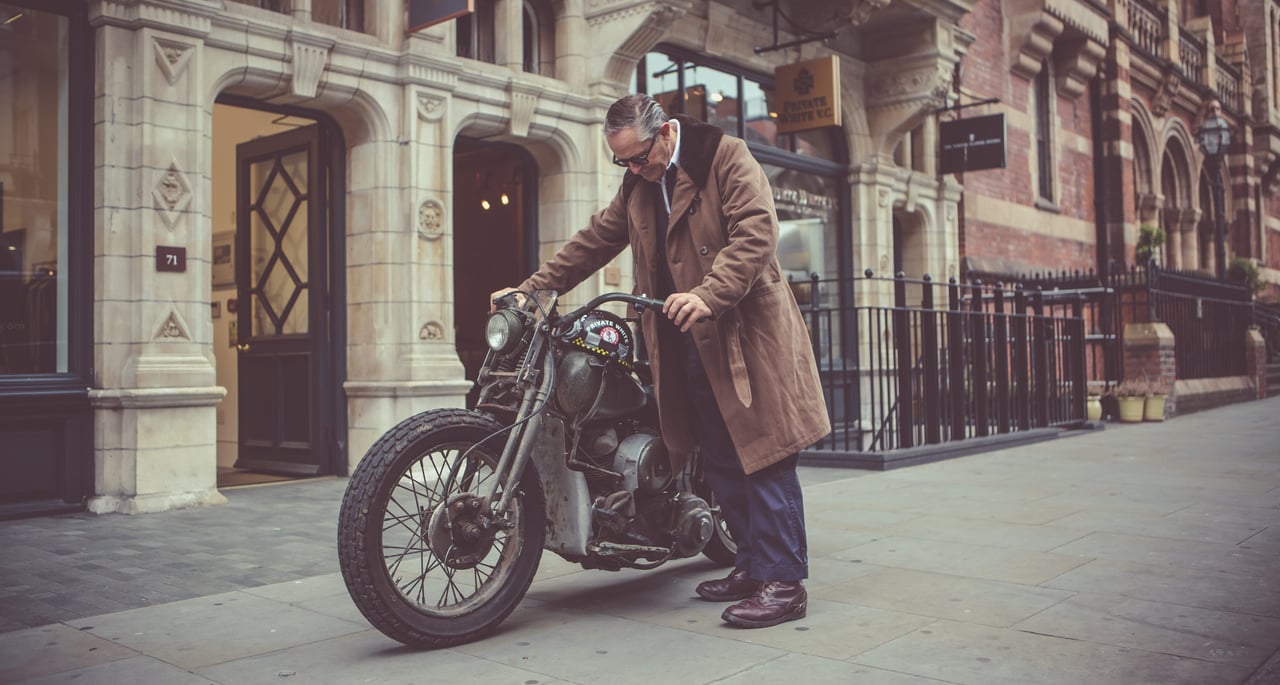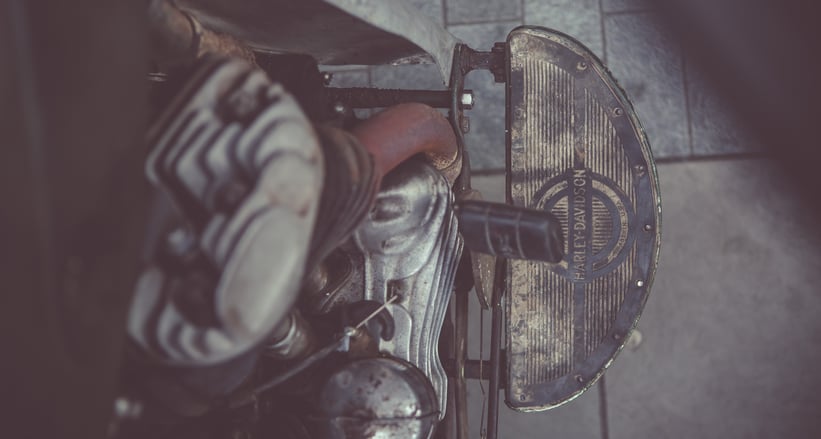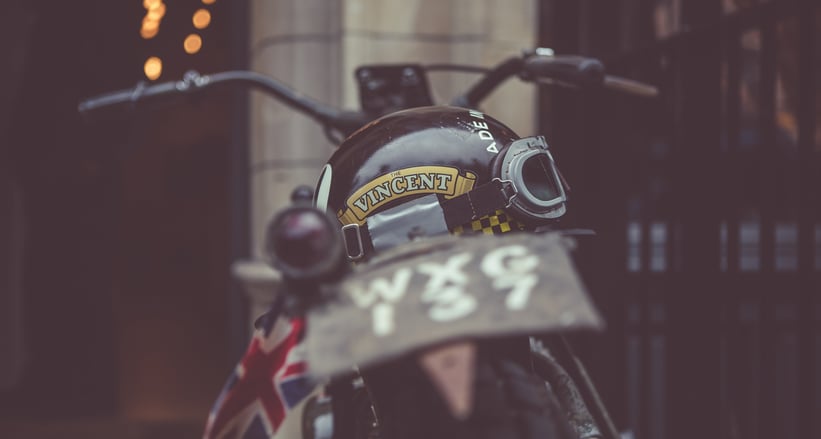 Ultimately for Ashley, Private White is about sustaining a historic factory's skilled workforce. "My family had 13 factories employing 10,500 people," he concludes, "so making comes first and designing comes second. My father always used to say we were in the people business, and I'm much more enthusiastic about the fact we're creating more jobs than I am about winning a designer of the year award." An honourable legacy for a thoroughly charming man, then. We're told anyone who would like to visit the factory in Manchester is warmly welcome – there might even be a good ol' (100% British) pie thrown in for lunch...
Photos: Adam Tait / Stoked Up for Classic Driver © 2016