Moscot, 100 years of a New York legend
Take a close look at those who hold their heads high as they walk through Manhattan, and the chances are you'll find a pair of vintage-style Moscot frames on the bridge of their nose. This year, the cult brand celebrates its centenary…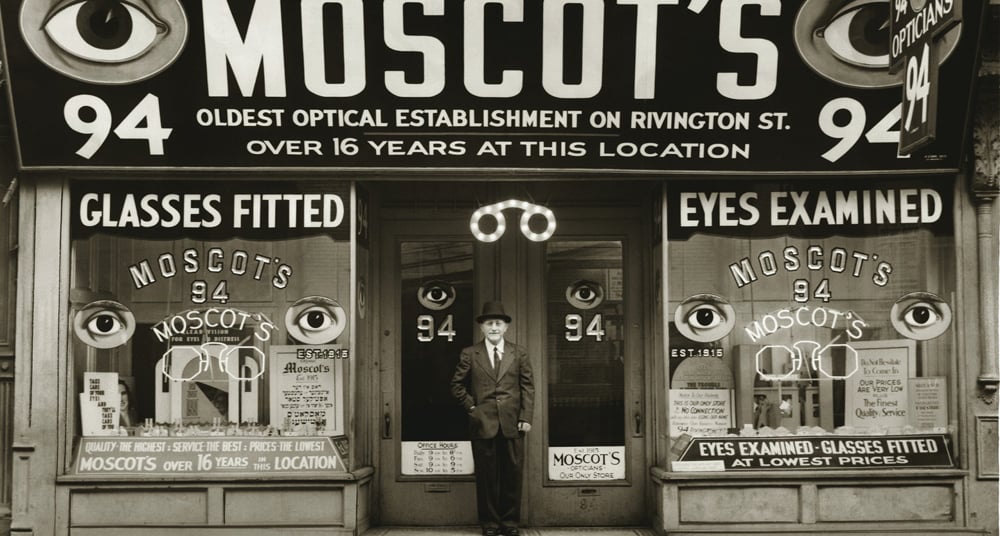 Moscot was initially founded by Eastern European immigrant Hyman Moscot in 1915, who began by selling the company wares from a pushcart on the Lower East Side of NYC. One hundred years and five generations later, brothers Kenny and Dr. Harvey Moscot operate from a store near that which their great-grandfather first opened in 1925, carrying over his traditional values and ample business sense. Moscot's stylish frames have been endorsed by A-listers for several decades, ranging from Frank Lloyd Wright, Billy Wilder and Truman Capote right up to January Jones, Charlize Theron and Johnny Depp.
Match the car to your glasses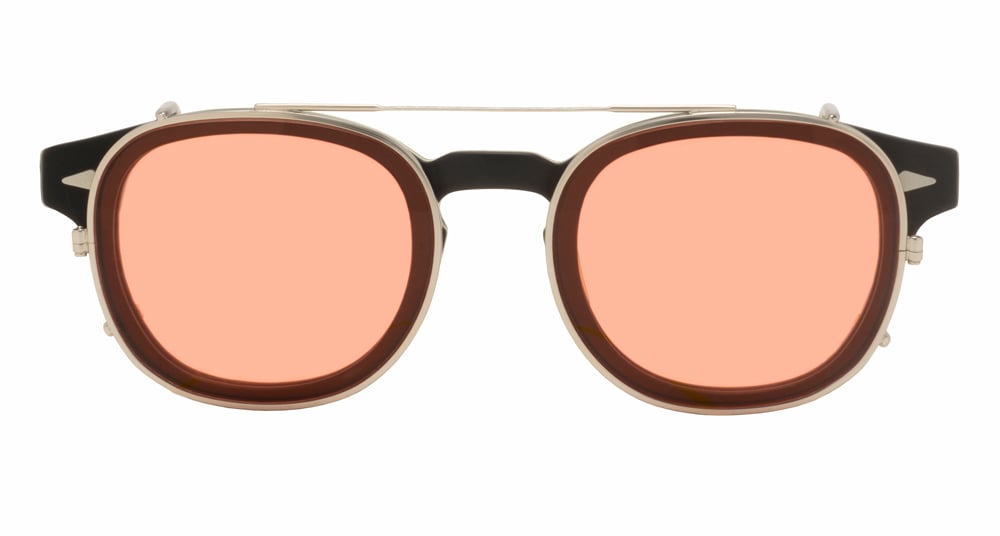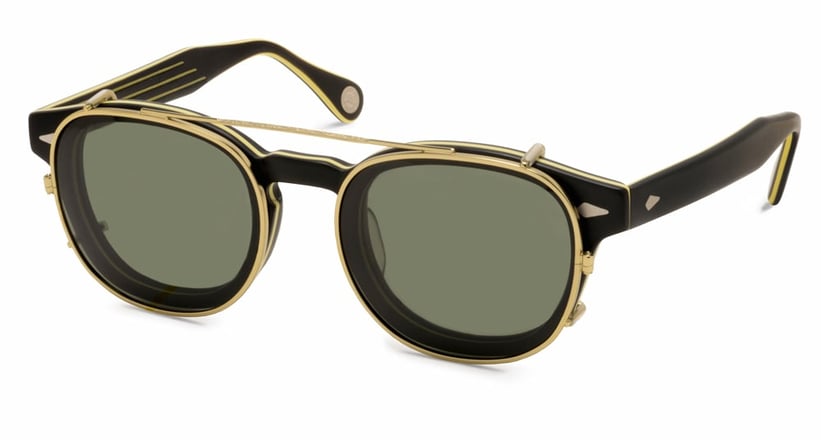 The Moscot family have long been automotive enthusiasts: Hyman's son Sol was a collector of open-top cars (a famous period photo shows him at the wheel of a 1927 Model T Ford the day he received his driving licence), while the company will also reveal a special-edition Smart ForTwo in Milan on 28 February to coincide with the launch of its special anniversary-edition Lemtosh Smart driving glasses.
Photos: Moscot