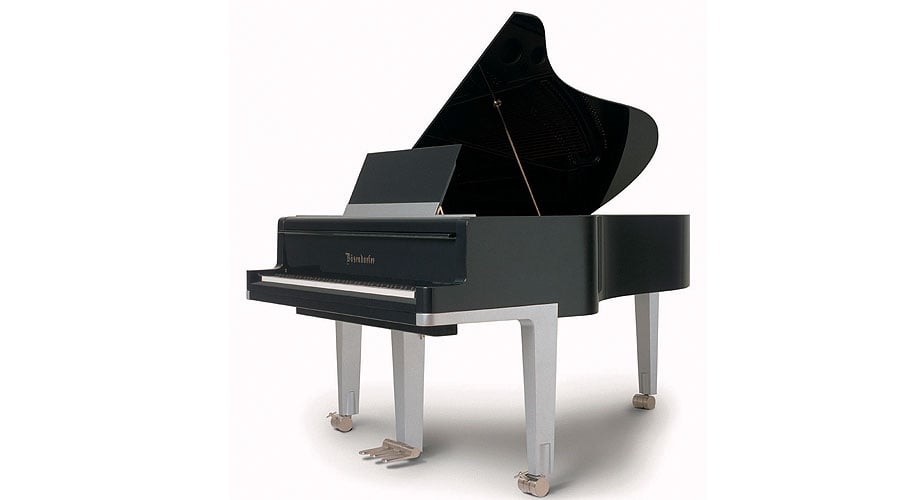 Porsche Sound

While the boxer engine thrum might be Porsche's trademark sound, the Design division worked with German piano experts at Bösendorfer to create a musical instrument of the more conventional kind. Using modern materials, engineers apparently faced a challenge in creating a piano "fit for the 21st Century" while retaining the traditional sound characteristics established by the 185-year-old company.
---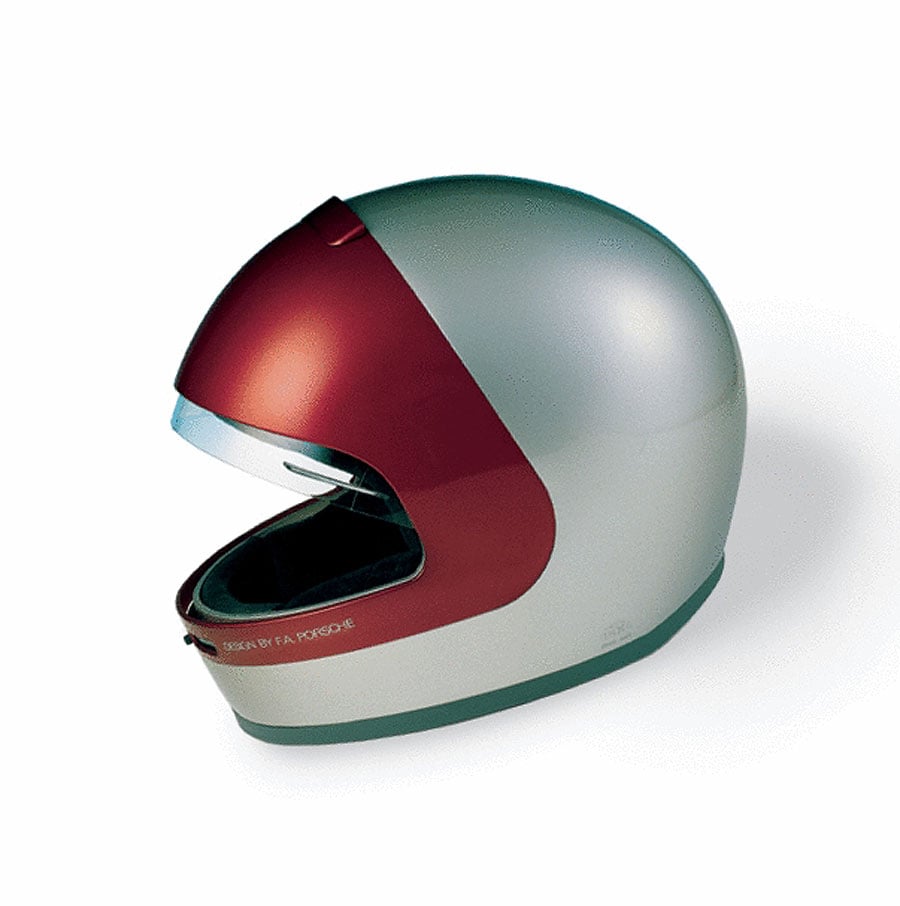 Airhead

Among the lesser-known Porsche Design products is this motorcycle helmet, produced in 1976 under the name CP4, and today a collector's item thanks to its rarity. Clearly taking inspiration from an astronaut's helmet, the CP4 had many space-age features – such as the pioneering ventilation system and the seatbelt-style locking clasp (double D-rings were the norm at the time). The domed visor also retracted neatly within the shell of the helmet to prevent aerodynamic buffeting.
---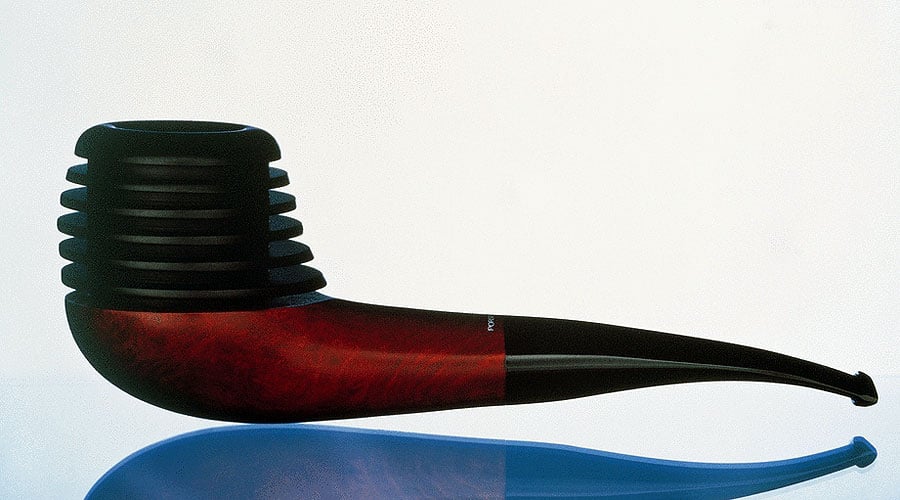 Big Pipes

Ferdinand Porsche was reputedly a keen pipe smoker, so it's little surprise that Porsche Design fashioned its own take on the ultimate gentlemen's accessory. Cooling fins (much like those on the marque's engine blocks) dissipate heat away from the pipe to allow for a smoother smoke, and its initial success has led to several design styles being available today.
---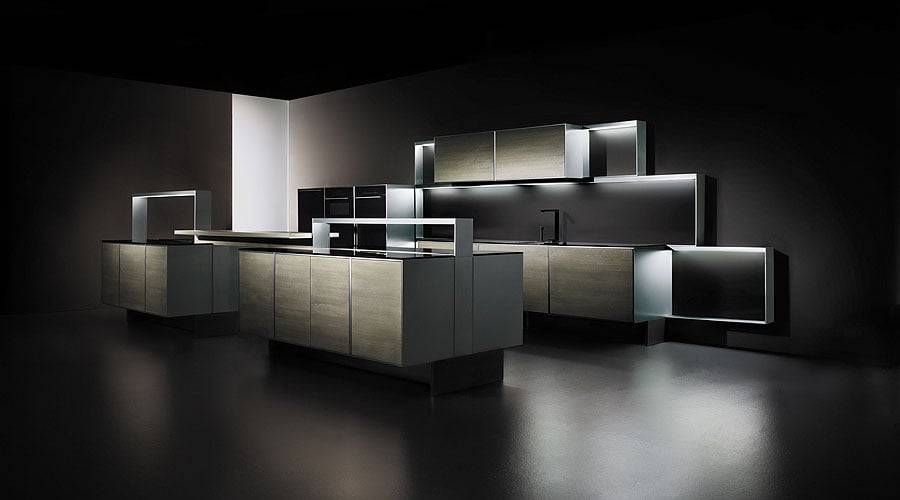 Engine of the Home

In 2008, Porsche Design teamed up with Poggenpohl to create a luxury kitchen, which made use of an aluminium frame, frosted glass worktop surfaces and untreated wood panelling. Excitingly named 'P7340', its modular design allowed for bespoke installation to keep any bhp-reliant foodie happy.
---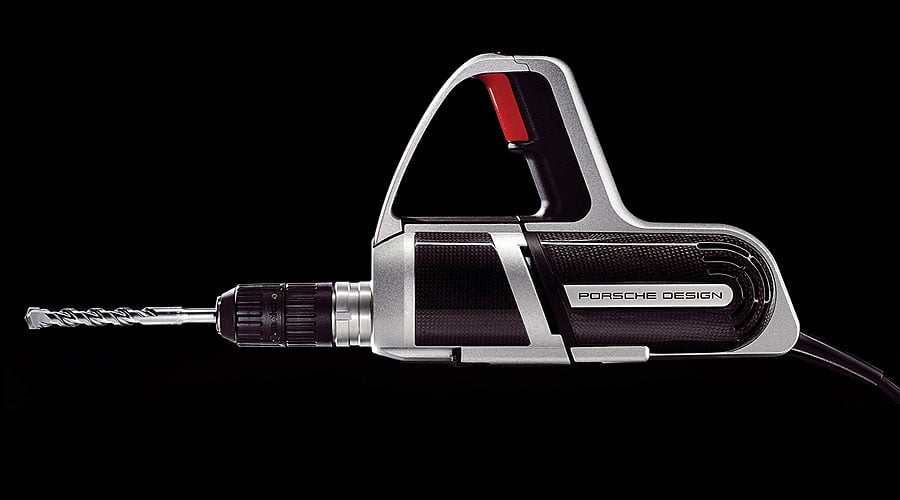 Driven Through the Wall

Collaborating with a powertool manufacturer located close to Porsche's home in Stuttgart, the Design arm created a hammer-drill. As Porsche put it, "In this product, design is an integral part of functionality" – hence the patented 'on top' handle, and use of aluminium and carbonfibre to lighten the load on gentlemen DIY-ers.
Photos: Porsche Design