Vitra and G-Star Raw re-issue classic Jean Prouvé office furniture
Swiss furniture company Vitra has announced another office collection inspired by the designs of Jean Prouvé. Originally conceived as a special project to furnish the new headquarters of clothing company G-Star Raw, it will soon go on sale to the public as the Prouvé Raw Office collection...
In the 1940s, as well as inventing his famous pre-fab houses, French architect Jean Prouvé was also at work designing office furniture for France's biggest industrial companies. Now, Vitra and G-Star Raw have come together to create a limited-edition collection of these purist chairs, desks, armchairs, cabinets and lamps.
Classic with a modern twist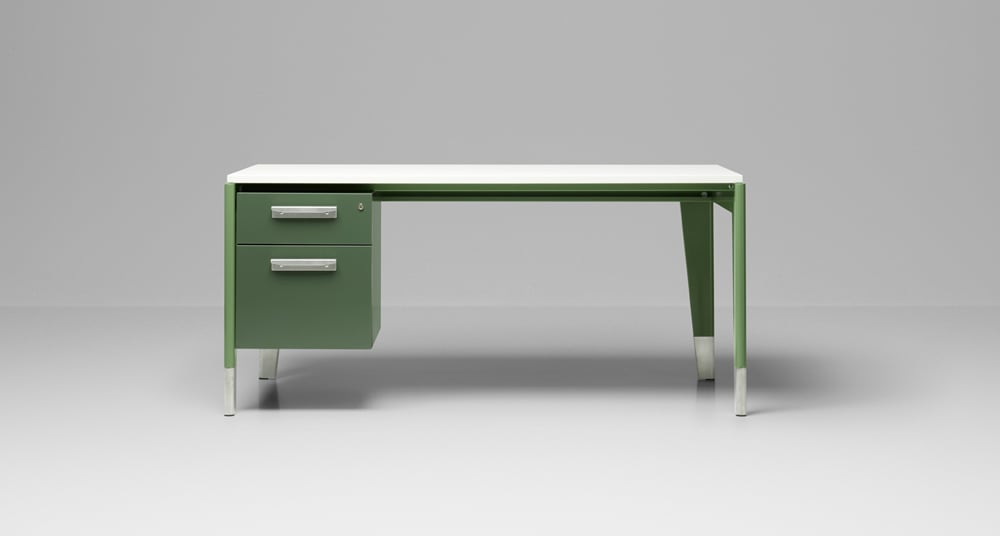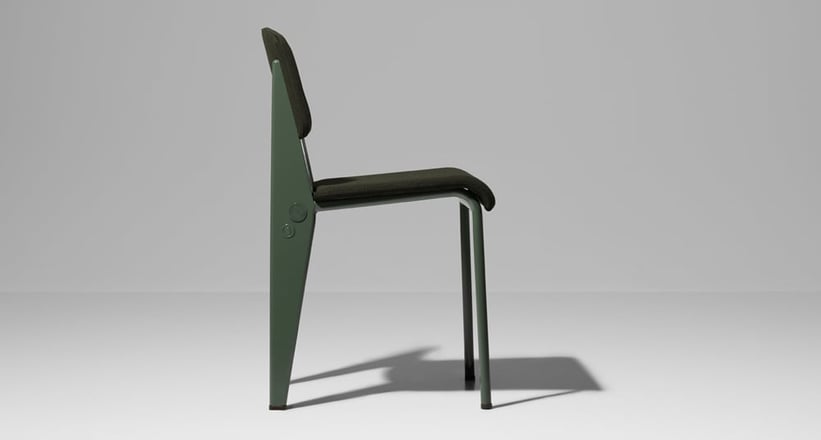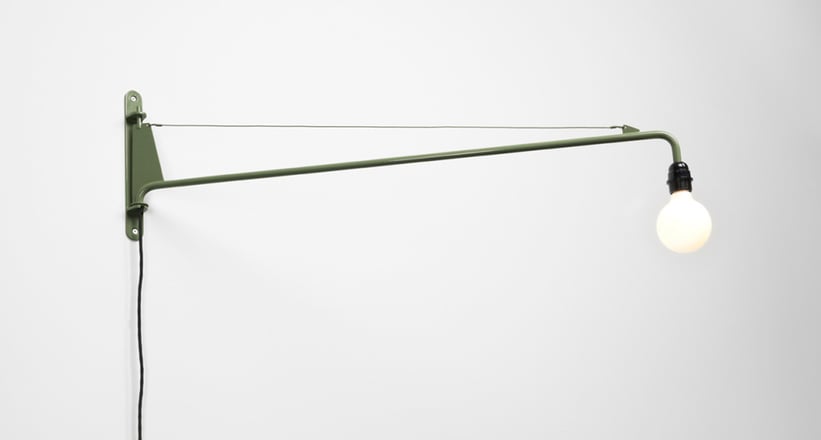 To ensure the designs were faithful to Prouvé's originals, Vitra kept in close consultation with the late design master's family – with minor adaptions to fulfil the needs of the modern office, such as height adjustability and integrated cable trunking. Come to think of it, the Classic Driver office is about due for a makeover…
Photos: Vitra