It's all design – Vitra Design Museum celebrates Bauhaus with a major exhibition
It was nearly 100 years ago that Walter Gropius founded the Bauhaus art school in Weimar. The work of architects, artists and designers from the Bauhaus is still influential today, and a major dedicated exhibition opens at the Vitra Design Museum in September.
The long arm of the Bauhaus designer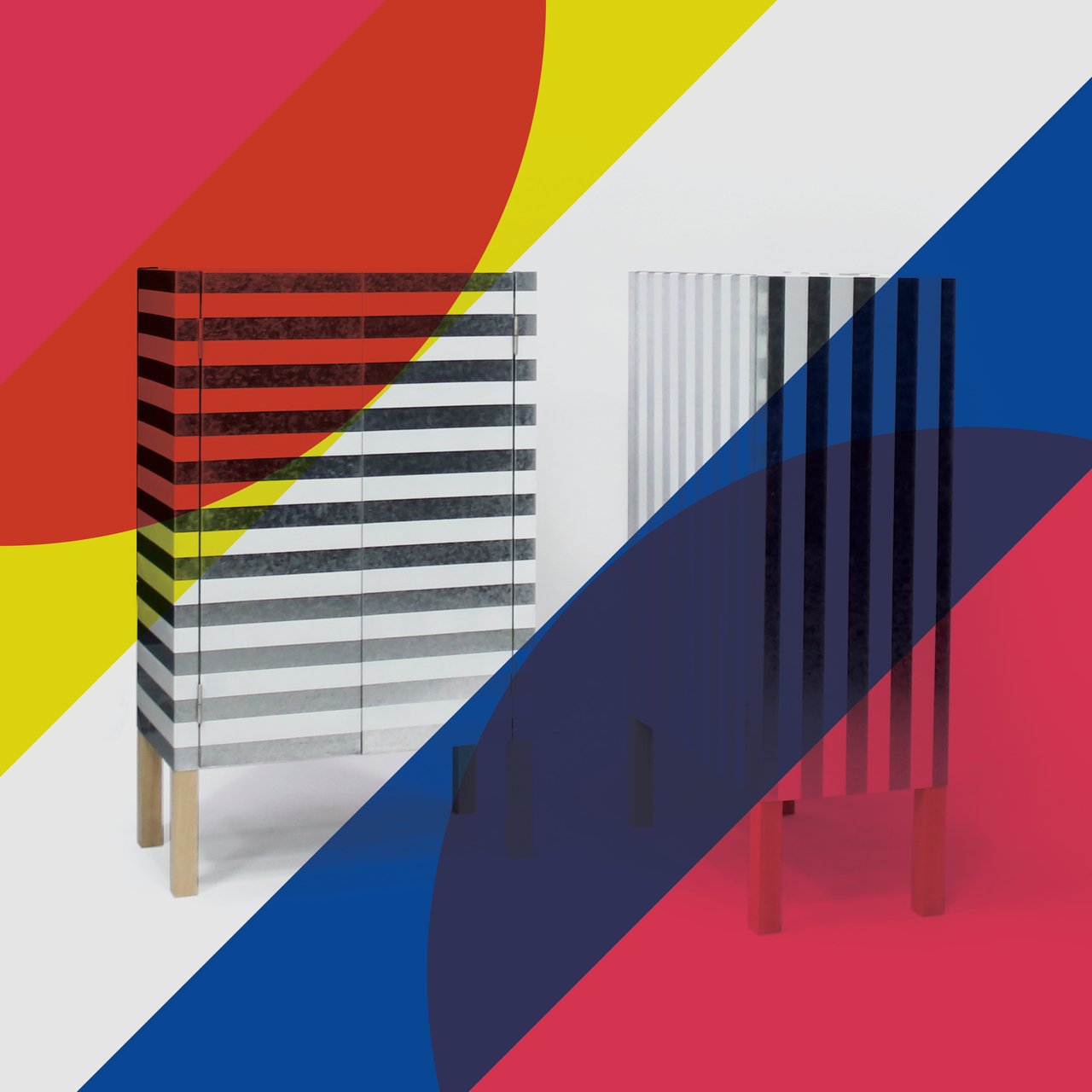 The term 'Bauhaus' is so familiar and so well-used that it has, dare we say it, become a bit of a cliché in the world of design. However, the major dedicated exhibition that opens in September – four years before the centenary of the founding of Bauhaus – comes as a pleasant surprise. It not only exhibits work that exemplifies the legendary Bauhaus style, but the curators of the Vitra Design Museum in Weil am Rhein have also examined its influence on contemporary artists, designers and architects. Under the title of 'The Bauhaus #itsalldesign', the exhibition will display works by Walter Gropius and Marcel Breuer, Marianne Brandt, Lyonel Feininger and Wassily Kandinsky, juxtaposed with current design trends and modern designers such as Olaf Nicolai, Konstantin Grcic and Lord Norman Foster. The full bandwidth of Bauhaus influence will be visible – from automotive design at Mercedes-Benz to the furniture of Muji and Thonet, who were inspired by Marcel Breuer.
A laboratory of modernity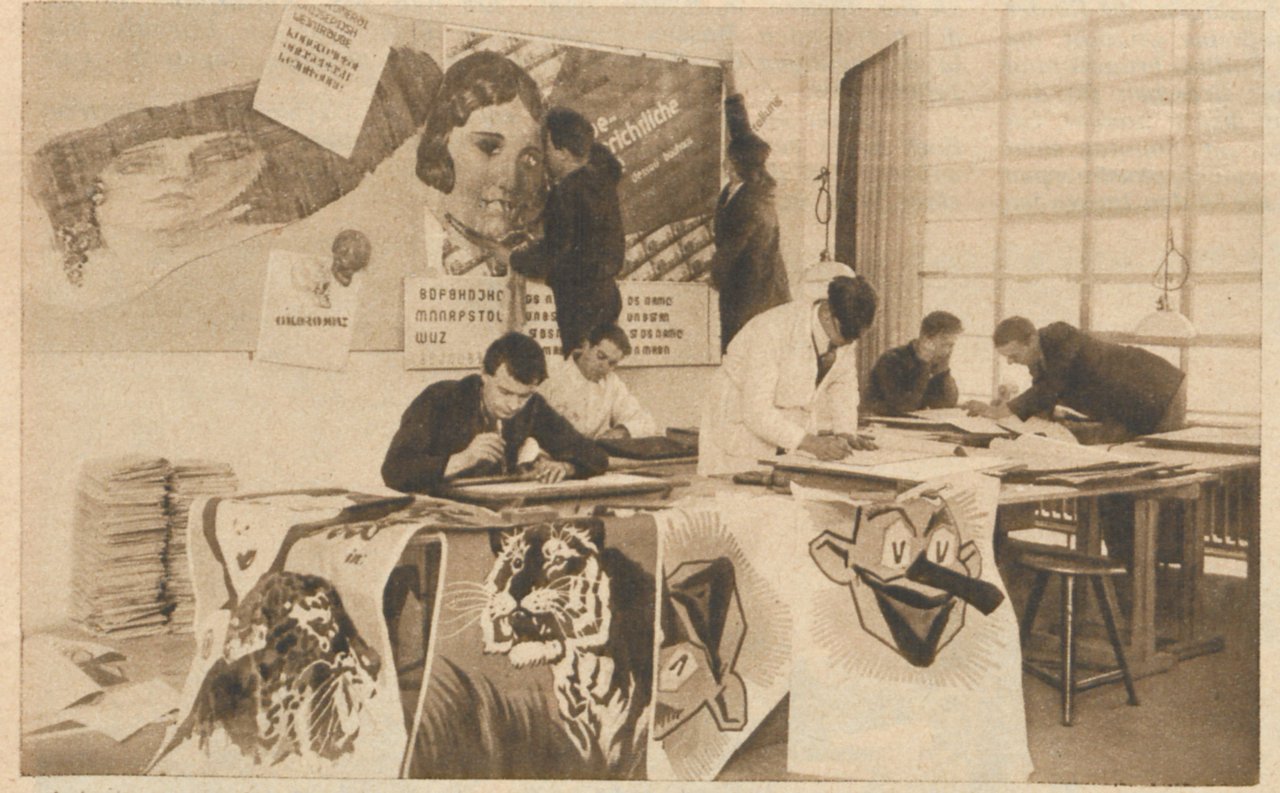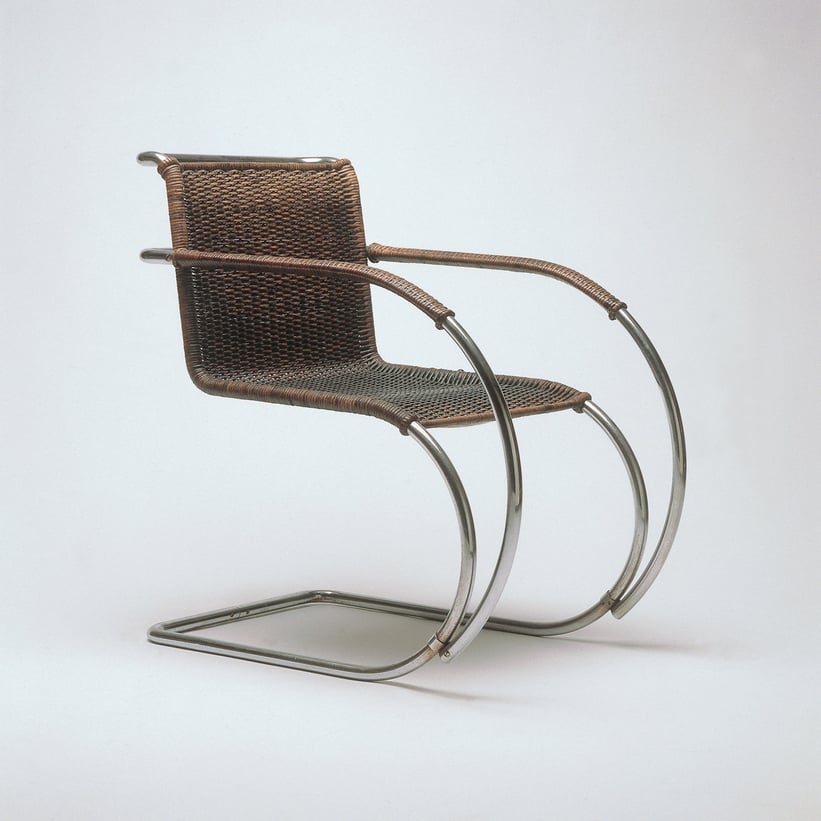 With its historic aim of transforming society through active artwork, the Bauhaus movement has a crucial influence on the design profession of today. In modern-day discussions concerning socially relevant design and responsibility – 'social design' and 'open design' are just two catchphrases from this discourse – the stated positions of Bauhaus design apostles is found to be relevant time and time again. Yet in addition to the historical and social contexts, the exhibition also deals quite specifically with the histories of both famous and lesser-known designs.
Not just history
Finally, there is a section of the exhibition dedicated to the communication of the Bauhaus method through film and photography. It is to be hoped that 'The Bauhaus #itsalldesign' theme not only takes the history of Bauhaus seriously, but also helps to inspire young designers to learn from the free-spirited designers of the past.
The exhibition 'The Bauhaus #itsalldesign' can be seen from 26 September 2015 to 28 February 2016 at the Vitra Design Museum in Weil am Rhein. For more information, see design-museum.de.