Italia Veloce: Pedals, patina and Parma
Craftsmanship and classical quality - the handmade bicycles from Italia Veloce of Parma might not fit everyone's ideal of modern beauty but we like them all the more for that...
The skilled craftsmen at the small bicycle factory in Parma not only value a sense of tradition, but also appreciate the raw attraction of untreated materials, where the manufacturing process is evident in the finished article. The frames are welded by hand in the workshop and - depending on the customer (as bespoke is a byword at Italia Veloce) - are then brought together with various historic and modern components.
Every one is unique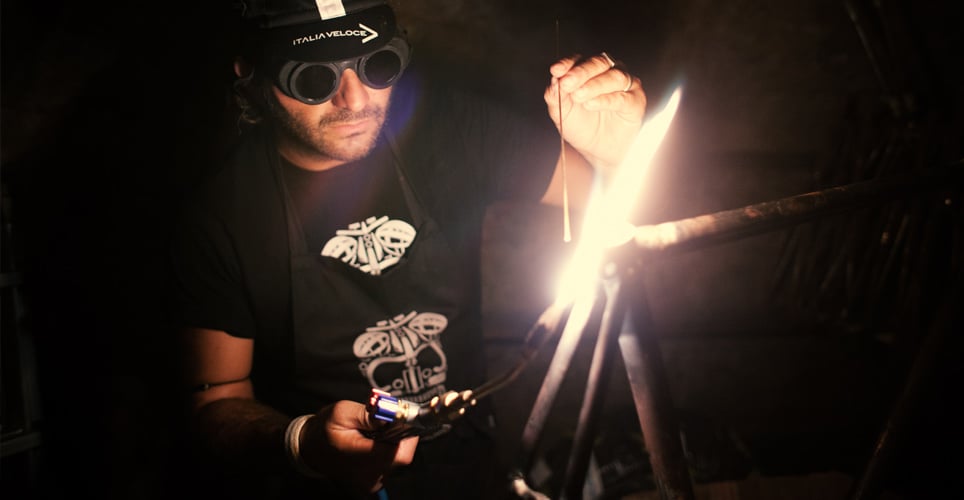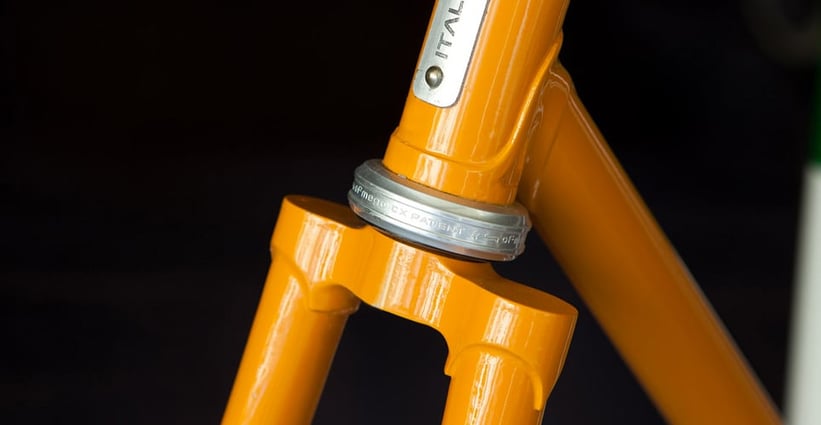 Veloce has three models on offer - the rusty-patina 'Ribelle' with its quirky Brooks saddle and natural-cord-wrapped handlebars, the minimalist 'Magnifica' in black, white or bronze, and the elegant black touring 'Audace' with its white tyres and leather details. Each bike carries a plaque with the frame number and is supplied with a booklet in which to document the bicycle's future history.