You'll check your calendar every day in 2018, thanks to Rémi Dargegen
A new year means a new calendar, and fortunately for keen Classic Driver readers, our house photographer Rémi Dargegen has produced not one but two spectacular ways of keeping track of your 2018…
Viral, virile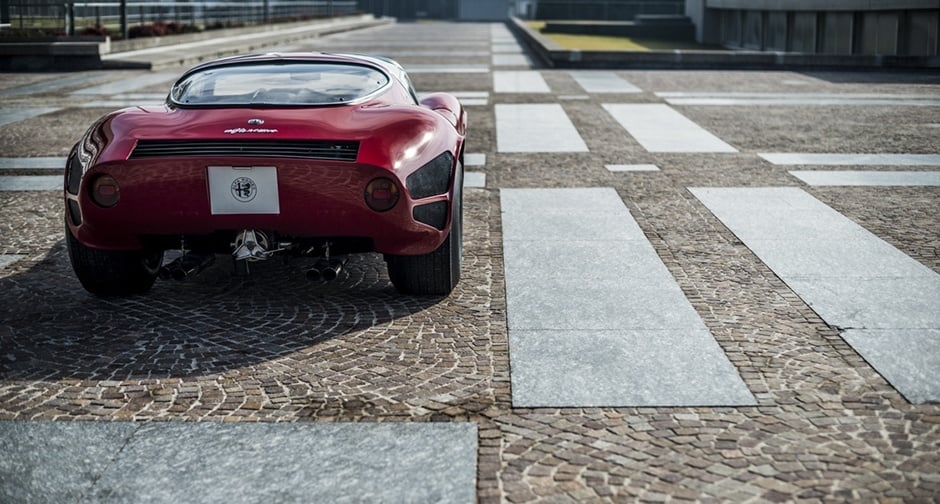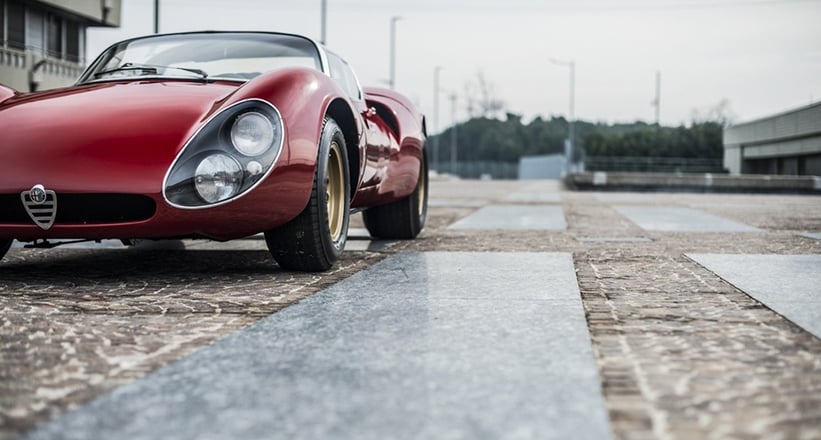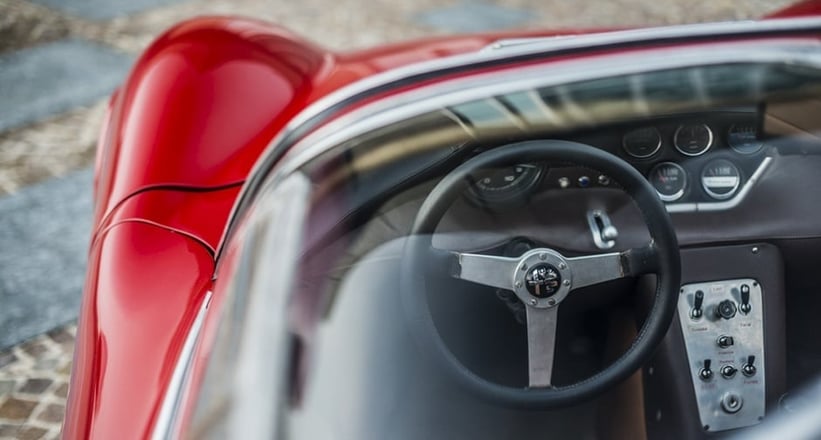 When the Museo Storico Alfa Romeo allowed us to wheel its sensational Tipo 33 Stradale out into the Milanese sunshine for an impromptu photo shoot earlier this year, our star photographer Rémi Dargegen was smitten. The resulting set of images went viral, capturing your imagination and sealing the car in your dream garages. As such, Rémi has filled an entire calendar with photos from that shoot, allowing you to greet every month in 2018 with a new angle from which to ogle the Tipo 33's perfect proportions and arresting curves.
The photographer's paintbrush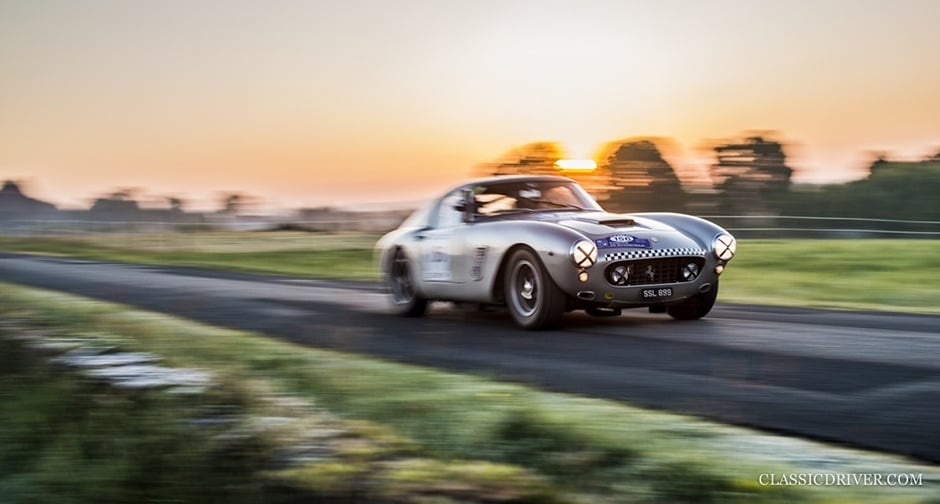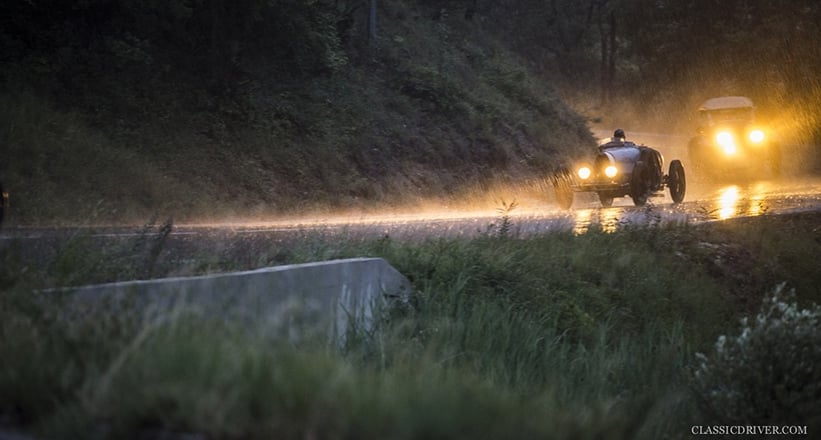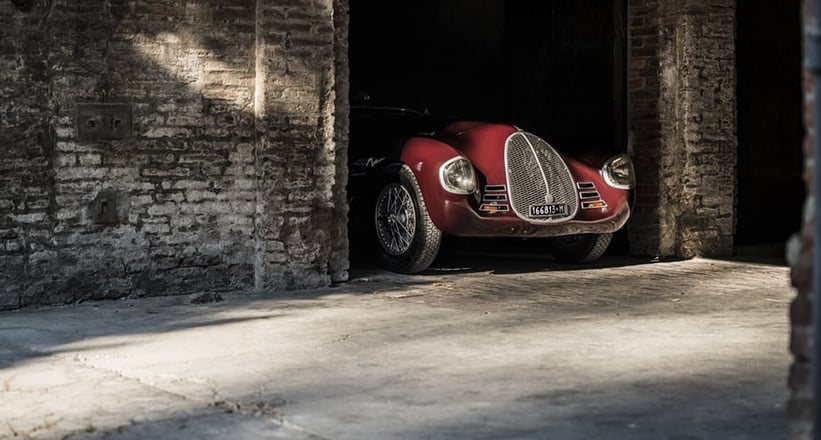 And if that wasn't enough (or if you'd like a calendar for your workplace as well as your home), he's also produced another one titled 'Lights'. As Rémi so aptly summarises, "Light is to a photographer what a brush is to a painter," and his photos always 'pop' with the beautifully judged contrast of light and shadow. Both calendars are printed on large (60x48cm) high-quality photo paper, and if you order before 10 December, they should arrive on your doorstep before Christmas. There are worse presents to wake up to on Christmas morning…
Photos: Rémi Dargegen for Classic Driver © 2017
You can find both Rémi Dargegen's 'Alfa Romeo 33 Stradale' and 'Lights' 2018 calendars listed for sale in the Classic Driver Market — be sure to order before 10 December to ensure your calendar arrives before Christmas.