Don't let your youngster idle over the summer holidays...
While kids are on break from school, it can be difficult to pry them away from their iPads, phones, and television screens, but with this 1966 Ferrari Hurricane — made specifically with their diminutive stature in mind — it may be easier than you think to get them off the couch and out on the road…
Start 'em young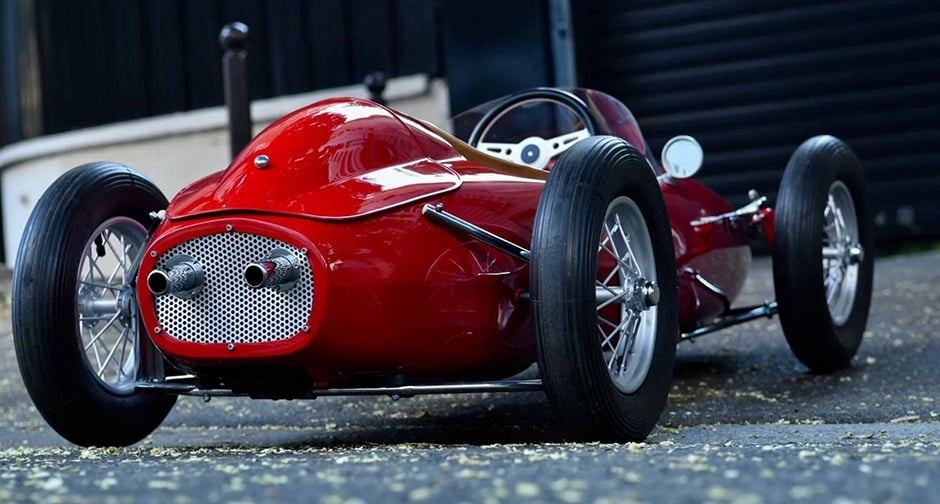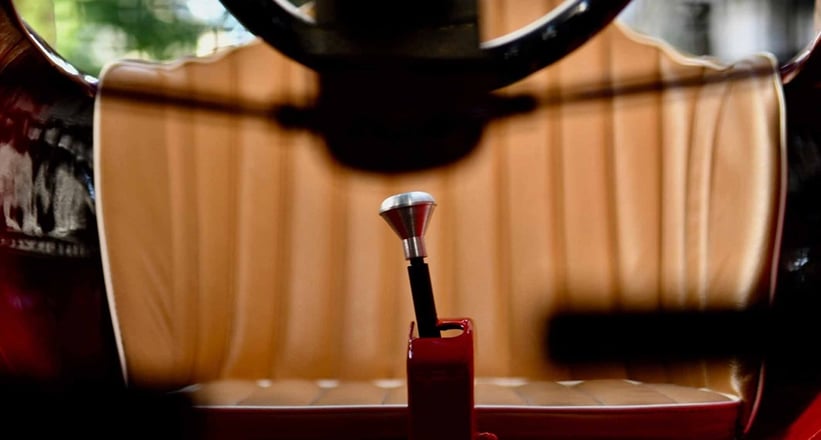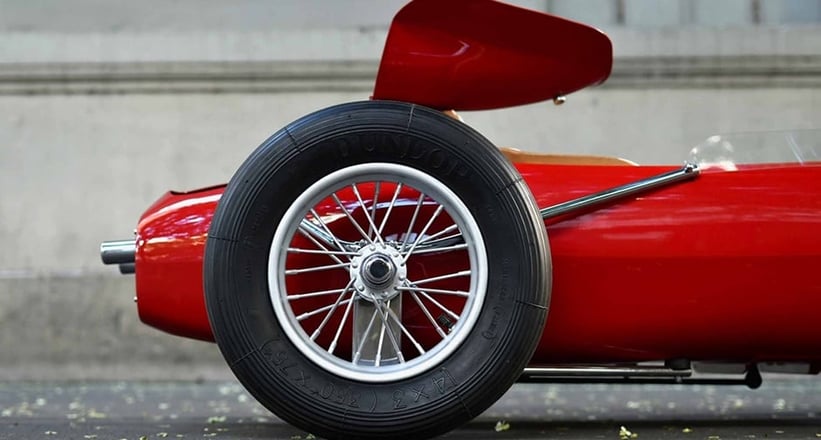 Imagine arriving at school the first day back from summer holidays and telling your new friends that you're now a race car driver — surely, that's instant hero status for most eight-year-olds? With this 1966 Ferrari Hurricane Child's Car, advertised for sale with Classic Driver dealer Straderial, one lucky little youth can make such a claim. Although cute, this Rossa Corsa over Beige leather miniature is no toy, as it's fitted with a 20cc engine, which produces 0.86cv of power and a top speed of 20km/h. That's quick enough to qualify it for some historic races of its own, such as the Little Big Mans at the Le Mans Classic. With prices ranging from 17,000 to 100,000-plus US dollars, children's cars may seem like a steep investment, but if little Billy or Susie ends up being the next Juan Manuel Fangio or Lella Lombardi, it could pay off tenfold...
Photos: Straderial