Celebrate your own, alternate festival of speed with Good Wood Cars
Inspired by the lack of traditional wooden toys on the market for today's children, Sebastian Toddenroth has devised a plan to return them to the playroom in the shape of famous racing cars from the 1960s, '70s and '80s – a move that may well ignite a lifelong passion for motorsport just like his...
Wooden heroes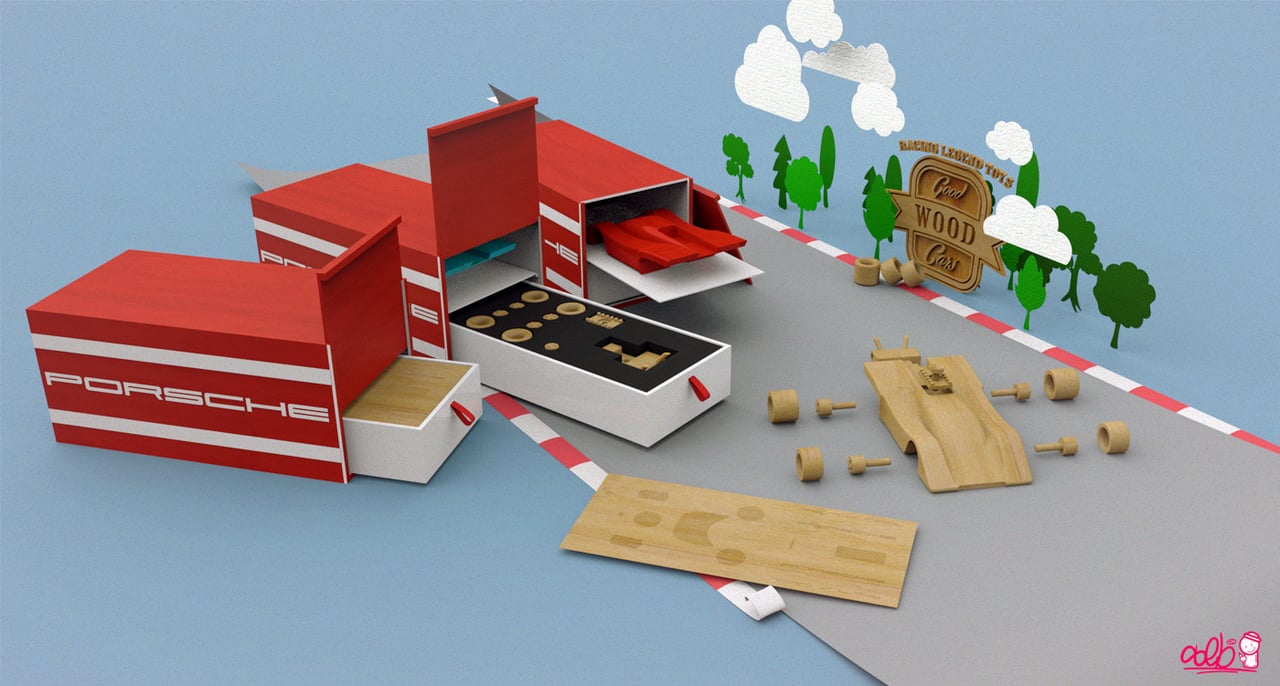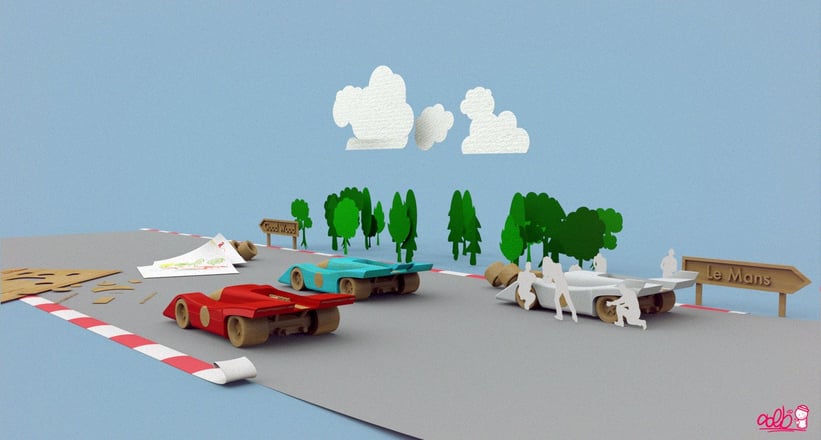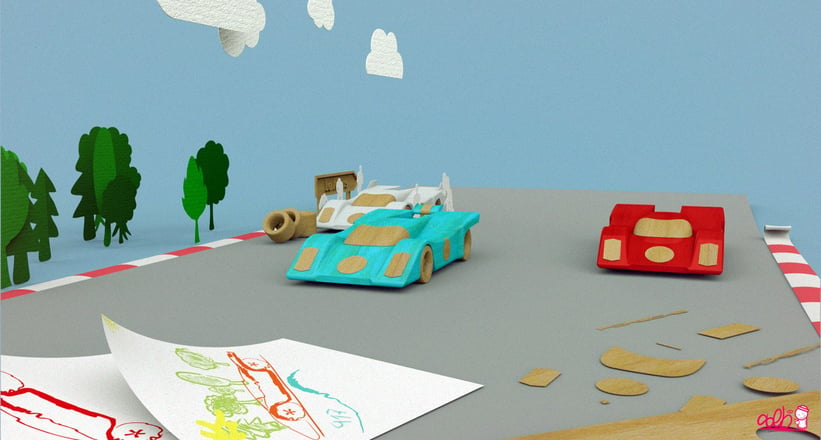 Each car has been designed with playability firmly in mind and, for that reason, they will be delivered in easy-to-assemble kits and crafted from smooth and robust quality maple wood. For his first series of cars, Toddenroth has chosen arguably the most famous racing car of them all to interpret – the Porsche 917k, complete with three legendary liveries (Salzburg, Gulf and Martini Racing) and storage boxes akin to those iconic Porsche lorries that were staples of the paddock in the early 1970s. Judging by these early renderings, these toys understandably might prove of more interest to the fathers than their children. You can be sure that we'll be the first to show you the finished product – we're just as excited to get our hands on these fabulous wooden cars as you are...
Photos: Sebastian Toddenroth